Chance Warmack Was the First NFL Player to Cash in on a Rare Insurance Policy
Insurance is a necessary part of life, and most people carry several different types of insurance policies, from health insurance to car insurance and home insurance. But there are professions in which people sometimes carry more unusual types of insurance. A hand model, for example, may take out a hefty policy on their hands, to protect their livelihood in case something bad happens to that important part of their body.
Athletes also take out insurance policies that most people would never think they need. One example is a loss-of-value policy, which is rare for an athlete to collect on. The first NFL player to cash in on that rare policy is far from a household name.
Chance Warmack's NFL career
Offensive lineman Chance Warmack was a consensus All-American at Alabama in 2012, which helped him become a first-round pick in the 2013 NFL draft.
The Titans took him with the 10th overall pick, and he started all 16 games in each of his first two seasons in the league. He played in 14 games in 2015, and took part in just two games the following season when he was placed on injured reserve with a hand injury following Tennessee's Week 2 game.
Prior to the 2016 season, the Titans declined the fifth-year option on Warmack's rookie contract, making him a free agent. His rookie deal was for four years and $12,16 million.
In March 2017, Warmack signed his second NFL contract, a one-year deal with the Eagles worth $1.51 million — but he would end up getting more about of that pact.
What is a loss-of-value insurance policy?
Insurance Business America writes that upon entering the NFL, Warmack took out a loss-of-value insurance policy with Lloyd's of London. Loss-of-value insurance is a policy that many athletes have in order to try to protect themselves financially in case of an injury.
It is intended to protect the athlete's future earnings in case they are affected by a serious injury. The hand injury that caused Warmack to miss the final 14 games of his contract year in 2016 is an example of a reason why athletes would want to have such a policy.
It's not easy to be paid out if you make a claim on the policy because you need to prove that you lost contract value as a direct result of injury or illness — and proving a direct link is difficult. There are also several standard exclusions, as described in the site's article about loss-of-value insurance.
Chance Warmack becomes the first NFL player to collect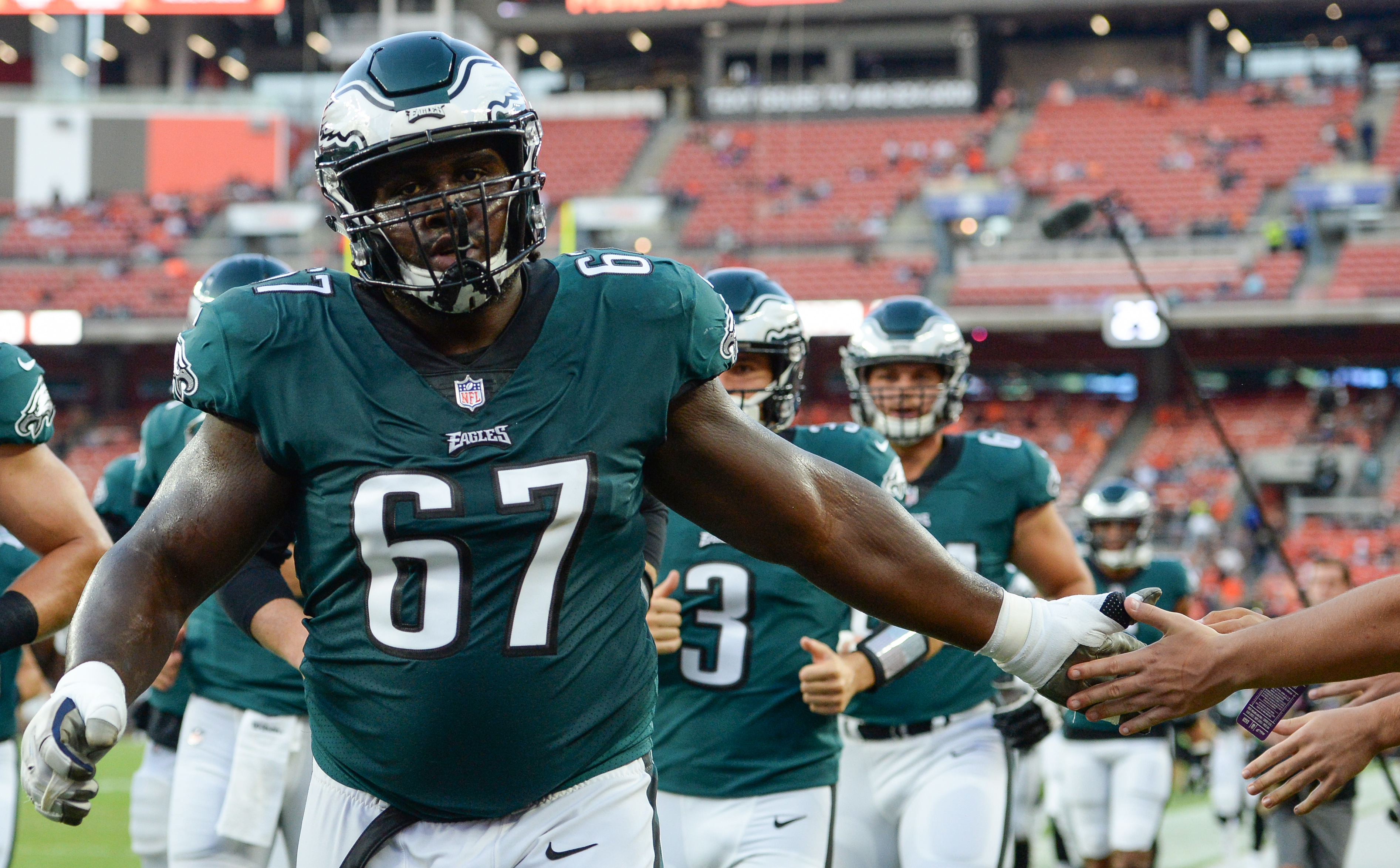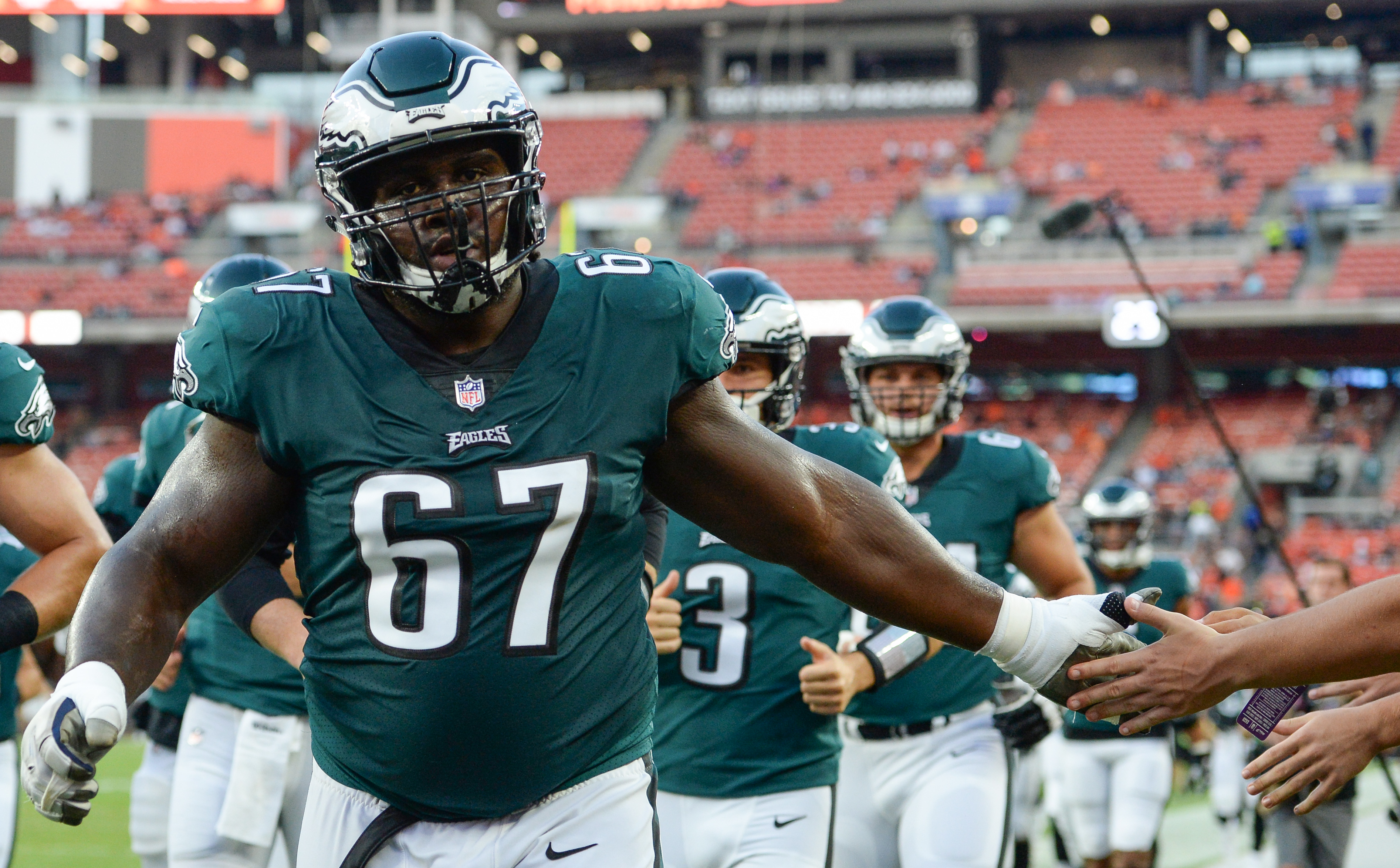 RELATED: Drew Brees' Wife Drops a Bombshell About the Injuries He Played Through This Season
ESPN tells us Warmack became the first NFL player to collect on a loss-of-value policy. He reportedly took out a policy that would pay him if his second NFL contract was valued at less than $20 million — and it wound up being less than $2 million.
Warmack filed the necessary paperwork to collect from his policy, and Lloyd's of London informed Warmack in 2018 that he would receive the maximum payout of approximately $3 million.
His broker wouldn't reveal details of Warmack's policy but did confirm that the offensive lineman was the first NFL player to collect on such a policy, which was underwritten by International Specialty Insurance.
Loss-of-value policies are more common among college athletes, who take out the insurance to protect their financial future in case they suffer an injury that affects their draft prospects before they even turn pro.
As of 2018, at least eight college football players, including Marqise Lee and Jake Butt, collected on their loss-of-value policies over the previous decade. They collected after sustaining injuries in their college careers that caused them to fall in the NFL draft, and the policies allowed them to collect on the difference between their projected draft positions and where they actually were selected.
All stats courtesy of Pro Football Reference
Contract information courtesy of Spotrac