Charles Barkley Thinks the Lakers Should Do 1 Thing With LeBron James
Charles Barkley is known for having a comment on pretty much everything. Sometimes, that means that he is saying stuff that makes no sense to anybody listening, but other times he is making valid points that, while peppered with his penchant for reactionary language and hyperbolic declarations, actually makes a little bit of sense. Following the Los Angeles Lakers' blowout loss to the in-arena rival Clippers, Barkley had some words to say about LeBron James's role inside the Lakers' offense.

What did Charles Barkley say?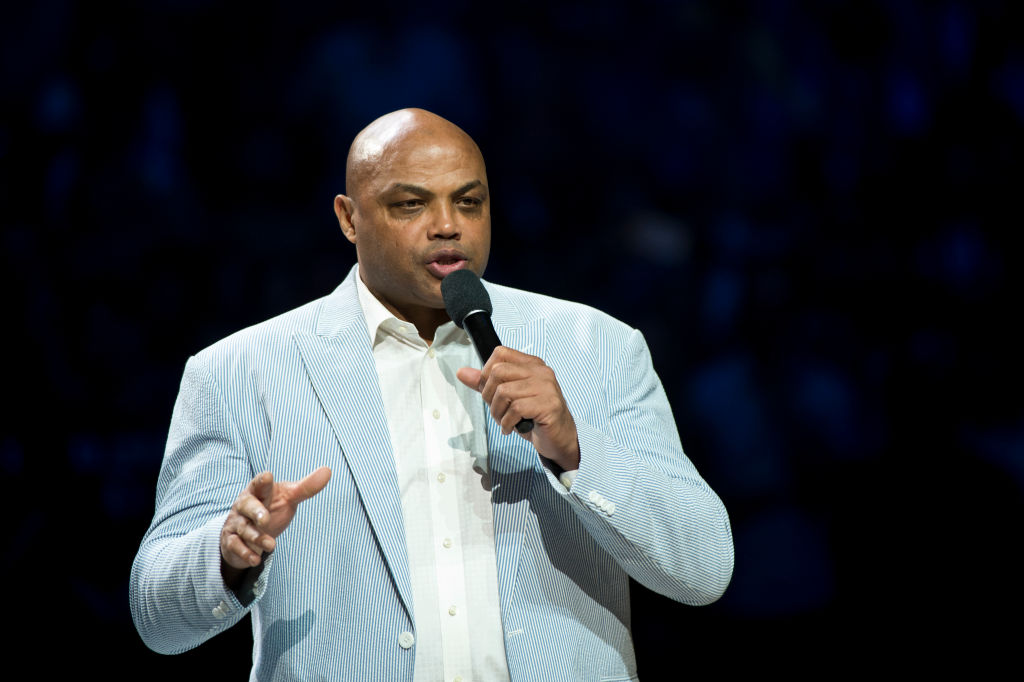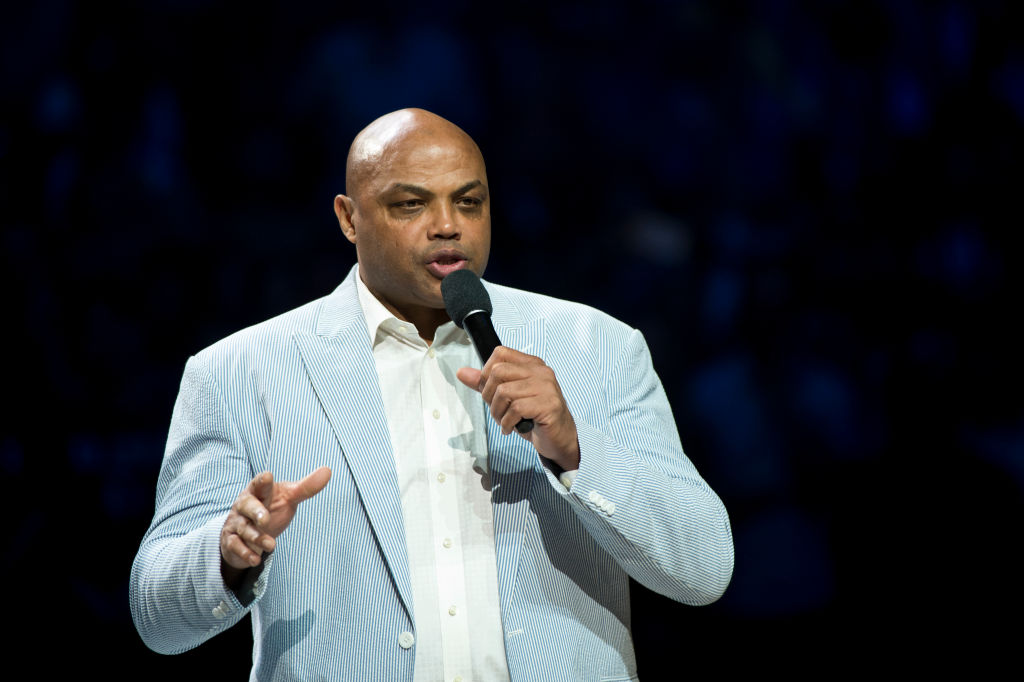 Speaking to LeBron James' typical role as a facilitator on offense, one that he has held since coming into the NBA, Barkley said that LeBron needs to relinquish his point guard duties if the Lakers want to speed things up.

"He can't play the point all night," Barkley said at a media luncheon following the game. "They need to play at a much faster pace, and at his age, he can't do that. They need to find a way to speed the tempo up and get the other guys involved."

Barkley also said that James has only won his championships when he relinquishes playmaking abilities to other players, citing \ Dwyane Wade and Kyrie Irving as examples. While that is true, LeBron has typically played the point guard in everything but the name on his teams. Still, with LeBron James being in his 17th season in the NBA, Charles Barkley has a point that lightening his load may be the right thing to do if he wants to extend his longevity.

One question remains, however: Are the Lakers are built to do that?

Who would play the point guard for the Lakers if not LeBron James?
The Lakers have two of the best players in the NBA with LeBron James and Anthony Davis, but where they lack star power is the point guard position. Rajon Rondo is currently out, and even when he plays, he does so as a shell of his former self. Rondo's statistics look good on paper, but those who have watched him will notice that they cover up some major weaknesses in his game.
Alex Caruso is a good story in the NBA who has come out of nowhere to be a rotational player in the NBA. However, he thrives in a smaller role that benefits more from James being on the court to let him defend and work with him than he would by being the main facilitator. That lineup works in theory but diminishes what Barkley was trying to say, as well.

Avery Bradley has been a solid role player for many years, but he isn't the greatest playmaker himself. While Charles Barkley may have been on point, in theory, the fact is that the Lakers do not have a roster that can afford to have LeBron relinquish his point guard duties. While the Lakers have played much better than their first game, the point guard position will continue to be a concern.

Is LeBron James doing too much?
With the Lakers' current roster design, they have a talented group of players with some major holes. Some players with limited expectations heading into the season, such as a resurgent Dwight Howard, have stepped up so far. Despite that, even with the addition of Anthony Davis, the team's success still depends on LeBron's ability to stay healthy and run everything through him.

What Barkley's point was getting at, even if he went about it peculiarly, is the fact that LeBron James is expected to do more than any player who has played that many games have been expected to do on a title contender. As the Lakers go into the midpoint of the season, getting more playmaking options could help preserve LeBron and give the team more options as they hope to compete in the postseason.