Charles Barkley Admits to Naming His Daughter After the Most Bizarre Location, Forcing His Colleague to Call Him 'a Mess'
Charles Barkley's unfiltered personality on TNT is a major reason his show Inside the NBA has been so successful. However, some things are better left unsaid, and Chuck should have kept his latest admission about the inspiration for his daughter's name to himself.
Barkley didn't name his only child, Christiana, after a relative, nor did he look through some book for ideas. Instead, Sir Charles leaned on his love for a random location in Delaware: a mall.
Yes, Barkley named his daughter after a shopping mall.
Who is Charles Barkley's daughter?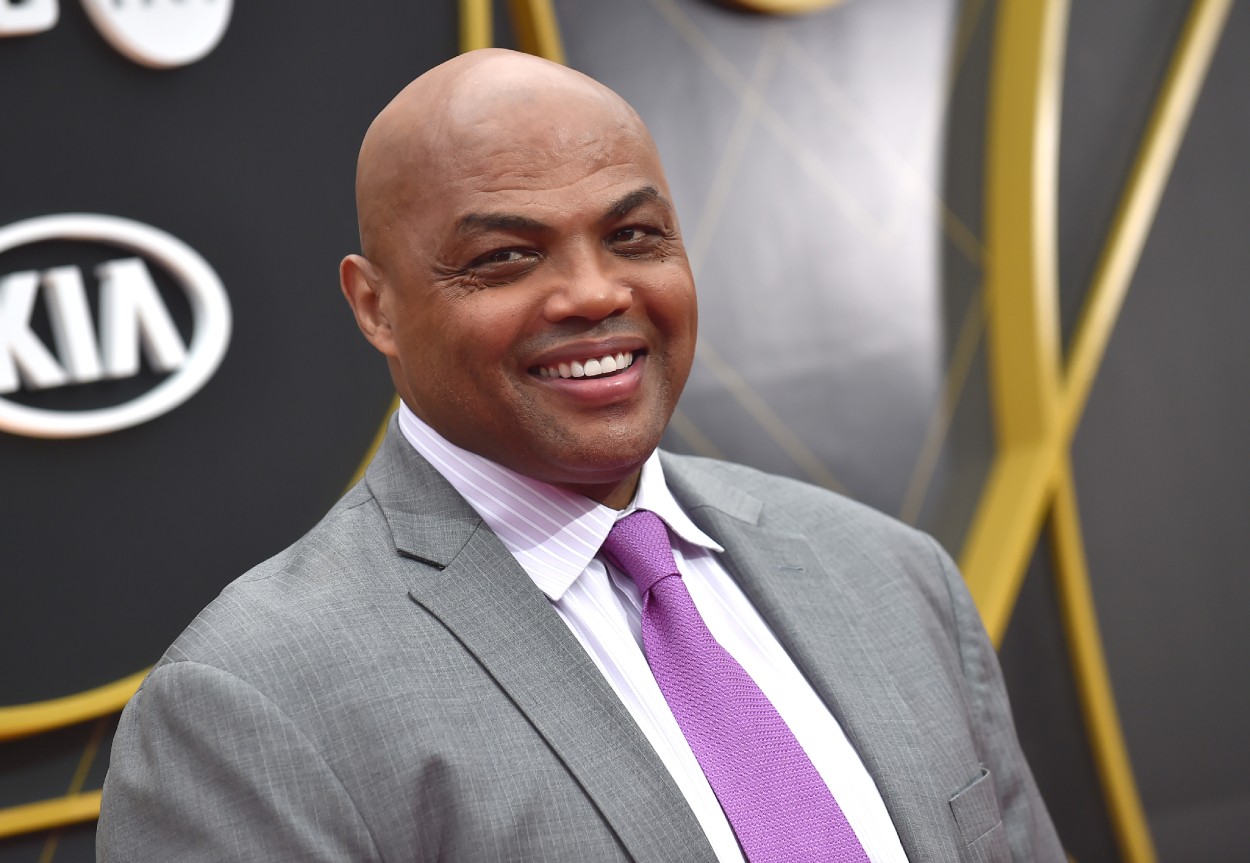 As mentioned above, Charles Barkley has only one child, Christiana, who was born in 1989 when Chuck was playing in the NBA on the Philadelphia 76ers.
According to The New York Times, she is "the director of writing and senior account manager at the Koppelman Group, a college consulting company." And she married Ilya Hoffman earlier this year during NBA All-Star weekend.
Just because she's the daughter of a wealthy NBA legend, though, doesn't mean her dad gave her everything she wanted for her wedding.
"I gave her a choice," Barkley said on an episode of Jimmy Kimmel Live! earlier this year. "She can be stupid and use all of the money on her wedding, or she can get a really nice wedding gift. And she chose cheaper wedding and a really nice gift. So, she did a really good job."
But back when Chuck was figuring out a name for his pride and joy, he remembered his love for a particular mall.
Chuck named his daughter after a mall
Charles Barkley recently appeared on his podcast, The Steam Room, with his fellow Inside the NBA star, Ernie Johnson, and during the show, he revealed his love for the name Sydney.
"If I ever had another girl, I was gonna name her Sydney," he said on the Dec. 8 episode. "I just love that name for a girl."
He said Sydney wasn't in the running for his daughter's name because he didn't start liking it until after her birth.
But he then revealed how he got the name, Christiana.
"Well, she's named after a mall in fairness," he said. "There's a Christiana Mall in Delaware that I used to always go by. That's how she got her name, Christiana."
Johnson couldn't believe it. He was just as stunned by the revelation as probably many of their listeners were when they heard it.
"Stop. You named your daughter after a mall? … Why?" he asked.
Sir Charles then responded: "I don't know. I just liked the mall."
Johnson, of course, had a good laugh and then added: "You're a mess, man."
A mess, indeed, but you got to love Chuck.
So, what's so special about this mall?
What's so special about Charles Barkley's favorite mall?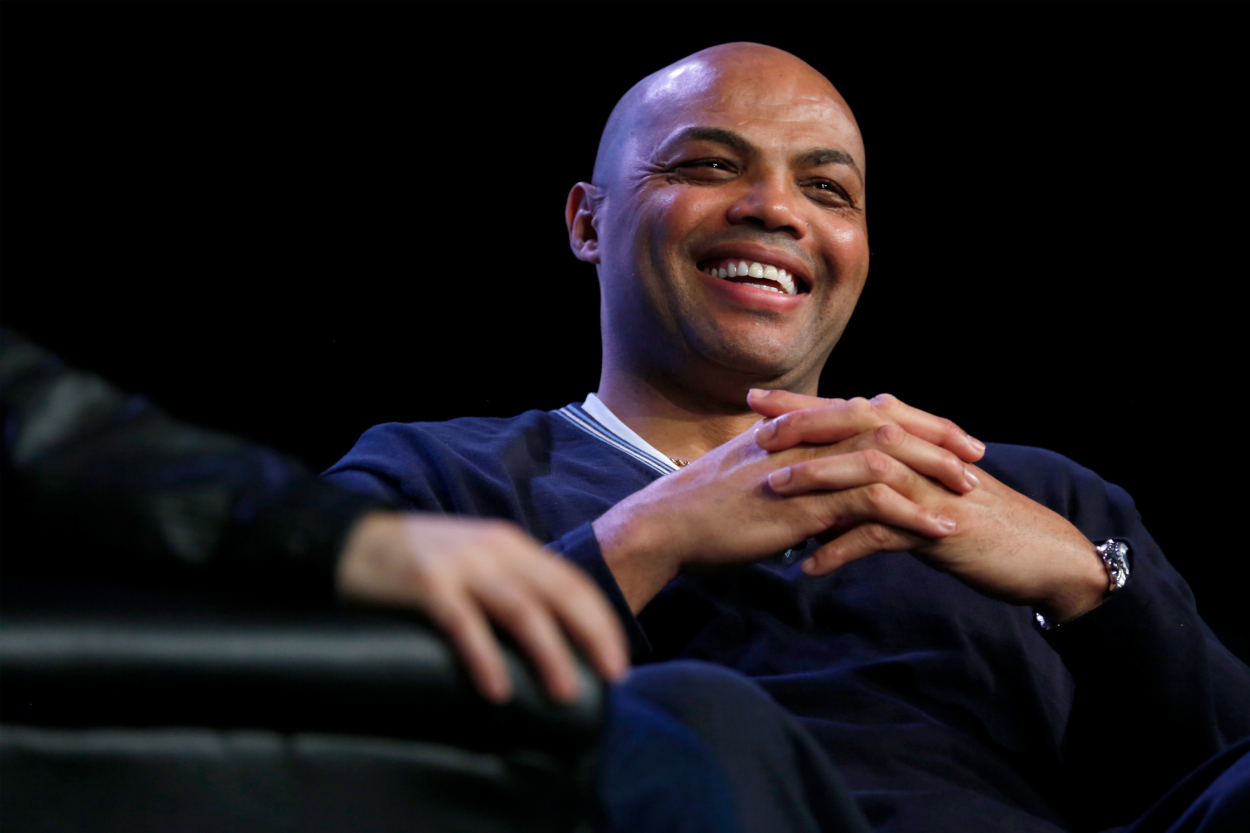 Since Barkley loved this mall so much, we decided to do some research.
If you're not from the area, the Christiana Mall is in Newark, Delaware, located between Baltimore and Philadelphia. So, it makes sense that Barkley used to go there frequently, given he spent eight seasons on the 76ers.
The special thing about it, though, is that all the purchases there are tax-free, which can end up saving you a lot when looking at how many popular stores it has. Included on its business directory is: Banana Republic, Bath and Body Works, Crocs, Finish Line, Gap, and Macy's. It also has various restaurants like Chipotle, The Cheesecake Factory, and Five Guys Burgers and Fries.
Oh, and in case you're wondering, there's also a jewelry store there called Sidney Thomas Jewelers. Maybe that's why Charles likes the name Sydney so much?
So, if you ever want to shop somewhere without taxes and walk in the footsteps of an NBA legend, the Christiana Mall seems to be the perfect place. And who knows, maybe you can figure out your first child's name while you're there as well.