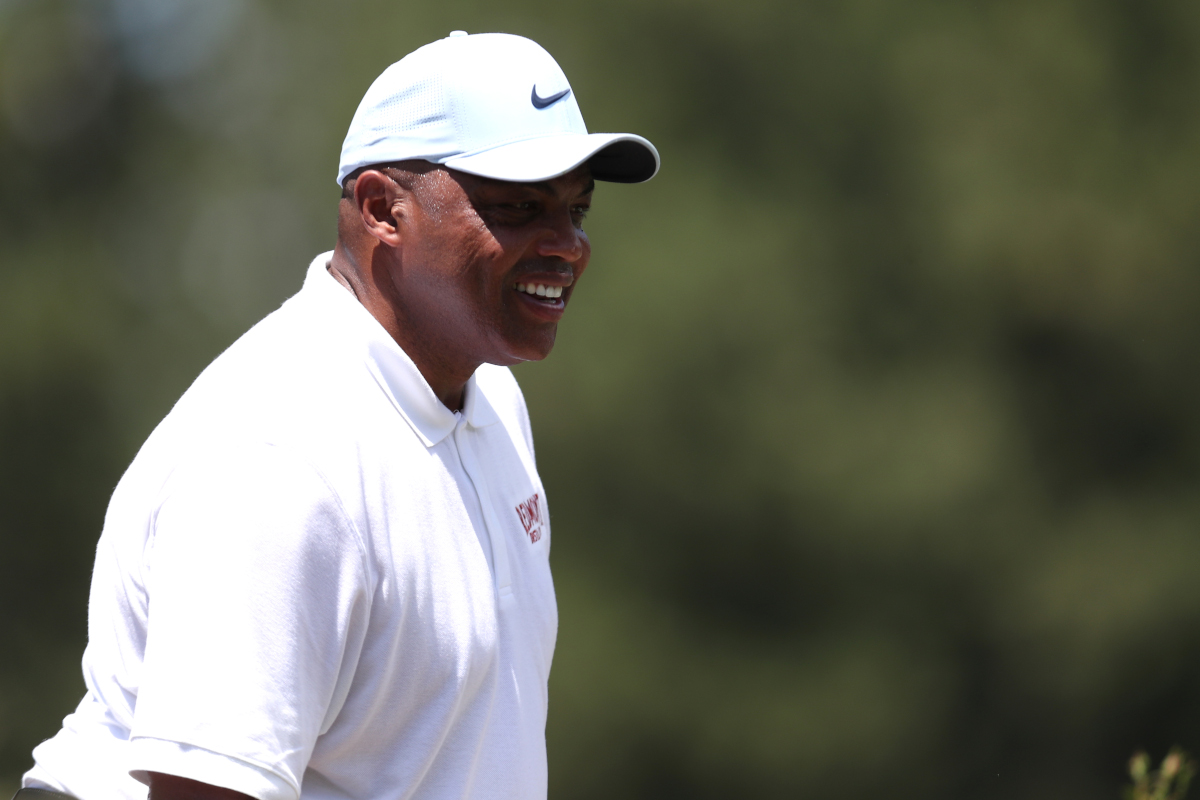 Charles Barkley Tells Coach K Recent Supreme Court Decision Will Turn Into Worst Nightmare for College Sports Fans
Charles Barkley said in 2010 he favored college athletes being paid a stipend. But now that those athletes are allowed to profit off their name, image, and likeness rights? It's the end of the world for collegiate sports.
Add Charles Barkley to the "sky is falling" crowd in the wake of the June decision by the Supreme Court to affirm the right of collegiate athletes to benefit from their name, image, and likeness (NIL) through endorsement deals, apparel sales, and appearance fees.
Barkley, who admits to accepting under-the-table money during his three years at Auburn University (before leaving early to turn professional), seems to believe the entire establishment of college athletics is on the brink of utter collapse. Who knew a kid getting a cut on the sale of a jersey with his number on it would cue up R.E.M.?
In any event, Charles Barkley is undoubtedly an odd one to be getting on a soapbox to defend the same amateurism rules he flaunted.
Charles Barkley took $20,000 before leaving Auburn with eligibility remaining
A late bloomer at Leeds High School, located in a suburb east of Birmingham, Alabama, Charles Barkley wasn't a starter as a junior. But after shooting from 5-foot-10 to 6-foot-4 before his senior year, Barkley was one of the top players in the state and accepted an offer from Sonny Smith to play basketball at Auburn.
Barkley was dubbed "The Round Mound of Rebound" because of his frame and ability to clean the glass. He averaged 9.6 rebounds per game over his three seasons at Auburn despite averaging only 27.6 minutes per game. In 1984, Barkley and sophomore star Chuck Person led the Tigers to the school's first-ever NCAA Tournament appearance, where they were upset in the first round.
Barkley admitted he took $20,000 from a player agent while at Auburn. During a 2010 appearance on The Dan Patrick Show, he had no regrets and, at the time anyway, advocated paying college athletes a stipend, per al.com.
"These agents are well, well known. They've been giving college kids money for 30 years. And I've got no problem with it. I want to visit my family. I want to go see a movie. How in the world can they call it amateur if they pay $11 million to broadcast the NCAA Tournament? If you give these kids a stipend across the board, I have no problem with it."

Charles Barkley
But the Charles Barkley of 2021 has a different take.
'It's clearly gonna become an arms race'
Now that it is legal for college athletes to receive compensation for the use of their NIL, Charles Barkley is passionately against it. Seriously? From "pay the kids" to "Armageddon" for college sports in 11 years?
Duke's retiring basketball coach Mike Krzyzewski was a guest on The Steam Room podcast with Barkley and co-host Ernie Johnson, and the NIL question came up. Barkley foresees college programs shriveling up and dying because kids will go where they can make the most money. As if that isn't already what is happening.
"It's clearly gonna become an arms race. If I'm a kid, and I got to decide where to go to college, you're gonna say to yourself, 'Where can I see the most jerseys? Where can I get a car deal? I'm going to a big school.' I'm really concerned of where college athletics are going."

Charles Barkley
So what has changed for Barkley in the intervening decade or so between his two polar-opposite points of view?
In 2011, TNT began broadcasting NCAA Tournament games as part of the deal between the NCAA and CBS and WarnerMedia. And guess which TNT broadcaster is one of those involved in that coverage? If you thought "Charles Barkley," move to the head of the class.
Amateurism works differently for Chuck when it might affect the butter on his bread.
Charles Barkley was never able to profit off his NIL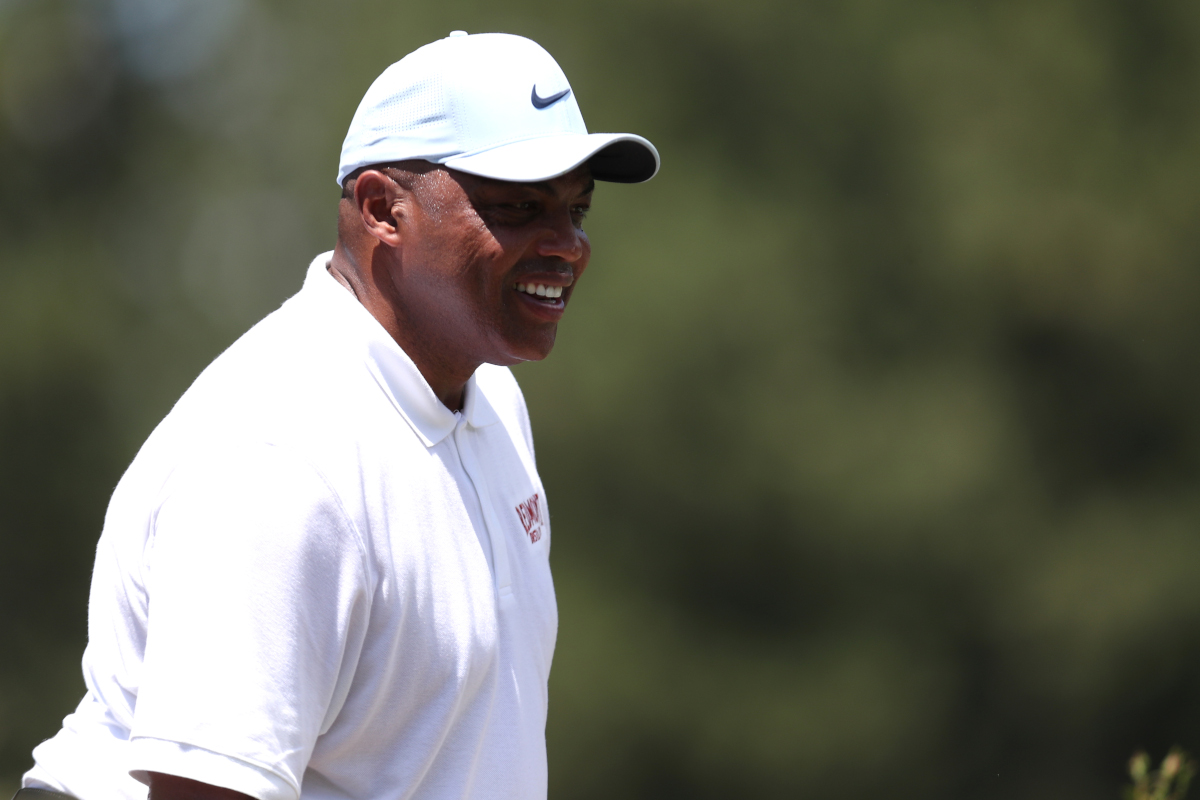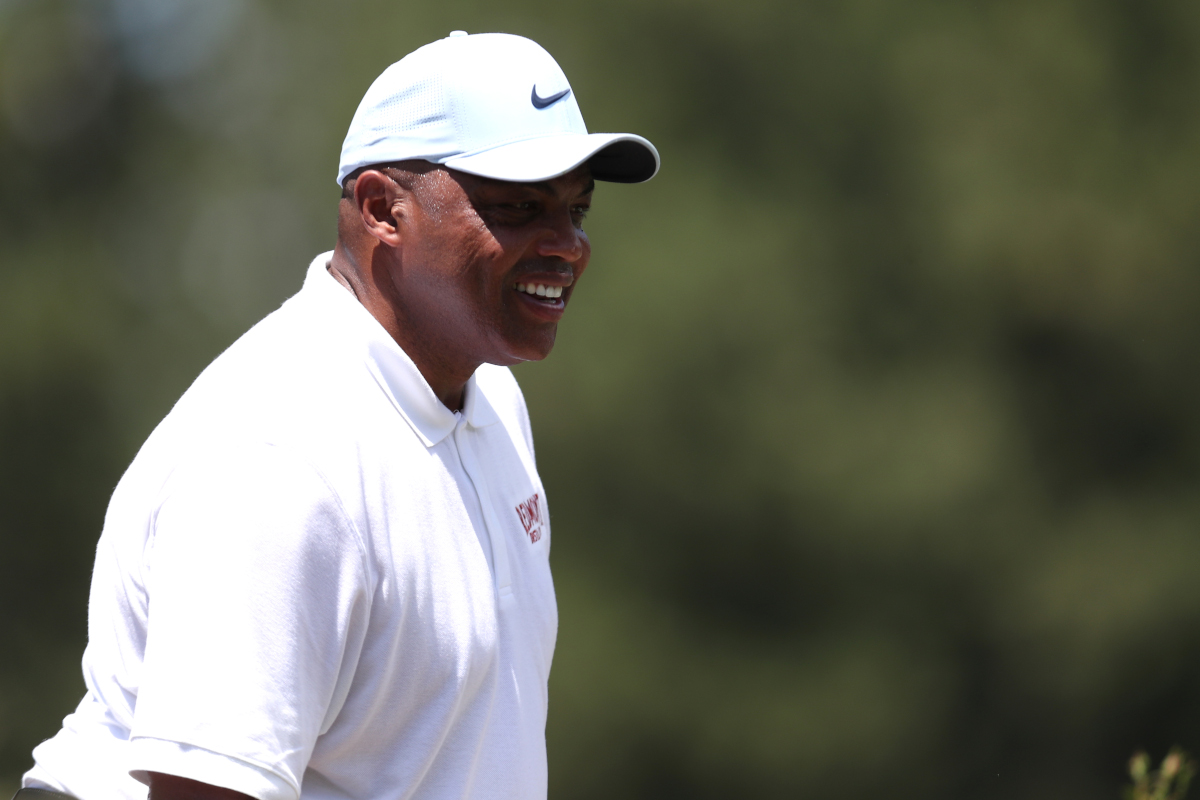 For as long as there have been college athletics, there has been cheating in college athletics. Much of that cheating involved the payment of unauthorized benefits to players. Gamblers have paid players to shave points. Boosters have given players money, cars, clothes, and various other forms of swag. Some programs tried attracting recruits with prostitutes (definitely not looking at you, Rick Pitino).
One of the most recent scandals in college basketball involved allegations shoe companies were paying recruits to direct them to their collegiate partners.
Giving athletes a legal means to earn money is not the end of the world, and it's not the end of college sports. Nothing dictates anyone in the NCAA or the various schools has to be paid less because of this. Instead, it's merely an opportunity to give athletes the same chance as other students to make a little side cash. You know, like Charles Barkley got before it was allowed.
Statistics courtesy of SRCBB.