Charles Fisher's 1-Game NFL Career Led to a Lucrative Second Act
Aliquippa, Pennsylvania, is known for churning out NFL greats such as Darrelle Revis, Tony Dorsett, Mike Ditka, and Ty Law.  The story of another player, Charles Fisher, from this football factory town, is less about his achievement on the gridiron with the Cincinnati Bengals and more about his life after on-field days were over. Never imagining what lay ahead, Fisher left this former steel town with dreams of being a star defensive back
Charles Fisher's two-way role at West Virginia
As a Mountaineer, Charles Fisher struggled with injuries in his first three years. Not sure what position he was best suited for, the team shuttled him between wide receiver and defensive back. In his senior year, Fisher settled into a regular as a DB, just like the player he emulated — Ty Law.
Charles Fisher excelled in his senior year with his NFL draft stock rising as he was invited to and starred in the Senior Bowl, a notable pre-draft showcase. The Cincinnati Bengals, during a rebuild, selected Fisher with the 33rd pick, which was the second pick in the second round.
The sad but true story of one of the shortest careers in NFL History
Fisher was tabbed to start his first game as a Bengal against the Tennessee Titans, and it was a bittersweet task. On the other sideline was his college teammate and best friend John Thornton, a defensive end also selected in the second round.
What started as a memorable day for Fisher ended in tragedy. The Bengal DB tore three ligaments in his left knee while covering a Titans wideout, Kevin Dyson. The accident took place almost 15 minutes into the game, and for Charles Fisher, it was one of the shortest careers in NFL history.
"My knee just gave out," Fisher told Yahoo of his injury. "There was nothing abnormal about the play. It was one of those super-freaky accidents."
A comeback was not in the cards for Charles Fisher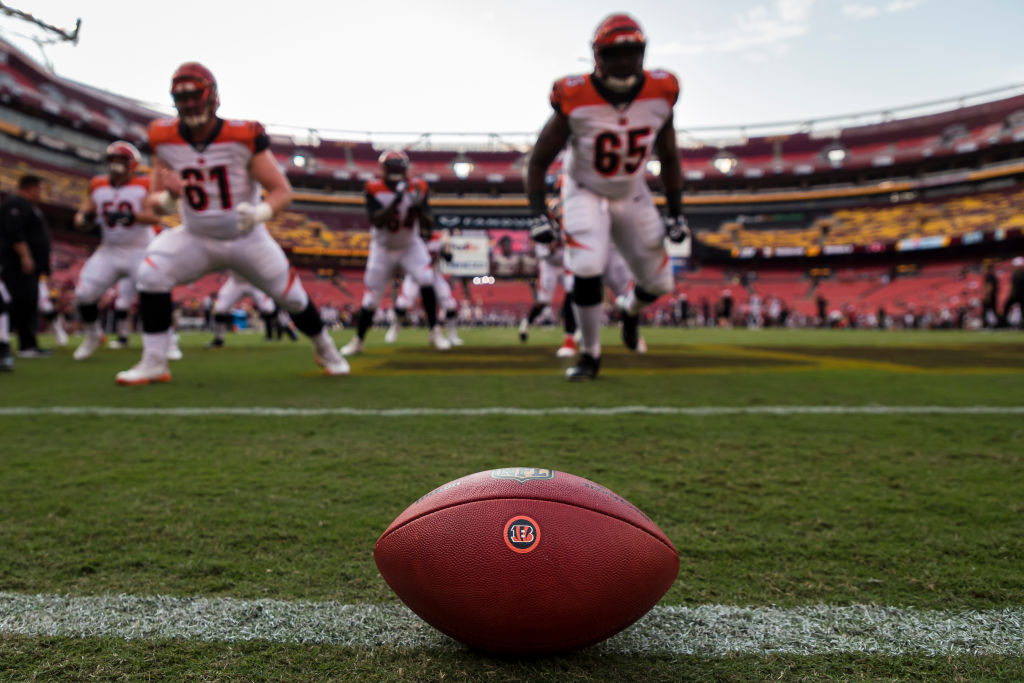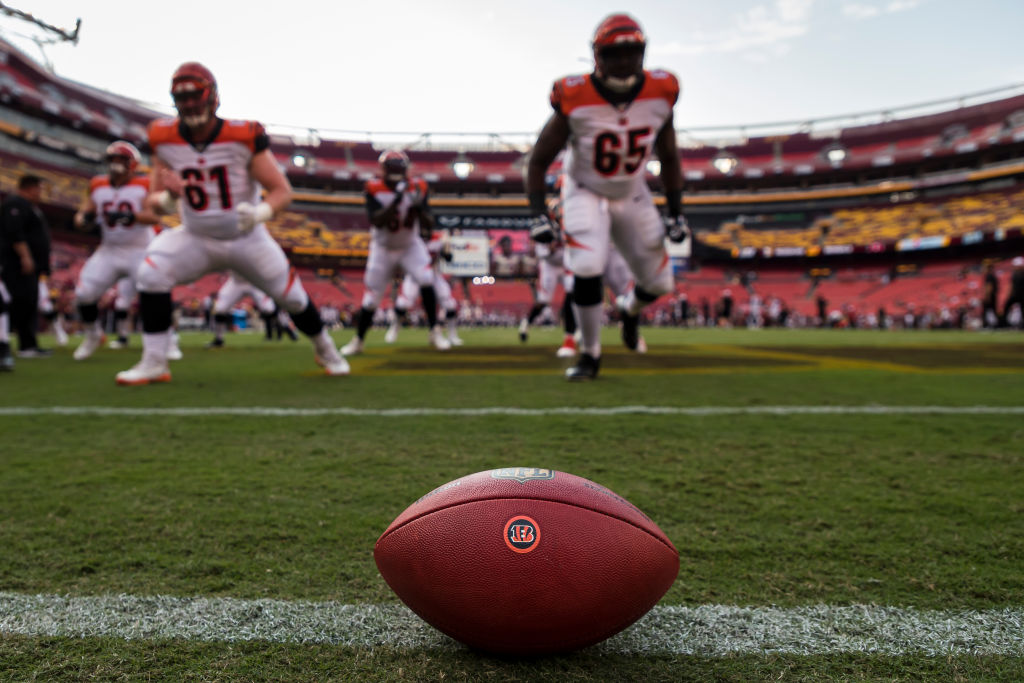 For six months, Fisher tried to overcome the long odds and worked to rehab from his knee injury. For the 2000 season, his knee had not fully recovered, so Fisher's focus was on the 2001 season.
Initially, Fisher's diligence paid off as he breezed through minicamps and defensive backs coach Kevin Coyle delivered the good news. "He told me I could get my starting job back," Fisher said. "He said, 'You've earned it.'"
Little did Fisher know that there had been a miscommunication between Coyle and the head of team operations. Fisher had been cut.
From NFL scout to super-agent
After leaving the NFL as a player with a career far shorter than the NFL average, Charles Fisher became a scout for the Green Bay Packers and the Seattle Seahawks. It was during his tenure in Seattle when Fisher's old college teammate John Thornton came calling.
Thornton, who had just ended a lengthy career with Tennessee and Cincinnati, was known by his teammates as having good financial prowess. After cutting his last commission check to his agent, Thornton realized being an agent would be a logical next step for him. He did not want to do it alone, so he called his buddy Charles Fisher.
The pair launched an agency, JockBiz Sports, and their success led to their company being bought by Octagon, a major sports talent firm. Two years later, in 2016, Jay-Z's Roc Nation came calling, and the pair of former NFL players jumped ship.
"As a player, your career usually ends before you're ready, whether it's one year or 12," Fisher said. "As a scout, you watch players, then before you know it, you're done with them. They get cut or whatever, and it is done.
"But as an agent, you work with a smaller group of players and see them grow. You see them go through their journey, and you try to steer them the right way. That's the most rewarding part. That's when I knew I found my calling."