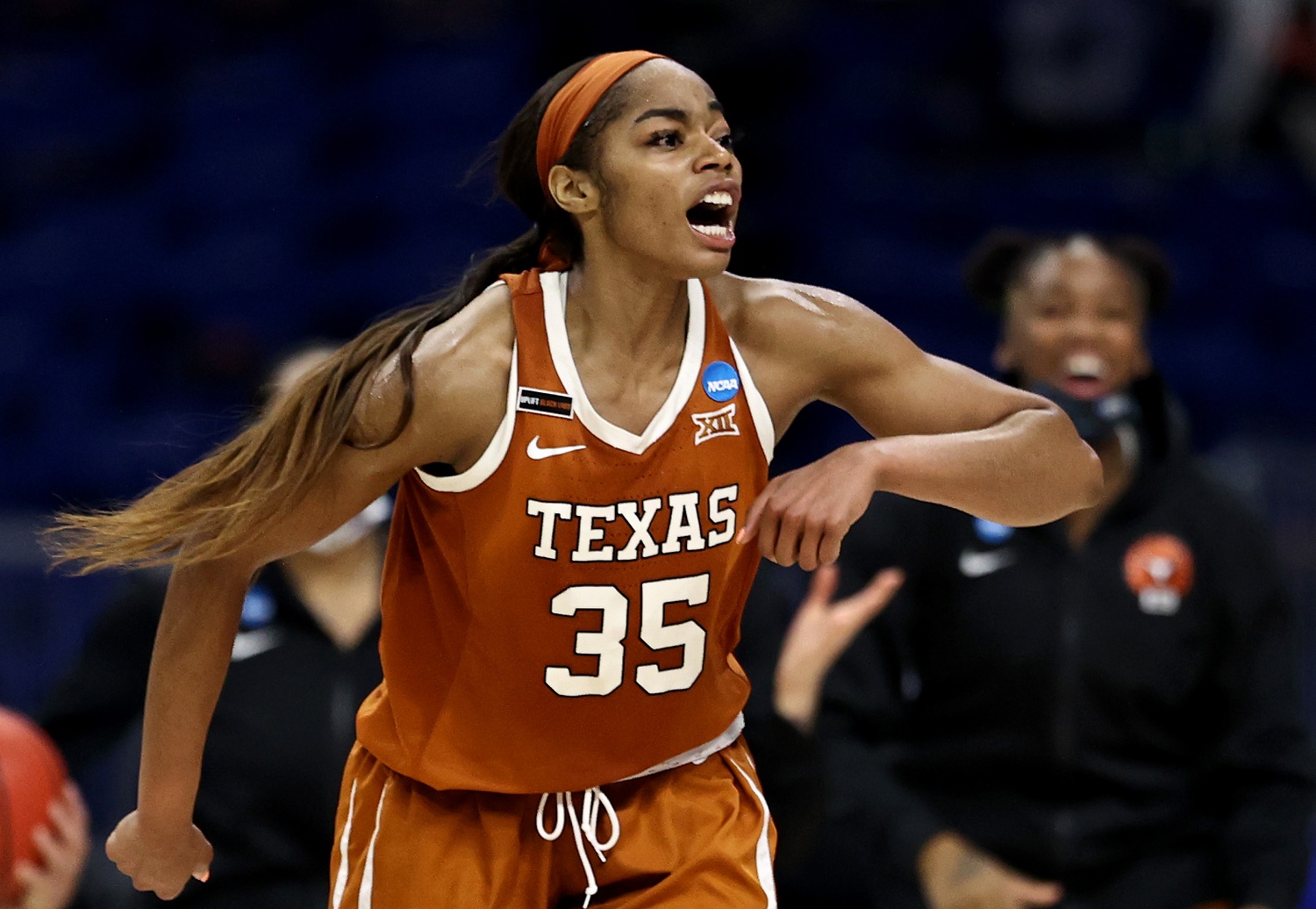 Charli Collier's Father Launched Her Dallas Wings WNBA Career With a Dying Wish
The Dallas Wings made Texas Longhorns junior center the first pick of the 2021 WNBA draft, Her father's dying wish started her on the way to an impressive college career.
The Dallas Wings haven't posted a winning record since 2015, when the WNBA franchise was still located in Tulsa, but they bolstered their roster in a hurry this week by making the first two selections of the annual draft. The Wings grabbed centers Charli Collier from the Texas Longhorns and Awak Kuier from Finland, then continued their overhaul by picking Arkansas Razorbacks guard Chelsea Dungee at No. 5.
Charli Collier stayed closer to home and overcame uncertainty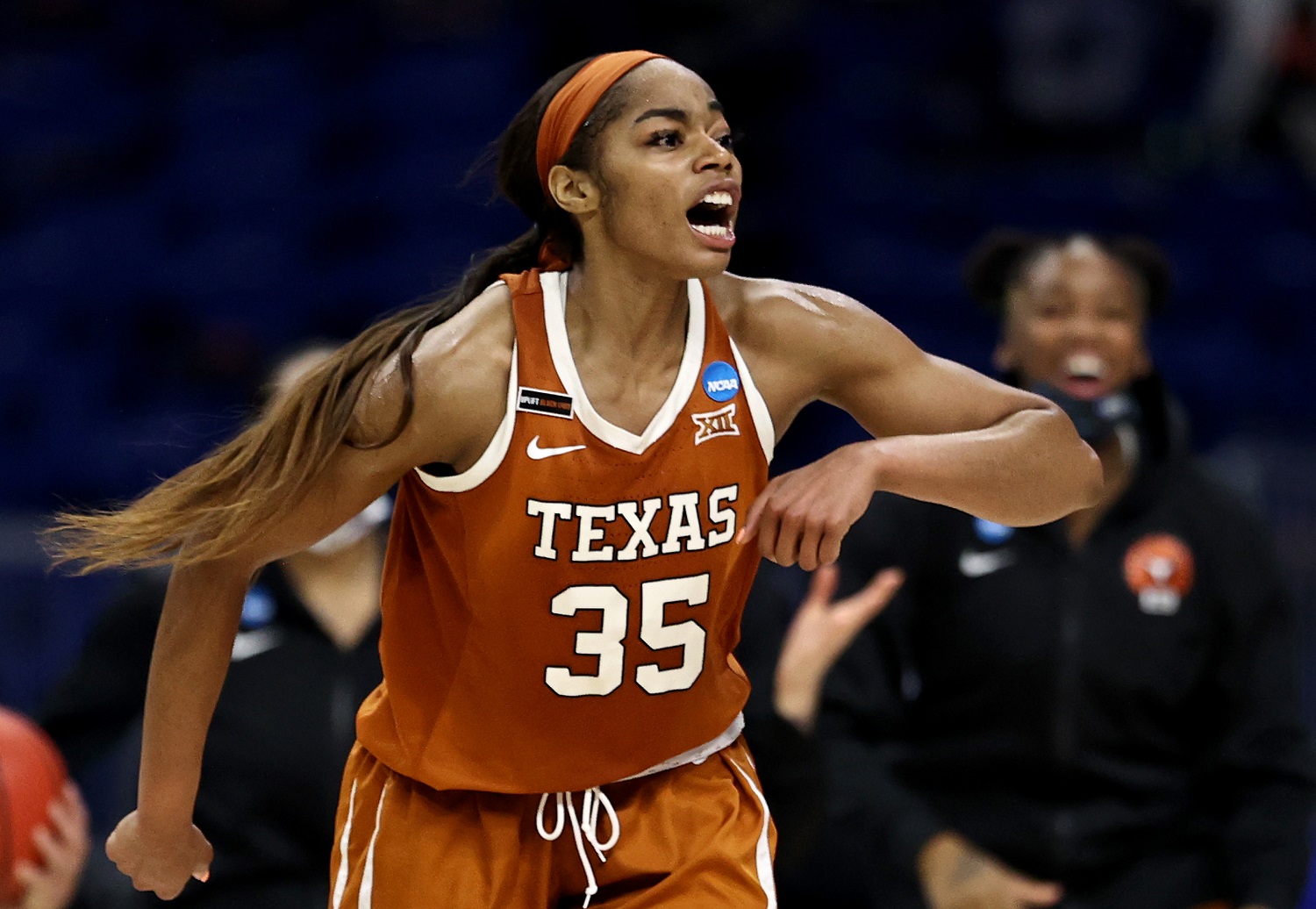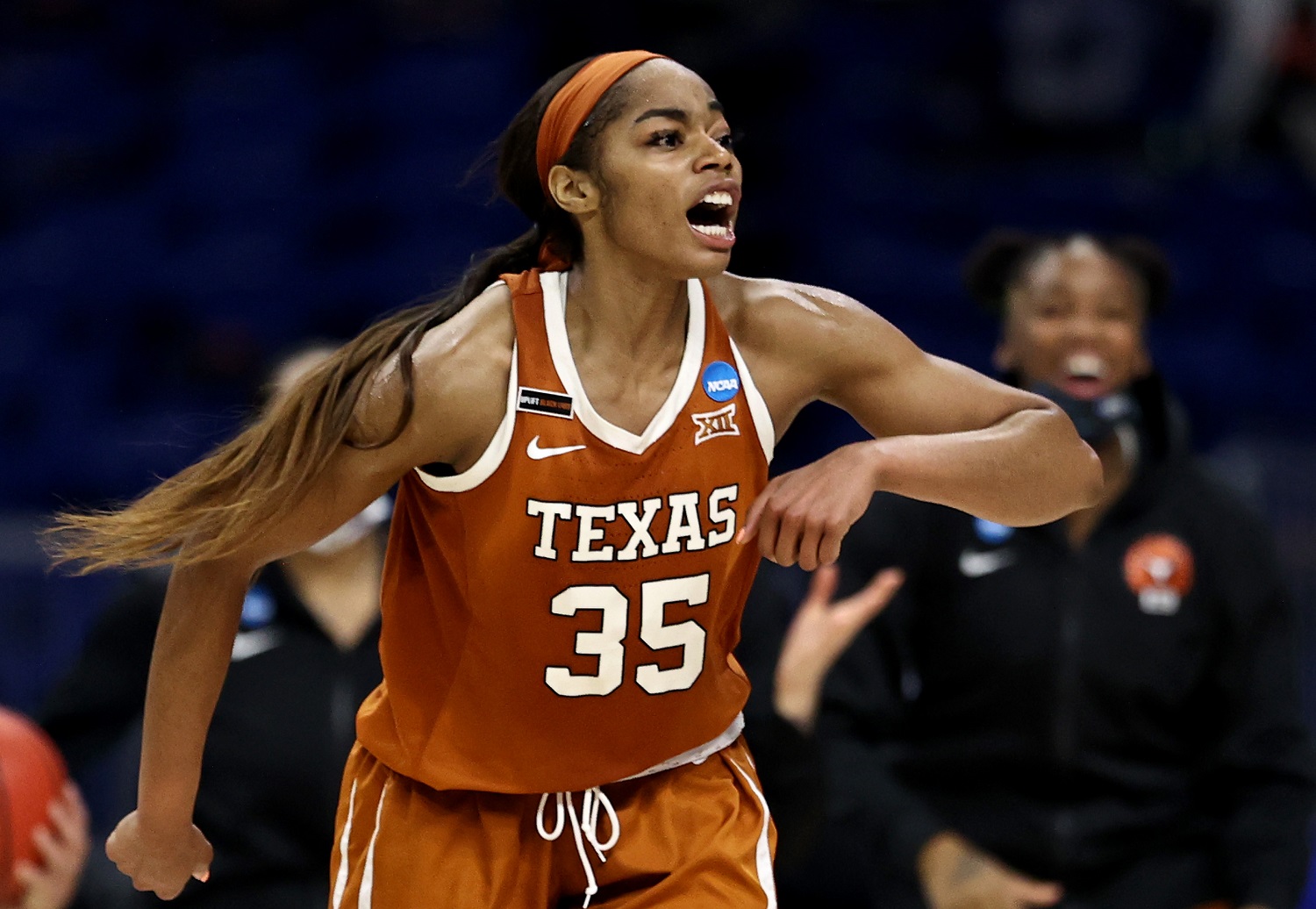 University of Texas women's basketball coach Karen Aston offered Houston prospect Charli Collier a scholarship before she even started eighth grade, and Collier expected to enroll there until reopening her recruitment as a freshman.
Naturally, UConn coach Geno Auriemma came calling, and Collier soon became the first recruit in the Huskies' 2018 class. However, she made that decision seven months after her father died in April 2016. As time went on, Collier realized she wasn't ready to move so far from home, and she re-committed to the Longhorns.
Collier started just one game as a freshman and then blossomed into an All-Big 12 center as a sophomore by averaging 13 points and 10 rebounds. But just as she thought she was finding her footing, the pandemic canceled the NCAA Tournament and the school did not retain Aston.
Collier contemplated a transfer, which her mother opposed. She told ESPN that a moment of clarity emerged upon seeing a 2021 WNBA draft projection that had her going as the No. 8 overall pick.
"I'm like, what did they see? In my head, they see potential. I'm not even where I'm supposed to be yet. So, what happens when I put all the pieces together?"

Charli Collier
The No. 1 WNBA draft pick is a gamble for the Dallas Wings
Although the Dallas Wings made Texas Longhorns junior Charli Collier the No. 1 pick in the WNBA draft, the expectation is that fellow center Awak Kuier will be better prepared to contribute right out of the gate. CBS Sports calls Kuier a rare combination of size, athleticism, and feel for the game.
Collier had a strong final season of college basketball, averaging 21 points and 12 rebounds, but she also came up short in some big games. With its wealth of talent, Baylor swarmed Collier and held her to a combined five points in two games.
Foul trouble limited her to five points against UCLA in the NCAA Tournament, and South Carolina star Aliyah Boston held Collier to four points on 2-for-10 shooting and three rebounds.
"It's not like I can't compete," Collier insisted in the ESPN interview. "I've shown it my whole life, that I can compete against the best of the best."
Charli Collier's father launched her WNBA career with a dying wish
Charli Collier's parents were both athletes in their younger days, so overseeing their daughter's basketball development from an early age came naturally. "She was learning at 5 how to shoot," Ponda Collier said of her daughter.
Elliott Collier was a 6-foot-8 walk-on at Montana State. Charli inherited his genes, but he still towered over his daughter in driveway pick-up games. Swatting her shots away wasn't out of the question.
With lung and liver cancer sapping his strength in early 2016, Elliott Collier told his daughter that she had to attend the USA Basketball Under-17 tryouts in May no matter what. He died before the camp was held, but Charli complied with his wish.
"I had the best tryout of my life," she said. "I just remember just going off. All the top players were in that gym and they chose me. That had a lot to do with my dad because I had so much passion."
Collier said it was a turning point in her career.
"I felt like that sparked me to be where I am now. I was good, but then and there I knew, OK, we're gonna take this to the next level."

Charli Collier
Like Sportscasting on Facebook. Follow us on Twitter @sportscasting19.