Chase Elliott Needs to Discover Ways to Improve Racing Skills
To continue his on-track training, 2020 NASCAR Cup Series champion Chase Elliott finished a grueling November afternoon of Next Gen car testing in Charlotte, North Carolina. Without pause, he flew across the country to begin a night of driving on unfamiliar terrain.
In effect, it was a series of races to get to the next starting line.
To the popular Elliott, it remains a life race to learn all he can before reaching the finish line.
Chase Elliott taking to new forms of racing: 'I think it's really cool'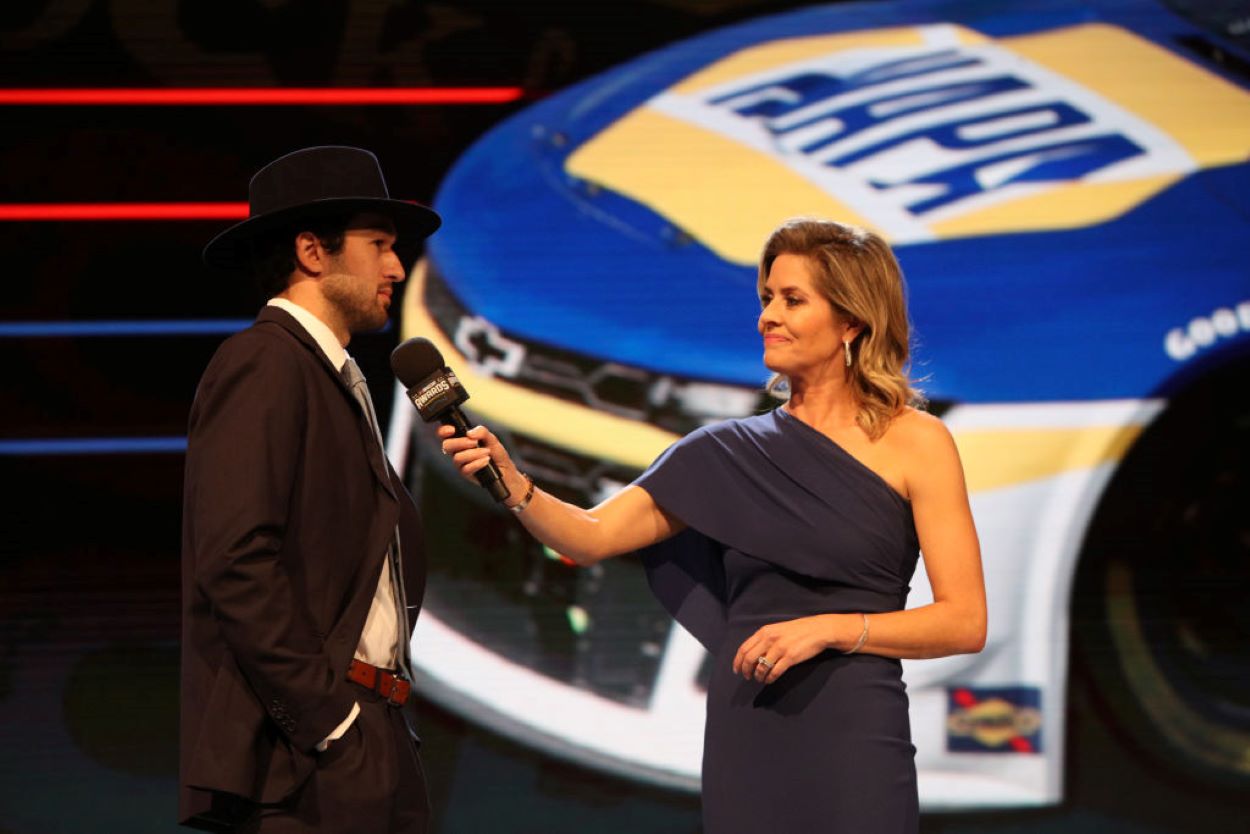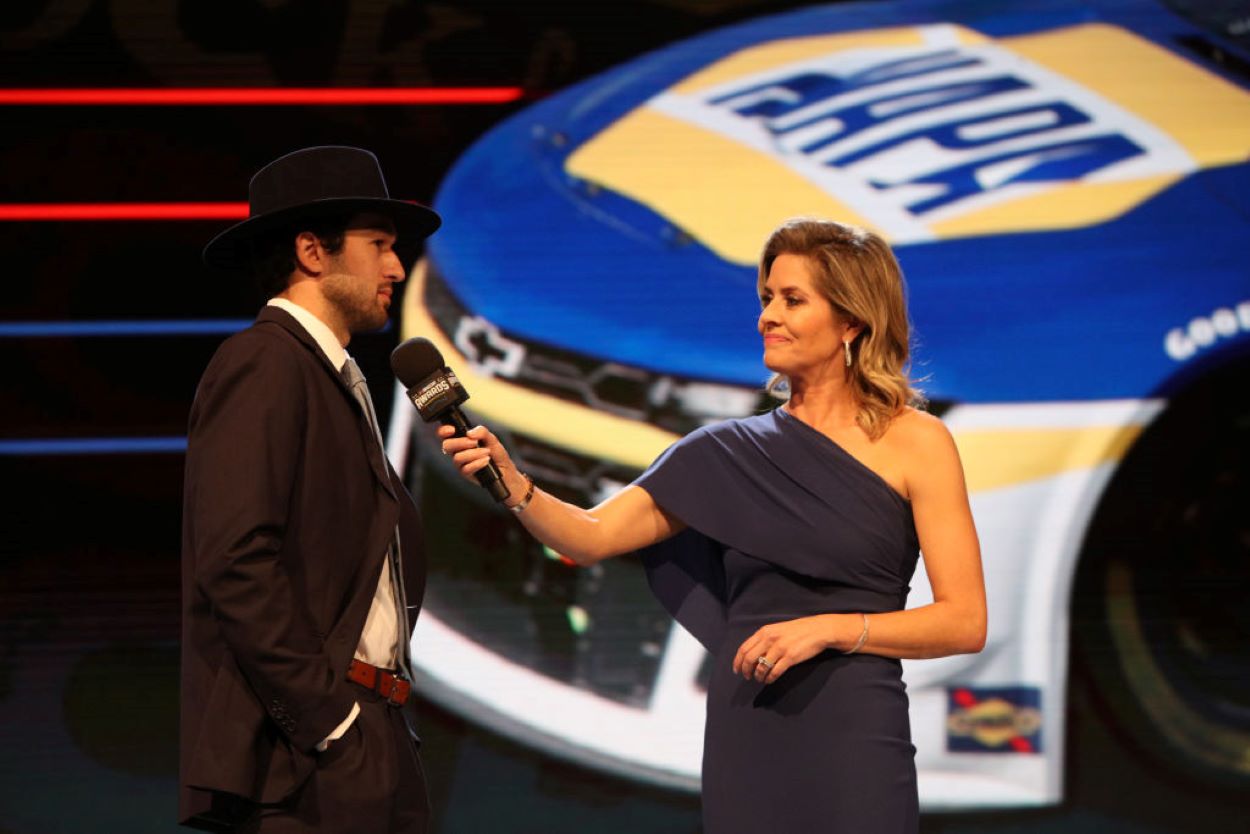 A second-generation driver, Elliott grew up learning to race on concrete tracks. He proved his premier series prowess with 13 wins over the past four seasons.
He now is working on proving his versatility. 
Nearly two weeks after the Cup Series' season concluded, Elliott joined his Hendrick Motorsports teammate, Kyle Larson, at his "home" racetrack in Placerville, California. He wanted to play in the dirt. With Larson and three-time World of Outlaws champion Brad Sweet serving as tutors, Elliott attended two sessions of night school. 
On Nov. 23, Elliott made his Sprint Car debut. He placed 20th in the Hangtown 100 A-Main at Placerville Speedway. 
The finish wasn't noteworthy, but the experience was. 
"… I think it's really cool," Elliott told nascar.com. "I think you can learn some really good habits during this stuff. …" 
Elliott: 'It's not gonna get any easier as you get older' 
For Elliott, it was time to develop new skills. He reached the pinnacle of the Cup Series when he was just 24 years, 11 months, and 11 days old. He remains the third-youngest Cup Series champion. 
"And I was just like, man, if I like it, it's not gonna get any easier as you get older," Elliott said of the new forms of racing he is experiencing. "As you get older, I feel like learning new things is just going to be harder and harder and harder. So I just felt like if I was going to get involved, I needed to get in there and make an effort to do that." 
So he did. 
He joined Kyle Busch for a Nitro Rallycross event on Dec. 4-5. Nitro Rallycross is a form of dirt racing that features jumps. 
Elliott also has plans to rejoin Larson for the Chili Bowl Nationals on Jan. 10-15. 
"For me, it's really nothing more than just trying to better myself and get outside in an area that I've never been in before and do something different," he said.
Elliott looking to carry his new experiences into Cup season
How well is Elliott learning his lessons this offseason? 
How will he carry them over to the 2022 Cup Series season? 
Will it give him an edge to reclaim the drivers' title?
Those are just some of the questions Elliott will try to answer throughout the upcoming contract campaign. He is driving on the last season of his current deal.
Wherever Elliott ends up in '23, he's working on developing into a more versatile pilot.
Like Sportscasting on Facebook. Follow us on Twitter @sportscasting19.