Chase Young's Post-Football Life Could Include Working for the FBI
Over the past few months, defensive end Chase Young has been one of the top two or three guys people discuss when talking about the 2020 NFL draft. The draft process is now behind Young, though, as the Washington Redskins selected him with the second overall pick. With his skill-set, Young could ultimately play football in the NFL for a long time. However, the former Ohio State Buckeye seems to already know what he wants to do with his life after playing football. Young's post-football life could include working for the FBI.
Chase Young is one of the most talented athletes in the draft
The Redskins selected Chase Young second overall on Friday, and it was for good reason. He could not be stopped during his career with the Ohio State Buckeyes.
Coming into the program as one of the top prospects in the 2017 recruiting class, according to SB Nation, Ohio State had high expectations for Young. He exceeded those expectations too. After recording 3.5 sacks his freshman season, Young was unstoppable in the last two seasons. He had 10.5 sacks and 14.5 tackles for loss for the Buckeyes in 2018. Then as a junior in 2019, it was like Young was not even from this planet.
In 2019, Young racked up 16.5 sacks, the most in a single season in Ohio State history. That's in addition to 21 tackles for loss. This is all while missing two games too. Young also had some monster games as a Buckeye in 2019. He had four sacks against Wisconsin and three against Penn State, two of the best teams in the Big Ten. Young ultimately helped Ohio State start the season 13-0 in 2019 and reach the College Football Playoff.
Chase Young's play at Ohio State was a big reason why he was a top pick on Friday. While he now knows where he will spend the next few years of his life playing football, he already has an idea what he wants to do after his football career.
Having a family in law enforcement
Chase Young majored in criminal justice at Ohio State, according to Cleveland.com. This came after he watched his family work in the profession while he grew up.
"My dad and both my uncles were in law enforcement," Young told Cleveland.com. "It was always something close to me that my family did. It was something I wanted to do growing up, just because I saw the people in front of me do it."

Chase Young
Young's father, Greg Young, is a retired police deputy, and his uncle, Bernard Joseph, is currently an investigator, according to Cleveland.com. "It's in his blood," Joseph told Cleveland.com. "He's been around it his whole life. He respects what we did. That's just something he's always wanted to do watching us."
There are, however, a lot of different options to choose from when looking at criminal justice. For Young, though, he could become an FBI agent. 
Young has said that he wants to be an FBI agent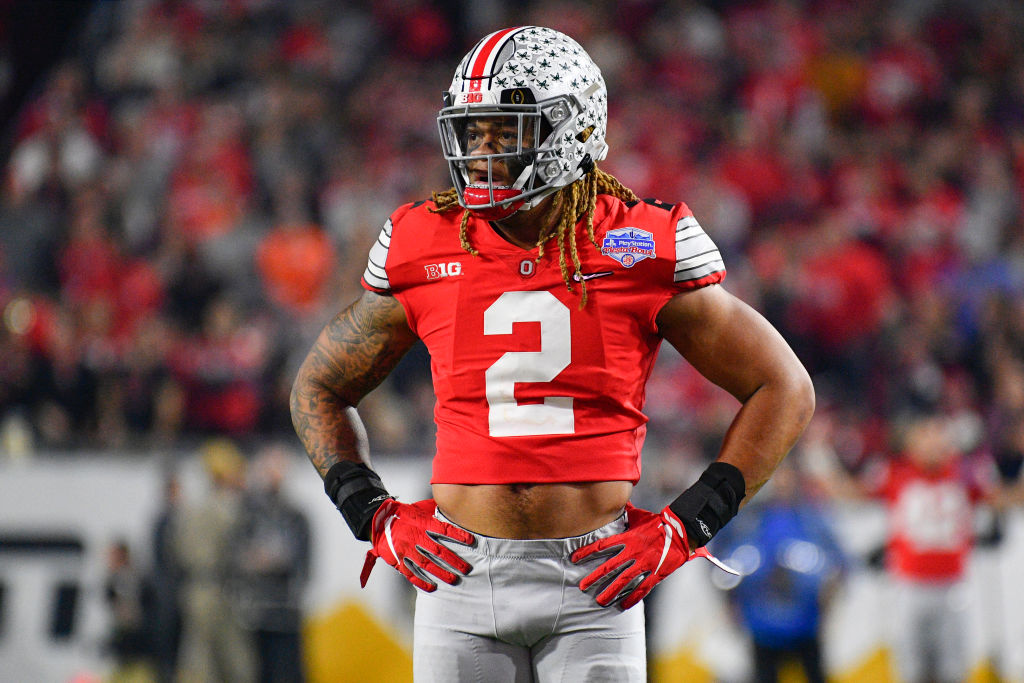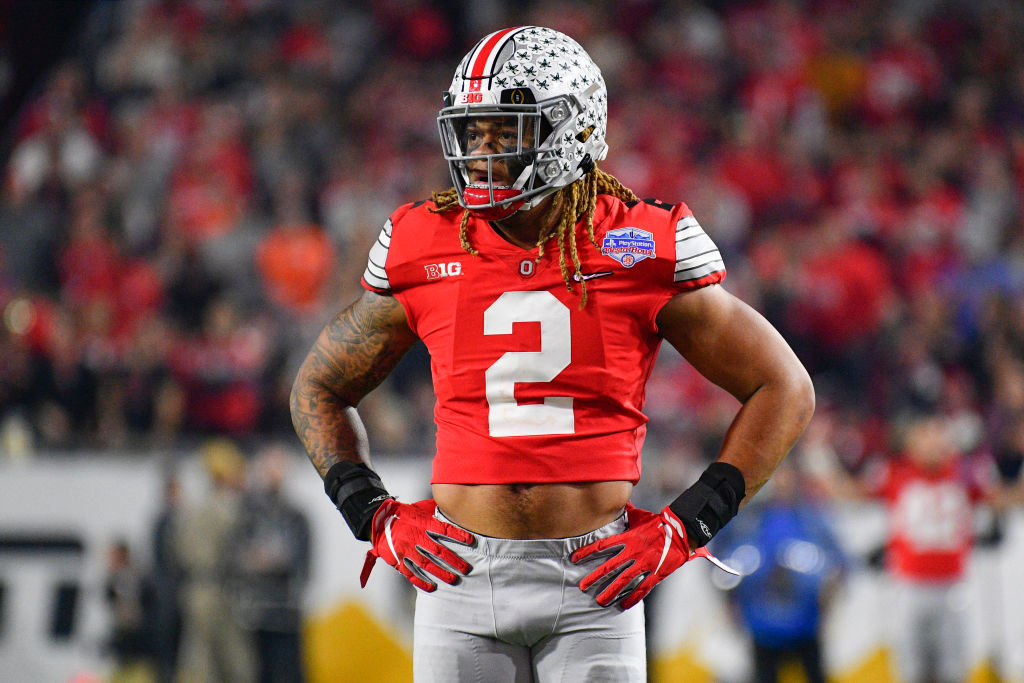 In 2016, SB Nation wrote a story about Young shortly after he committed to Ohio State. Alex Kirshner of SB Nation wrote, "A big part of Young's calculus in choosing a school was academic. He wants to study criminology, with an eye toward becoming an FBI agent after he's done playing."
When talking to Cleveland.com in 2019, Young said that he is interested in pursuing a street-level detective position.
"It was always something close to me that my family did," Young said to Cleveland.com. "It was something I wanted to do growing up, just because I saw the people in front of me do it. I would want to be a special agent out in the street. Like a detective."

Chase Young
It will be cool to see what Chase Young ends up doing once he is done with football, no matter what route he takes. However, he has a chance to be one of the best defensive ends to ever play in the NFL. He has the skill-set and work ethic to be a Hall of Famer. Once this is all over, though, Young's path seems to already be set.