Chester Rogers Went From Child Actor to a Starting NFL Receiver
If Chester Rogers goes into acting whenever his football career ends, he's at least familiar with the territory.
A veteran receiver who spent his first few NFL seasons catching touchdowns from Andrew Luck and Jacoby Brissett on the Indianapolis Colts, Rogers spent his childhood acting.
How does a notable child actor wind up becoming a starting NFL receiver? This is Rogers' story.
Chester Rogers recently played for the Indianapolis Colts
RELATED: The Colts Stadium Surprisingly Almost Killed a Woman in the Crowd
A 6-foot, 184-pound receiver from Huntsville, Ala., Chester Rogers played collegiately at Grambling State, an FCS school.
Rogers caught 153 passes for 2,232 yards and 15 touchdowns. He also averaged nearly 15 yards per catch, which earned him a roster spot with the Indianapolis Colts as an undrafted free agent in 2016.
Rogers totaled 19 catches and 273 yards in 14 games as a rookie. Those numbers slightly improved to 23 catches, 284 yards, and a touchdown in 2017.
Come 2018, when Andrew Luck returned to the Colts' starting lineup and Frank Reich took over as coach, Rogers broke out. The third-year wideout caught 53 passes for 485 yards and two touchdowns in 16 games, 10 of which he started.
It appeared Rogers was in for a big 2019 season, but he missed the final few weeks with a knee fracture. Rogers finished the year with 16 catches, 179 yards, and two touchdowns.
Rogers was once a notable child actor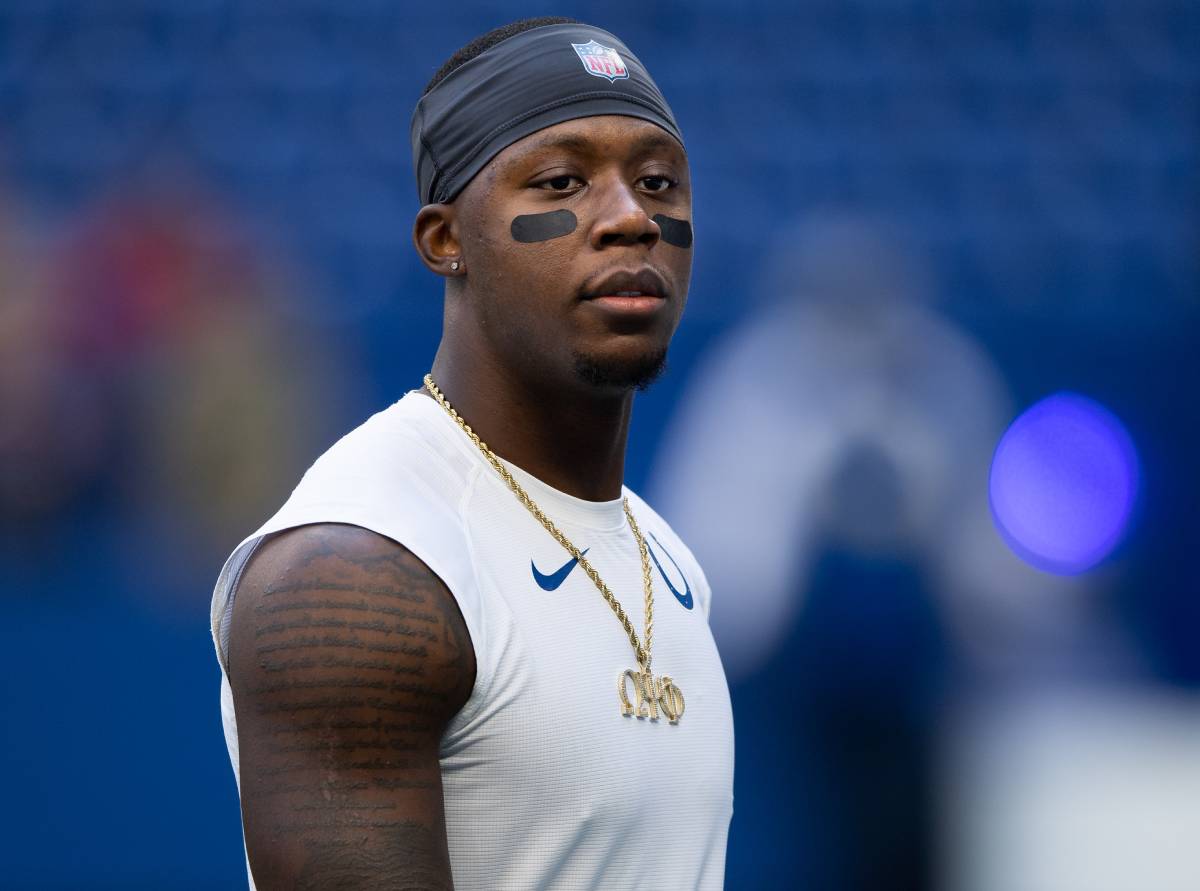 RELATED: Art Howe Will Always Be Associated With Oscar-Winning Actor Philip Seymour Hoffman
Many professional athletes go into acting when they retire, whether it's starring as themselves or becoming character actors the way former Pro Bowl running back Thomas Jones did.
Chester Rogers did the inverse. He started acting at age 10 and appeared in Constellation, a movie filmed in his hometown.
Rogers, then known as Tre Rogers, played the younger version of Helms Boxer, an artist portrayed by Billy Dee Williams.
Rogers also appeared in Madea's Family Reunion and was cast in two other shows, including Everybody Hates Chris, before the roles were recast.
In a 2017 interview with ESPN, Rogers explained how acting prepared him for a football career.
"You have to have thick skin. It's helped me in this business [of football]. It doesn't matter the situation because I'm always going to keep fighting, going to keep pushing. Being told no as a young kid was heartbreaking, but it definitely builds character."
Rogers told ESPN he intended to resume his acting career when his football days ended.
Where is Chester Rogers now?
RELATED: Dwayne 'The Rock' Johnson Already Has Pat McAfee Reaching Out to Him for an XFL Job
Chester Rogers became a free agent after the 2019 season. Despite his starting experience, he remained unsigned until August 9.
Then, Rogers signed with the Miami Dolphins, who had recently brought him in for a visit. Dolphins receivers Allen Hurns and Albert Wilson each opted out of the 2020 NFL season.
If Rogers doesn't last with the Dolphins or the 2020 season doesn't happen, he can always turn his attention back to acting. Given his experience and desire to keep playing, though, don't be surprised to see Rogers catching passes this season … so long as there is a season.
Like Sportscasting on Facebook. Follow us on Twitter @sportscasting19.