4 Chicago White Sox Players Who Teams Should Target for 2017
With Chris Sale and Adam Eaton gone, the floodgates are open in the Windy City. Here are 4 Chicago White Sox trade targets clubs can pursue for next season.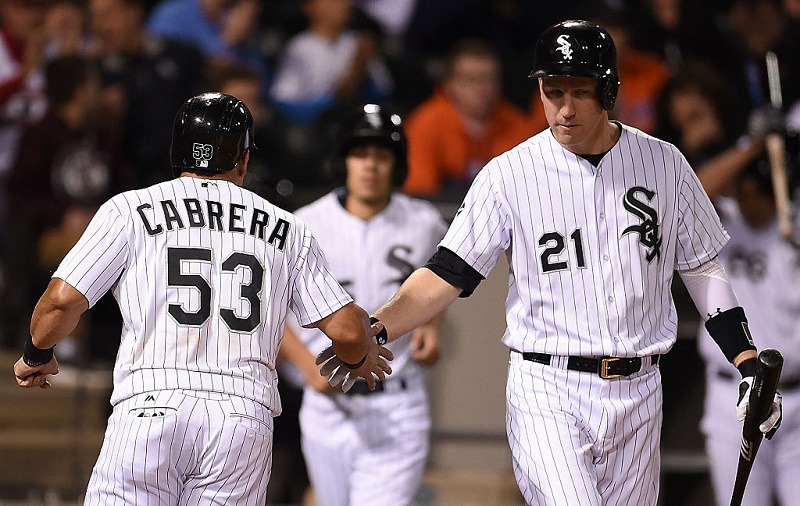 Anyone wondering about the direction of the Chicago White Sox got their answers well before New Year's Day. The front office traded ace Chris Sale as well as Adam Eaton, the club's best all-around player, for a impressive prospect haul. So the rebuild is on, and clubs are beginning to circle the White Sox like sharks. Now Chicago can dictate the pace and degree of overhaul it has in mind for the coming season.
If you listen to GM Rick Hahn, the club won't force the issue and start auctioning off the highest-paid players before Spring Training. Rival GMs will not likely believe this line, but Hahn's point is worth taking. If he sees an offer he can't refuse — as he did with Eaton and Sale — of course he will take it. Otherwise, he has prospects who could step into the roles of the departed All-Stars in 2017.
Yet the White Sox, a 78-win team in 2016, need more than partial replacements for these elite players. Management is almost certain to deal players set to become free agents after next season, but they should think even bigger. Though there is time to work out a Jose Quintana deal, here are the four players who clubs ought to target this offseason.
1. Melky Cabrera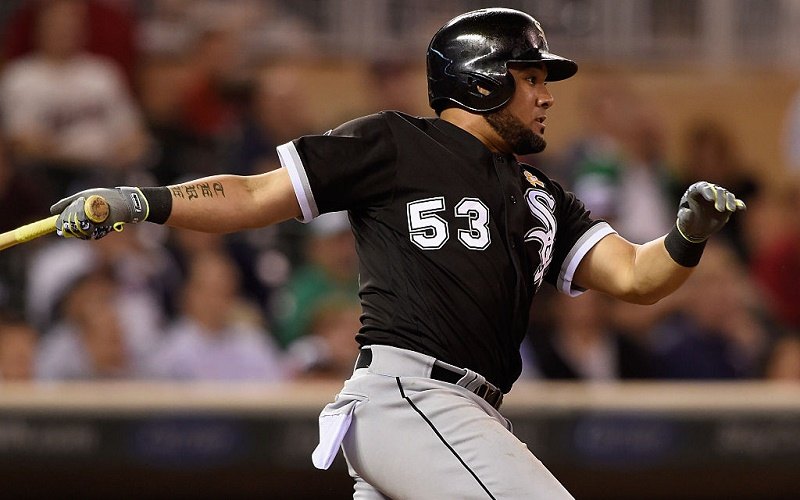 Though he often flies under the radar, Melky Cabrera is an above-average offensive player and competent defender in the outfield. In 2016, the Melk Man hit 42 doubles, 14 HR, and closed with a .296 average (.800 OPS) and 86 RBI in 151 games. His low-strikeout rate (a Sox-best 10.7% last season) would play well on swing-and-miss teams. Set to become a free agent after 2017, the only obstacle here is the $15 million owed him. Chicago could get a player in return and save some money by dealing Cabrera.
2. Todd Frazier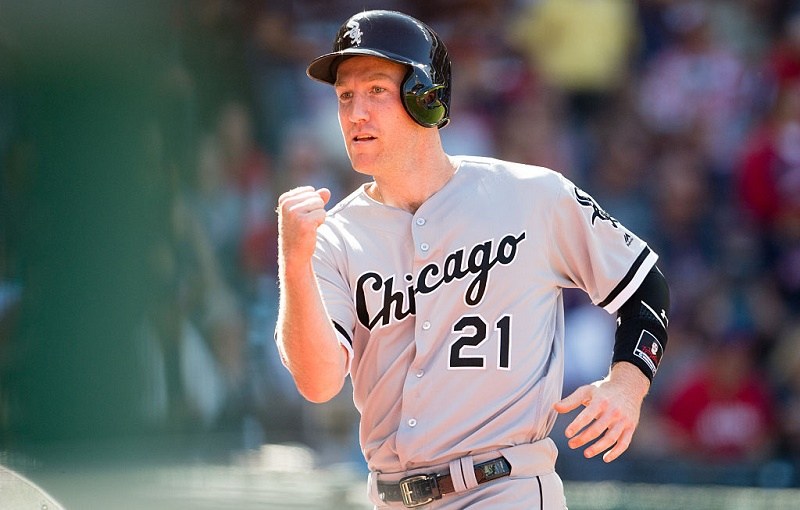 While teams tiptoe around free agents Edwin Encarnacion and Mark Trumbo, Todd Frazier offers the full slugger profile (40 HR, 98 RBI) with only his arbitration price for 2017 left to pay. That profile would match contending clubs looking for pop at third base. (Given the Red Sox front office's mission to acquire every top player available, we'd suggest Boston here.) The question is "when" rather than "if" with Frazier, so clubs ought to get their offers ready this offseason.
3. Jose Abreu
Though he did not match his Rookie of the Year campaign or 2015 output last season, Jose Abreu is a powerful bat to stick in any lineup. The Cuban-born first baseman will turn 30 in January, and he opted out of his contract, meaning his salary will be decided via arbitration until 2020. In three seasons, he averaged .299, .875 OPS, and 30 HR. With Abreu, the question is the type of prospects who teams would offer. However, there are several clubs where he'd fit well — starting with the New York Mets.
4. David Robertson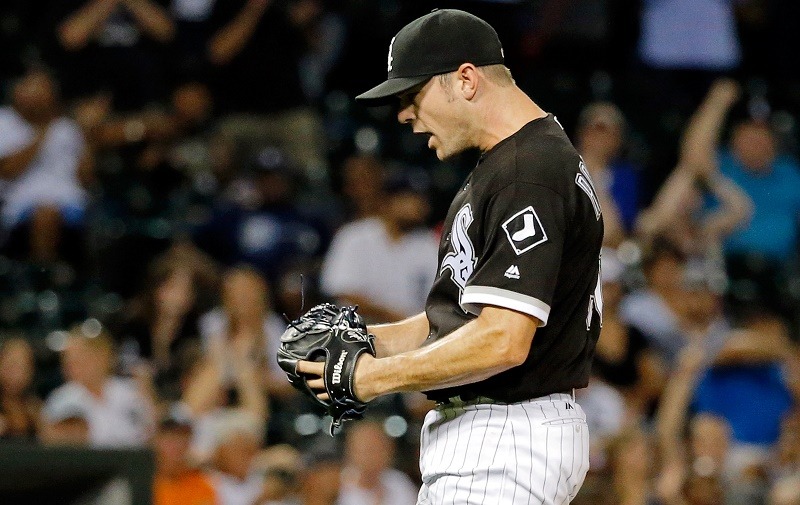 Considering the prices that closers are making in free agency (Chapman, $86 million; Jansen, $80 million), David Robertson could end up being a bargain with $25 million left on his deal until 2019. Any club with a window where it expects to contend for the coming two years (see: Washington) should consider this trade before the season begins. Robertson has proven his ability to close in New York and Chicago, and teams that want to hold onto prospects like Gleyber Torres would be better off doing it before next deadline.
Connect with Eric on Twitter @EricSchaalNY
Statistics courtesy of Fangraphs and Baseball-Reference.