Chris Bosh Thinks Kobe Bryant Would've Gone to the NBA Bubble Just for the Rides
As a member of the Heat's Big Three, Chris Bosh captured two NBA titles and laid the groundwork for future superteams. Like the rest of the league, he's still grappling with the passing of Kobe Bryant. In a time when the NBA is working on player safety in the bubble, Bosh believes the Black Mamba would've absolutely gone to Orlando for one specific reason.
Chris Bosh's thoughts on Kobe Bryant and the bubble
Putting aside Bryant's love of basketball and the fact that he'd absolutely compete no matter what, Bosh was quoted in a The Last Chip article with another reason the Mamba would've clamored to go. "I can't imagine he could have refrained from heading over to the amusement park for some rides," Bosh said. "Kobe straight up loved Disney."
Bryant also loved his family and his community, of course. But the allure of the NBA bubble — a place where players can solely focus on basketball — would've also been too much to resist. Bryant would've loved alternating between 24/7 basketball and the "Happiest Place on Earth."
Bryant's shadow still looms large over the NBA. This won't likely to change any time soon. It's tough for players and fans to go through a historic season without his presence. The teams have been asked to adjust to a new normal in the bubble itself. And it's frustrating not to have one of the NBA's most prominent voices involved.
NBA players' tough decisions
For his part, Bosh isn't sure if he'd play in the bubble. He acknowledged that playing basketball and eating room service is an easier job than the vast majority of Americans have. But at the same time, a quarantine for the next three months away from players' families — it's a lot to ask.
Other sports have implemented less harsh restrictions, but the NBA is succeeding where those other sports fail. As Bosh observed, the NBA is asking for a lot from its players. It's tough to stay away from home for months on end, even for professionals who are used to long road trips.
What the bubble means to this season's history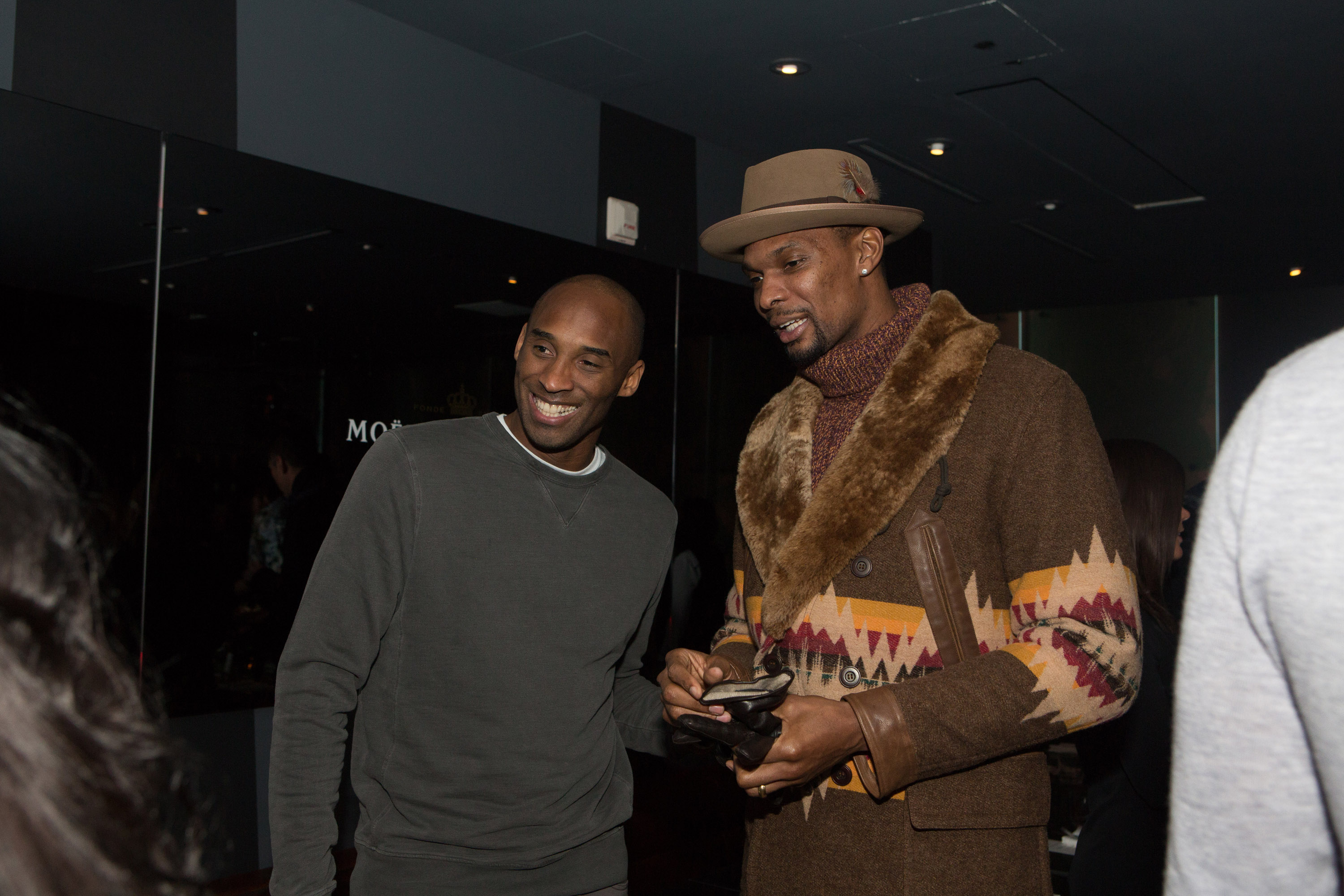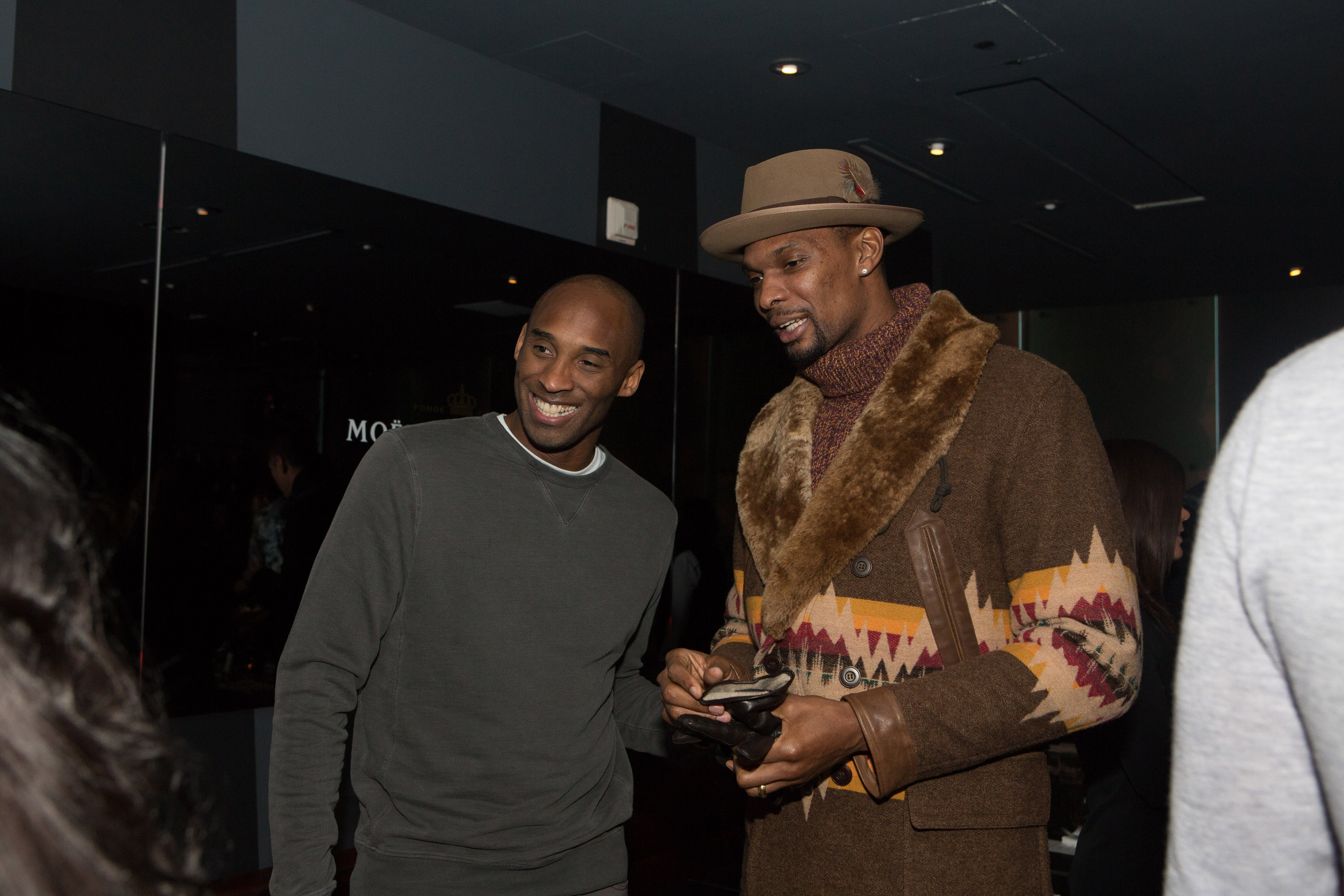 Another question for fans is whether or the bubble season is "legitimate" for record-keeping purposes. Some players have seen their stats dip significantly while others soar to new heights. Constantly living basketball 24/7 is making some players fall in love with the game like never before; others are simply tired of it.
For his part, Bosh believes that the bubble season is not only legitimate but historic. "If anything," Bosh said, "winning a championship during a pandemic will go down as one of the biggest achievements in the history of the game." Bosh retired a few years back, partially due to some unfortunate medical issues. With an extra susceptibility to infection and potential complications, Bosh would've had a tough decision to make.
But the NBA is going above and beyond to protect. It's worked significantly better than other sports so far. The NBA season has missed Bryant since January, and it hurts a little extra that it's finishing in a place he would've loved to visit.