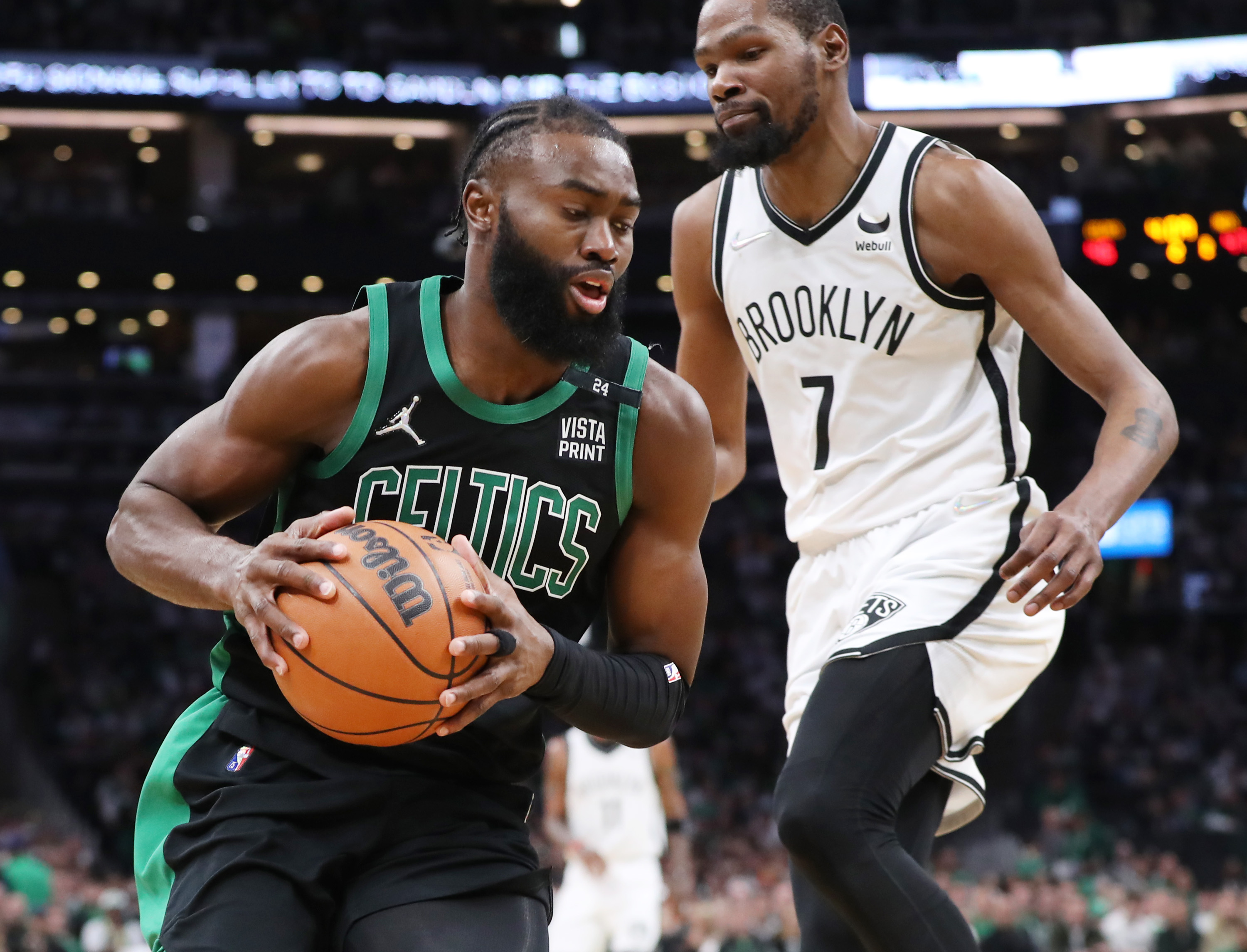 Chris Broussard Embarrasses Himself With His Insult of the Boston Celtics
Chris Broussard proved he doesn't have a future as an NBA general manager.
There's a reason Chris Broussard writes about basketball players and doesn't trade for them. The co-host of First Things First put on his GM hat and should've immediately taken that sucker right off. Broussard weighed in on the rumored NBA deal that would involve Kevin Durant of the Brooklyn Nets and Jaylen Brown of the Boston Celtics.
After giving his quick opinion on what he'd ask for from the Celtics if he was the general manager of the Nets, it became evident that a front-office future isn't in Broussard's plans.
Chris Broussard shows why he's not a GM by insulting the Boston Celtics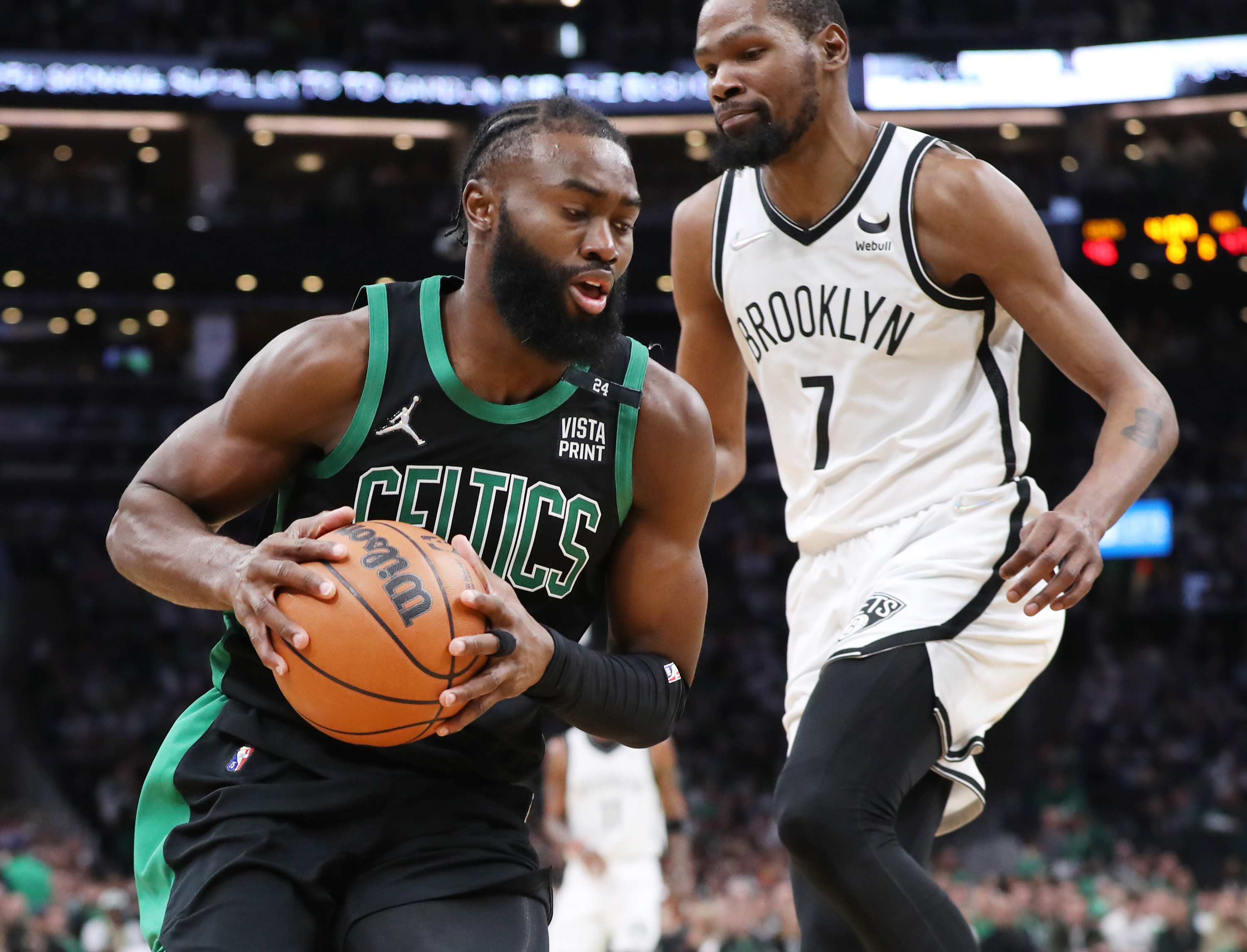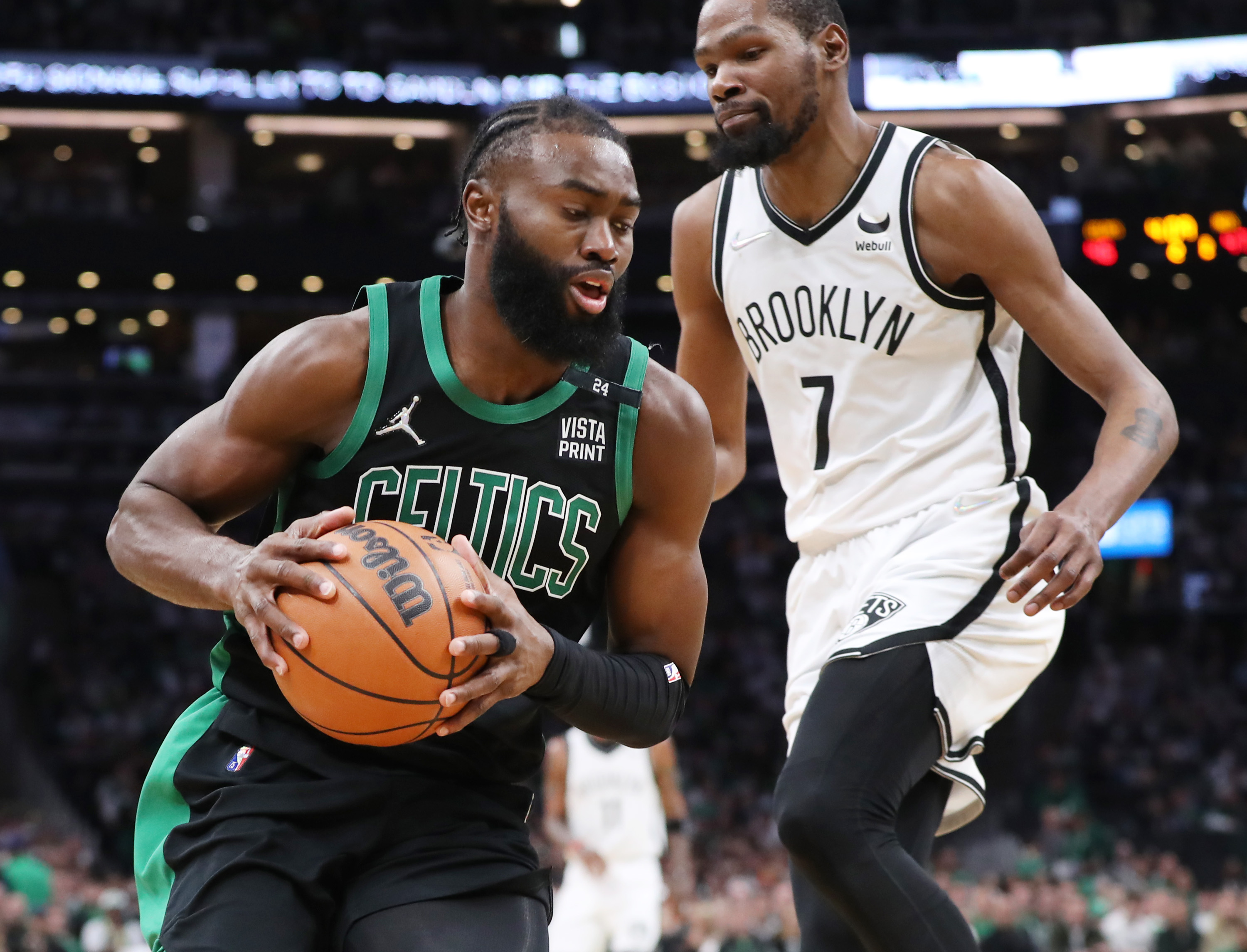 The Durant-for-Brown rumor has been in the headlines ever since ESPN's Adrian Wojnarowski broke the news Monday that talks between the Celtics and Nets have taken place. Durant made it clear he's looking to get out of Brooklyn, and his potential landing spot has been a hot topic.
Brown might be the best player the Nets could get in return for Durant, but the Celtics are coming off an NBA Finals appearance and don't have to do anything. Boston already addressed its biggest need for the 2022-23 season — depth — by adding veterans Malcolm Brogdon and Danilo Gallinari without surrendering any core pieces.
If the deal was Brown and a first-round pick for Durant, that's one thing. They reportedly want Marcus Smart and an additional pick or two included.
Broussard took things further. He went to an embarrassing level to where it was an insult to the Celtics.
"This Boston thing, if they want to give up Jaylen Brown, Marcus Smart, and if I'm the Nets I'm demanding Robert Williams III as well and three first-round picks. If they want to give up some type of deal like that, then maybe it happens."
Chris, nobody in their right mind is giving that up for the 34-year-old Durant, especially a team that, if it does nothing more, is still a strong candidate to return to the NBA Finals.
Broussard's trade proposal didn't make a whole lot of sense
Aside from being one of the most ridiculous trade proposals in recent memory, Broussard's comment didn't make a whole lot of sense.
He started his segment by saying many teams were dropping out of the Durant trade market.
"We see teams dropping out every day," he said. "Phoenix is out. Miami is out. Toronto is out."
If that's the case, why the heck would the Celtics even consider offering three starters and three picks? Who would they be bidding against? It's Durant who doesn't want to play in Brooklyn. The Nets are the desperate team here, not the Celtics.
While Robert Williams might not be Boston's best player, an argument can be made that he's the Celtics' most important one. He's an absolute game changer with his shot-blocking ability. Teams have to adjust their offensive game when Williams takes the court.
There are always going to be wild proposals any time a superstar is available. Broussard's is as far-fetched as it gets.
Like Sportscasting on Facebook. Follow us on Twitter @sportscasting19 and subscribe to our YouTube channel.