Christian Pulisic's Dad Taught Him to Take the Hits Other Soccer Players Don't: 'Never Fear Failure'
America's hopes to be known as a nation capable of producing elite soccer stars has been a long time coming. Current Chelsea midfielder Christian Pulisic is hopefully the first of many great U.S. soccer players. The Pennsylvania-born athlete's shy nature and modest stature does not negate his dedication to soccer.
Christian Pulisic grows up and dominates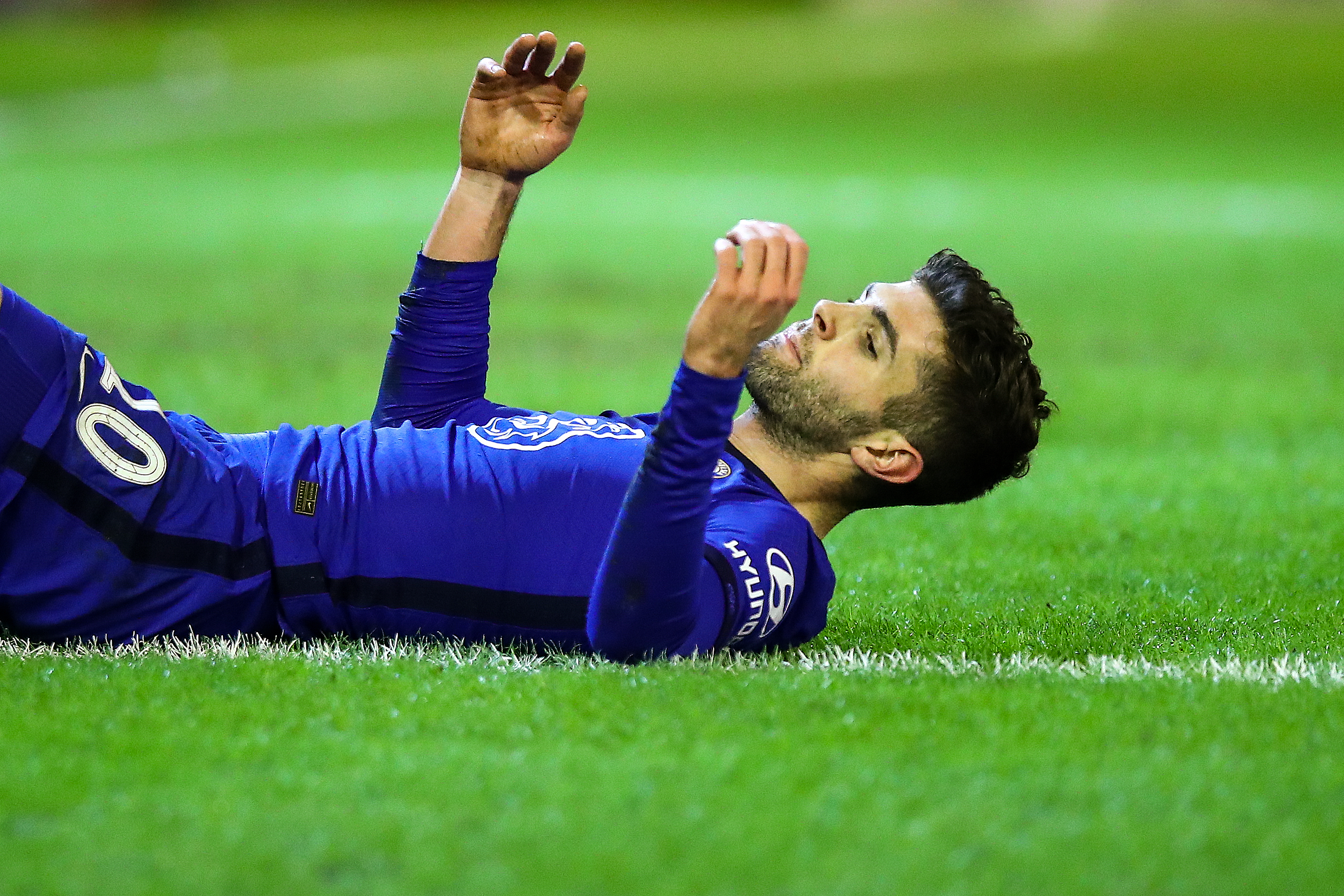 Pulisic grew up in Hershey, Pennsylvania, and dominated from a young age. He was so good that he moved up and played against opponents one or two years older than him and a head taller. Pulisic was small and scrawny in his youth. So it was even more impressive that he could dribble circles around everyone.
At 16, Pulisic signed with Borussia Dortmund in Germany to play for their U-17 squad, according to Penn Live. The move to Germany was tough on the Pulisic family. His father made the trip with him, while his mother stayed back home in Hershey while his little sister finished up high school.
Pulisic excelled in Germany. He became the youngest non-German to score in the Bundesliga (Germany's top soccer league) and then the youngest to score two goals in the league.
Moving to the big leagues
In 2019, Chelsea, one of England's top Premier League soccer clubs, paid a $73 million transfer fee to acquire Pulisic. This made him the most expensive American soccer player and added pressure for Pulisic to perform. Despite injuries, he had a solid first season, finishing with 11 goals and 10 assists. 
Just like his days in Hershey, Pulisic is still one of the smallest players on the field. But he doesn't find his size to be a detriment to his game. "You don't need to be big, you don't need to have a certain body type, to play soccer." He told GQ in a recent interview. He attributes his toughness and tenacity to something his father taught him growing up.
Staying upright and continuing to slay defenders while other greats of the game would take a dive and put on a show afterward, is something Pulisic is known for. Soccer podcaster Roger Bennett noted, "Christian does not go down. He soaks up a ton of punishment."
Maybe he's used to getting clobbered but being small isn't a liability to Pulisic. "Growing up watching that Barcelona team that excelled for so many years, they didn't really have a lot of big players," he explained. So far, staying on his feet has served Pulisic well.
Intense focus
His focus and pressure that he puts on himself are likely why he's found so much success. Pulisic's parents are quick to point out that he spent hours in their backyard working on skills. He wouldn't stop until he got it right.
Pulisic's mother remembers him working on his non-dominant left foot at the time, just doing drill after drill until he could kick with ease. Now his left foot is just as good as his right, and another reason Pulisic is so hard to defend.  
The intense pressure he puts on himself, and that's also lobbed upon him, sometimes results in frustration. When the U.S. Men's National Team failed to qualify for the 2018 World Cup, fans and media alike were irate, calling the team soft and disappointing.
Pulisic took those insults to heart and felt like he let his country down but says the fans don't understand what he puts into every practice and game and how difficult it is when things don't go according to plan.