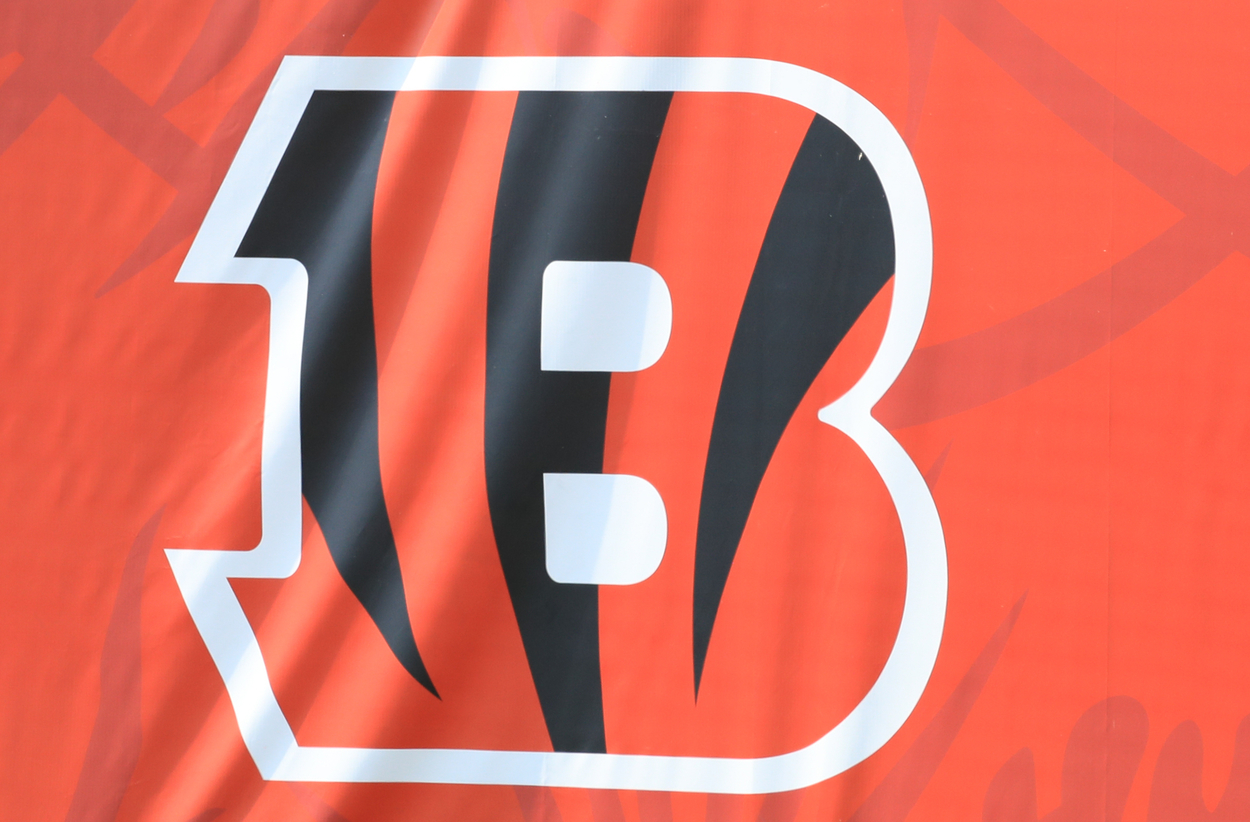 When Did the Cincinnati Bengals Last Reach the Super Bowl?
The Cincinnati Bengals haven't reached the Super Bowl since Boomer Esiason was still playing quarterback and Tom Brady was a pre-teen.
Although the Cincinnati Bengals have a reputation for losing, there once was a time where the likes of Boomer Esiason and Anthony Munoz kept the franchise in Super Bowl contention each year. The modern core of Joe Burrow, Ja'Marr Chase, and Joe Mixon hopes to finally bring the 2021 AFC North champions within reach of a Lombardi Trophy once again in the near future.
Yes, you read that correctly. Believe it or not, the Bengals actually have played in a Super Bowl before.
The Bengals last played in a Super Bowl in January 1989
As of publication, the Bengals' last Super Bowl appearance came on Jan. 22, 1989. Cincinnati represented the AFC in Super Bowl 23 and faced Bill Walsh's San Francisco 49ers at Joe Robbie Stadium (now Hard Rock Stadium) in Miami Gardens, Fla, in a game-best remembered for 'The Drive.'
Trailing 16-13 from his own 8-yard line with 3:04 left, 49ers quarterback Joe Montana led the 49ers on an 11-play, 92-yard scoring drive; the two-time NFL MVP connected with receiver John Taylor on a 10-yard touchdown with 34 seconds left. Esiason took over at his own 26-yard line but failed to convert a first down, locking up the 49ers' 20-16 victory.
49ers receiver Jerry Rice earned Super Bowl MVP honors after hauling in 11 catches, 215 yards, and a 14-yard touchdown in the fourth quarter. Montana completed 23 of his 36 passes for 357 yards, two touchdowns, and no interceptions.
The 49ers held Esiason, that season's NFL MVP, to 144 yards and an interception.
San Francisco had previously defeated Cincinnati in Super Bowl 16
Bengals fans were already all too familiar with Montana's heroics when he began 'The Drive' in January 1989. Cincinnati and San Francisco had previously squared off in Super Bowl 16 on Jan. 24, 1982, at the Pontiac Silverdome in Detroit.
As would be the case seven years later, San Francisco won, albeit 26-21 instead of 20-16. Playing in his first Super Bowl, Montana threw for 157 yards, one touchdown, and no interception. He also rushed for a touchdown midway through the first quarter. Somehow, that was enough to win Super Bowl MVP.
If the Bengals had completed the comeback, quarterback Ken Anderson (300 passing yards and three total touchdowns) or tight end Dan Ross (11 catches, 104 yards, and two scores) would have likely earned the award.
The Bengals are one of 12 teams who are yet to win a Super Bowl
As of publication, 20 of the NFL's 32 teams have won a Super Bowl. The 49ers, obviously, are among that group. Conversely, the Bengals are among the 12 who are yet to party with the Lombardi Trophy.
Cincinnati fans can at least take some solace that, unlike fans of the Cleveland Browns and Detroit Lions, they've at least watched their team play in the Super Bowl. The Jacksonville Jaguars and Houston Texans, two of the league's three recent expansion teams, also haven't reached the Big Game.
Bengals fans should hope the current core of Burrow, Chase, and others break that streak. Nothing would be more painful in Cincinnati than watching Myles Garrett and the rival Browns, of all teams, enjoying a Super Bowl in the coming years.
Like Sportscasting on Facebook. Follow us on Twitter @sportscasting19.