MLB: 5 Cities That Could Support a Franchise
Over the years, MLB fans hear about baseball teams moving around or even expanding. While the Oakland A's and Tampa Bay Rays have struggled with the need for new stadium deals in their current locations, other cities have prepared proposals to try to bring Major League Baseball to their markets. If a team does move, or the league decides to add a few new teams, what cities make sense for Major League Baseball? Here are five that could successfully support an MLB franchise.
1. Portland
Much like the Seattle market, Portland already hosts a major sports team. Locals love the Trail Blazers, Portland's NBA team, with the franchise benefitting from a passionate following. The city of Portland's population is around 600,000 people, which is on par with places like Baltimore and Las Vegas and bigger than Milwaukee and Kansas City. Portland is actually working on a potential MLB franchise, and they are experiencing some serious traction, as detailed by MLB.com:
Portland's backers of baseball have the blueprint for a state-of-the-art baseball-only stadium, which would have a retractable roof and seat 35,000. They have community support, including that of the current city administration. A site, endorsed by mayor Charlie Hales, has been chosen, next to Memorial Coliseum and the new Rose Garden, home of the NBA's Trailblazers.
2. Mexico City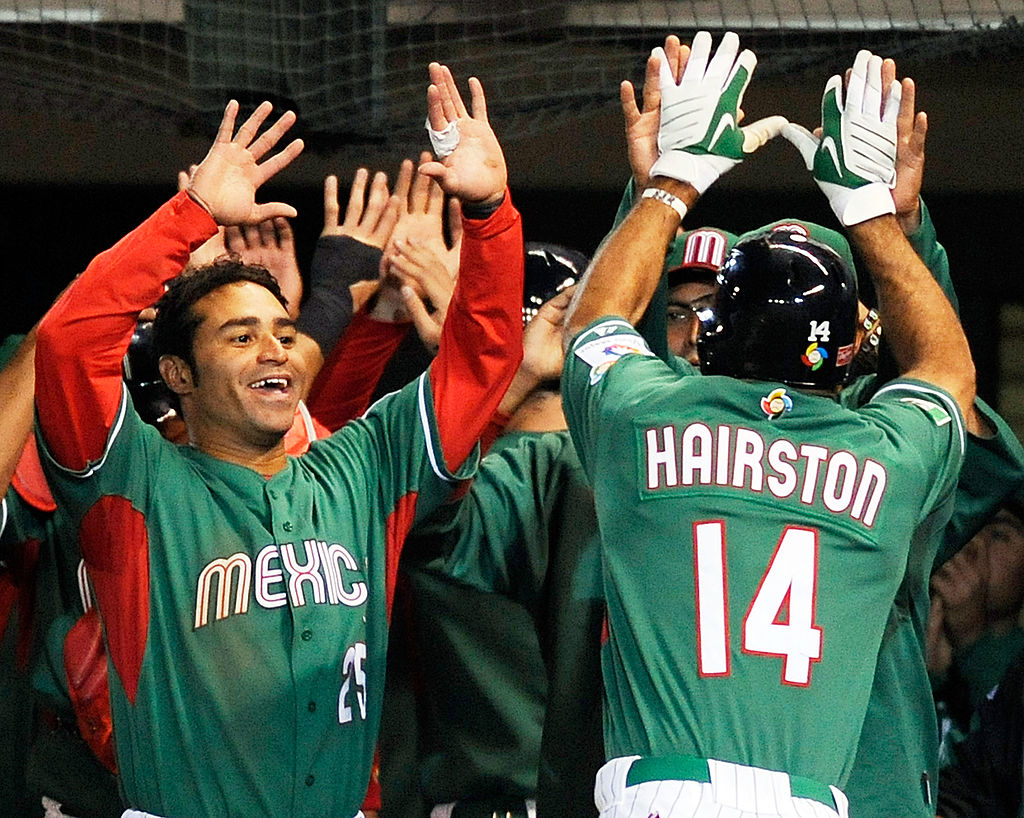 Baseball in Mexico City makes sense for a variety of reasons. All signs indicate that the location is on Commissioner Rob Manfred's short list for potential expansion sites. The biggest positive is that nearly nine million people live in Mexico City (as of 2010). So, the market is certainly big enough for Major League Baseball to experience success.
A Mexico City team doesn't come without concerns, however. A few of the major talking points involves the popularity of soccer. With this concern comes the question of how a baseball team would do selling out 81 home games per season, as well as the notion that American-born players may not feel comfortable living and playing in Mexico. However, Spanish-speaking players may love the idea. It makes our list.
3. Vancouver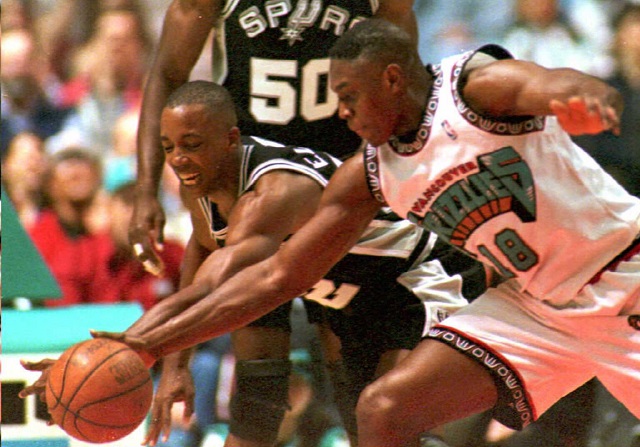 As far as markets go, Vancouver would be one of the smaller markets in Major League Baseball with a local population of slightly more than two million people. However, this size is still quite a bit larger than Cleveland, Milwaukee, and Kansas City. There's already a thriving MLB franchise in Toronto, so the idea that it could work in Vancouver isn't such a stretch.
A multi-purpose stadium that seats 54,000 people already exists, but it comes with a few detractors and isn't ideal for Major League Baseball. Another concern: energizing the fanbase enough to fill the stadium 81 times per year. This issue came to life with the now-extinct Vancouver Grizzlies during the later days of the franchise. But the city does have, and supports, the Canucks. So getting an MLB franchise to Vancouver isn't as far of a reach as it may seem.
4. Las Vegas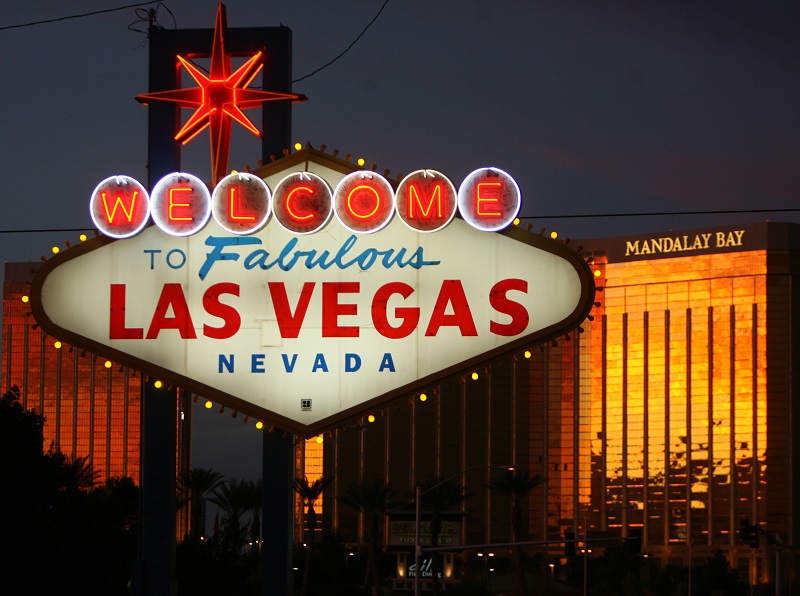 A few years ago, it would've been somewhat unthinkable that Major League Baseball — much less any sport — could survive in Las Vegas. But times change. Vegas is the entertainment capital of the world. Soon they will have an NHL franchise, and they are working out a deal to bring the Oakland Raiders to town. All of this makes a good enough case to attract a Major League Baseball team, too. One concern is gambling, this isn't a big deal anymore:
The fact of the matter is that there is gambling in one form or another all over this country. Two decades ago Las Vegas was unique when it came to gaming, but no longer. I remember when my husband [former Las Vegas Mayor Oscar Goodman] was mayor and early in his tenure we met with then-NBA Commissioner David Stern, and the commissioner voiced firm disapproval about Las Vegas having a team.
5. Montreal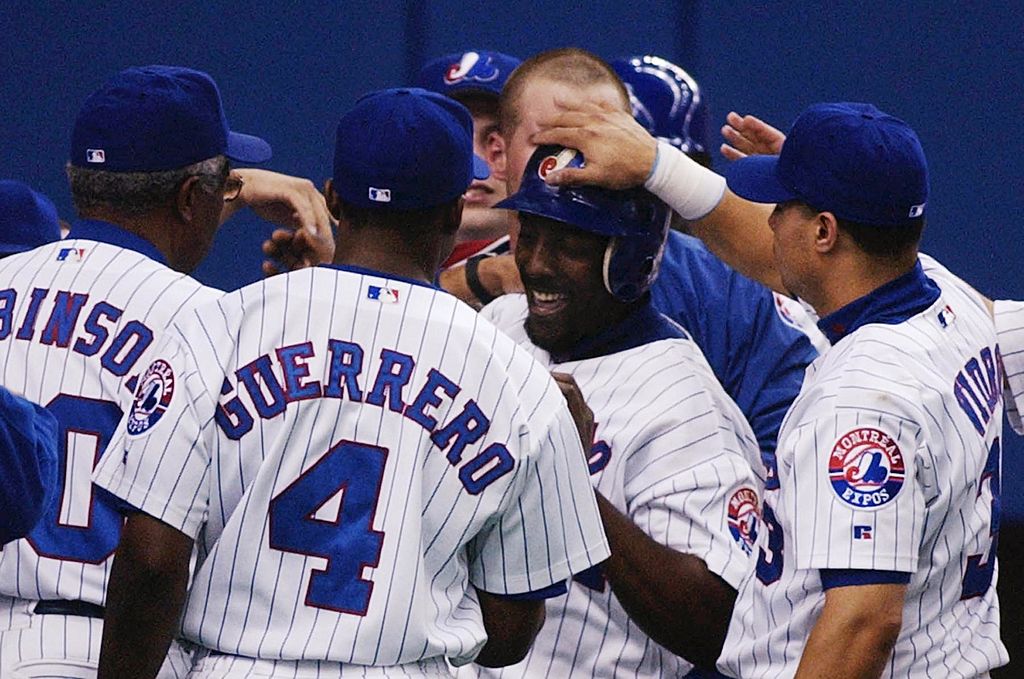 After the 2004 season, the Montreal Expos left for Washington D.C. If it wasn't bad enough that a beloved Canadian baseball franchise moved away, they moved to the capital of the United States. Approximately 12 years passed, and Montreal is hungry to get their baseball team back.
There are some hurdles, however. The city likely needs a better stadium, not to mention an actual owner to purchase an MLB franchise. The whole thing will cost billions of dollars and is probably still a few years down the road. There's also the issue of how things ended in Montreal originally. The franchise forced Major League Baseball to take over as it hemorrhaged money and couldn't draw fans. If the league is going to return to Montreal, which many in the baseball world want to see, they will have to prove they can support the Expos once again.
Statistics courtesy of ESPN and Baseball-Reference.