Cleveland Browns vs. Cincinnati Bengals: 3 Matchups to Watch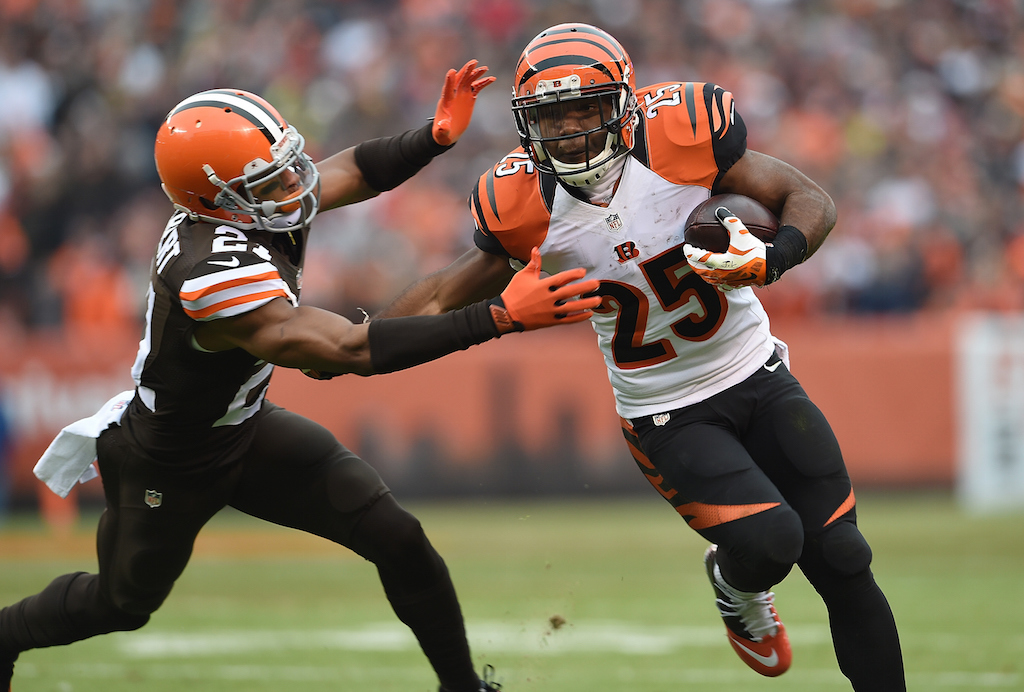 Point Spread: Bengals favored by 12 points
Over/Under: 45.5 points
Location: Paul Brown Stadium, Cincinnati, Ohio
The Cincinnati Bengals (7-0) are set to host the Cleveland Browns (2-6) tonight in an intra-Ohio and AFC North divisional rivalry game on Thursday Night Football. Aside from the rivalry factor, this game features several intriguing storylines. The Bengals are attempting to continue with what has become the best start in franchise history, while one of the most polarizing players in the league, quarterback Johnny Manziel, is in line to make his second start of the season for the Browns.
On paper, this game looks like it's destined to be a blowout. However, the shortened week of practice and recovery time, as well as the geographic proximity of each franchise to one another, could level the playing field. With that being said, here is a look at three key matchups that will go a long way in deciding the final outcome of tonight's game between the Browns and Bengals.
1.  Bengals tight end Tyler Eifert vs. Browns safety Ibraheim Campbell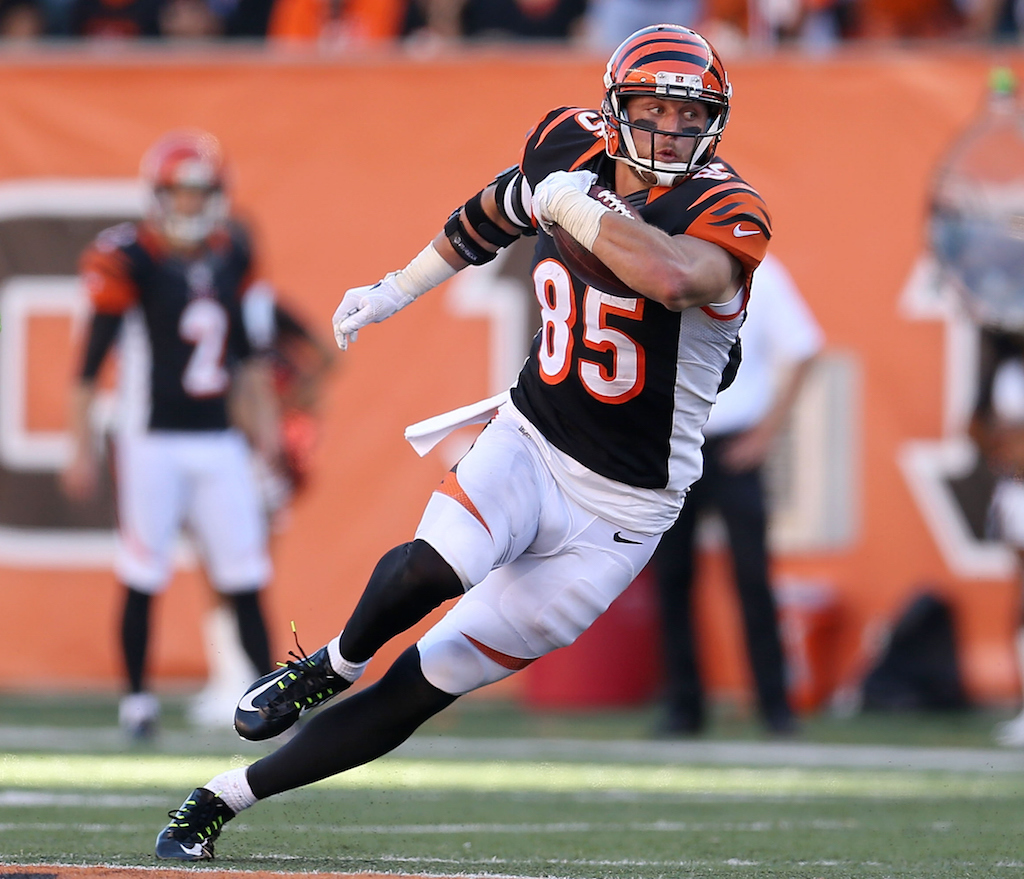 Tyler Eifert has been a pleasant surprise for the Bengals in his third professional season. The potential has always been there, but things are really clicking for the 6-foot-6-inch, 250-pounder out of Notre Dame. Ibraheim Campbell will fill in for injured Pro Bowler Donte Whitner tonight, and with fellow safety Tashaun Gipson also banged up, he will likely draw the unenviable duty of matching up with Eifert for most of the game. Simply put, Campbell cannot allow Eifert to take over the middle of the field. If he does, this game could get ugly in a hurry.
2.  Bengals wide receiver A.J. Green vs. Browns cornerback Tramon Williams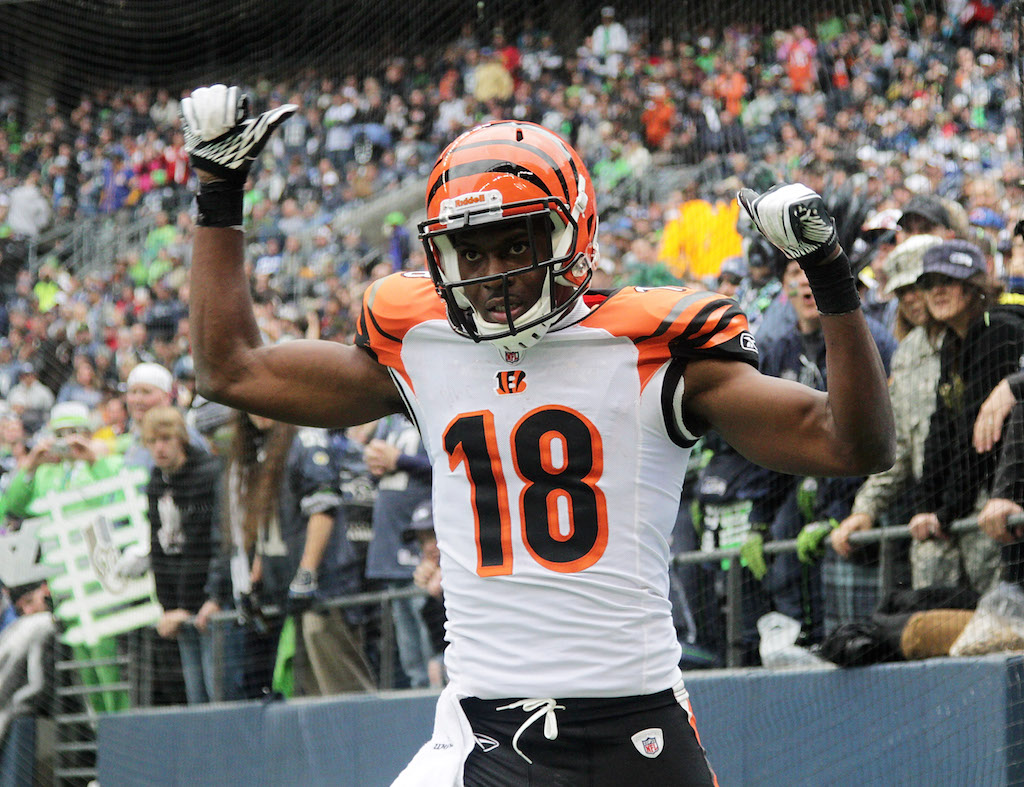 Over the last two years, the Browns have had a great deal of success in containing ultra-explosive A.J. Green. That was when they had cornerback Joe Haden healthy and on the field to shadow the 6-foot-4-inch wideout. Unfortunately for Cleveland, Haden will be out of the lineup tonight as he recovers from a concussion, which means that 32-year-old Tramon Williams will likely get the first crack at slowing down Green. If he falters, the team may switch to 25-year-old, 6-foot-1-inch Pierre Desir, who actually has a better skill set to matchup with Green. Regardless, it's hard for us to imagine Cleveland even making this game competitive if Green goes over 100 receiving yards.
3.  Bengals quarterback Andy Dalton vs. Browns quarterback Johnny Manziel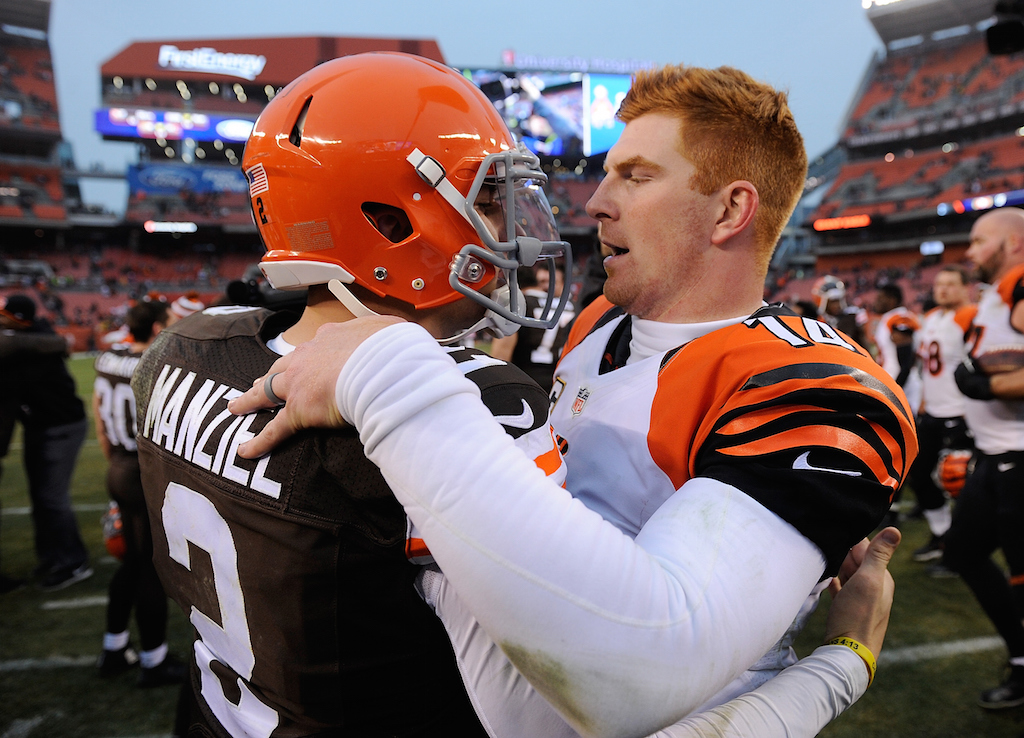 This is the matchup most people will tune in to see tonight. For Cincinnati, Andy Dalton is playing like a potential MVP candidate. For Cleveland, Johnny Manziel — their polarizing first-round pick in the 2014 NFL Draft — will make his second start of the season (the fourth of his career). Manziel will be looking to prove that he is not another overhyped college player who can't hack it at the professional level. For the Browns to have any chance of pulling off a shocking road upset tonight, Manziel will have to protect the ball and be at the top of his game.
Final Prediction: Bengals 30, Browns 13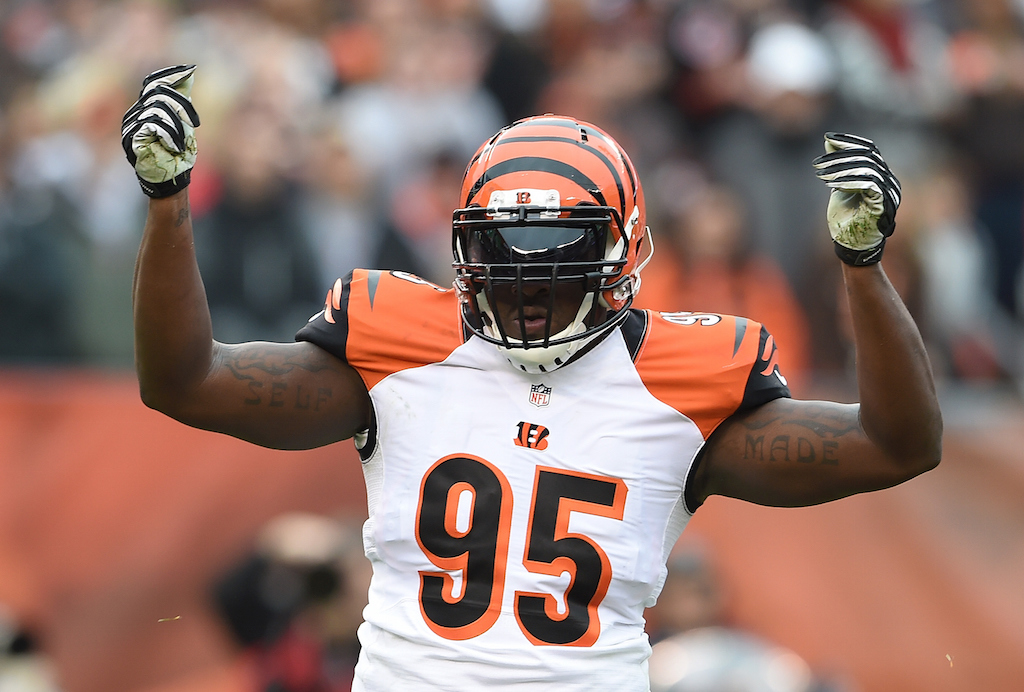 The Bengals' defense is going to shut down Manziel and the rest of the Cleveland offense for the vast majority of this game, and offensively the trio of Dalton, Green, and Giovani Bernard are going to put this game out of reach early. Cincinnati will improve to 8-0.
All statistics courtesy of Pro-Football-Reference. Point spreads courtesy of Sportsbook.ag.