Clinton Portis Calls the Fraud Charges Against Him 'Fake News'
An unusual scandal has hit the football world. The United States Justice Department recently charged several former NFL players for attempting to defraud the league through its healthcare program. One of the more prominent players involved in the scandal was former Washington Redskins running back Clinton Portis.
Several former players are facing major consequences for their parts in the alleged scheme. Portis is the most famous of the bunch, but fans may recognize others implicated, too. Let's take a closer look at who's involved, the charges, and Portis's reaction. 
The NFL players involved in the scandal 
Portis began his career with the Denver Broncos but played most of it with the Washington Redskins. The running back finished his career with 75 touchdowns and nearly 10,000 rushing yards.
While Portis is a tossup for Hall of Fame honors, he was certainly a great player for a significant stretch of his NFL career. The following former players have also been named in the charges:
Carlos Rogers
Robert McCune
John Eubanks
Tamarick Vanover
Ceandris Brown
James Butler
Frederick Bennett
Correll Buckhalter
Joe Horn
Reche Caldwell
Etric Pruitt
While some of these retired players are more famous than others, they were all named in the scandal by news outlets like NBC Sports Washington. But what, specifically, are the charges? 
The fraud charges against Clinton Portis and others
NBC Sports Washington reported that the Justice Department charged 10 players with defrauding the NFL's retired player healthcare program: 
"The news broke Thursday morning when the Eastern District of Kentucky alleged that the retired players submitted fraudulent claims for medical equipment costing between $40,000-50,000 to the Gene Upshaw NFL Player Health Reimbursement Account Plan."
The indictment said the NFL players in question filed the fraudulent claims from June 2017 through December 2018. The claims were for $3.9 million and the plan distributed $3.4 million in funds to the players. 
The reason this scandal is so serious? It goes beyond rumor and hearsay; it involves a federal crime, which comes with costly penalties including heavy fines and potential jail time. So what did Portis have to say in his defense to such a serious accusation?  
Clinton Portis' reaction to the fraud charges against him
Portis had two reactions: one from his attorney and the other directly from him. His lawyer, Mark Dycio, released this statement via the Washington Post: 
"Clinton Portis had no knowledge that his participation in what he believed to be an NFL sanctioned medical reimbursement program was illegal. He is completely taken aback by this indictment and will move forward with the process of clearing his good name and those of his fellow NFL alumni."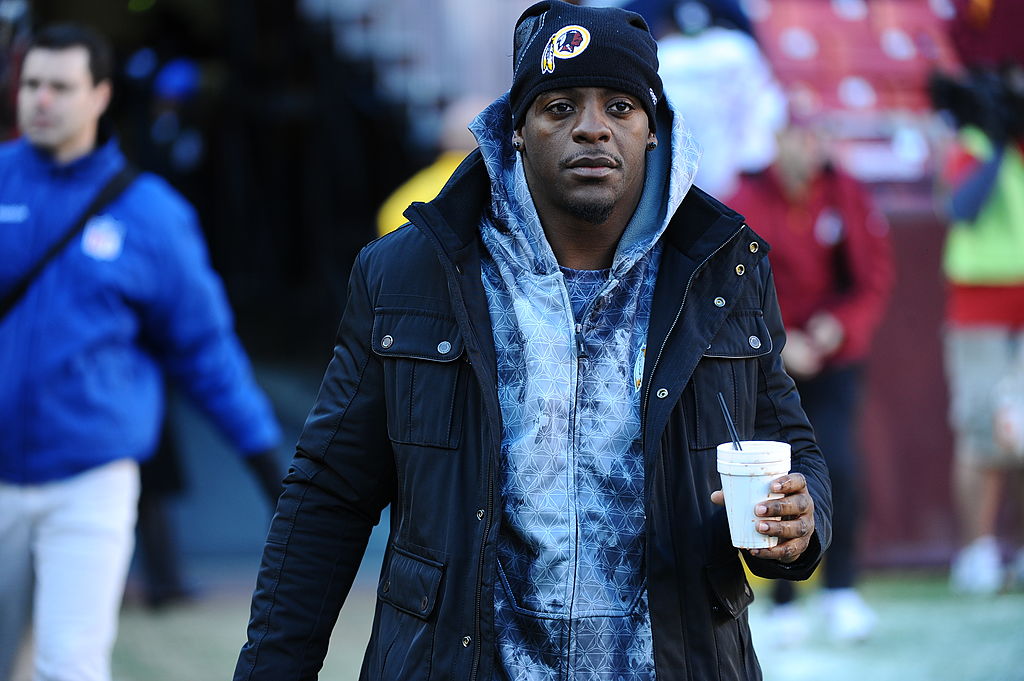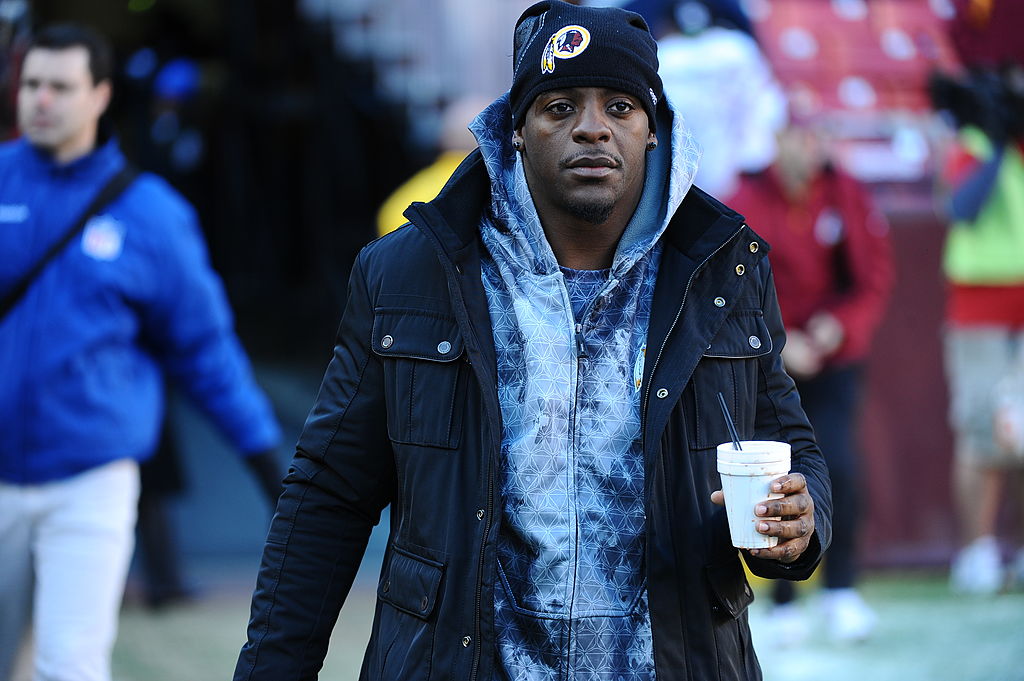 Portis regularly appears on local Washington, D.C. media outlets to discuss the Redskins.
In a recent appearance on D.C.'s top sports radio station, 106.7 the Fan, he defended himself, claiming the charges were simply untrue: "I honestly don't have anything to say. I just would hope that people that's familiar with me … would know better. It's some stuff that you see and you know exactly what it is."
Portis also used a term commonly thrown around by both media outlets and President Trump, referring to the charges as "fake news." The federal government clearly doesn't agree. It'll be interesting to see how the case plays out.