Clippers: Lou Williams' New Nickname Is Hilarious
The coronavirus pandemic brought a lot of new regulations for everyone worldwide. The NBA decided to finish the season with an isolation bubble in Orlando. Of course, the plan came with hiccups, including players not following protocol. Lou Williams' transgressions caused a stir and earned him a hilarious nickname in the process.
The Orlando bubble 
The NBA tried to power through their season despite the coronavirus causing a nationwide shutdown; however, it soon became apparent after team outbreaks that they needed a new strategy.
The concept of an isolation bubble surfaced, and Walt Disney World became the NBA's home for the rest of the 2020 season. The rules and regulations of the bubble are strict, thorough, and extensive. It goes without saying that men accustomed to doing whatever they want may have a hard time with sudden isolation.
Although players could use all of the resort amenities, including golf courses and pools, many players expressed dissatisfaction. For example, the food provided was unsatisfactory, according to numerous players who shared the less-than-appetizing fare on social media.
Rules are made to be broken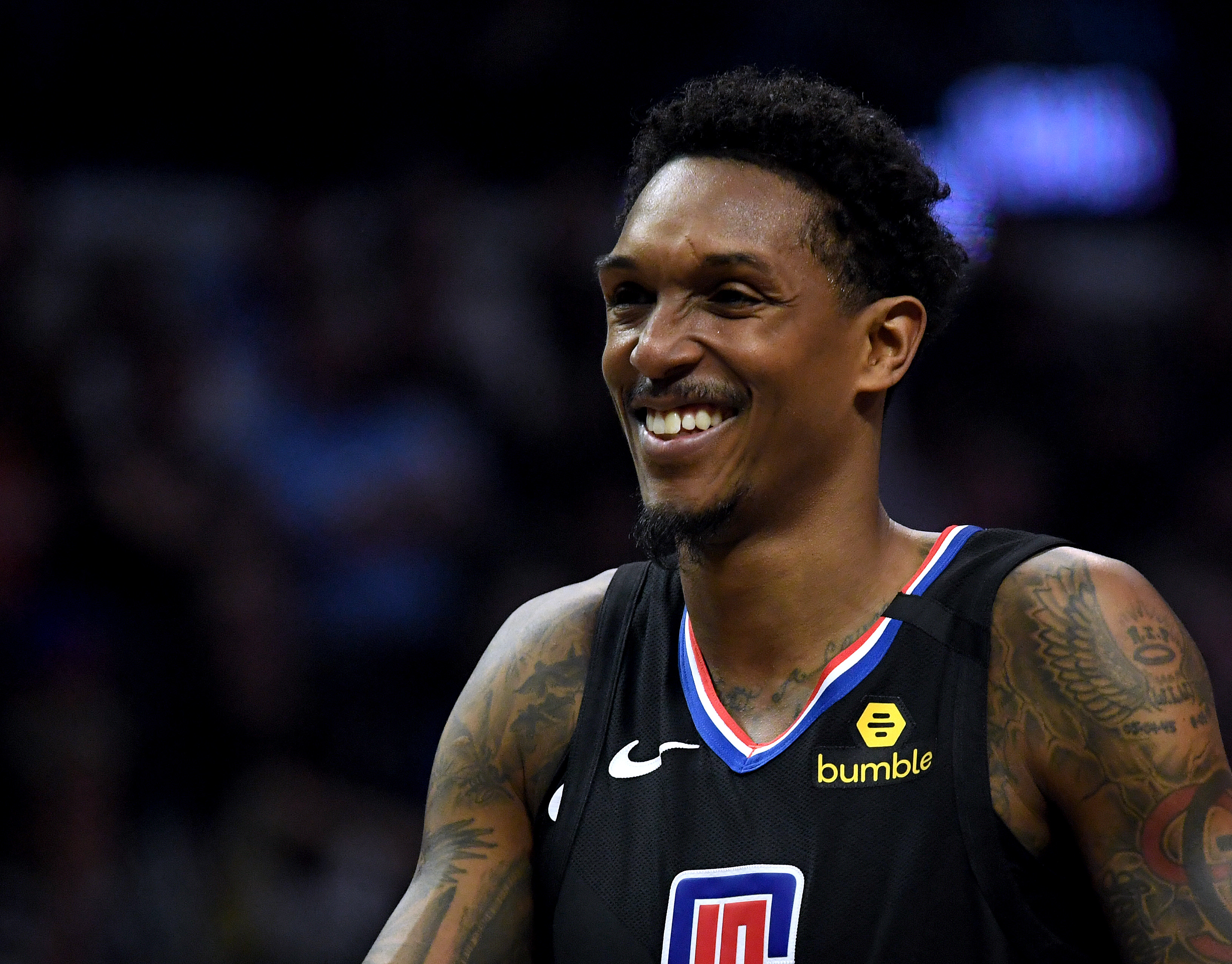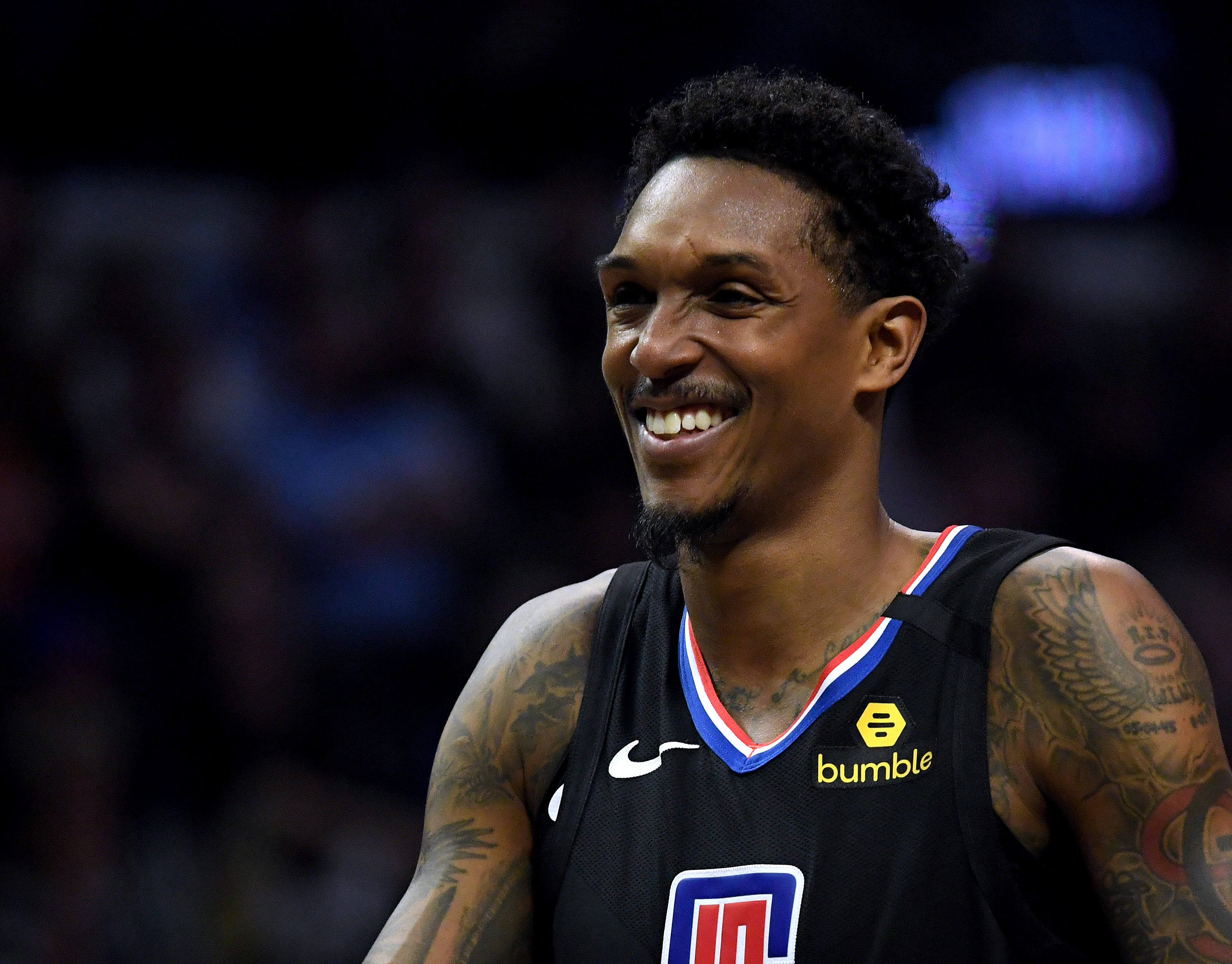 Although the NBA went to great lengths to ensure everyone remains healthy, players found themselves in trouble. LA Lakers star, Dwight Howard, faced a reprimand for not wearing a mask while walking around the resort. Richaun Holmes faced a mandatory quarantine after ordering Postmates to the bubble. Several other players have received warnings.
The most infamous of all Orlando Bubble transgressions goes to Clippers star, Lou Williams. The bubble only works if everyone involved follows all the rules, but sometimes exemptions are made due to extenuating circumstances.
Williams received one such exemption to attend his grandfather's memorial. Of course, leaving the bubble comes with many temptations, and one that Williams could not resist was dropping by his favorite strip club in Atlanta for their delicious wings. 
 Is it the wings or the legs and thighs?
This controversy is not the first time Williams made headlines due to dining out, but this time landed him in hot water with the NBA. The talented guard said he went to Magic City because they have the best chicken wings. Although one stripper at the club alluded to Williams enjoying legs and thighs with his wings, there's evidence to support his love of the establishment's food.
Magic City named a chicken wing flavor after the star player. The Louwill Lemon Pepper BBQ wings prove that Williams does indeed appreciate Magic City's chicken. Others have come forward to concur with his opinion. Former NFL quarterback, Johnny Manziel, took to Twitter to agree that Magic City has the best wings. Sports Reporter, Chris Kirschner, took a trip to Magic City, leaving with only good things to say. 
Even with the support, Williams has been the target of jokes. The incident earned him the hilarious nickname "Lemon Pepper Lou," according to CBS Sports. Williams turned his new nickname into a money-making opportunity. Announced first on his Instagram, he even trademarked his new nickname. In his own words, "Y'all make jokes and T-shirts, but it's gonna cost ya lol."