Coco Gauff Deserves to Win After Her Family Sacrificed Everything to Train Her
Few tennis stars have burst onto the scene as quickly and dominantly as Coco Gauff. The 16-year-old began 2019 ranked a distant 686th on the women's singles circuit. By the end of the year, however, she'd fought all the way to the top 50. Gauff's success stems from her commitment to tennis. She also received an incredible amount of support from her family.
The Florida native's parents sacrificed whatever was necessary to advance Gauff's career. Let's look at Gauff's early tennis years, her family ties, and her financial situation today.
Coco Gauff's family made an early commitment to tennis
From basically the time that Gauff learned to walk, it was clear to her parents that she was a natural-born athlete. She was soon involved in a variety of youth sports, including soccer, basketball, and gymnastics. Yet at the tender young age of seven, Gauff's natural talent for tennis became self-evident, and her family decided to commit to a serious training regimen.
That commitment manifested in several ways. To begin with, her parents decided to relocate the family from Atlanta, Georgia to Delray Beach, Florida. Florida has long been considered a haven for elite tennis training, and their location an hour north of Miami gave them excellent access to world-class tennis facilities.
The move to Florida meant that both of Gauff's parents had to uproot their own careers. As Gauff's father put it, reports The Undefeated, they went from being a single-income family to a "no-income family." Gauff's father also decided to take over as her tennis coach, despite having only limited experience with the sport.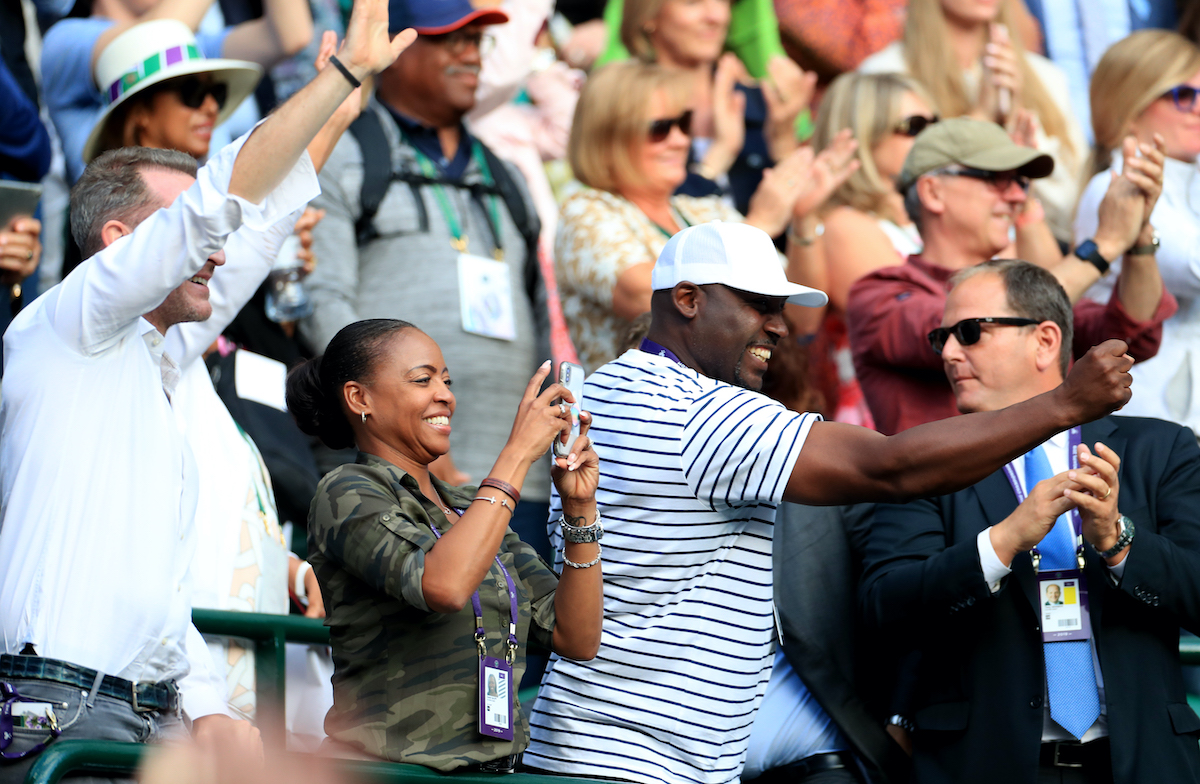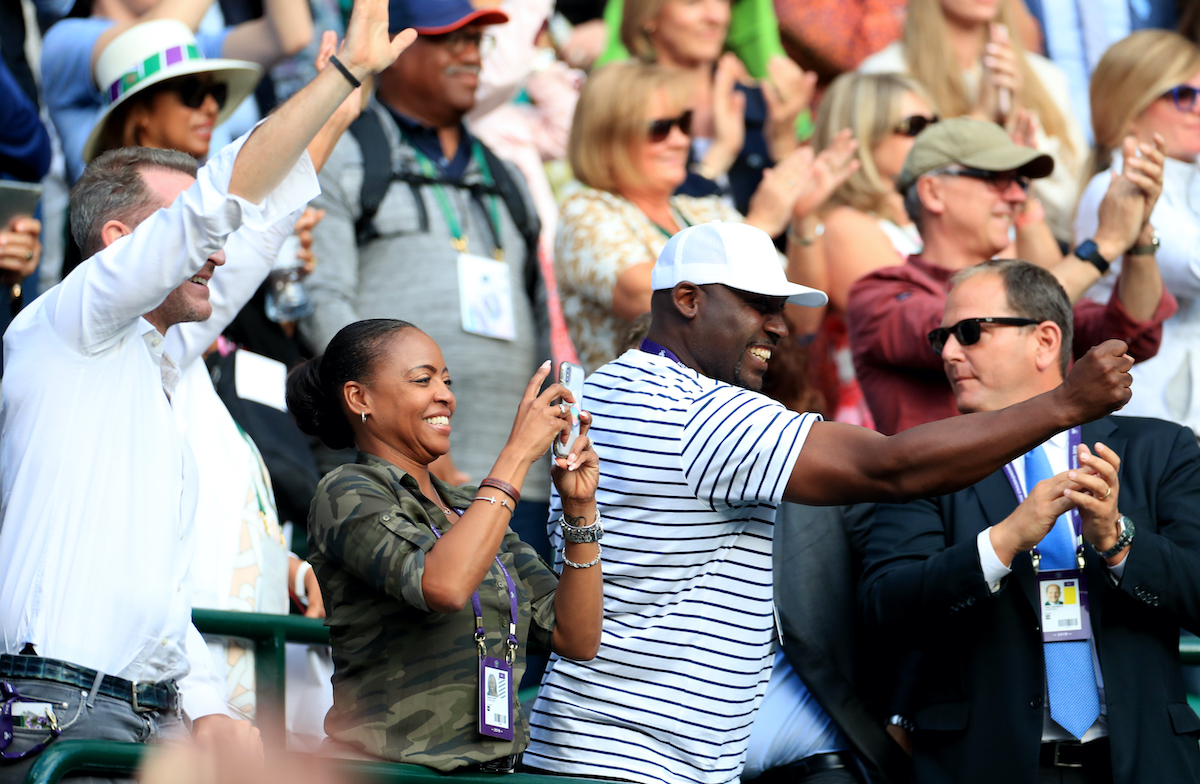 Meanwhile, her mother quit her job as an educator in order to home school Gauff. She apparently took the role so seriously that she even administered a science test to Gauff during Wimbledon.
Following in the footsteps of tennis legends
The sacrifices that Gauff's family made to further her tennis career may seem extreme to some people. Yet the Gauffs had a strong precedent to provide a model for their change: the upbringing of tennis superstars Venus and Serena Williams. Richard Williams, Venus and Serena's father, also sacrificed everything to ensure his daughters' success in the world of tennis.
Williams also served as his daughters' tennis coach, starting a rigorous training regimen when they were just four and a half years old. The fact that the Williams were also African American was also a positive influence. The Williams sisters' success in the mostly white sport gave the Gauffs confidence about choosing tennis for their daughter.
Gauff's financial situation today
Committing to Gauff's career in tennis put the family in a precarious financial position for many years. Her parents even struggled to afford to enroll Gauff in the elite tennis academies necessary for furthering her career. At this point, however, most of the family's financial worries are likely over, thanks to Gauff's early successes on the court.
Although she is still only just 16 years old, reports the WTA, Gauff has already racked up $812,990 in prize money over the course of her young career. Despite the significant interruption posed by the coronavirus pandemic, she has already earned $260,977 in 2020. Her biggest single prize came at the 2019 Wimbledon tournament when she earned $140,000 while beating Venus Williams.
Gauff also has a number of endorsement deals already, including with the tennis racket company Head and the shoe and sportswear company New Balance. Thanks to those lucrative deals, Gauff has a reported net worth of approximately $2.5 million. It seems fair to assume that that total will grow significantly larger in the coming years.