Coco Gauff, Martina Navratilova Weren't Sure What to Expect at the U.S. Open: 'Nobody Is Match Tough'
With the return of tennis and the first major since COVID-19, it was hard to know what to expect from the U.S. Open. One of the biggest moments of the year, the 2020 U.S. Open, is the first time tennis fans are seeing some of their favorite stars again. Legend Martina Navratilova, however, did not know exactly what to expect. 
Tennis in the time of COVID-19
When the tennis world took the court at the Davis Cup at the start of March, they didn't know exactly what to expect. COVID-19 already made headlines, but the scope of what it was about to do to the world was unknown. With only one major behind them on the tennis circuit, reports ESPN, the tennis world had to wait and watch with the rest of the world. 
Everybody handled this their own way. Novak Djokovic, who came off his victory at the Australian Open, stirred up controversy when he organized a tennis tournament that eventually became a COVID-19 hotbed. Other stars, like Serena Williams, took the virus seriously and stayed home, getting practice in until they had the green light to continue. 
However, after months off, tennis finally resumed at an official capacity in August. Eyes were set on the U.S. Open as the first major event after the stoppage. While some competitors chose to stay at home and wait it out, some of the tennis's biggest names were raring to go as the tournament neared in New York. 
The U.S. Open
The U.S. Open kicked off on the last day of August, but it was not the same event it typically is. Yes, the competitors play at the same property they would've in regular times. Still, fans won't fill its stadium, details ESPN. For somebody who doesn't care about the spotlight, this may not be a big deal. However, fans can help dictate what happens in a game.
Young sensation Coco Gauff, for example, feeds off crowd excitement much like her idol, Serena Williams. In a time where safety is more important than tradition, however, the fact that they're playing at all is enough to motivate them. For those who trained during the time off, this won't be a big deal. The U.S. Open is the perfect time to see how everyone prepared. 
Tennis staples Rafael Nadal and Roger Federer are sitting out the tournament. Still, Williams, Gauff, Djokovic, and several other stars are already competing. It is, in the eyes of Navratilova, an unprecedented time that is hard to predict. 
Tennis stars react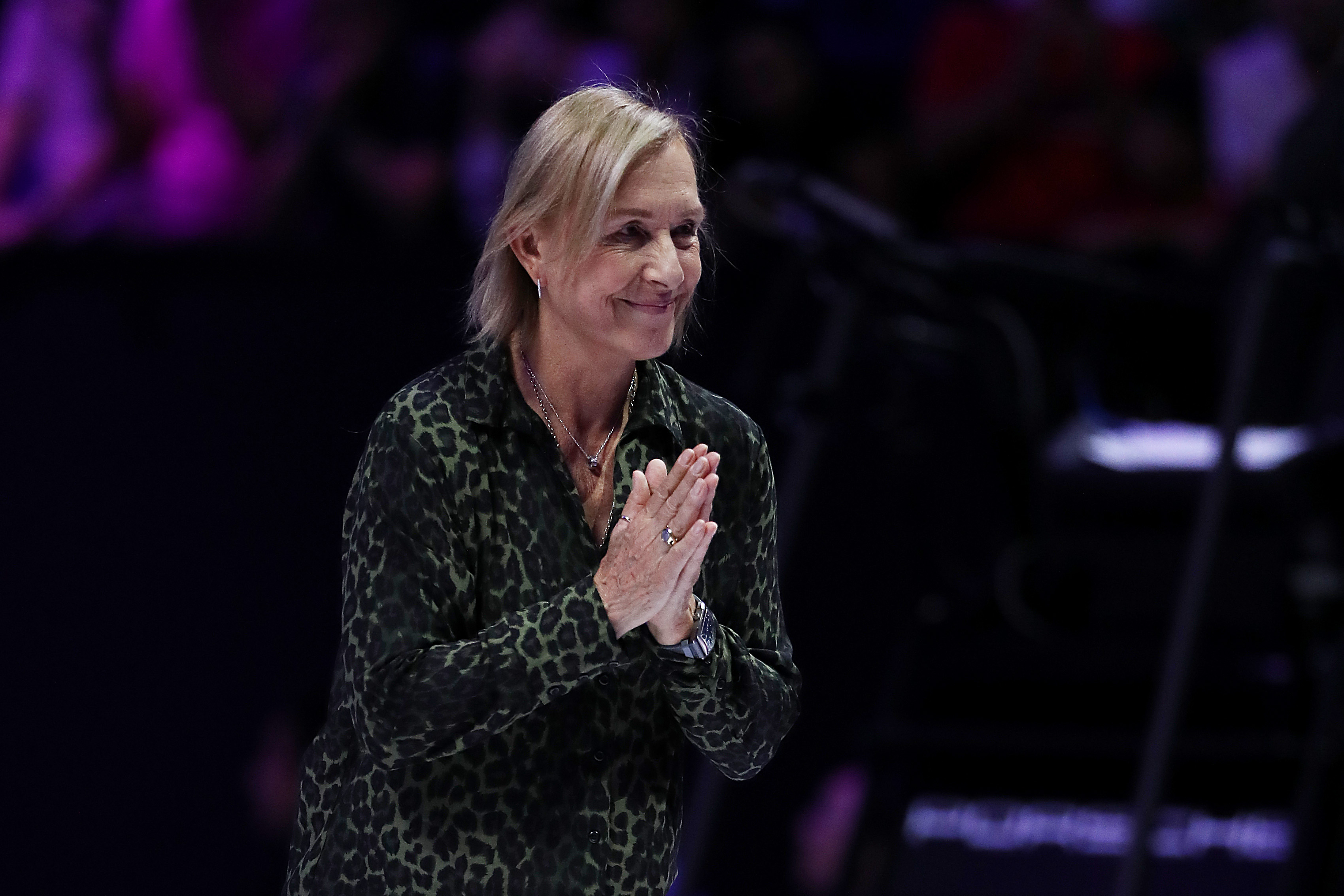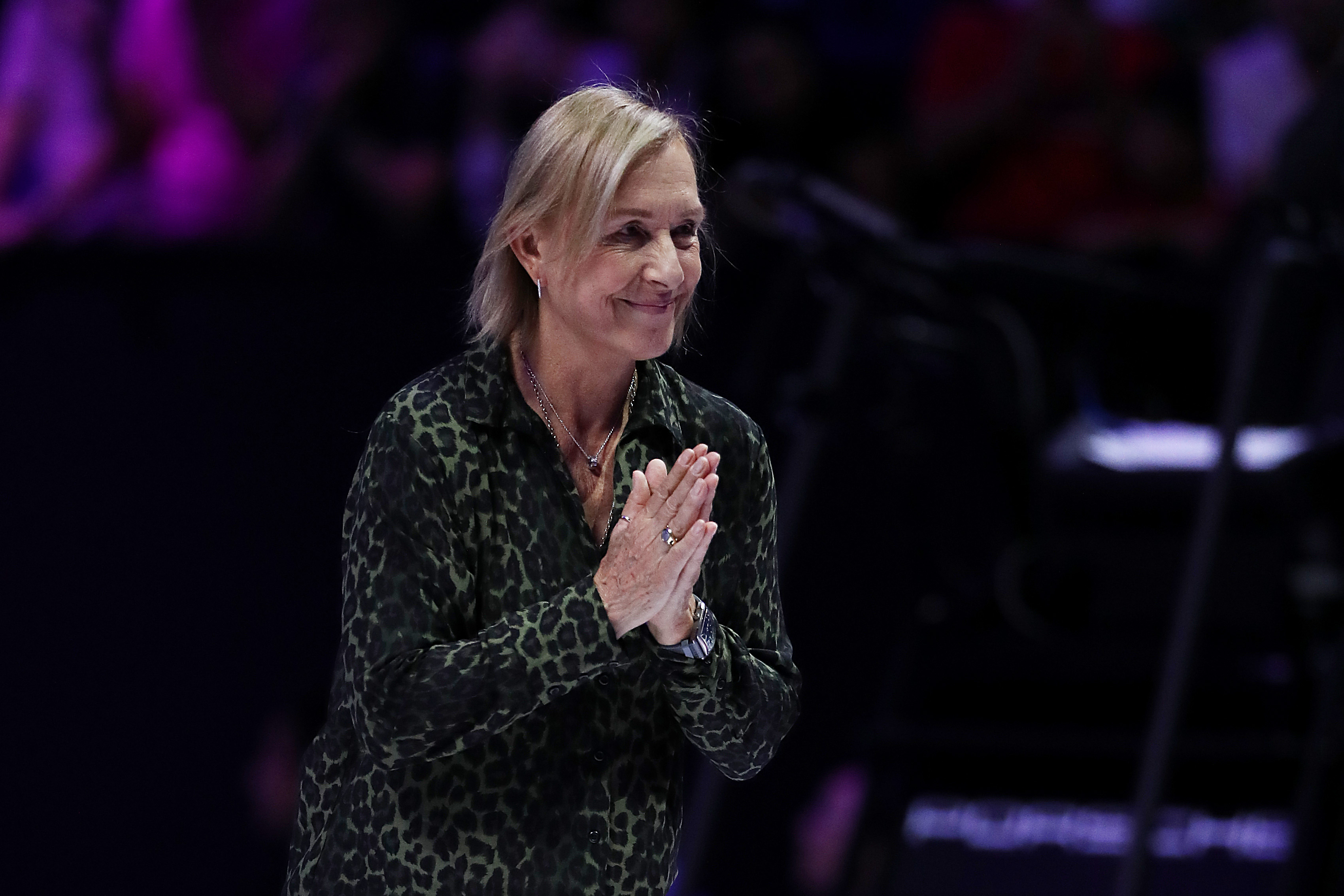 Navratilova is no stranger to the ups and downs of the tennis world. Still, she never saw anything like this during her long, successful career. The unpredictability of it all, however, makes Navratilova excited to see how everyone responds.
"I think tennis at the U.S. Open will be high quality, but it will be unpredictable, just like the Australian Open is unpredictable," she said to Tennis TV. "It's really unpredictable with players coming in after such a long lay-off. It will just be interesting to see how everybody looks physically, then also mentally.
The 18-time major-winner went on to say that those who committed to fitness theoretically could've used the time off to get in the best shape of their careers. The uncertainty, however, could make it one of the most exciting tournaments in years. 
To Gauff, tennis is not the biggest challenge heading into the tournament, according to Essentially Sports. Instead, she says the crowd that helps push her will be tough to live without, but she's not using it as an excuse to fail. 
"I wouldn't say that I have gotten entirely used to playing with a crowd," Gauff said. "Like a year and a half ago, no one knew who I was so it's really not that difficult I guess to play without a crowd. Obviously, I prefer a crowd but I just keep myself motivated… But I kind of like it, it's kind of calm and it's definitely different but I don't dislike it."
Whatever happens, tennis is back. All outliers went out of the window after the first serve. Crowd or no crowd, break or no break, these are the best tennis players in the world, and they enter something nobody else has before. That, in itself, is intriguing for fans everywhere.