Was Coco Gauff Vaccinated? Tennis Star Misses Tokyo Olympics After Testing Positive for COVID-19
It's rather unfortunate that Coco Gauff will miss the 2020 Olympics in Tokyo after she tested positive for the coronavirus. The 17-year-old is a promising American tennis star who had great ambitions for her team. While confirming the news of her Olympic withdrawal to her fans via Twitter, Gauff was disappointed to miss the long-awaited game, as she hoped to make America proud.
Was Coco Gauff vaccinated?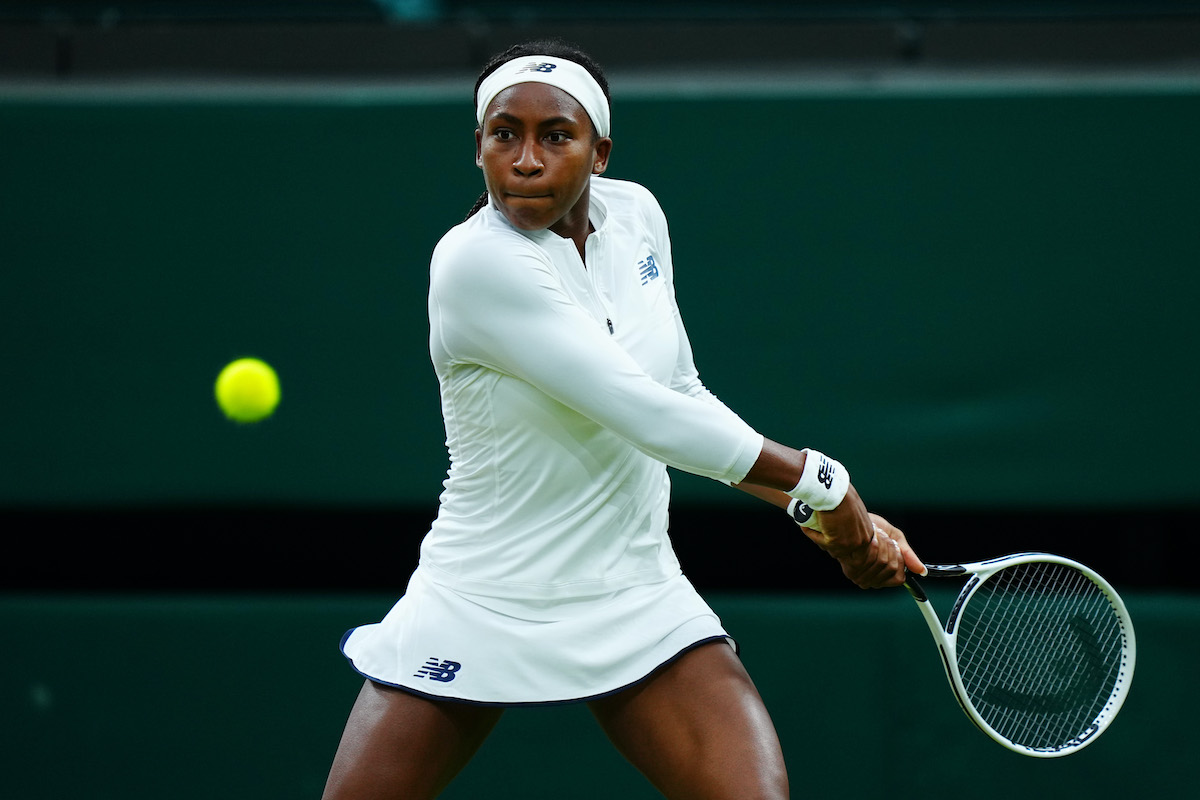 It is not clear if Gauff was vaccinated, as she hasn't spoken about a vaccination. According to CNN, the International Olympics Committee has not made it a prerequisite that team members representing countries for the Olympics should be vaccinated against COVID-19 before heading to Tokyo.  This could explain why Gauff, alongside other key athletes, had to pull out of the Olympics after testing positive. 
Although it's rare to test positive for COVID-19 after being vaccinated, it could be the case with Gauff. According to CNN, testing positive after the vaccine could mean that either the initial test results were not accurate. With news of COVID-19's Delta variant spreading among the U.S. population, experts are doing their best to determine how to proceed.  
COVID-19 precautions at the 2020 Olympics
In an attempt to protect local residents alongside spectators, team members and everyone present in Tokyo, the Olympics and Paralympics organizing committees have put in place the following measures, as described in Time:
Wearing masks is mandatory. This is to ensure that transmission of the virus is minimized as much as possible.
Participants and all parties involved are advised against being in closed or crowded places as this can accelerate the spread of the virus. Observing social distancing is mandatory to all.
Discouraging active participation of spectators. Instead, the Olympics committee has ensured that live transmission of all games runs smoothly. In addition, spectators who wish to watch live performances should do so only if the said activities are held in their localities.
Sensitizing frequent sanitization and disinfection. Those present are advised to wash their hands frequently. Also, sterilization and disinfection of places and items that people constantly touch, has been intensified.
Improved communication to ensure that any information regarding people who fall sick is treated as an emergency. Those who test positive for COVID-19 are treated in accordance with the country's COVID-19 protocols.
More athletes have tested positive for COVID-19
Even with these measures in place, some athletes have already tested positive for COVID-19.  John Rahm is among the Olympic participants who have confirmed their withdrawal from the games after testing positive for COVID-19. Unlike Gauff who did not disclose whether she had been vaccinated, Rahm confirmed that he had received the vaccine before the tournament kicked off.
However, Rahm was still within the 14-day window period, and this could explain why the results turned positive. While addressing the press, a disappointed Rahm confirmed his vaccination "I got it all. I had it, I got the antibodies, got the vaccination. I feel invisible at this point". It saddened Rahm to learn that he won't complete his golf tournament for the 2021 Olympics.
On yet another unfortunate occasion, the South African Football Association confirmed that three members of their team tested positive for COVID-19. As a result, the entire South African football team was placed under quarantine, until it was confirmed that they could participate. We can only hope that everyone who has tested positive recovers, and those who are yet to, take the necessary precautions.
Related: What Happens to the Olympic Village When the Games Are Over?