Colin Cowherd Insulted the Late Eddie Guerrero After His Tragic Death: 'Who Cares That He Died?'
Sports fans around the world are familiar with Colin Cowherd's hot takes.
Whether it has been at ESPN or Fox Sports, Cowherd is no stranger to eye-popping comments and tweets. Just ask Browns quarterback Baker Mayfield, who has feuded with Cowherd in recent years.
Cowherd says plenty of things that listeners and social media followers roll their eyes at or mock. However, Cowherd went way over the line while discussing wrestler Eddie Guerrero's death in 2005.
Colin Cowherd is a popular radio host
Colin Cowherd has been an important national sports radio voice for nearly 20 years.
From 2004-15, ESPN Radio aired The Herd with Colin Cowherd as a nationally syndicated show, much like Mike & Mike with Mike Golic and Mike Greenberg once did. Cowherd also co-hosted the original SportsNation with Michelle Beadle, a show that started in 2009.
When Cowherd signed with Fox Sports in the summer of 2015, they earned the rights to air The Herd both on Fox Sports Radio and on Fox Sports 1. 
Cowherd is also a contributor to Fox NFL Kickoff, a separate pregame show from Fox NFL Sunday.
Eddie Guerrero had a legendary wrestling career
Professional sports teams and leagues often use hashtags to promote teams, players, and games. The Buffalo Bills, for example, used #BillsMafia during the 2020 season.
With that said, it seems unlikely that the NFL or the New York Yankees would use anything similar to Eddie Guerrero's catchphrase: "I Lie! I Cheat! I Steal!"
Born in El Paso, Texas, Guerrero was the son of Lucha Libre star Salvador Guerrero Quesada, or "Gory Guerrero." Guerrero is best known for his stints in the WWF and WWE, including his last years from 2002-05.
Although Guerrero won the WWE Championship at No Way Out 2004, he lost the title to John "Bradshaw" Layfield four months later.
Colin Cowherd had very harsh words about Eddie Guerrero's death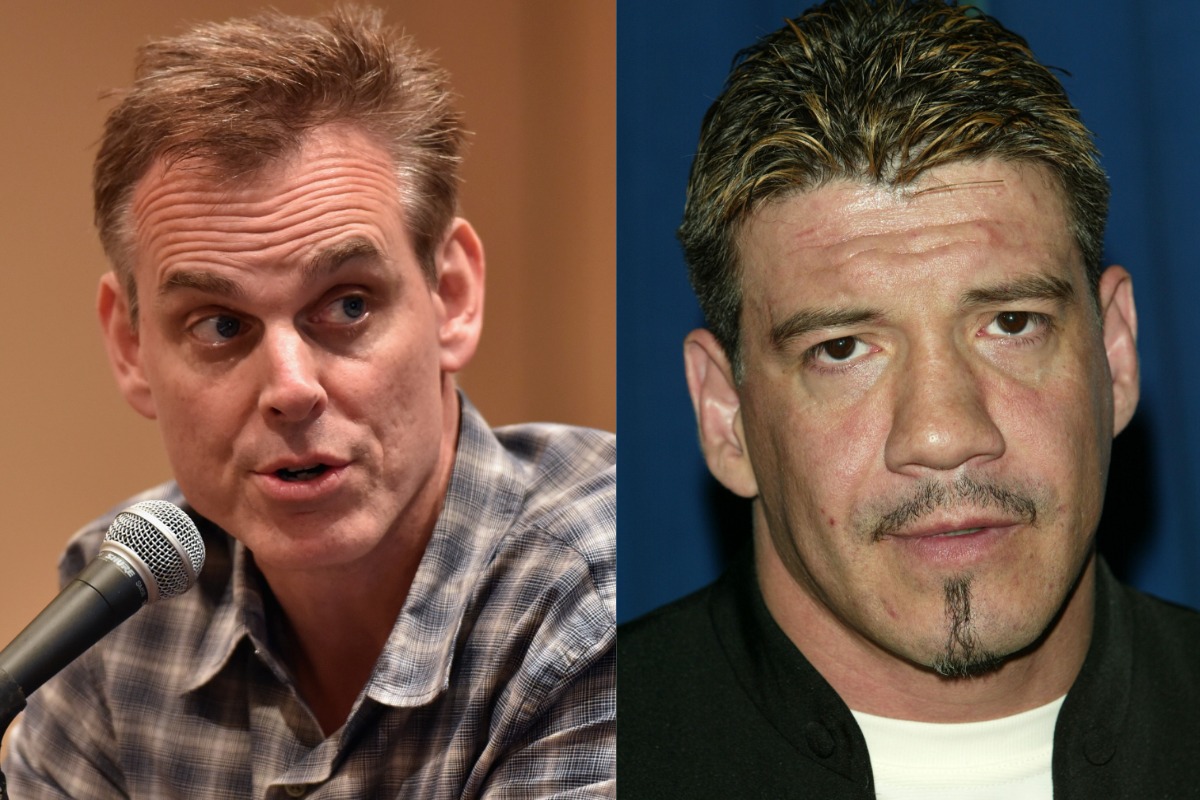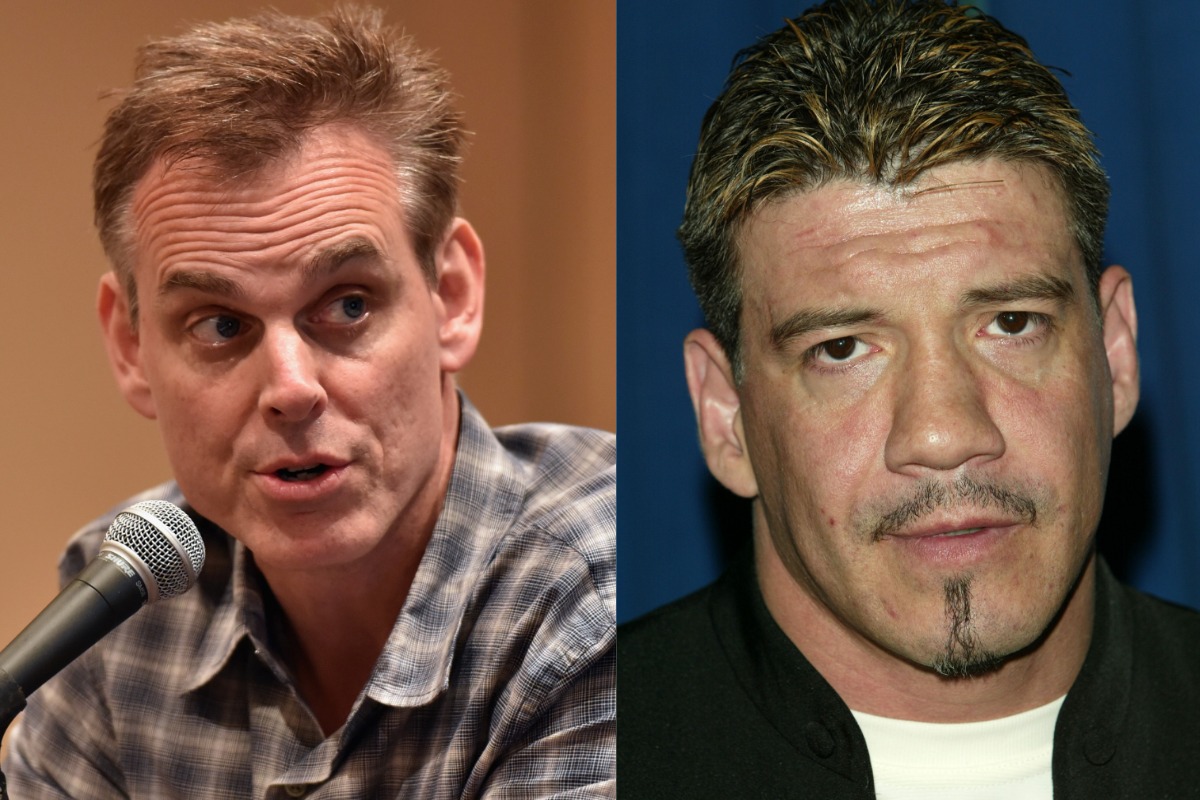 Colin Cowherd spent years criticizing WWE and the wrestling community, often simply to troll his listeners.
One of Cowherd's ugliest moments came in November 2005 after Eddie Guerrero's death. When informed of Guerrero's death, Cowherd asked, "Who cares that he died?" 
According to Inside Pulse, Cowherd said Guerrero's death was not "newsworthy" and speculated he died as a result of steroid use. An autopsy revealed that Guerrero died from heart failure.
Inside Pulse shared a statement that ESPN released following Cowherd's comments.
"While some comments attributed to Colin Cowherd were taken out of context and are inaccurate, we do apologize for a statement implying that Eddie Guerrero's death was steroid-related."
Interestingly, ESPN did not apologize for Cowherd asking who cared about Guerrero's death.
Cowherd isn't the only sports radio figure who had a similar comment about someone's death. In November 2018, a caller informed New York sports host Mike Francesa that Stan Lee, the legendary comic book writer and editor, had died at age 95.
Francesa didn't know who Stan Lee was until his producer clued him in.
"Oh, who cares?" Francesa responded. "I mean, I'm sorry, I'm not a comic book guy."
Colin Cowherd and Mike Francesa may want to avoid pursuing a future in eulogies.
Like Sportscasting on Facebook. Follow us on Twitter @sportscasting19.