Colin Kaepernick Just Showed His Major Appreciation for LeBron James
Colin Kaepernick is a social justice icon. His protests during the national anthem captivated the country and are now considered some of the most courageous moves in the history of sports. LeBron James has also been an activist, fighting against social injustices and racism in America. Similar to Kaepernick with his football legacy, James also nearly risked his entire basketball legacy to stand up for what he believes in. This led to Kaepernick recently showing his appreciation for him.
Colin Kaepernick began protesting racial inequality and social injustice in 2016
Kaepernick was a pretty successful quarterback for the San Francisco 49ers, leading them to a Super Bowl during the 2012 season and another NFC Championship Game during the 2013 season.
During the 2016 season, though, Kaepernick began protesting systemic racism and social injustice by kneeling during the national anthem.
This was his explanation for his protests in August 2016. 
"I am not going to stand up to show pride in a flag for a country that oppresses Black people and people of color," Kaepernick said, according to NFL.com. "To me, this is bigger than football and it would be selfish on my part to look the other way. There are bodies in the street and people getting paid leave and getting away with murder."
Over the years, Kaepernick has also done a lot of work through his Know Your Rights Camp. The organization's goal is to "advance the liberation and well-being of Black and Brown communities through education, self-empowerment, mass-mobilization and the creation of new systems that elevate the next generation of change leaders," according to its site.
Kaepernick has not played in the NFL since the 2016 season, though. Many people believe that it has to do with his protests.
LeBron James was ready to boycott the NBA season
Following the shooting of Jacob Blake, a Black man, in Kenosha, Wisconsin, NBA teams boycotted playing their NBA playoff games. 
The Milwaukee Bucks first chose to boycott their Game 5 playoff game against the Orlando Magic. This ultimately led to games scheduled for Wednesday, Thursday, and Friday getting postponed as the other NBA teams joined them in boycotting play.
Additionally, during a meeting on that Wednesday, Aug. 26 night, the LA Lakers and LA Clippers voted to boycott the remainder of the season, according to Shams Charania of The Athletic. James also walked out of the meeting, and the Lakers and Clippers followed him.
However, after a call with former President Barack Obama, according to The Athletic, and another series of meetings on Thursday, it appears that James and other players have had a change in their positions. 
"As an avid basketball fan, President Obama speaks regularly with players and league officials," Katie Hill, a spokeswoman for Obama, said in a statement to The New York Times. "When asked, he was happy to provide advice on Wednesday night to a small group of NBA players seeking to leverage their immense platforms for good after their brave and inspiring strike in the wake of Jacob Blake's shooting."
The season will now resume on Saturday.
Colin Kaepernick just showed his appreciation for LeBron James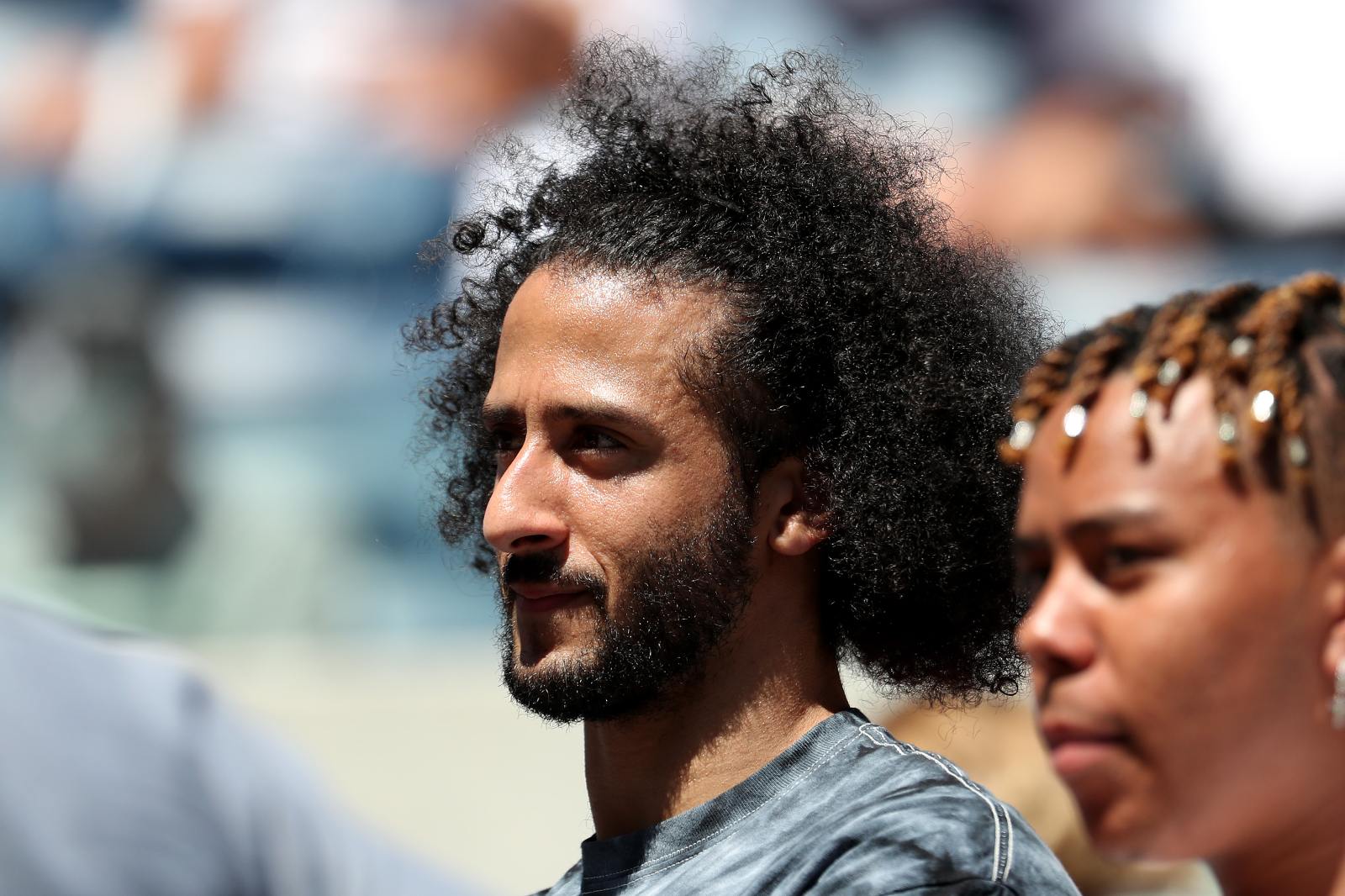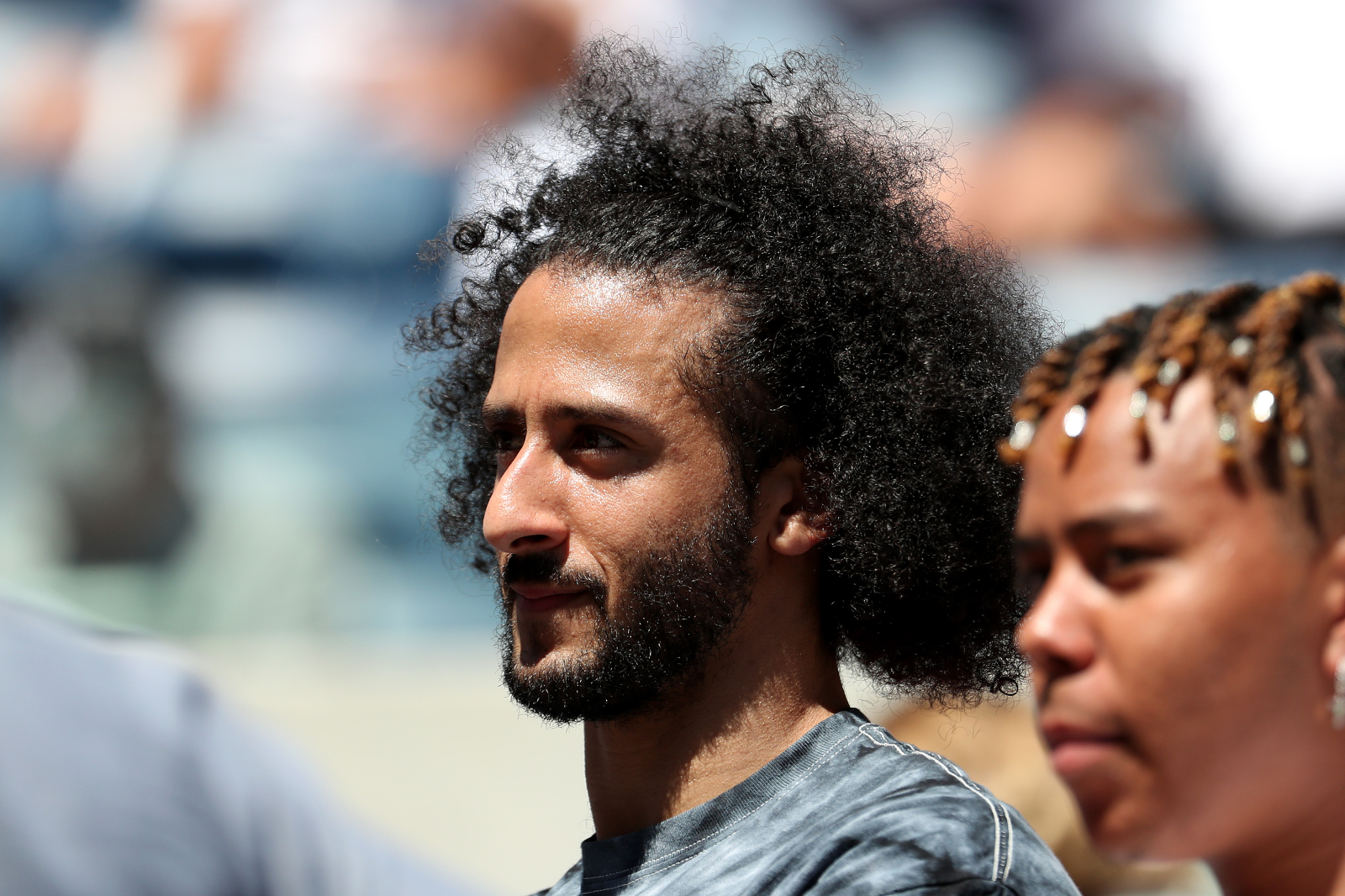 James and his fellow NBA players are fighting for the same cause that Kaepernick has fought for. This led to Kaepernick recently sending a letter to James.
"Four years ago on August 14, 2016, I began protesting against systemic racism and social injustice," Kaepernick wrote, per Yahoo Sports. "Truth is what I sought. Solidarity is what you showed me. Love is what moves us forward. Thank you for staying true."
James then shared the letter on his Instagram story and wrote, "Standing/kneeling right next to you brother! Appreciate you."
Kaepernick and James are both fighting for something very important. Hopefully, messages from people like them can ultimately help make a change in America.