Colin Kaepernick's Girlfriend Nessa Just Called out an NFL Head Coach for Not Signing Kaepernick
It has been since the 2016 season that Colin Kaepernick last played in the NFL. Many people speculate that this has a lot to do with the controversy that surrounds Kaepernick kneeling during the national anthem. Well, recently, Colin Kaepernick's girlfriend, Nessa, called out a current NFL head coach for not signing Kaepernick.
Colin Kaepernick had success with the San Francisco 49ers
After having a successful college career at Nevada, the San Francisco 49ers drafted Colin Kaepernick in the second round of the 2011 NFL draft. He only threw five total passes in his rookie season but became a star in 2012. 
Kaepernick played in 13 games, starting in seven, during the 2012 regular season. He ultimately threw for 1,814 yards, 10 touchdowns, and three interceptions. He also ran for 415 yards and five touchdowns. 
That success in 2012 continued during the postseason. Kaepernick started in three playoff games for the 49ers that season and helped lead them to the Super Bowl. The 49ers ultimately lost to the Baltimore Ravens in the Super Bowl, but Kaepernick had a nice game. He threw for 302 yards and a touchdown and also ran for 62 yards and a touchdown.
Kaepernick then threw for 3,197 yards in 2013 to go with 21 touchdowns and eight interceptions. He also helped lead the 49ers to the NFC Championship game in 2013. 
However, despite Kaepernick throwing for a career-high 3,369 yards in 2014, and running for a career-high 639 yards, the 49ers went 8-8 and missed the playoffs.
In 2015, Kaepernick started in eight games, playing in nine total, and he threw for 1,615 yards, six touchdowns, and five interceptions. In 2016, Kaepernick threw for 2,241 yards, 16 touchdowns, and four interceptions in 11 starts and 12 total games. During both of those seasons, though, the 49ers had a losing record.
Not playing since the 2016 season
In 2016, Colin Kaepernick began protesting against police brutality and racism in America by kneeling during the national anthem. 
This was his explanation for it in August 2016.
"I am not going to stand up to show pride in a flag for a country that oppresses black people and people of color," Kaepernick said, according to NFL.com. "To me, this is bigger than football and it would be selfish on my part to look the other way. There are bodies in the street and people getting paid leave and getting away with murder."

Colin Kaepernick
Kaepernick then became a free agent in March 2017, according to NBC News. Despite multiple teams having openings at quarterback over the past few seasons, Kaepernick has not played since the 2016 season. Many people believe that it has to do with the controversy surrounding his protests. 
Colin Kaepernick's girlfriend Nessa calls out Pete Carroll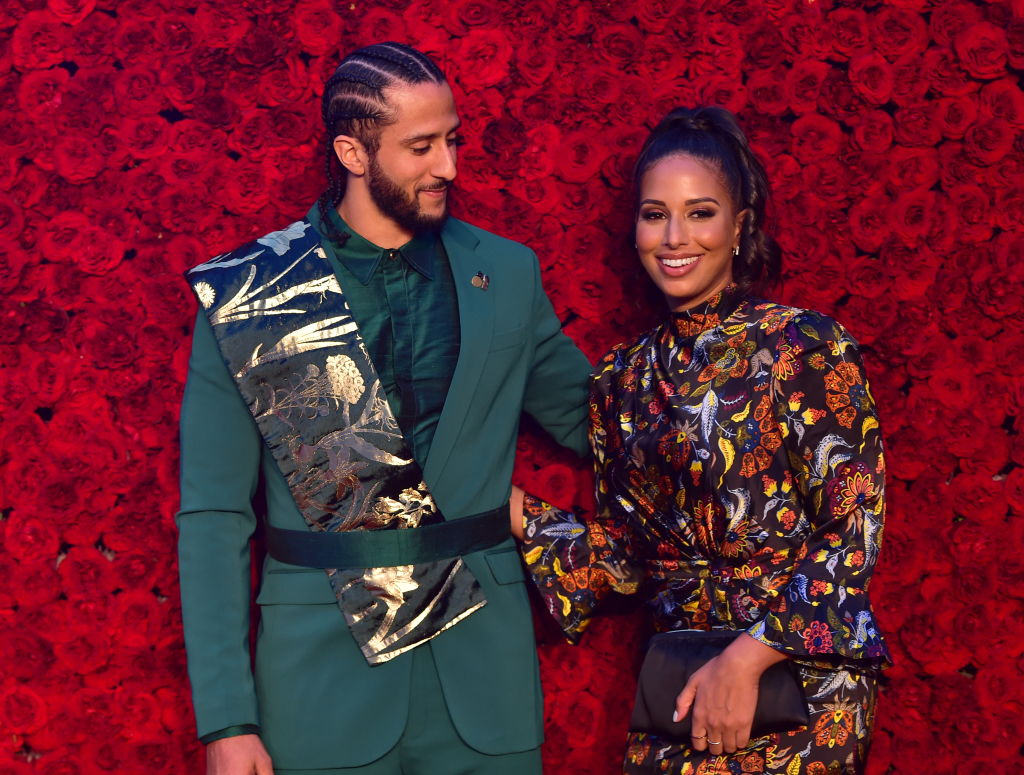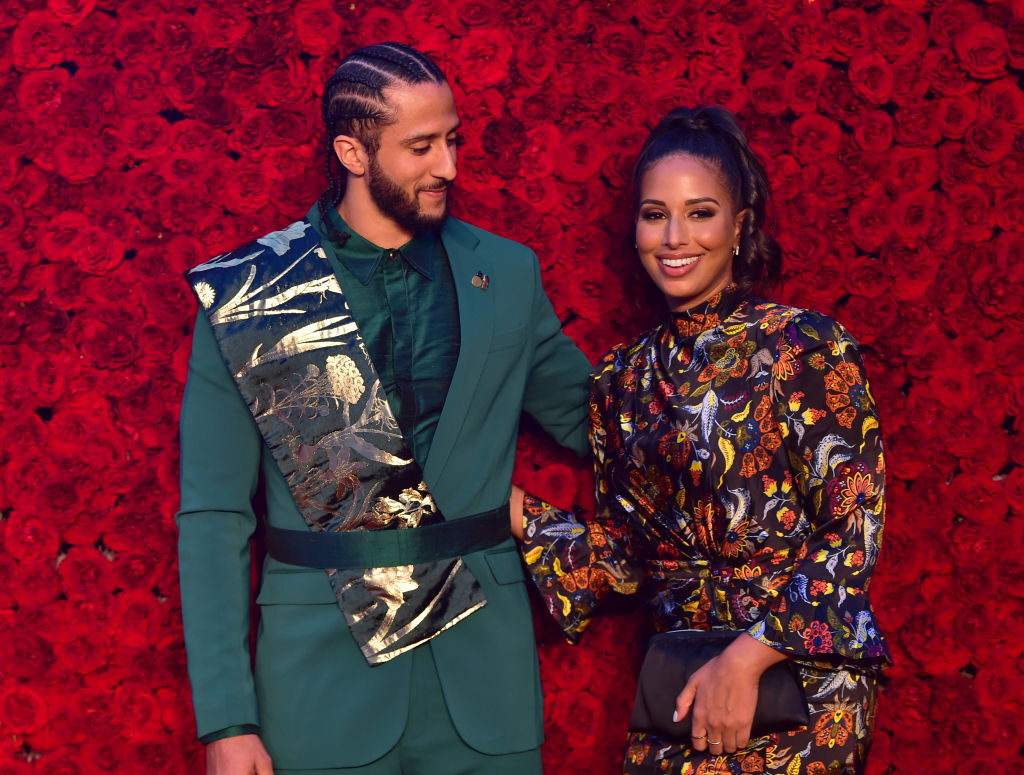 Seattle Seahawks head coach Pete Carroll recently talked on his Flying Coach podcast, and he spoke very highly of Kaepernick and his activism.
"He took a stand on something, figuratively took a knee, but he stood up for something he believed in — and what an extraordinary moment it was that he was willing to take," Carroll said, according to ESPN. 
He went on to say, "But what happened from the process is it elevated awareness from people that just took everything away from what the statement was all about, and it just got tugged and pulled and ripped apart." Carroll also said that "we owe a tremendous amount to him for sure."
However, Colin Kaepernick's girlfriend Nessa does not seem to be a fan of Carroll making these comments.
"You [Pete Carroll] are the same person, on the same team, that wouldn't hire [Colin Kaepernick] because he took a knee," Nessa tweeted. "Don't ever try to act like you were on his side. You've kept him from a job until this day."
She certainly has a point. Kaepernick made a free-agent visit to the Seahawks in 2017, according to The News Tribune. He, however, did not sign with the team. They then planned to have him work out for the team in 2018 but postponed the workout when Kaepernick declined to say if he would stop kneeling during the national anthem, according to ESPN.
So, yes, Carroll and the Seahawks had plenty of chances to bring Kaepernick onto the team. It will be interesting now, though, as more people are beginning to understand the reasoning behind Kaepernick's protests, if a team will finally sign him.
Stats courtesy of Pro Football Reference