Colin Kaepernick's Girlfriend Nessa Reminds People on Social Media Why He Took a Knee in 2016
Colin Kaepernick has been a trending name lately as more people are finally understanding why he took a knee during the national anthem in 2016. Kaepernick's girlfriend, Nessa, has been there along the way with him as an activist against police brutality and racism. In fact, she recently sent out a reminder about why Kaepernick protested while on the San Francisco 49ers in 2016.
Colin Kaepernick had a successful career with the 49ers
The San Francisco 49ers selected Kaepernick in the second round of the 2011 NFL draft. He only threw five total passes during his rookie year, but he had a massive year for the 49ers in 2012.
Kaepernick started seven games and played in 13 total for the 49ers during the 2012 regular season. He threw for 1,814 yards, 10 touchdowns, and three interceptions. He also ran for 415 yards and five touchdowns. 
However, it was what he did in the postseason that stood out as he started in three playoff games that year and led the 49ers to the Super Bowl. Kaepernick and the 49ers ultimately lost to the Baltimore Ravens in the Super Bowl, but Kaepernick played well. He threw for 302 yards and a touchdown, and ran for 62 yards and a touchdown.
In 2013, Kaepernick threw for 3,197 yards to go with 21 touchdowns and eight interceptions. He and the 49ers went back to the NFC Championship Game that season too. 
However, despite Kaepernick throwing for a career-high 3,369 yards in 2014, and running for a career-high 639 yards, the 49ers went 8-8 and missed the playoffs. 
The 49ers also missed the playoffs in the next two seasons, even with Kaepernick throwing for 2,241 yards, 16 touchdowns, and only four interceptions in 11 starts and 12 total games in 2016.
The 2016 season was his last in the NFL. 
He and Nessa have stood up against police brutality and racism
In 2016, Kaepernick started a movement by kneeling during the national anthem to protest police brutality and racism in America.
"I am not going to stand up to show pride in a flag for a country that oppresses black people and people of color," Kaepernick said in 2016, according to NFL.com. "To me, this is bigger than football and it would be selfish on my part to look the other way. There are bodies in the street and people getting paid leave and getting away with murder."

Colin Kaepernick
Nearly a year before Kaepernick took a knee, though, he and his girlfriend Nessa made a plan and then ultimately launched the Know Your Rights Camp, according to Paper Magazine.
The goal of the camp is to "advance the liberation and well-being of Black and Brown communities through education, self-empowerment, mass-mobilization and the creation of new systems that elevate the next generation of change leaders," according to the KYRC site.
Many people believe, though, that Kaepernick's protests are the main reason he has not played in the NFL since the 2016 season. 
Nessa reminded people why Kaepernick protested in 2016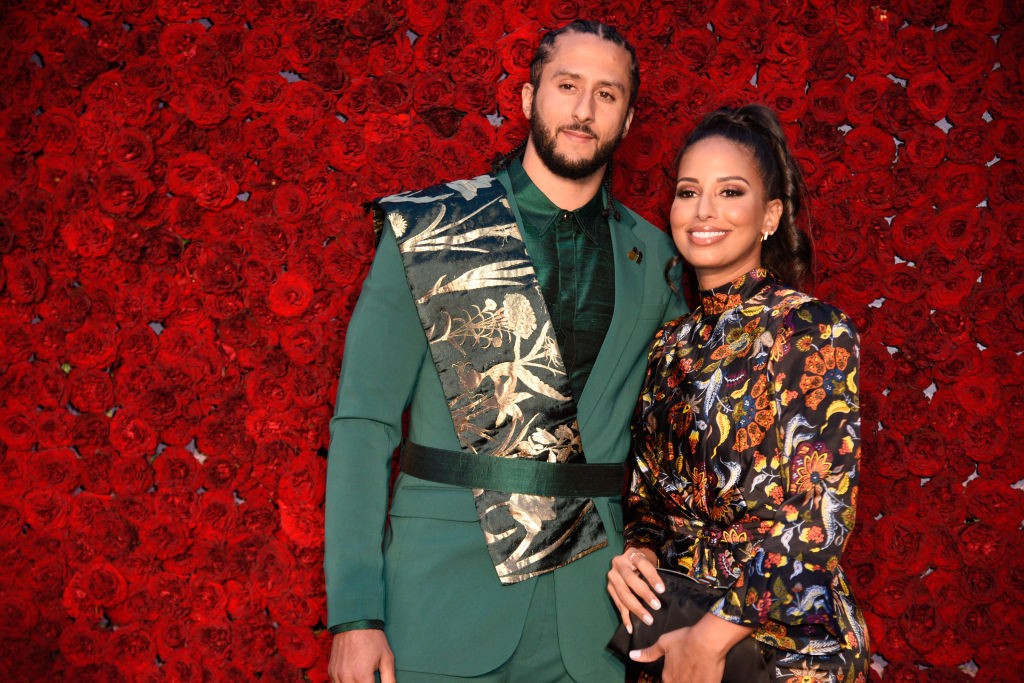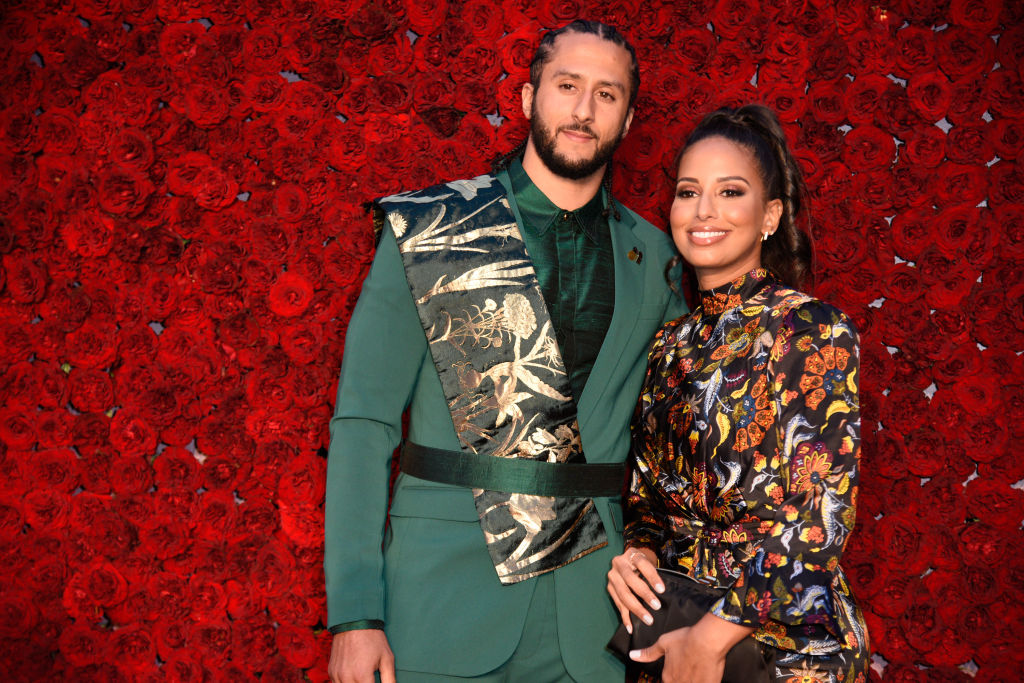 Nessa has stood up for Kaepernick in the past. She recently called out Seattle Seahawks head coach Pete Carroll for not signing Kaepernick, but then saying on a recent podcast that "we owe a tremendous amount to him (Kaepernick) for sure."
Now, in an Instagram post, Nessa is reminding people why Kaepernick took a knee in 2016. She recently posted a video of Kaepernick discussing his protests during a press conference in 2016. She also posted three hearts in the caption.
In the press conference, Kaepernick said this. 
"I don't understand what's un-American about fighting for liberty and justice for everybody, for the equality that this country says it stands for. To me, I see it as very patriotic and American to uphold the United States to the standards that it says it lives by. That's something that needs to be addressed."
With no one signing Kaepernick after the 2016 season, NFL teams seemed to not be listening to him back then. Maybe they are now.
Stats courtesy of Pro Football Reference