Colin Kaepernick's Girlfriend Nessa Sends a Message to Kenny Stills After His Arrest
After participating in a protest, Houston Texans wide receiver Kenny Stills was arrested. Stills was standing up for Breonna Taylor, and by doing that, he was also standing up against racial inequality and police brutality against people of color. For years, Nessa Diab — the girlfriend of former San Francisco 49ers quarterback Colin Kaepernick — has been protesting those very issues with Kaepernick. Because of this, Nessa sent a message to Stills after his arrest. 
Kenny Stills was arrested after protesting
Stills was arrested on July 14, 2020, in Louisville, according to ESPN. He faces a felony charge after taking part in a protest at the home of Kentucky Attorney General Daniel Cameron. ESPN reports that Stills was charged with intimidating a participant in the legal process, misdemeanor disorderly conduct, and criminal trespass. 
He was ultimately one of 87 people arrested after they marched to Cameron's home to protest the death of Breonna Taylor. A spokesperson for Louisville Metro Police said that all of the protesters had a chance to leave Cameron's house before they were arrested, according to ESPN. The spokesperson also said that all 87 protesters face similar charges. 
Stills was released from jail on Wednesday. He then said he was safe in an Instagram Live video. 
"We just want justice," Stills said in the video, according to ESPN. "We just want Breonna Taylor's killers arrested."
Taylor — who was 26 years old — was a Black emergency technician. She was shot eight times on March 13 by plainclothes officers who were doing a no-knock search warrant for narcotics at her apartment. They did not find any drugs.
Colin Kaepernick and Nessa have been iconic activists
Everyone watched Kaepernick take a knee during the national anthem in 2016.
"I am not going to stand up to show pride in a flag for a country that oppresses Black people and people of color," Kaepernick said in 2016, according to NFL.com. "To me, this is bigger than football and it would be selfish on my part to look the other way. There are bodies in the street and people getting paid leave and getting away with murder."
Kaepernick has not played in the NFL since the 2016 season, but he has still been standing up against racial inequality. His girlfriend Nessa has been with him the entire way too. 
Nearly a year before Kaepernick took a knee, he and Nessa made a plan, according to Paper Magazine. They then ultimately launched the Know Your Rights Camp. 
The organization's goal is to "advance the liberation and well-being of Black and Brown communities through education, self-empowerment, mass-mobilization and the creation of new systems that elevate the next generation of change leaders," according to its site.
The two — as co-founders — have impacted many lives with their work in the organization, including providing legal defense for arrested protestors. 
Nessa sent a message to Kenny Stills after his arrest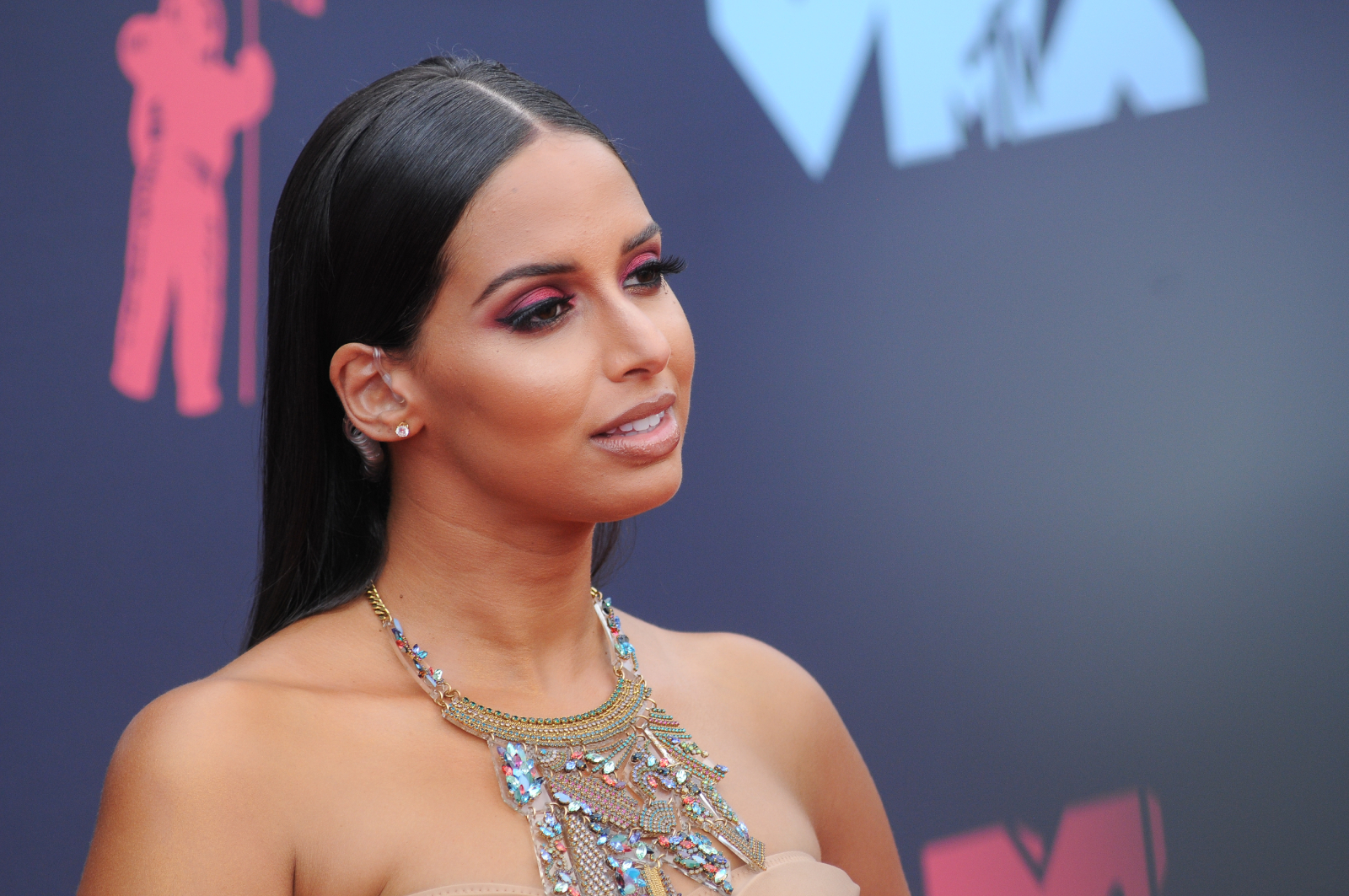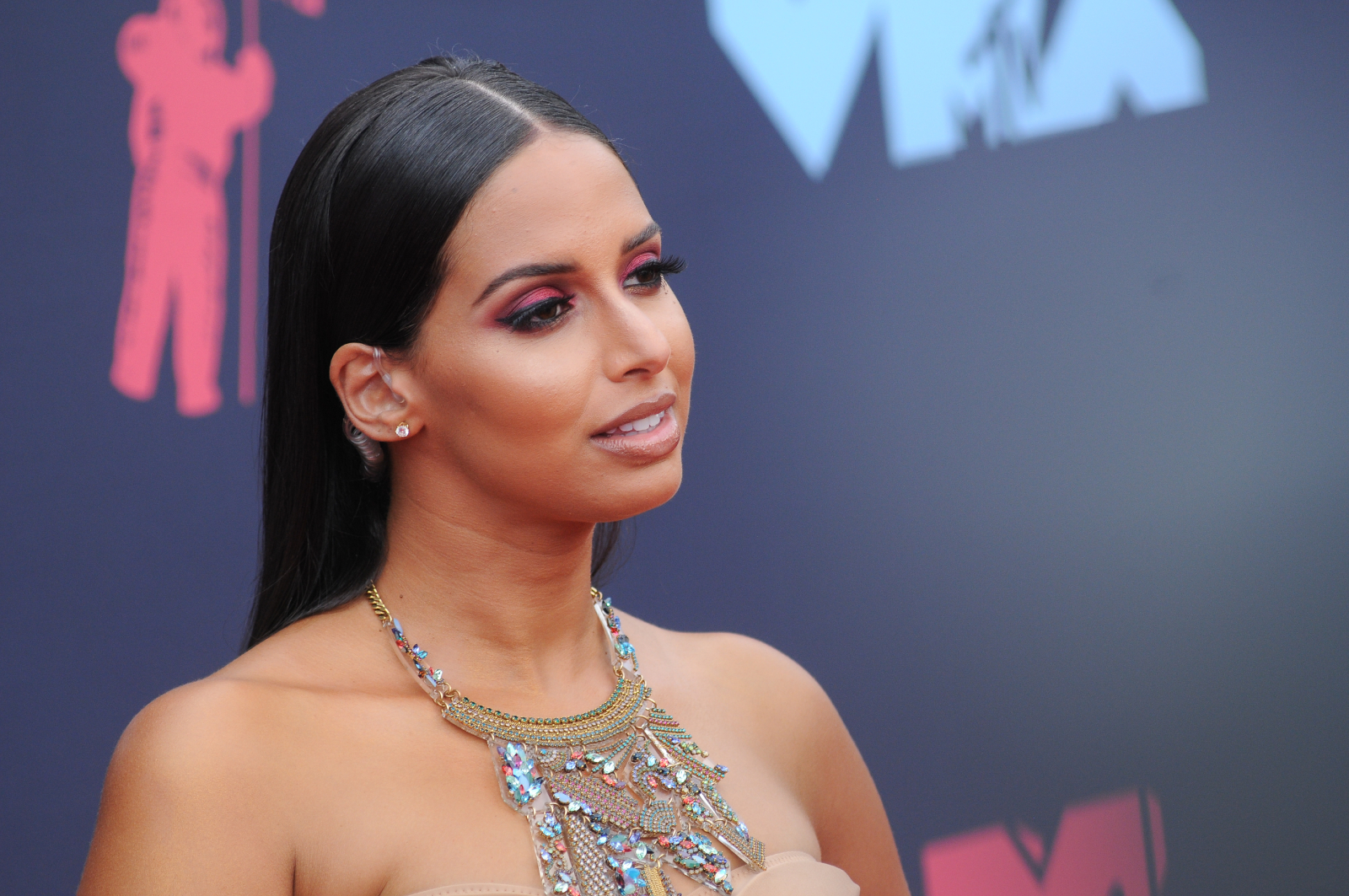 The official Instagram account for the Know Your Rights Camp posted a photo on Wednesday of the news regarding Stills' arrest. 
With the photo, the caption read, "Our brother [Kenny Stills] who is part of the Know Your Rights Camp family is free after being arrested for protesting against the police officers who murdered Breonna Taylor. We appreciate and love you Kenny! Sending love to all of the protestors and those who were detained fighting for justice. Keep fighting! #wegotus."
In addition to that post, Nessa reposted it on her Instagram Story with the message that said," We love you [Kenny Stills]." She also reposted his Instagram photo. His caption said, "'Good trouble' with my brothers and sisters- organized by Until Freedom. Arrested for peacefully protesting. While Breonna Taylor's murderers are still out on the street. #ArrestTheCops #JusticeForBreonna #blacklivesmatter."
In his post before that, Stills also revealed a tattoo that features "Black Lives Matter."
Kenny Stills, Colin Kaepernick, and Nessa continue to do what they can to stand up against racial inequality in America.