College Football: 5 Biggest Surprises From Week 10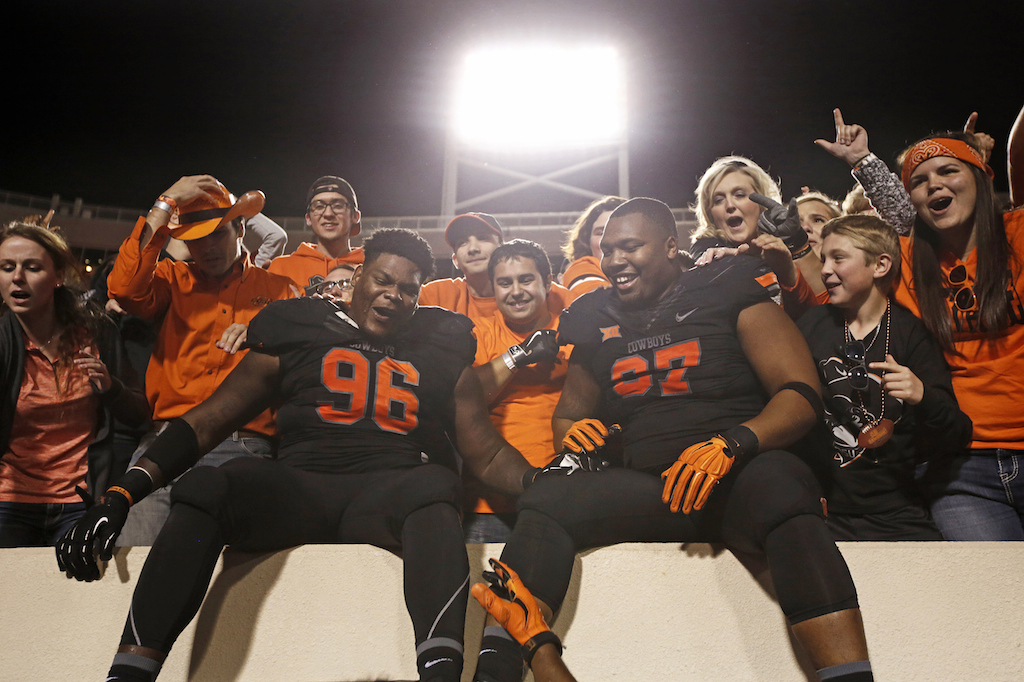 Anyone coming into this latest week of college football expecting to see fewer fireworks clearly had another thing coming. As it's been for pretty much the entire 2015 season, Week 10 was filled with chaos, controversy, and crazy upsets. We absolutely loved every minute of it.
For some teams looking to keep their College Football Playoff hopes alive, this week will be remembered for nothing more than pain and disappointment. For others, the dream still remains a possibility. It doesn't matter if it's the beginning of the year or closer toward the end of the season, when it comes to college football, nothing is certain. Which is pretty much what makes this sport so great.
As we said before, this past was filled with an abundance of highs and lows. However, some outcomes proved to be more shocking than the rest. Therefore, with that in mind, here's a look at the five biggest surprises from Week 10 in college football.
1. Auburn attacks the Aggies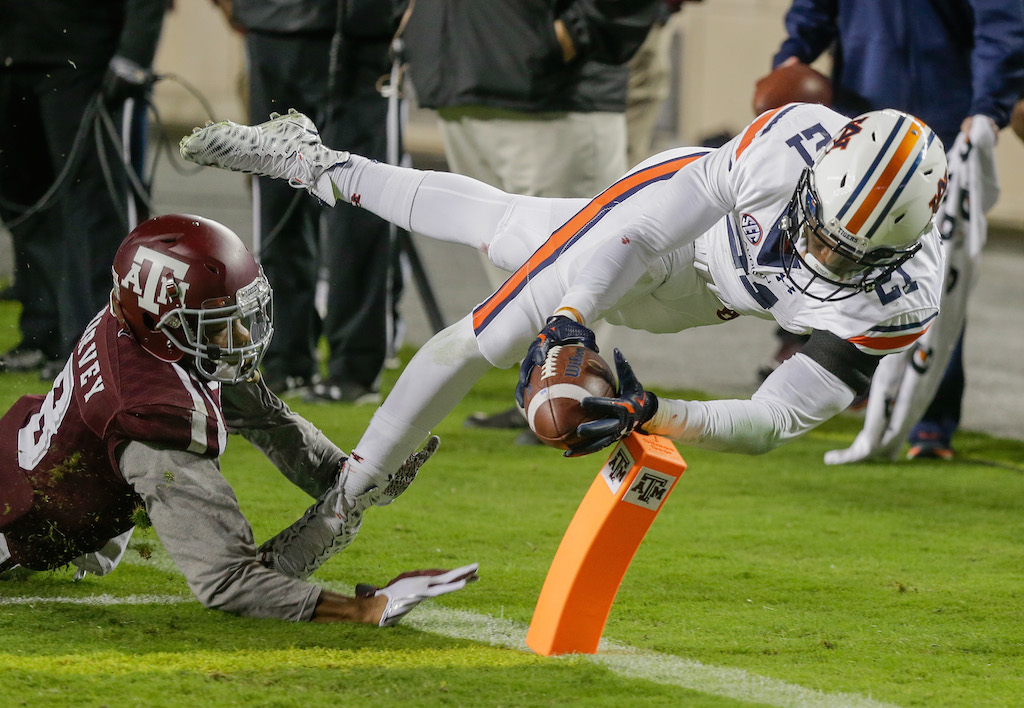 It didn't take long for the Auburn Tigers to prove they weren't going to be legitimate contenders during the 2015 college football season. Still, coach Gus Malzahn can take comfort in knowing that his team stepped up during its Week 10 matchup against the Texas A&M Aggies (No. 19 CFP, No. 25 AP). With a 26-10 upset victory, Auburn was able to end its two-game skid and improve to 5-4 (2-4 Southeastern Conference) on the year. It won't be enough to change the team's overall fate, but it's still a quality win that no one saw coming. That should count for something.
2. Arkansas upsets Ole Miss in overtime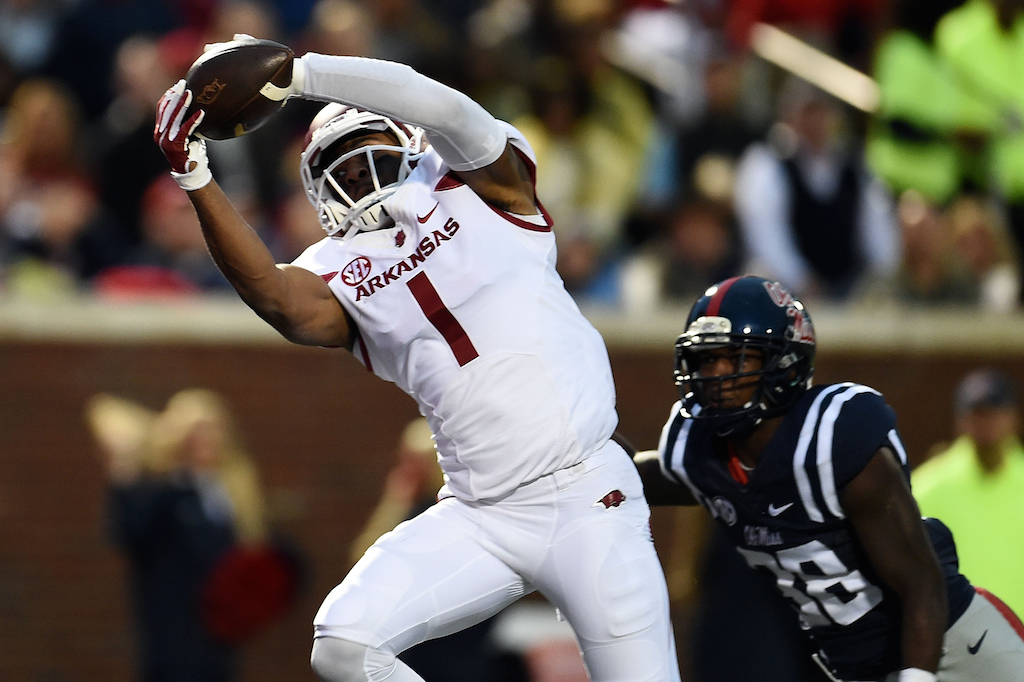 Behind a monster game from quarterback Brandon Allen — 33 for 45, 442 passing yards, and six touchdowns — a ridiculous lateral play, and a two-point conversion, the Arkansas Razorbacks managed to pull off an unlikely 53-52 overtime win against the Ole Miss Rebels (No. 18 CFP, No. 19 AP). Prior to the game, we had Arkansas's Bret Bielema among the big-name coaches whose jobs were in jeopardy. We have to believe this upset victory goes a long way toward helping him remain in the university's good graces. At least for one more week.
3. Memphis gets manhandled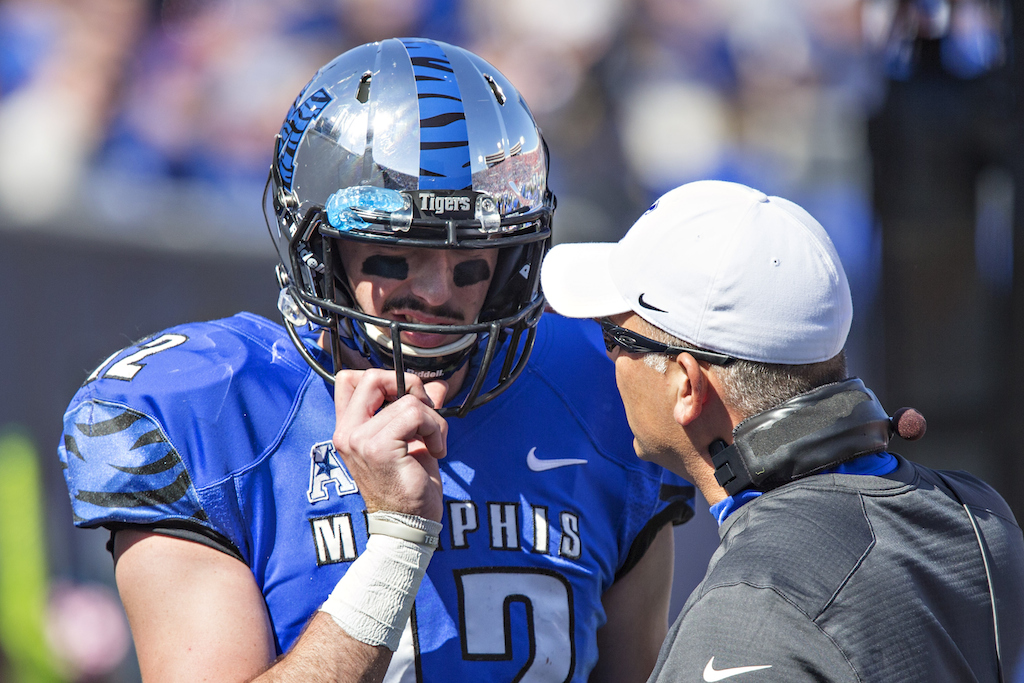 Not every team has what it takes to run the table. This past Saturday during its Week 10 clash against Navy, the Memphis Tigers learned that lesson the hard way. Behind a standout performance from running back Chris Swain — 18 carries, 108 rushing yards, three touchdowns, the Midshipmen ran all over the Tigers on their way to an impressive 45-20 victory. For quarterback Paxton Lynch, head coach Justin Fuente, and the rest of the previously unbeaten Tigers, it's safe to say their outside shot at a place in the College Football Playoff is no more. Sometimes Cinderella's slipper just doesn't fit.
4. Cowboys crush TCU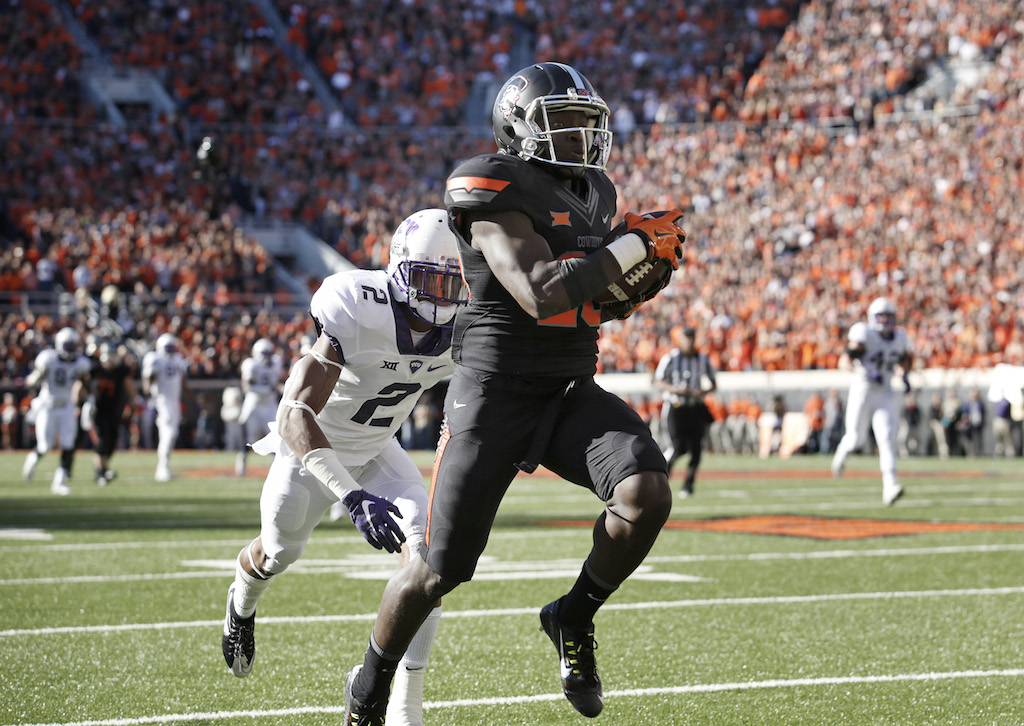 In a battle of the unbeatens, TCU proved to be no match for the high-powered arial attack of Oklahoma State. Behind 352 passing yards and five touchdowns from quarterback Mason Rudolph, the Cowboys stomped the Horned Frogs to the tune of 49-29. It looks like the committee was right to give TCU such an unfavorable spot in the first College Football Playoff rankings of the season. Clearly this team is not as good as we once thought.
5. Nebraska knocks off the Spartans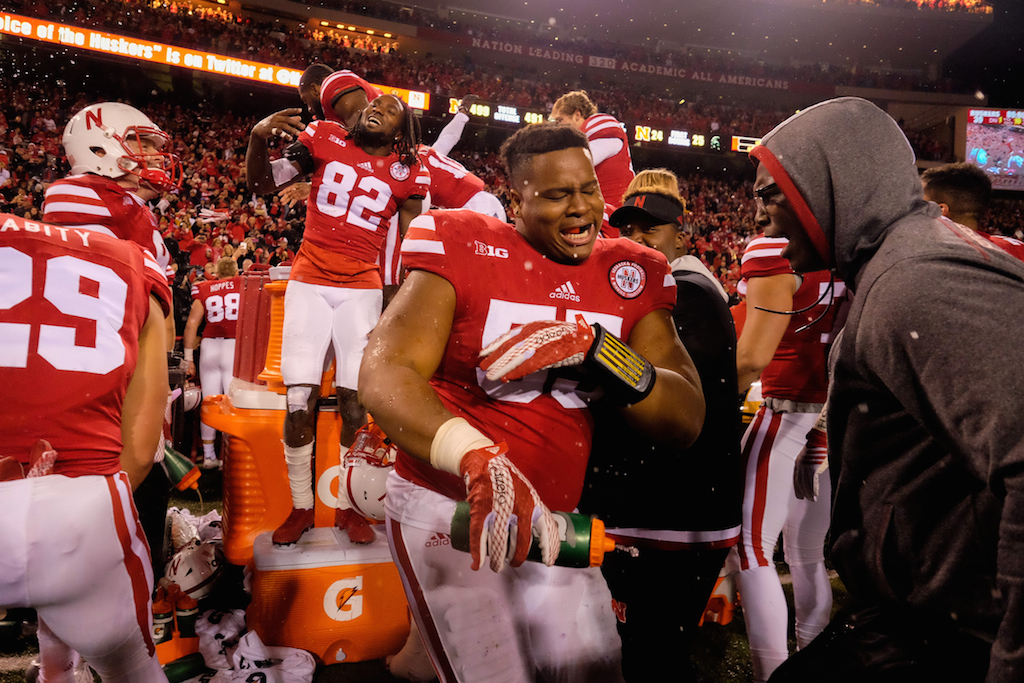 Despite appearing to have this one in the bag, it was now the Michigan State Spartans who found themselves on the wrong side of heartbreak. Controversial or not, Nebraska's touchdown with 17 seconds left in the contest stood, giving the Cornhuskers a major upset win over the No. 7 team in the CFP rankings. For Nebraska's Mike Riley — another coach on the proverbial hot seat — this victory had to feel good. For Michigan State, who came into this contest undefeated and hoping to stay on course for a possible berth in the College Football Playoff, this one had to sting just a little.
All statistics are courtesy of SR/College Football and ESPN.go.com.