College Football: 5 Potential Replacements for Al Golden at Miami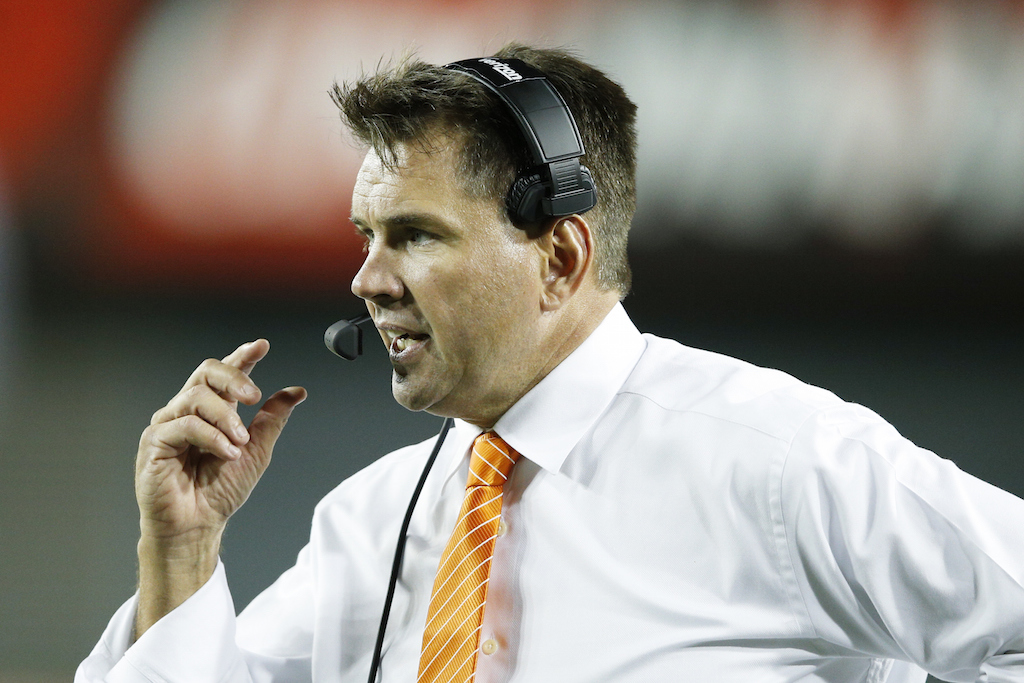 After four-plus seasons and a 32-25 overall record, the Al Golden era has officially come to an end at the University of Miami. On Sunday afternoon, following the Canes' 58-0 loss to the Clemson Tigers — which was the most lopsided defeat in program history — Miami Athletic Director Blake James ended any and all speculation by relieving Golden of his duties, effective immediately. Tight ends coach and passing game coordinator Larry Scott will serve as the team's interim head coach, but very few people truly believe he has a realistic chance at landing the full-time job.
Given their rich history — they have won five national titles while producing two Heisman Trophy winners, 35 consensus All-Americans, and what seems like countless NFL Pro Bowlers – the job of head coach at "The U" is easily one of the most prestigious head coaching jobs at any level of football. Because of this, there will certainly be a high level of interest in the position from some of the biggest names in the coaching industry. With that being said, here is an early look at five of the top candidates to replace Al Golden in Coral Gables as the head football coach at the University of Miami.
1. Chuck Pagano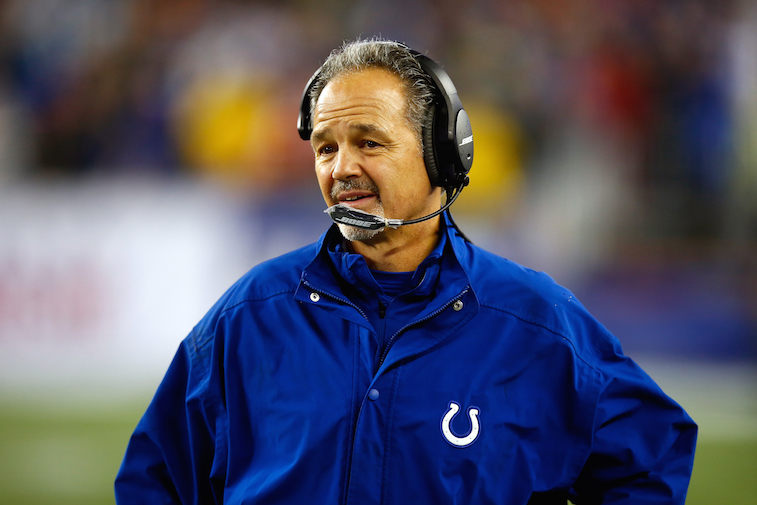 Current job: Head coach, Indianapolis Colts
It's starting to look more and more like 2015 will be Pagano's last season with the Indianapolis Colts. While many people expect the 55-year-old coach to pursue other NFL opportunities, Pagano would be an incredibly splashy hire and he does have ties to the Miami program, first serving as a graduate assistant in 1986, and then later serving as the team's defensive backs coach and special teams coordinator from 1995-2000. However, convincing Pagano to return to the college game will be no easy task. If they do, though, his vast NFL experience would likely pay immediate dividends on the recruiting trail.
2. Butch Davis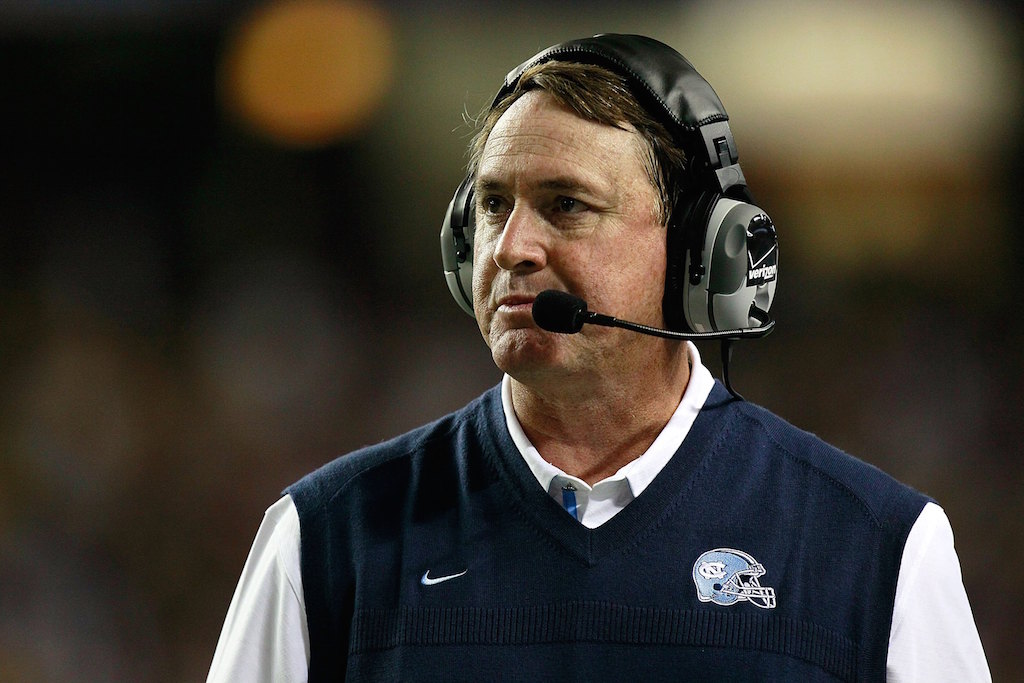 Current job: TV Analyst
Davis has already said that he would love the opportunity to return to Miami, and the 63-year-old appears to be the most popular choice among the program's fan base. In his previous stint with the Canes from 1995-2000, Davis posted a 51-20 overall record, won three Big East titles, and was responsible for returning the program to dominance. If Miami's administration can overlook his age and the fact that he hasn't coached since 2010, Davis could be the choice here.
3. Justin Fuente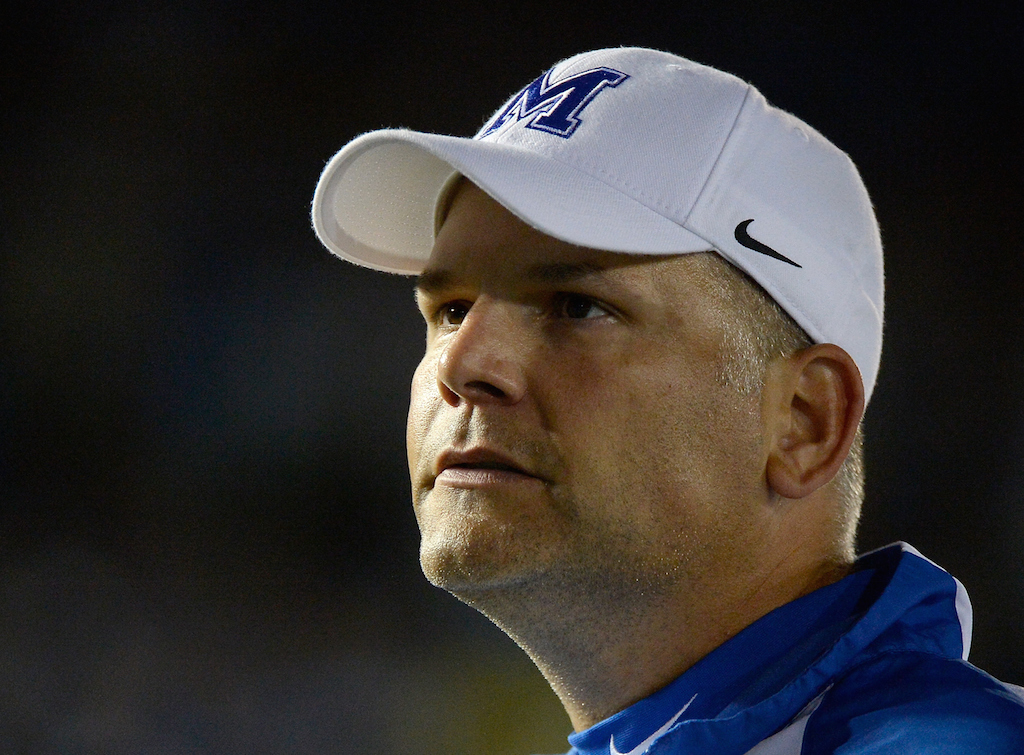 Current job: Head coach, Memphis
Fuente is arguably the hottest name in college coaching right now and would be a great fit at Miami. After struggling during his first two seasons at Memphis, he led the Tigers 10 wins and a victory in the Miami Beach Bowl last year, and his team has a 7-0 record and is on the verge of cracking the top-15 in the Associated Press and Coaches polls in 2015. If Fuente can lead Memphis to an appearance in a New Year's Day bowl game, the Canes (assuming they are interested) will likely have to beat out several other schools for his services.
4. Greg Schiano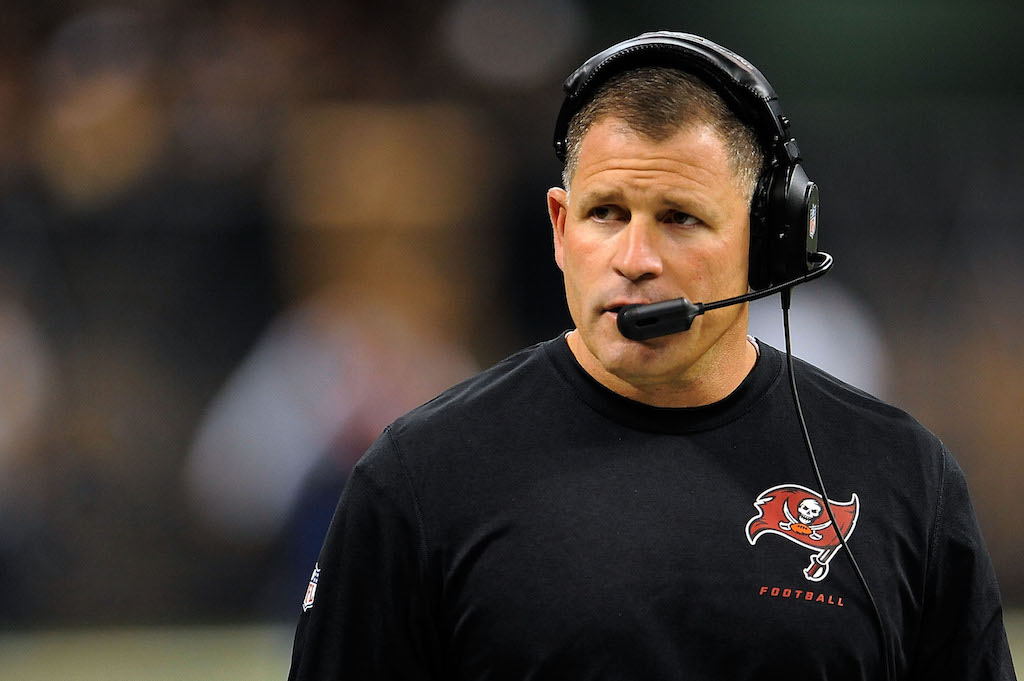 Current job: TV Analyst
Most people remember Schiano for his largely disastrous stint as the head coach of the Tampa Bay Buccaneers. What they are forgetting is that prior to his time in Tampa Bay, he was one of the premier head coaching prospects in all of college football. In his 11 seasons at Rutgers he helped build a once putrid Scarlet Knights team into a more than respectable Big East football program. As a result, he was the top candidate for the Miami job back in 2006, but ultimately opted to stay a Rutgers before moving on to the NFL in 2012. If that weren't enough, Schiano had a highly successful stint as the Canes' defensive coordinator in 1999 and 2000, coaching players such as Ed Reed, Jonathan Vilma, and Dan Morgan. At this point in time, Schiano has to be considered one of the front runners for this job.
5. Jon Gruden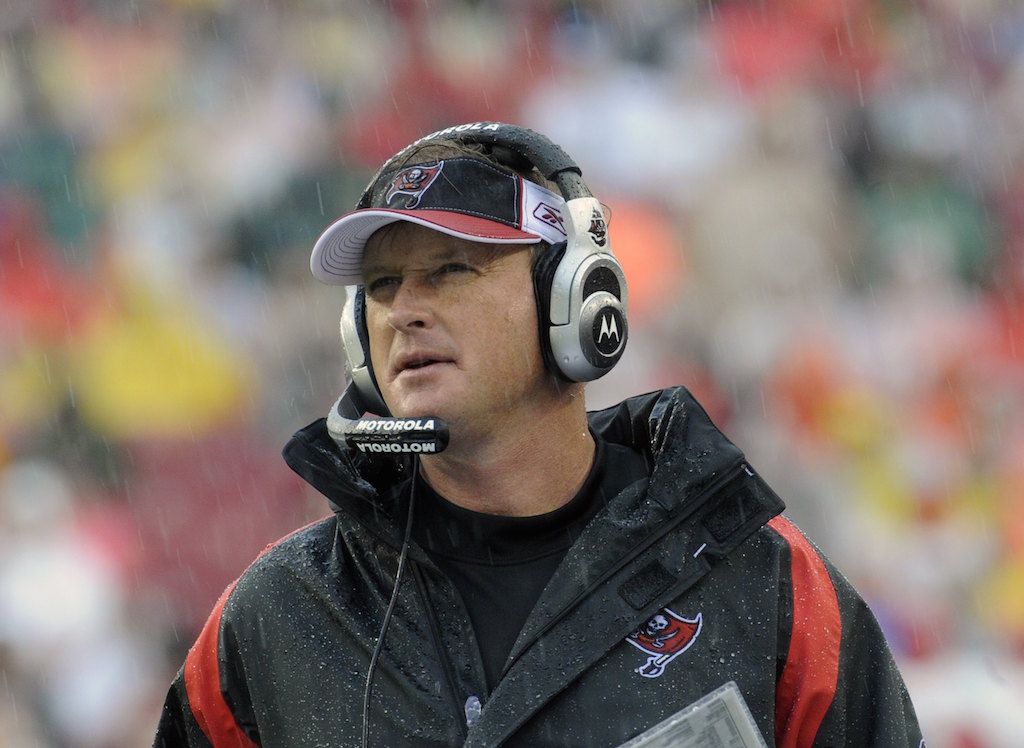 Current job: TV Analyst
Could this be the job that final lures Gruden out of the broadcasting booth and away from his cushy gig as a Monday Night Football color commentator? Probably not, given that he is reportedly pulling in $6.5 million a year from ESPN, but his name is still worth mentioning here. There are likely only a handful of college jobs that may pique Gruden's, and Miami is one of them. He is no stranger to South Florida, and with his NFL background and engaging personality he would almost surely be a hit on the recruiting trail, while also being located in the heart of one of the most talent-rich recruiting hot-beds in the country. This is a long-shot, but would be the type of hire that would send shockwaves through the college football world.