College Football Coaches With the Worst Reputations
In the sports world, a coach's reputation doesn't rest solely on their win-loss record. And in the college football lexicon where a coach's character is under the spotlight, a winning record doesn't necessarily outweigh a negative disposition. Whether it's not excepting blame for losses or treating players poorly, these coaches have found a way to taint their images. Here are 15 college coaches with the worst reputations. (The coach on page 15 may surprise you.)
1. Rich Rodriguez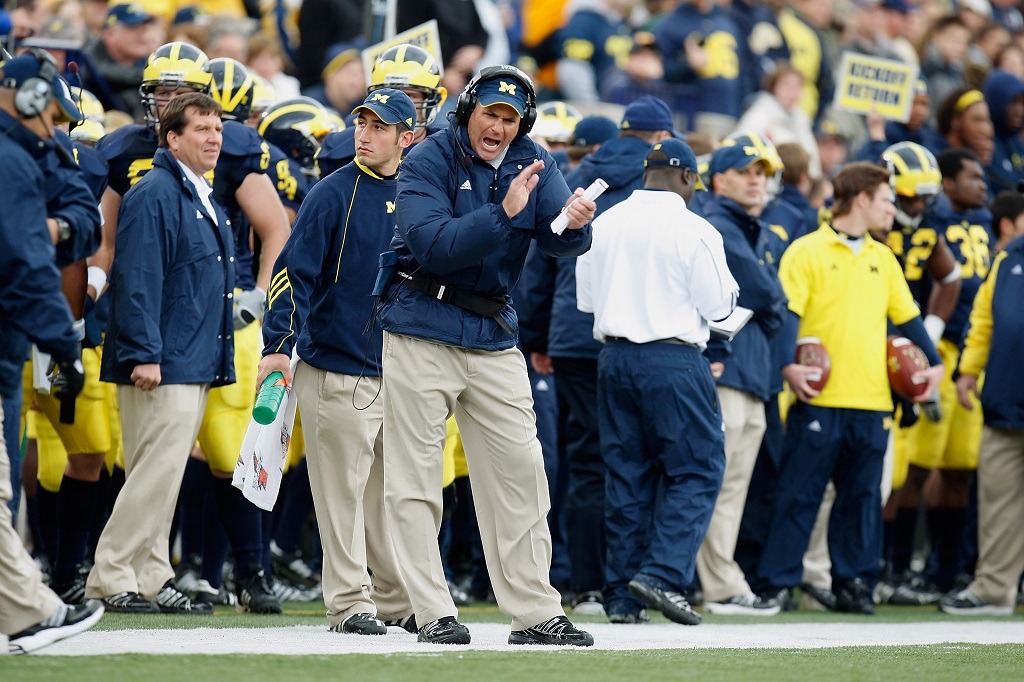 Rich Rod's win-loss record is certainly a reason his coaching legacy is looked at unfavorably. But his behavior also had a big impact. In addition to arguing with higher-ups while he was at Michigan, Rodriguez was accused of over-working players in practice. (Which clearly didn't do much good, since they maintained a losing record.)
Next: Dropping f-bombs isn't good for a coaches reputation …
2. Bo Pelini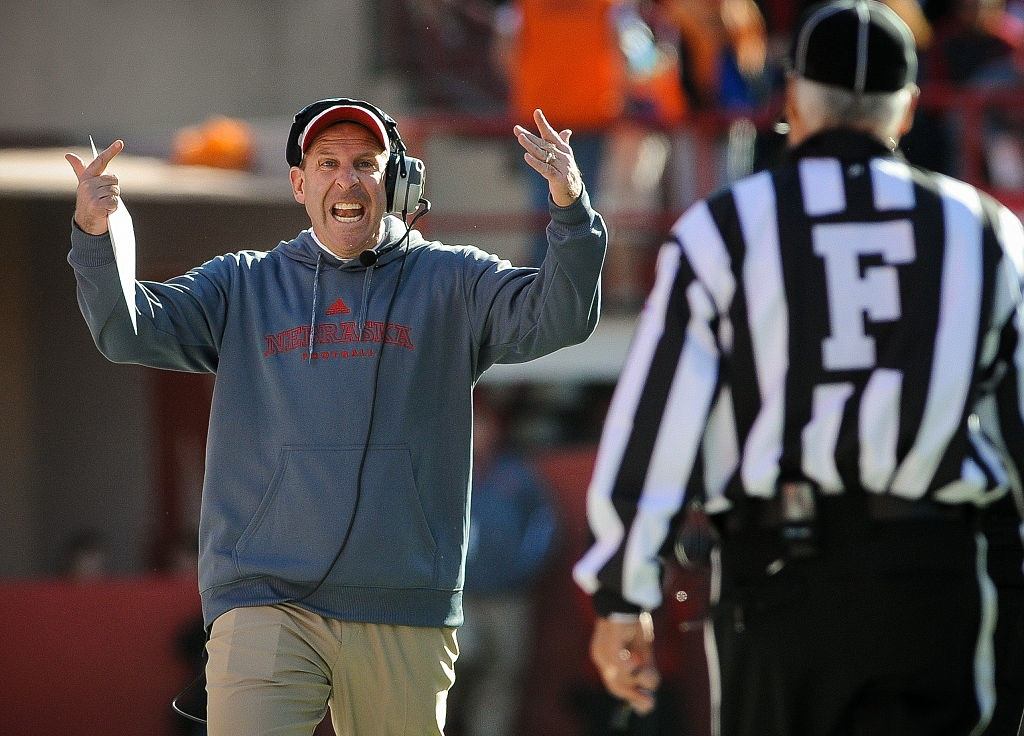 Sure, Nebraska had lost 10 games by 20 points or more since 2008 when Bo Pelini was fired ahead of Bowl Game season in 2014. But that's not what made the polarizing play-caller so disliked. Pelini was an arrogant coach that often went on expletive-laced tirades, even if his team won! This audio recording from 2011 of Pelini cussing out reporters and then attacking Nebraska fans says it all.
Next: He may have lots of wins, but he doesn't have a lot of charm …
3. Nick Saban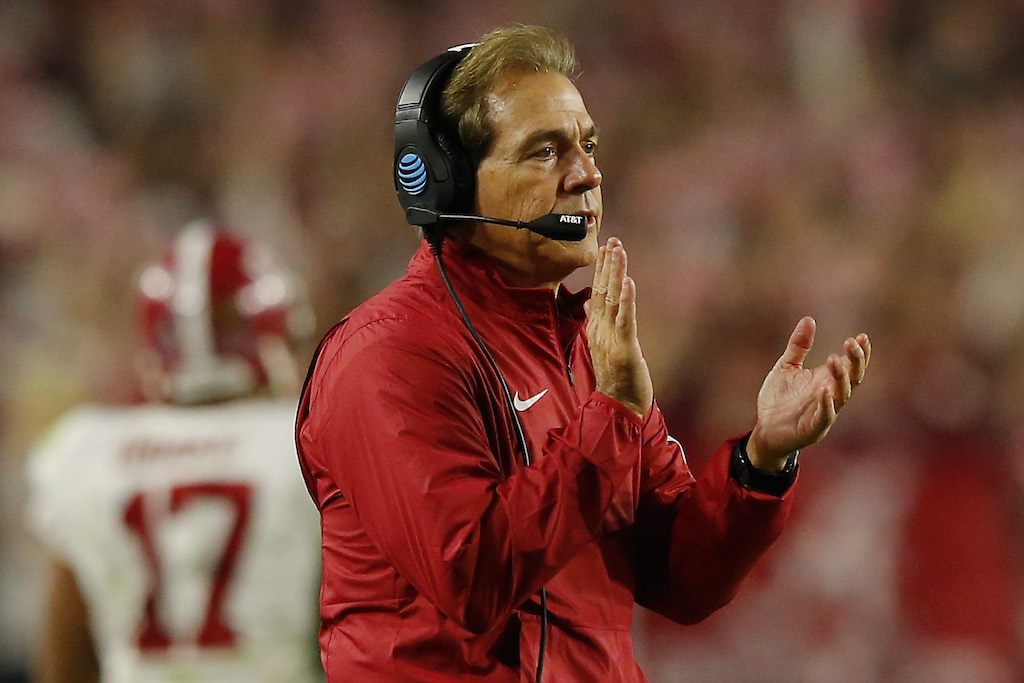 Yes, he's built a career on being a dominant CFB presence. But the Crimson Tide's head coach is not without blemish. His lack of charisma and otherwise negative disposition has aided in giving him the label of one of the meanest coaches across college football. He's also been labeled "overrated" and a "cheater" by his peers.
Next: His infamous rant tarnished his rep …
4. Mike Gundy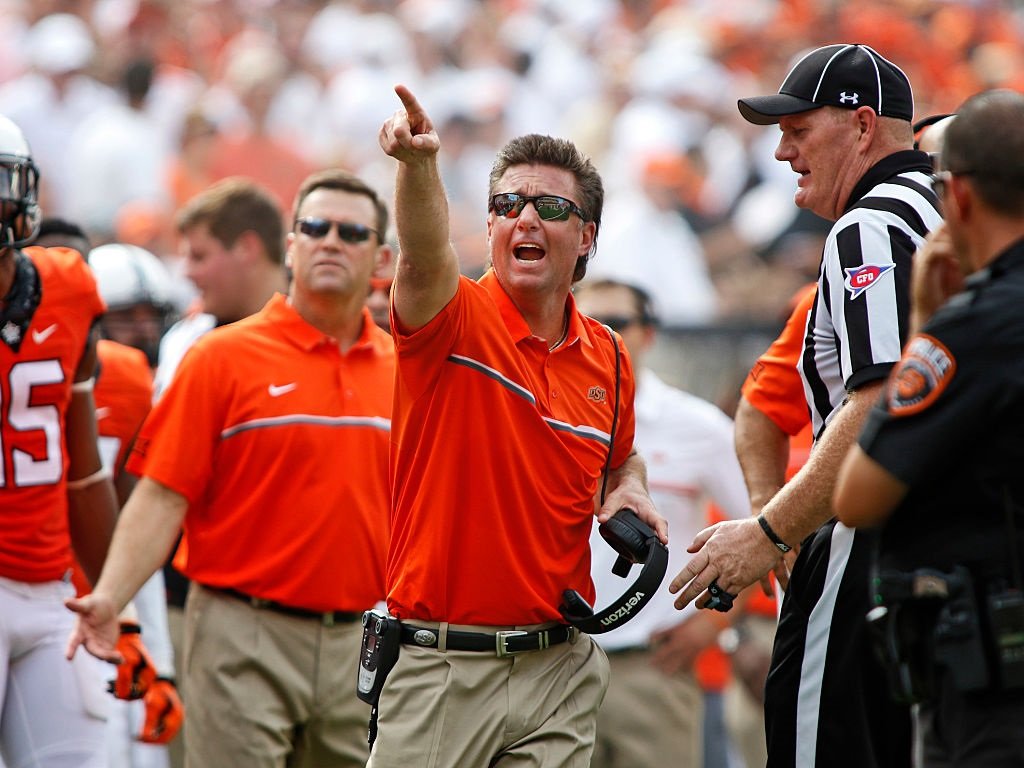 Part of Gundy's bad reputation is based on how bad he is with the media. Sure, some coaches out there don't do well talking to reporters. But Gundy built a reputation on sneering at reporters to the point that it made his own players look bad. While his "I'm a man! I'm 40!" tirade lives on as college football gold, it didn't boost his reputation.
Next: A coach is basically doomed if the locker-room doesn't like him …
5. Randy Edsall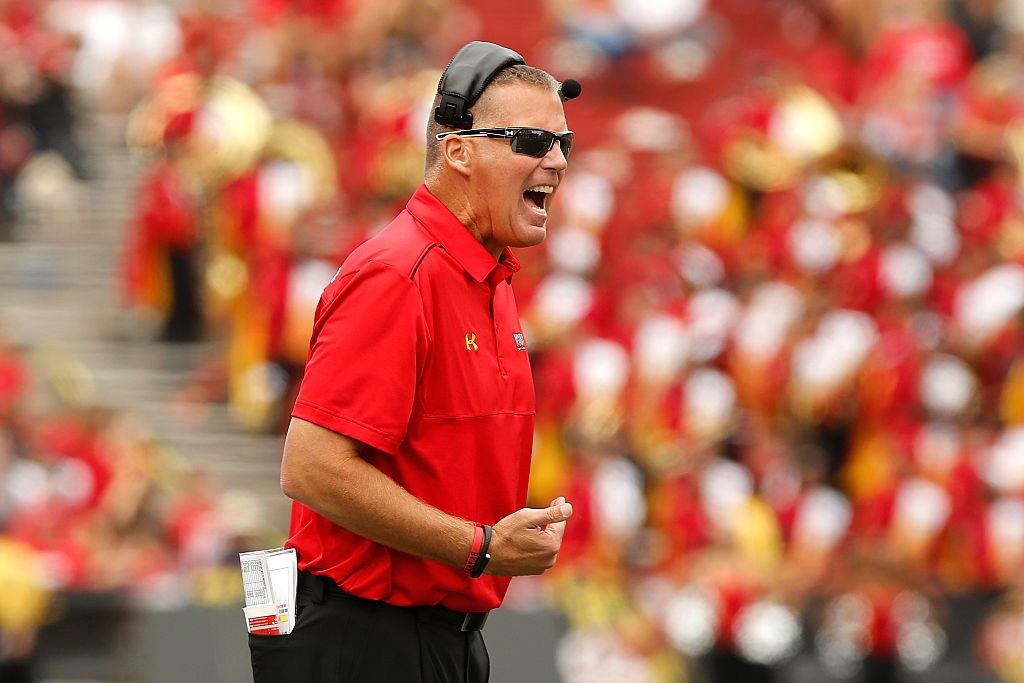 Instead of treating his players poorly to their faces, Edsall left his Terps in the lurch when they lost to Oklahoma in the Fiesta Bowl. Not that the locker-room likely noticed much — Edsall was disliked among players and the Maryland football community right from the start of his tenure there. Mix his unlikable persona with a losing record, and it's no wonder he was fired partway through the 2015 season.
Next: This coach actually likes his bad reputation …
6. Steve Spurrier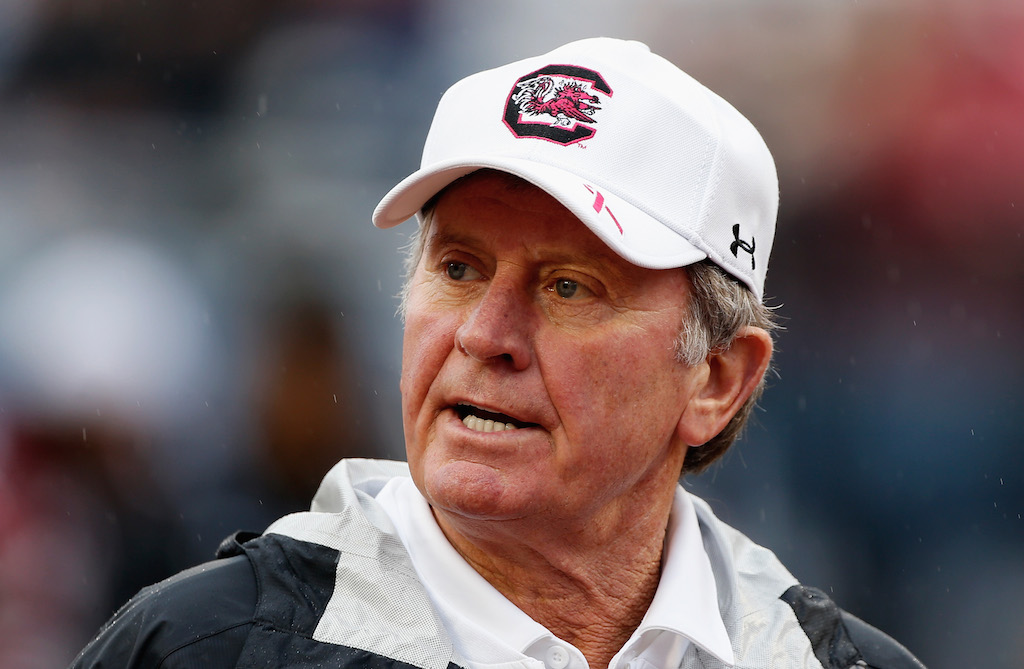 The former Heisman Trophy winner didn't endure himself to fans when he coached the Gamecocks 2005-2015. His arrogance made him disliked and his refusal to stand up for his players when he should have drew hate out of plenty of college football fans. To top it off, Spurrier had no problem being the coach fans "love to hate".
Next: Throwing others under the bus is not a good look …
7. Brian Kelly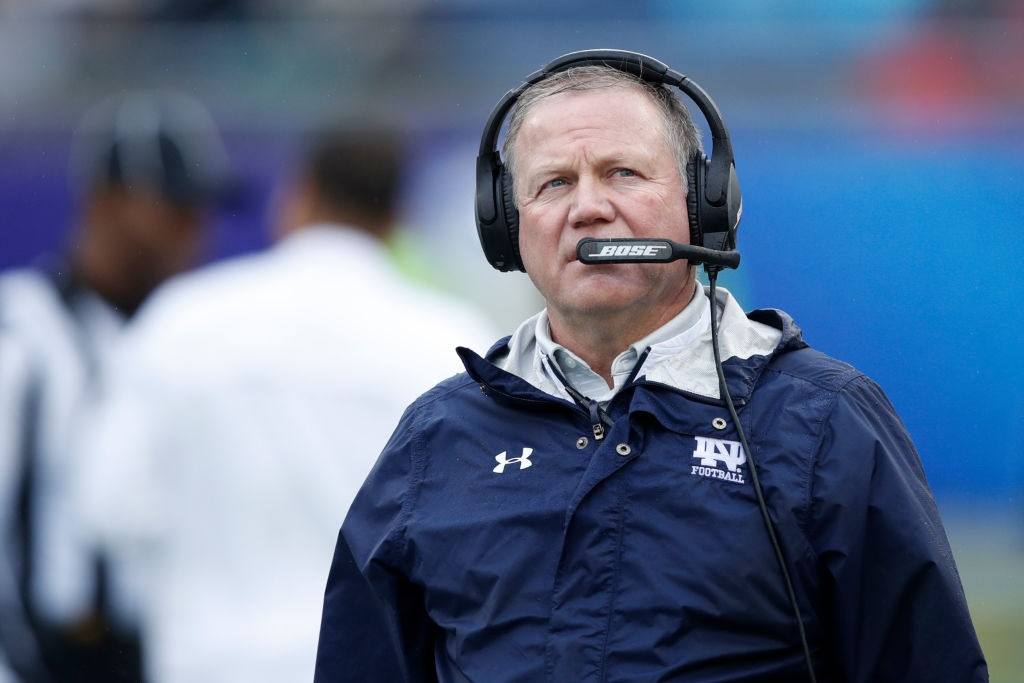 Kelly garnered himself a bad reputation because he didn't hold himself accountable for mistakes Notre Dame made on his watch. Instead, he would call out players during press conferences for not playing well. Or he would put the blame on former coach Charlie Weis — another unlikable character — for recruiting players poorly. Heck, he even went after the people who run his Twitter account. Seriously, you'd think the guy walked on water for how much he blamed other people for things.
Next: Paranoid with a capital "P" …
8. Gus Malzahn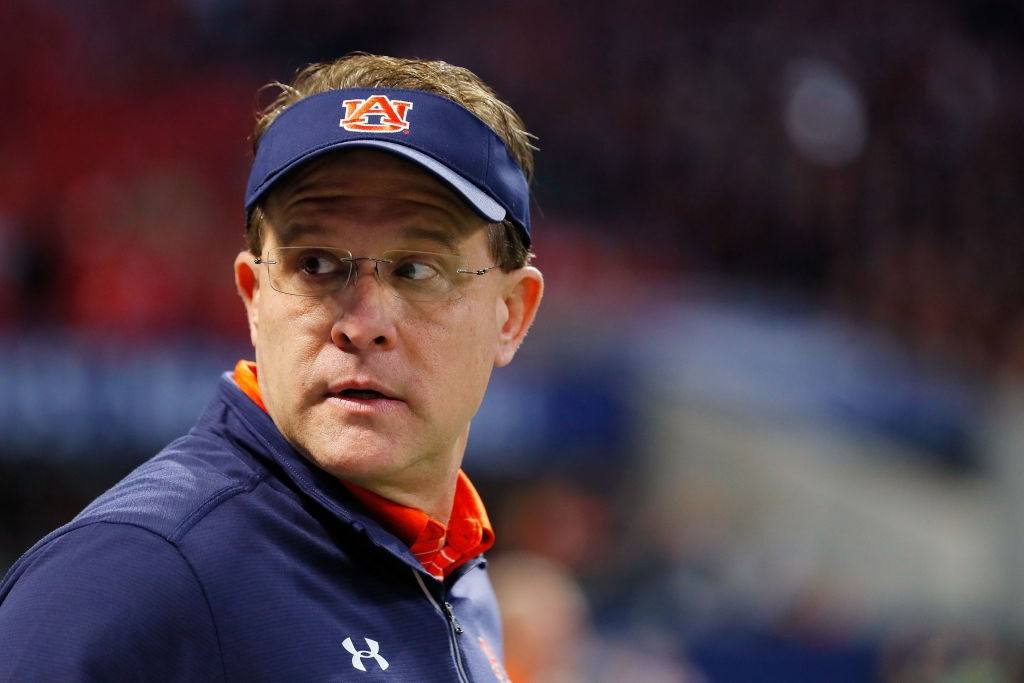 If you've seen the word "paranoid" attached to Gus Malzahn, you're not the only one. The Auburn Tigers play-caller is so worried about information about his game-planning getting out that he's given outsiders the impression he looks over his shoulder at all times. Sure, all coaches protect things from the media. But Malzahn's act has rubbed people the wrong way.
Next: Off-field issues cost this coach his job …
9. Bobby Petrino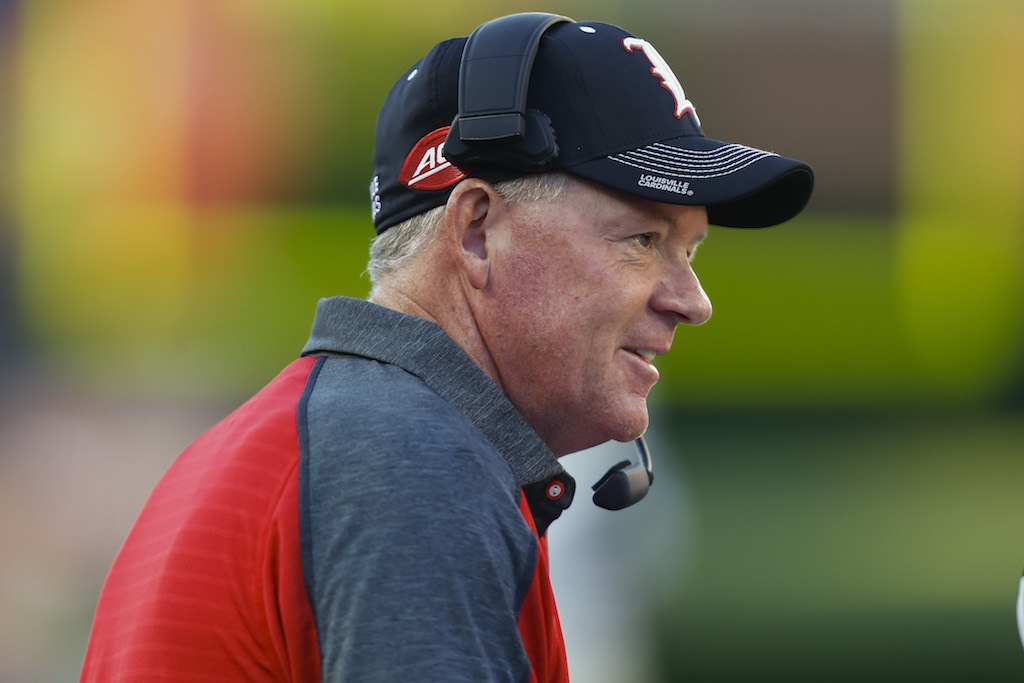 If you find someone with something nice to say about Bobby Petrino, let us know. The arrogant coach made plenty of enemies when he ditched college ball to coach in the NFL. But he really did a number on his reputation when a motorcycle crash exposed the married father was having an affair with his assistant. Even in his most current coaching position, people are calling for Petrino's swift firing.
Next: One of the most disliked figures in all of college football …
10. Lane Kiffin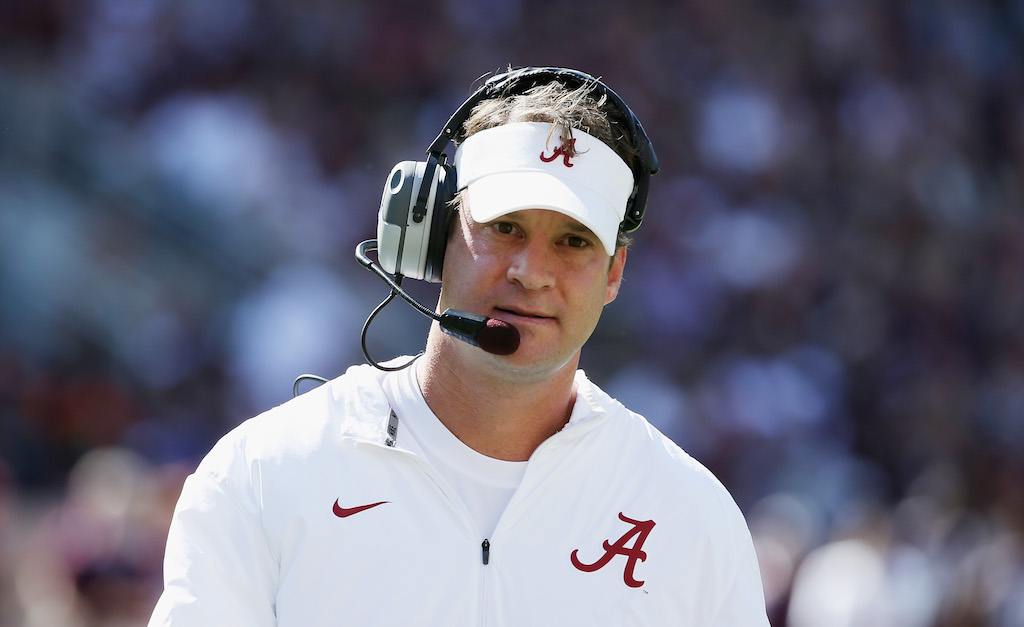 You'll be hardpressed to find a list of "worst" or "more disliked" college football coaches that doesn't have Lane Kiffin on it. His antics both on and off the gridiron are so numerous, we could write a list on him alone. Perhaps the one beacon of light coming out of Kiffin's tenure as a college coach is that comedian Daniel Tosh has turned the moniker around him into a stint on his TV show.
Next: If this is true, this coach deserved to be fired …
11. Mike Leach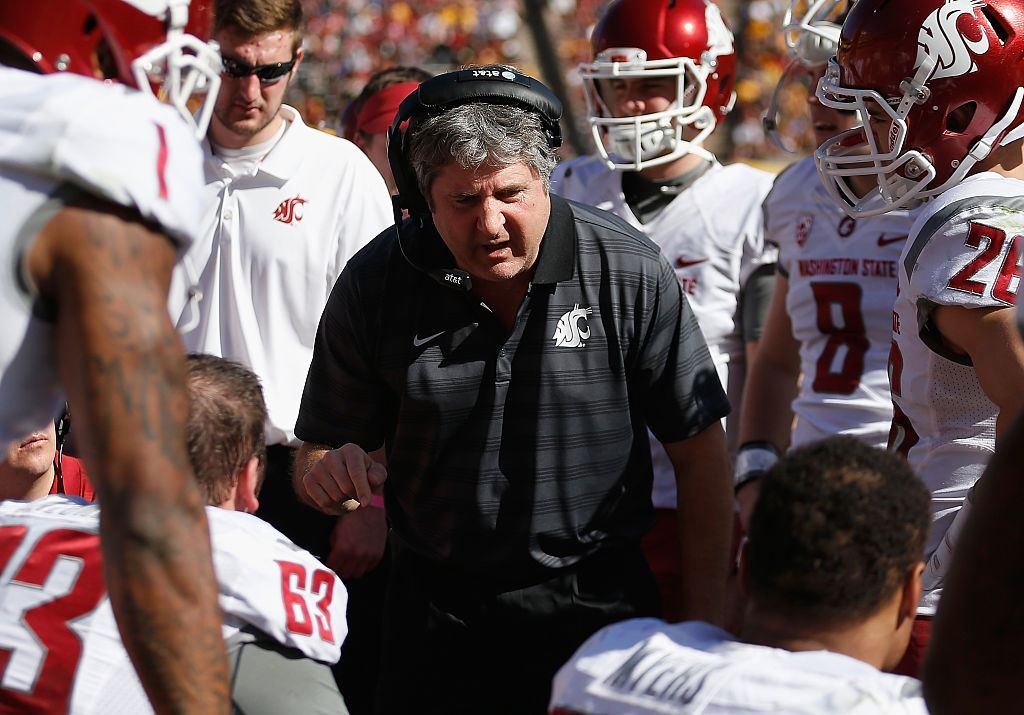 Mike Leach was never one to have a reputation for being kind to his players. But things got really out of hand when he coached at Texas Tech. After receiver Adam James, son of ESPN analyst Craig James, sustained a concussion Leach reportedly told an assistant to lock James in a closet. It led to Leach being fired. And while he was hired by Washington State a few years later, he never fully shook the rep bestowed upon him by Adam James.
Next: Hurting your players is never a good move …
12. Tim Beckman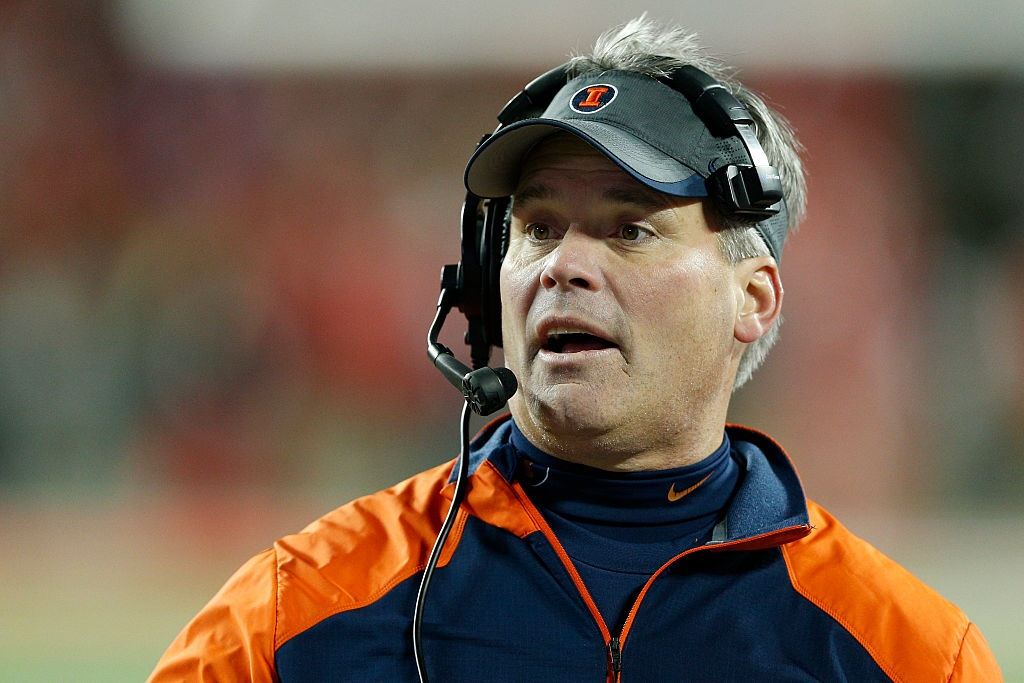 A whole slew of players have come forward in recent years to shed light on how poorly Tim Beckman treated them when he was their coach. There were rumors Beckman would rush players back from injuries and overwork them. According to one player's account, Beckman allegedly drug tested him every day for two weeks in an effort to find something worth kicking him off the team for.
Next: Attacking the press does a number on your reputation …
13. Paul Petrino
Sure, he may not be as bad as his brother Bobby, but Paul doesn't have a reputation for being liked in the college football world either. In addition to trying to cover up his players' bad behavior, he let his own true colors show when he got into a physical altercation with a reporter.
Next: Did they really keep paying this guy?
14. Charlie Weis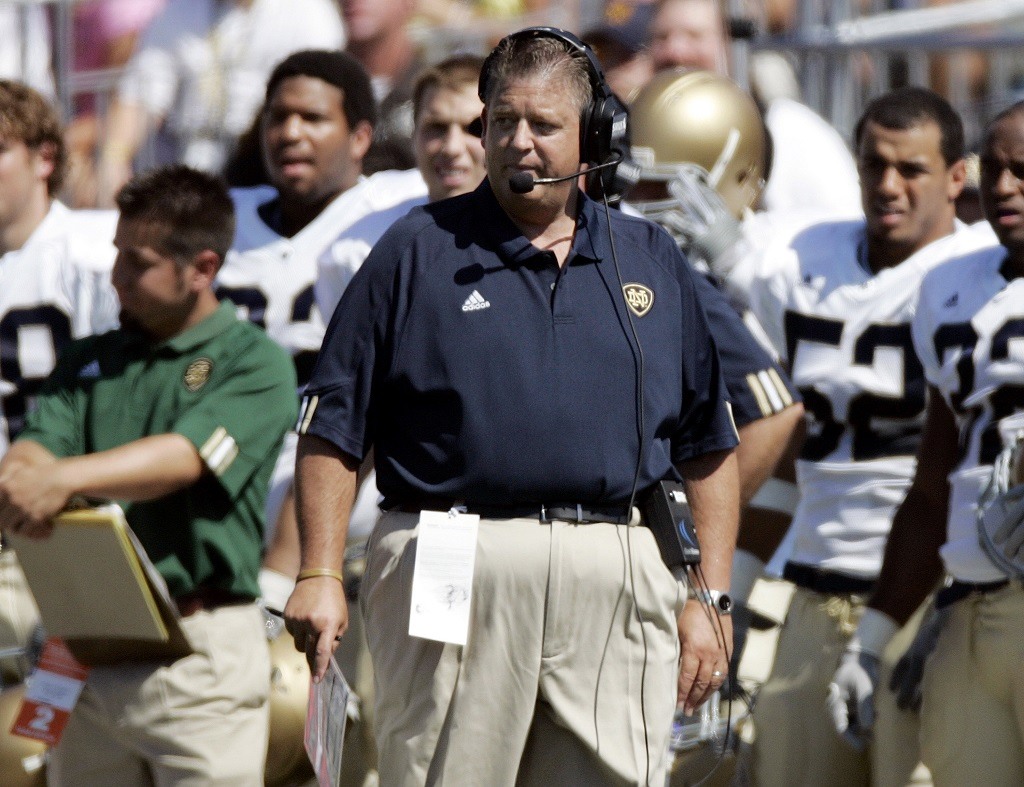 Weis is generally remembered for being a bad coach. After a couple okay seasons and some bowl game appearances, the Fighting Irish all but crumbles under Weis' command. But perhaps the biggest knock to his rep is that Notre Damn had to continue paying him after relieving him of his coaching duties, and he cashed checks for not even working.
Next: Last but not least …
15. Urban Meyer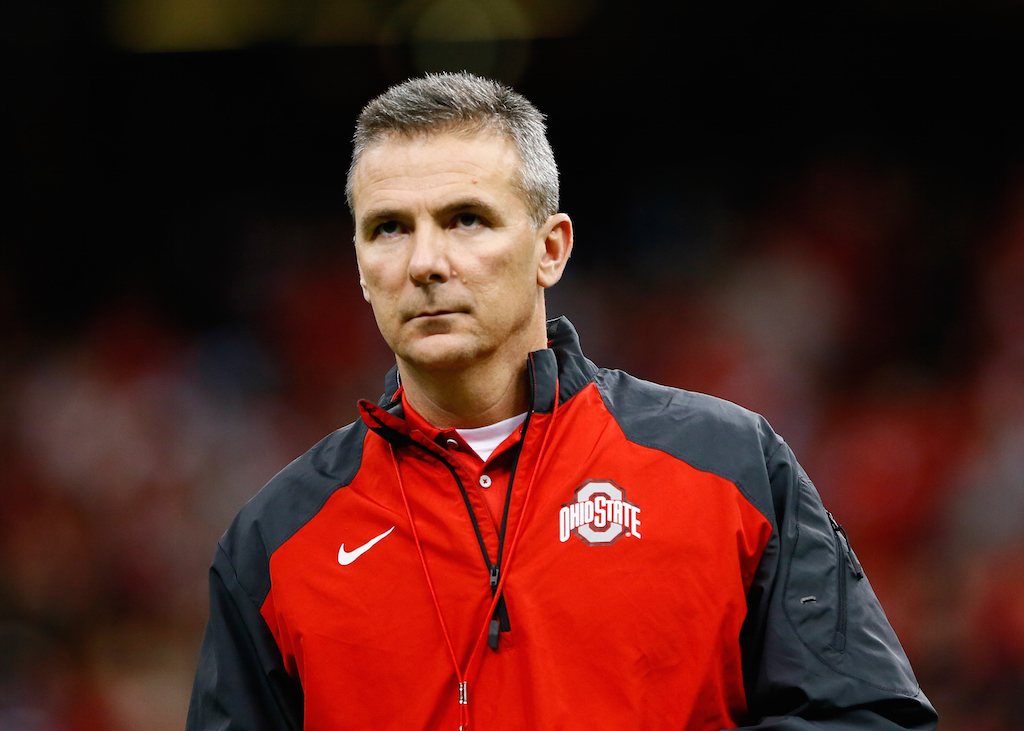 Like Nick Saban, Urban Meyer is a coach known just as much for his winning ways as he is for being an overly cocky character to deal with. Meyer's reputation has more recently come into question when it was revealed one of his assistants was abusing his wife — and it's possible Meyer knew about it and did nothing. Meyer received a slap on the wrist and was able to continue coaching, but he will forever have a bad reputation for the allegations leveled against him.