College Football: Is Ohio State and Michigan Still a Rivalry?
Ohio State and Michigan have been rivals for years. Every time the two teams play, it is an event for an entire week leading up to the game. From people refusing to type out the first letter in the other school's name to friendly wagers, few college football rivalries get as heated as this one. Or is it a rivalry at all?

According to Darrion Henry, a four-star defensive tackle who is coming into Ohio State with the class of 2020, this rivalry isn't a rivalry at all, and his reasoning is hard to argue with.

Darrion Henry's claim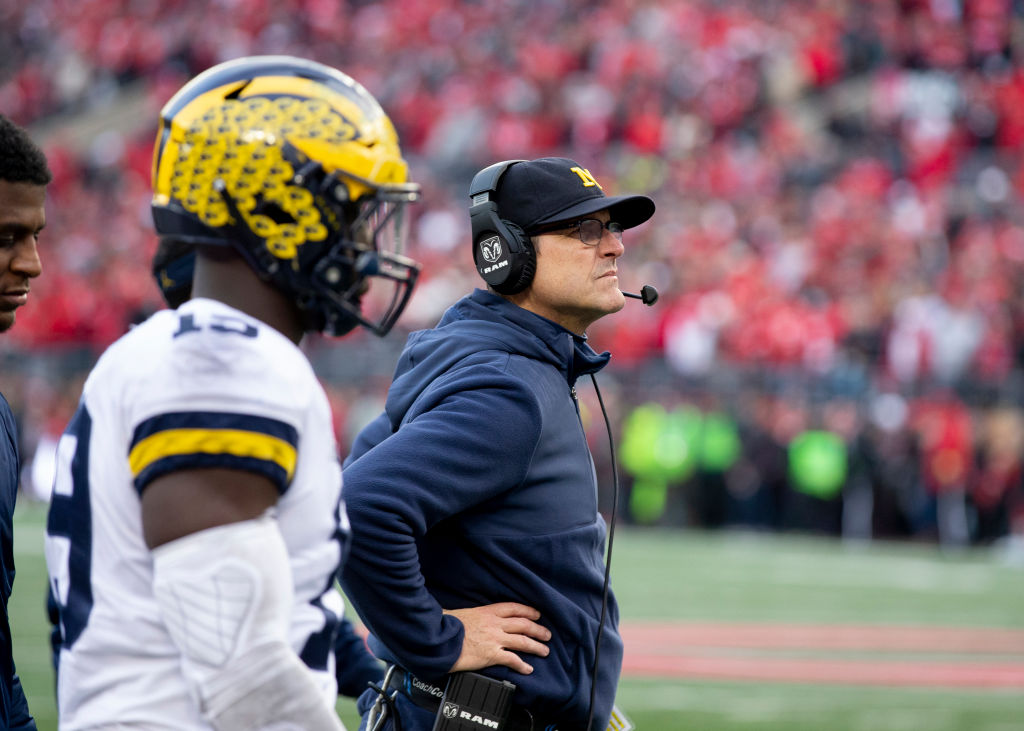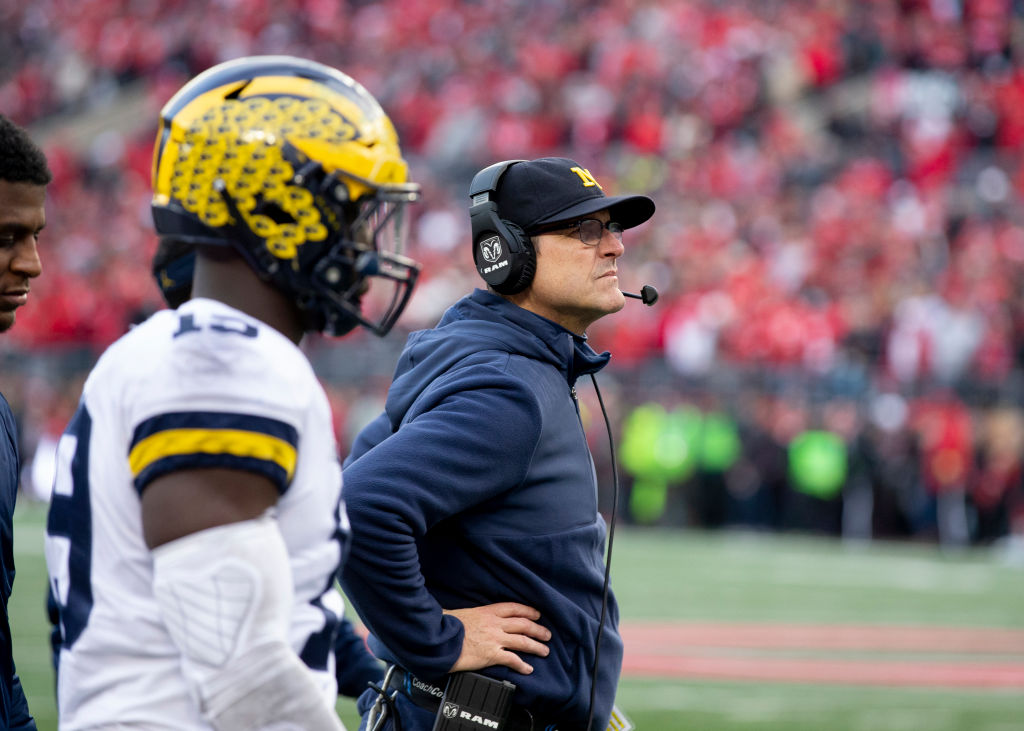 Henry wasted no time after committing to Ohio State before he spoke about the of the oldest rivalries in college football.
"I don't even think that's a rivalry anymore, to be honest with you," Henry said. "But I think for the rest of this decade Ohio State is going to keep beating them. It will be electrifying. Just a great atmosphere, really."

His quote is not without merit, either. Ohio State has dominated the last 15 meetings, winning 14 of them. Still, with Henry stoking the flames of the rivalry a year before he's even played a game, he might want to bite his tongue before Michigan makes him eat his words. He is a top recruit for the 2020 class, but a lot can change before he puts on a uniform for his college team.

Ohio State's coaching change
Ohio State's football program was thrown into the spotlight last year following the controversial end to the Urban Meyer era. Current head coach Ryan Day served as the interim coach during Meyer's three-game suspension to start the season. Although that was a small sample size, he impressed the Buckeyes enough to hire from within instead of looking elsewhere.

It was a strange move by Ohio State to choose Day as the interim during Meyers' suspension. Meyer had two other previous head coaches on the staff with him, Kevin Wilson and Greg Schiano. However, both had issues in their pasts that could have prolonged the controversy surrounding Meyer, so Day got the job.
Day isn't without merit at the position. Not only has he served under acclaimed college coach Chip Kelly, but he also coached at Boston College and Temple, as well as being a graduate assistant for Meyer at Florida in 2005.

The roster
Ohio State has a potential star in transfer quarterback Justin Fields. He was the number two prospect for the class of 2018, and with his first year spent on the bench, he could take some time adjusting to a bigger role under a new head coach. If Fields doesn't work out, the quarterback position may have some issues as the quarterback. Gunnar Hoak and Chris Chugunov are huge question marks, so a lot depends on how Fields performs.

Working behind the inexperienced offensive line could also prove to be a challenge for Fields and the rest of the offense. The O-line is filled with many young players without much experience. Skill players like KJ Hill will need them to be at the top of their game if he wants to break David Boston's reception record at Ohio State.

With a new head coach, too, to the Buckeyes will be implementing new offenses under the guidance of Greg Mattison and Jeff Hafley. Although both have extensive resumes which should transfer to their new jobs, implementing a systemic change is a challenge, and nothing is guaranteed when it begins.

Looking forward to the Ohio State-Michigan rivalry
Time will tell if all of these questions are answered, but how Ohio State performs this year could be vital if Darrion Henry wants to back up his words a year in advance of his first game. If the transition is smooth, Ohio State may continue its dominance. If it isn't, Henry will have a lot of players and coaches on the other sideline who desire that he eats his words when the 2020 edition of the storied college football rivalry comes.