College Football: Should Losing Teams Play in Bowl Games?
Once upon a time, receiving a bowl bid in the world of college football felt like an achievement. For a program trying to instill a culture of winning, playing in a bowl game is supposed to be the first step toward a bright future of even higher levels of success in seasons to come. However, these days, the significance and meaning of playing in a bowl game seems muddled.
The reason this happened involves the fact that several teams received a bowl bid this season despite having records that were below the .500 mark. Not long ago, the minimum requirement for a team to play in a bowl game was at least an even record of 6-6 — and even that didn't guarantee a spot. For whatever reason, the BCS has tossed that minimum out the window. So, why have these losing teams been included in the bowl field? How does it affect the public perception of the game? And how can this issue be fixed?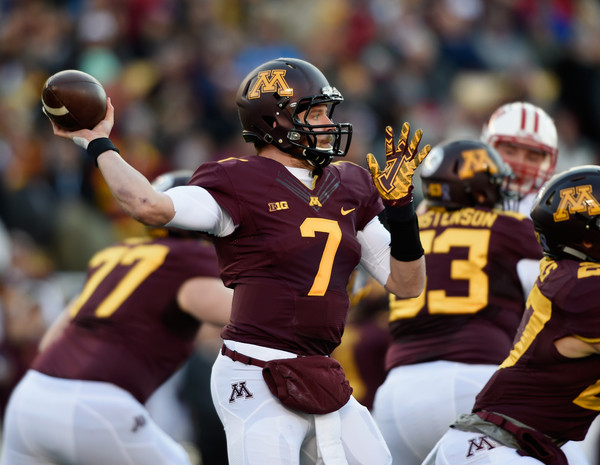 The reason for including losing ball clubs in bowl games this season can't be reduced to one explanation. First and foremost, there are simply too many bowl games. With sponsors and money at play, Division One college football now has 42 bowl games, including the national semifinals and championship game. Back in 1931, college football involved only six bowl games. The number has grown dramatically since then, with 14 added between 1970 and 2000.
Just 20 years ago, there were 18 bowl games, but the huge increase since the turn of the millennium has added 16 games to the slate since 2000, raising the total to what it is today. Many of these games feature schools that most people have never heard of, which causes fans to believe they are pointless. With the growing number of bowl games on the college football landscape, a second problem emerges.
This season, not enough teams met the 6-6 or better requirement, which is why 5-7 clubs (Minnesota, Nebraska, and San Jose State) were included in this year's field. Slots had to be filled and there weren't enough teams to fill those spots. With this, the point of bowl games becomes further muddled, involving fulfilling sponsorships instead of rewarding teams that deserve to play in the postseason.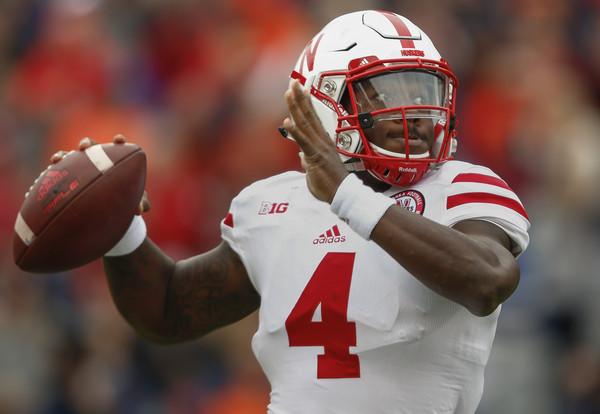 Sporting events, at their core, provide entertainment for fans who pay their hard-earned cash to watch. Well, many bowl games don't seem to draw the attention of the fans, especially the ones that feature matchups between mediocre teams. Just look at the contest between San Jose State and Georgia State this past Saturday. The numbers point to 18,000 fans in attendance, but looking at highlights from the game, even that amount seems high when compared to the 70,000 seats that were available in Orlando's Citrus Bowl Stadium.
This specific bowl game was in its inaugural season, which likely contributed to the low attendance. A larger contributor, however, is the simple fact that a matchup between 5-7 San Jose State and 6-6 Georgia State doesn't produce that much excitement. Now, for the other bowl games that involve losing teams, the attendance numbers should be higher.
Both Minnesota and Nebraska are much more well-known on the national level, as they both play in the Big 10 and have loyal fanbases. However, many of the fans of those teams may tell you that their team doesn't belong in a bowl game with a 5-7 mark. The inclusion of these teams is affecting the perception of the game, making them a joke and hurting the legitimacy of the bowl games that actually hold meaning.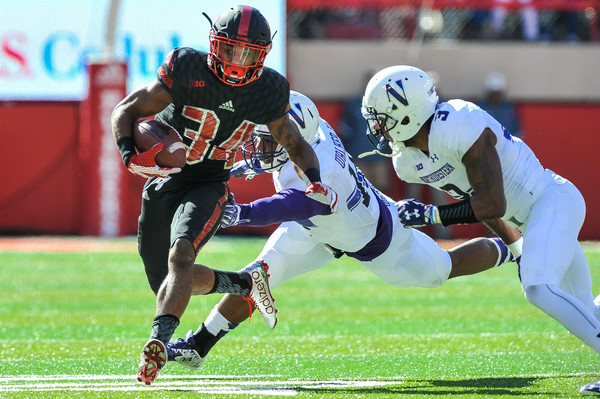 While there are a lot of negative aspects of involving these losing squads in bowl season, it's not all bad. Many of these bowl games help the world outside of football. For instance, The Cure Bowl and its sponsor AutoNation donated $1 million to breast cancer research. Further, the Orlando Sports Foundation donated an additional $150,000 to the cause, providing the largest donation by a bowl game to a charitable cause in history.
One can never complain about an event that helps a worthy cause, so on that level some of these bowl games make a world of sense. However, on a pure sporting level, the sport of college football takes a hit by including these less-than mediocre teams in their postseason.
The money raised by these games makes it tough to completely eradicate the contests, but if enough teams can't meet a minimum standard of success to qualify for a bowl game bid, the sport needs to do something to fill those spots aside from including these teams. Maybe they could consider more teams from lower divisions. Whatever the solution, something needs to be done because losing teams don't deserve postseason play.
Statistics courtesy of ESPN.com.