College Football: The 5 Biggest Surprises From Week 8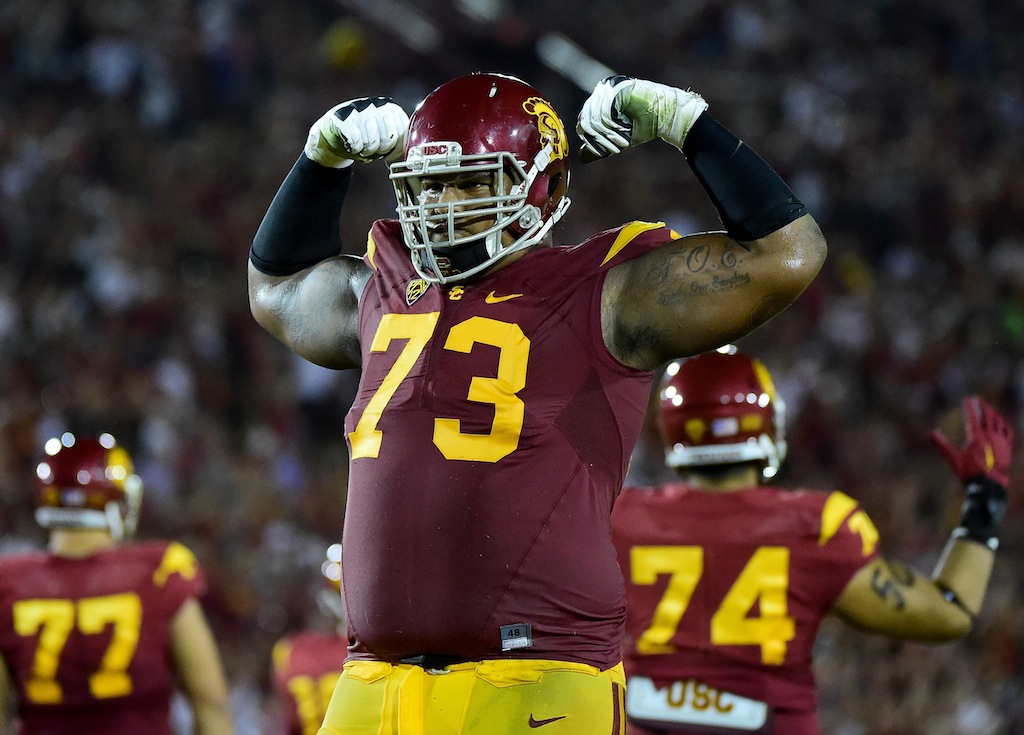 The 2015 season has been filled with one crazy moment after another. And just when we think we're going to get a break from all the insanity, the College Football gods remind us that we know nothing. This past week was filled with big wins, monumental upsets, game-changing injuries, and last-second ridiculousness. Not even the best scribes in the world could've written it like this.
Therefore, if you were hoping to be entertained by all that's good in college football, you clearly had your wishes granted. While there were plenty of moments that could've made this list, some managed to standout among the rest. Therefore, with that in mind, here's a look at the five biggest surprises from Week 8 in college football.
1. Josh Rosen comes up big for UCLA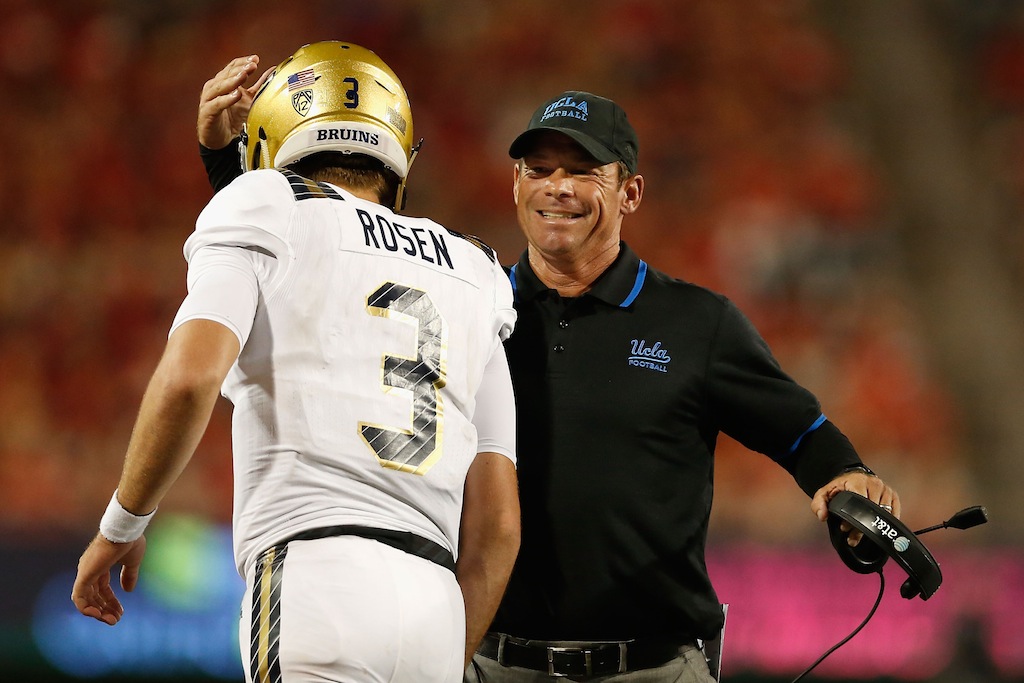 There are times when it's hard to believe UCLA quarterback Josh Rosen is just a freshman. This past Saturday was one of those instances. Behind Rosen's 399 passings yards, three touchdown passes, and a school-record 34 completions, the Bruins stormed past the No. 20 Cal Bears on their way to a 40-24 victory.
With this win, UCLA is now 5-2 (2-2 in the conference) on the year, ranked No. 24 in the land, and firmly in the thick of things in the Pac-12 South. There's no way any of this would be happening without the golden arm of Josh Rosen.
2. Alabama escapes on the back of Derrick Henry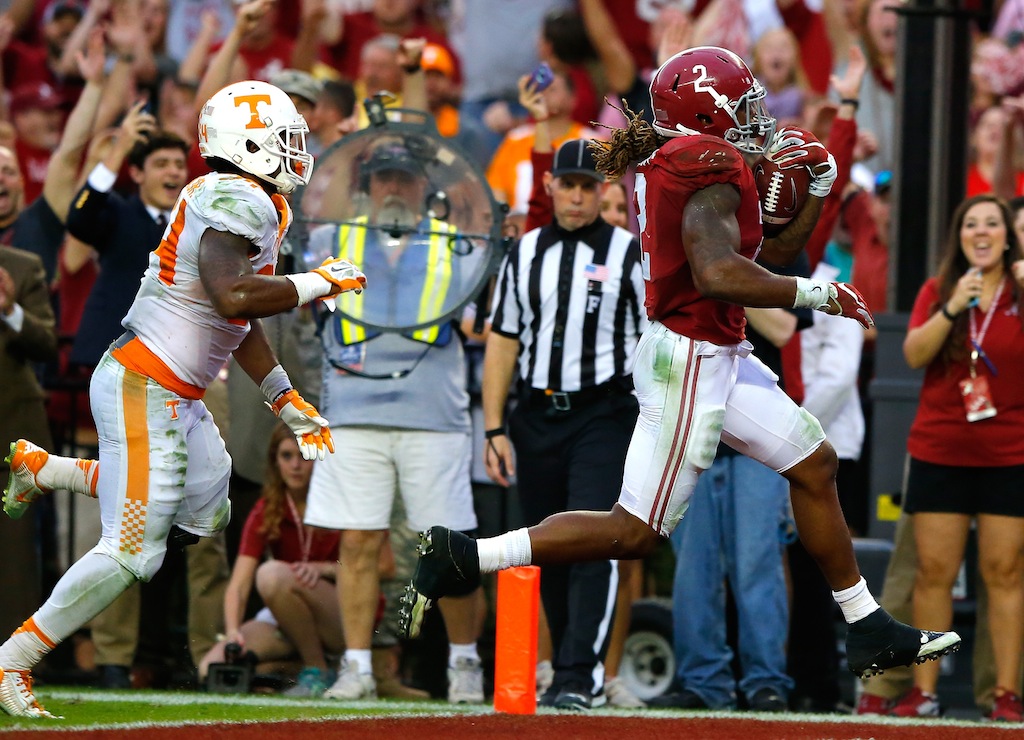 Had Alabama fallen to Tennessee this past weekend, it'd be hard to picture the two-loss Crimson Tide finding a way to secure a second straight berth in the College Football Playoff. We guess it's a good thing that didn't happen.
Thanks to running back Derrick Henry's 14-yard touchdown run with 2:24 left in the contest, the Crimson Tide defeated the Volunters 19-14 to avoid a major upset. While Alabama was fortunate to escape Week 8 with the W, it's clear this team is far from unbeatable. Then again, when you have a stud like Henry in the backfield, at least you know one player is always ready to dominate.
3. Baylor's playoff hopes take a major hit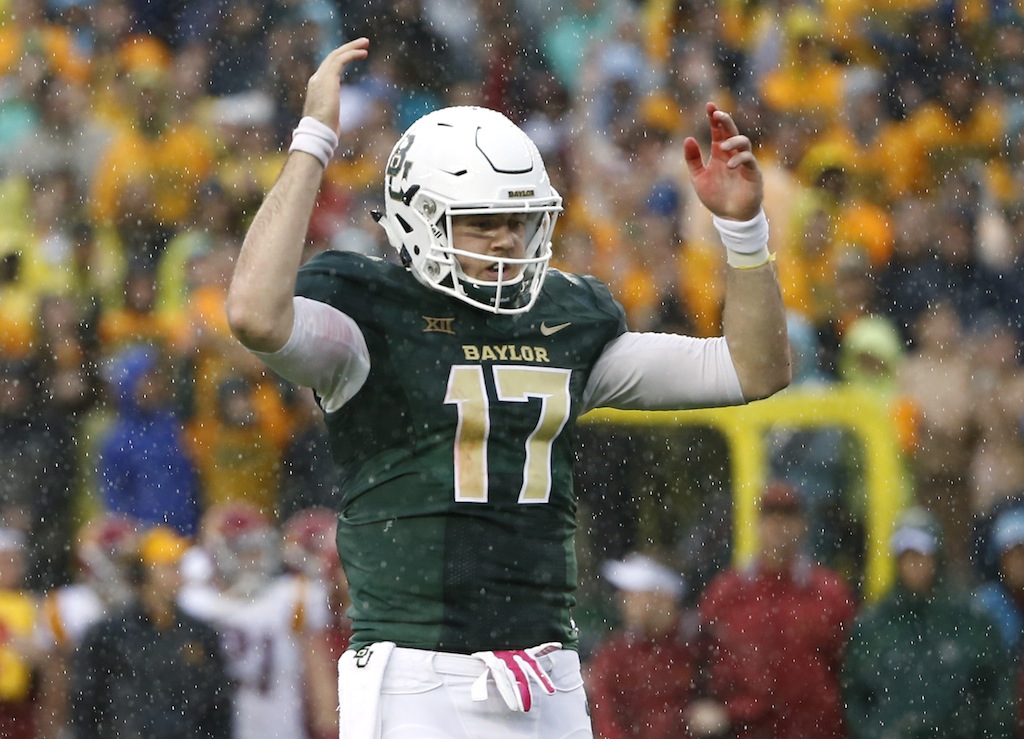 Despite defeating the Iowa State Cyclones 45-27 to extend their FBS-best home winning streak to 20 games, the No. 2 ranked Baylor Bears actually lost more than they won.
Late in the contest, Baylor quarterback Seth Russell sustained a fracture in one of the bones in his neck. After seeing a specialist on Monday, it was determined that the dynamic player needs neck surgery and will be out for the remainder of the 2015 season. For a team with a legitimate shot at a national championship, this is an absolutely devastating blow. However, if there's any silver lining it's that the surgery is "unlikely" to end Russell's career.
4. Georgia Tech is special against the Seminoles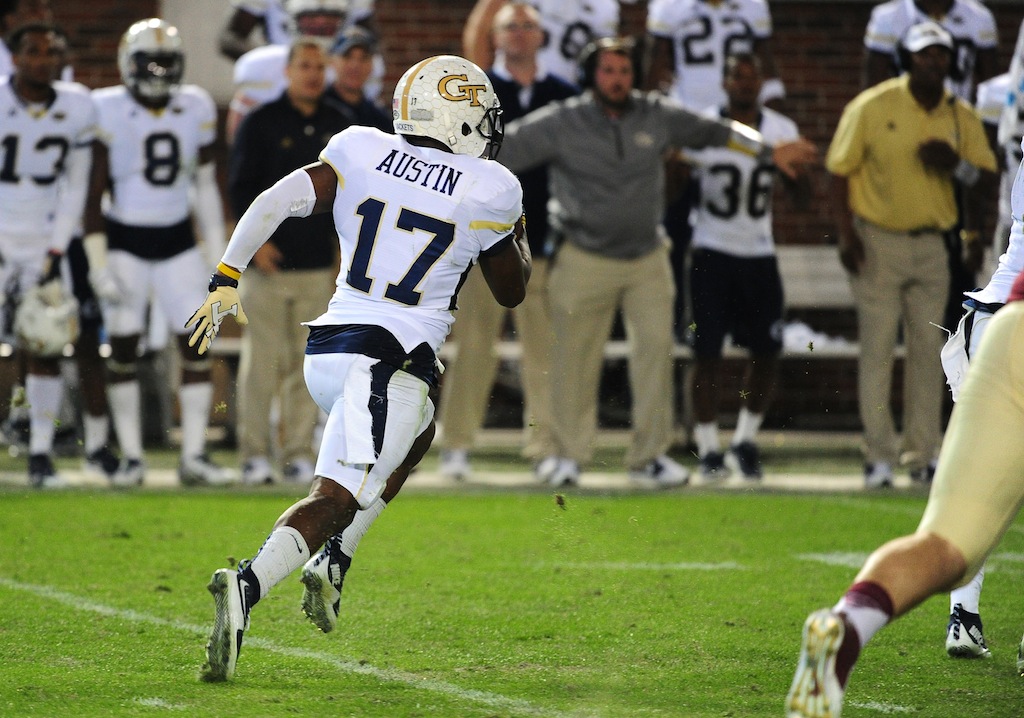 Oh how quickly the tides can turn. One moment Florida State's Robert Aguayo is attempting to win the game on a 56-yard field goal with six seconds left on the clock, the next moment sophomore Lance Austin is running the blocked kick back 78 yards to give the Georgia Tech Yellow Jackets a 22-16 victory.
It's plays like this that remind us how truly special college football can be. Of course, we're sure Seminoles fans have a different opinion on the matter.
5. USC upends the Utes
For one week at least, the USC Trojans turned back the clock to become the force most believed they could be. For the No. 3 ranked Utah Utes, the timing could not have been worse.
Thanks to consistent play from quarterback Cody Kessler, 143 receiving yards and a touchdown from wideout JuJu Smith-Schuster, and four interceptions by their stingy defense, the Trojans destroyed Utah by a score of 42-24. It's going to be difficult for the Utes to earn a spot in the College Football Playoff after this one. Ouch.
All statistics are courtesy of SR/College Football and ESPN.go.com.