College Football: The 10 Best Tailgates in the Country
The only thing more fun than going to a packed stadium for a college football game is enjoying the festivities beforehand. As far as sporting events and time-honored traditions are concerned, tailgating is easily at the top of the list. There is no better way to pump yourself up for the day's game than hitting the best tailgates on campus.
The College Football Fan Index ranks all the fanbases and reveals the 10 best tailgates in the country, and it's not too surprising a lot of them happen at the greatest venues in America.
10. Michigan Wolverines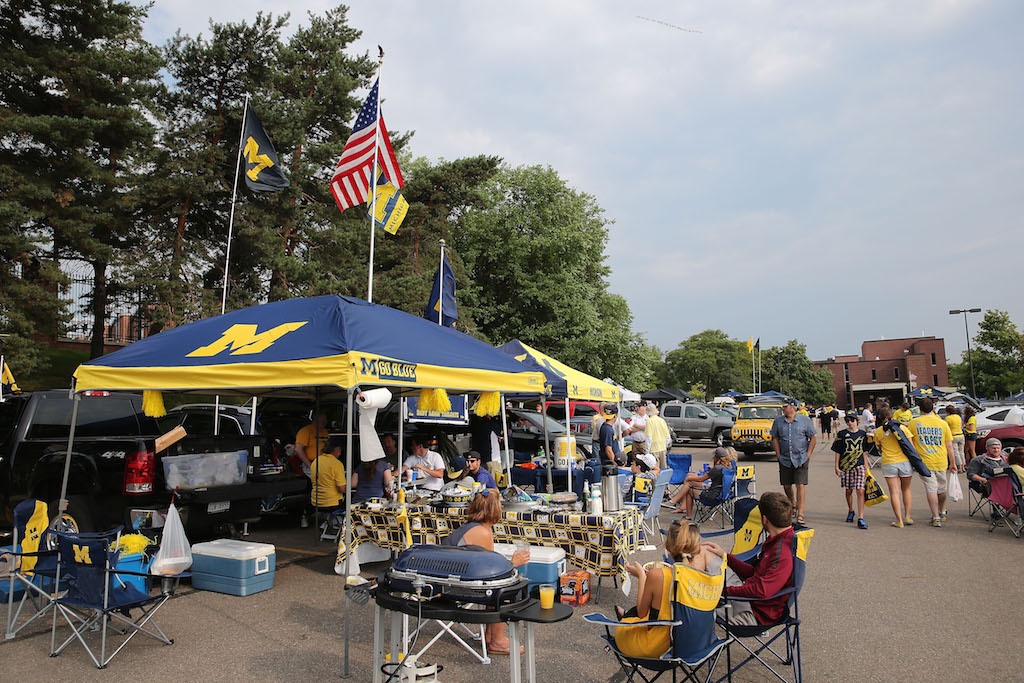 Even when Michigan struggles on the field, fans came out in droves to show just how much they love their Wolverines. That's what genuine passion is all about. However, now that Jim Harbaugh has returned the program to prominence, fans have even more reasons to celebrate outside The Big House. Based on the data collected in the College Football Fan Index, this clearly happened often in 2016. Two words: Go Blue!
Next: Another Big Ten destination with one of the best tailgates around.
9. Nebraska Cornhuskers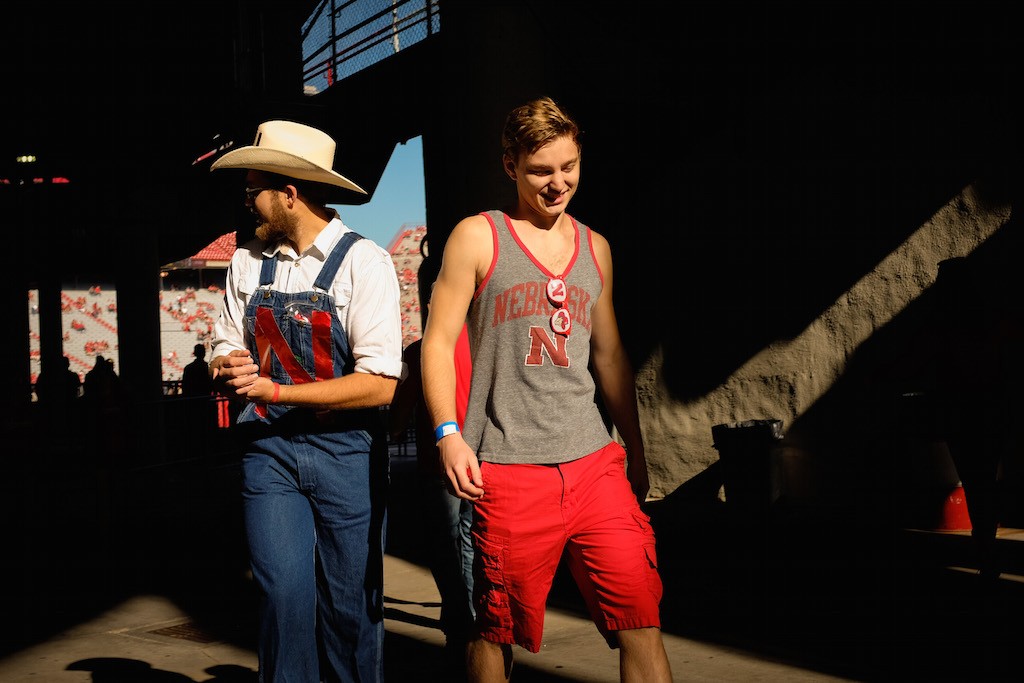 It's been a while since Nebraska stood at the top of the college football mountain. And yet, with the way Cornhuskers fans flock to tailgates prior to kickoff, you'd never know it. Memorial Stadium boasts one of the best atmospheres in all of college football. Forming the ultimate sea of red, the team's faithful makes Lincoln a tailgater's paradise.
Next: It must be a Midwestern thing.
8. Iowa Hawkeyes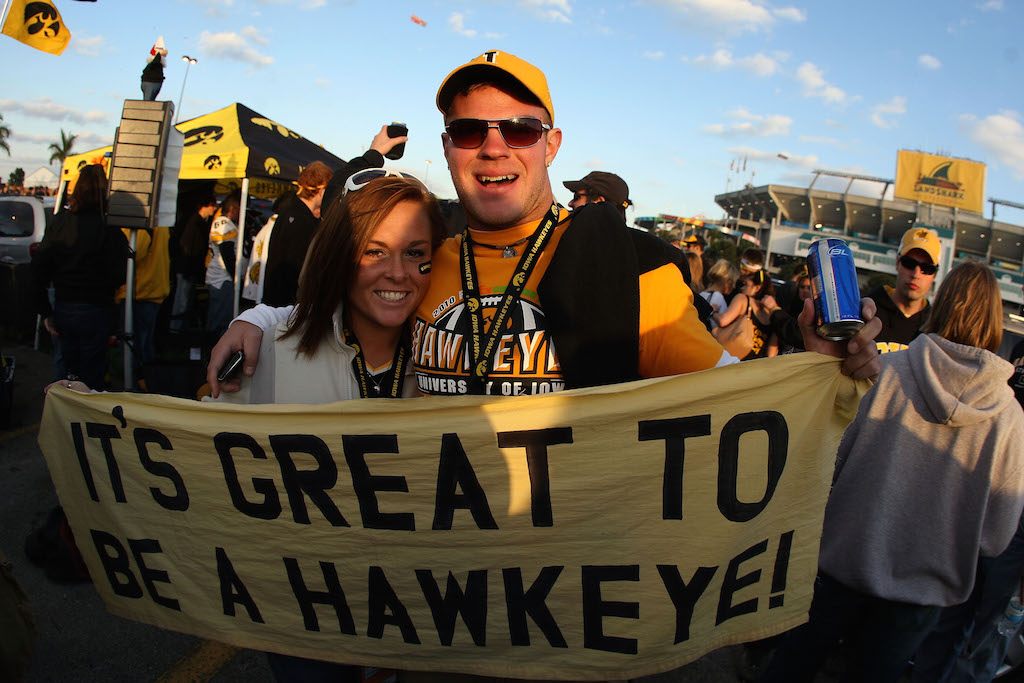 It looks like you don't have to leave the Midwest to find some of the best tailgates. Iowa fans are super passionate about their Hawkeyes and they take tailgating to the next level. As the College Football Fan Index notes: "Iowa City on game days is a zoo — in a good way. Kinnick Stadium is a great place to tailgate." That's what we like to hear. Guess it's time to plan a trip to Iowa (words we never thought we'd utter).
Next: An elite program with an elite tailgating game.
7. Alabama Crimson Tide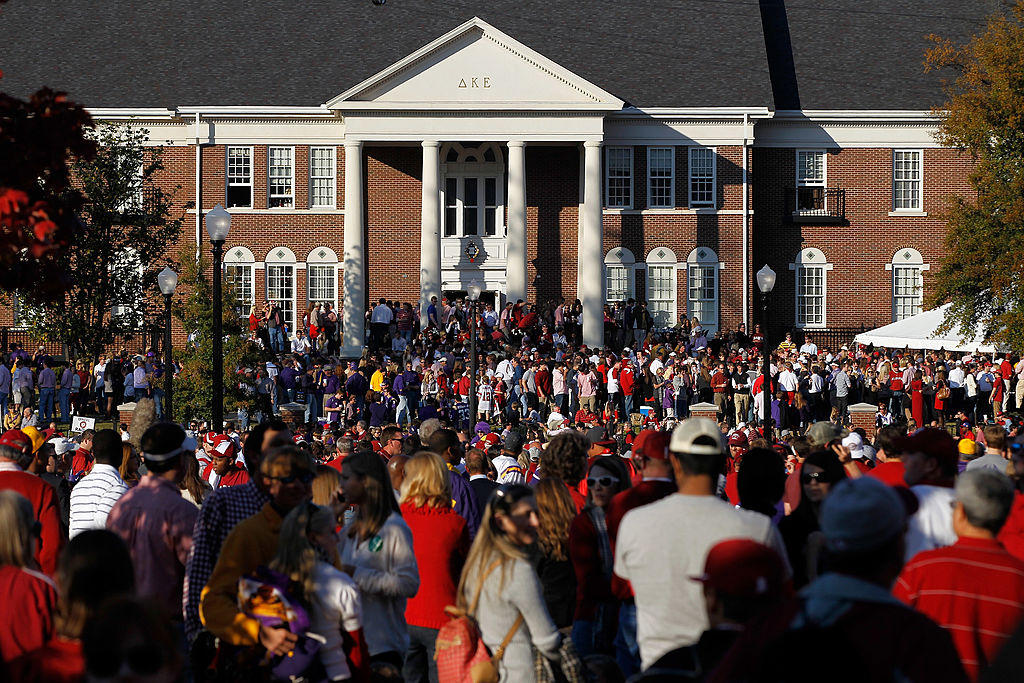 Through their championship-caliber expectations and exceptional play on the gridiron, the Alabama Crimson Tide have given their fans something to cheer about for quite some time now. Under Nick Saban's guidance, Alabama is consistently one of the most elite programs in the land. As a result, it's only right that their devoted followers bring the same sort of A-game off the field.
If you're interested in checking out the No. 7 ranked spot on the list of best tailgates in college football, then make your way to the Quad on Alabama's campus. The party starts at 6:00 p.m. — on the Friday night before the game. We hope you're thirsty.
Next: A Happy place, especially on game day.
6. Penn State Nittany Lions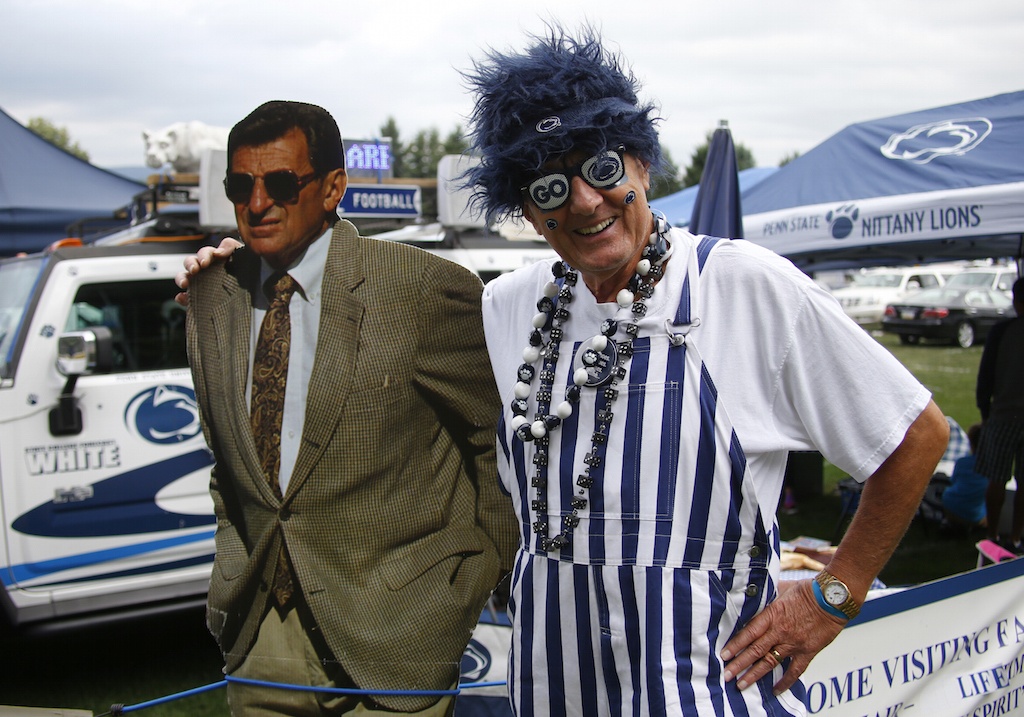 Despite a heartbreaking defeat against the USC Trojans in the Rose Bowl, the Penn State Nittany Lions are a team on the rise. This group went 11-3 in 2016 and proved its legitimacy by downing the Wisconsin Badgers in the Big Ten title game. For the Penn State faithful, a group of diehard fans who support — and tailgate hard for — their favorite team no matter what, this was the most excited they've been in quite some time. Happy Valley has never been happier.
Next: Fans of this school enjoy tailgates and sailgates.
5. Tennessee Volunteers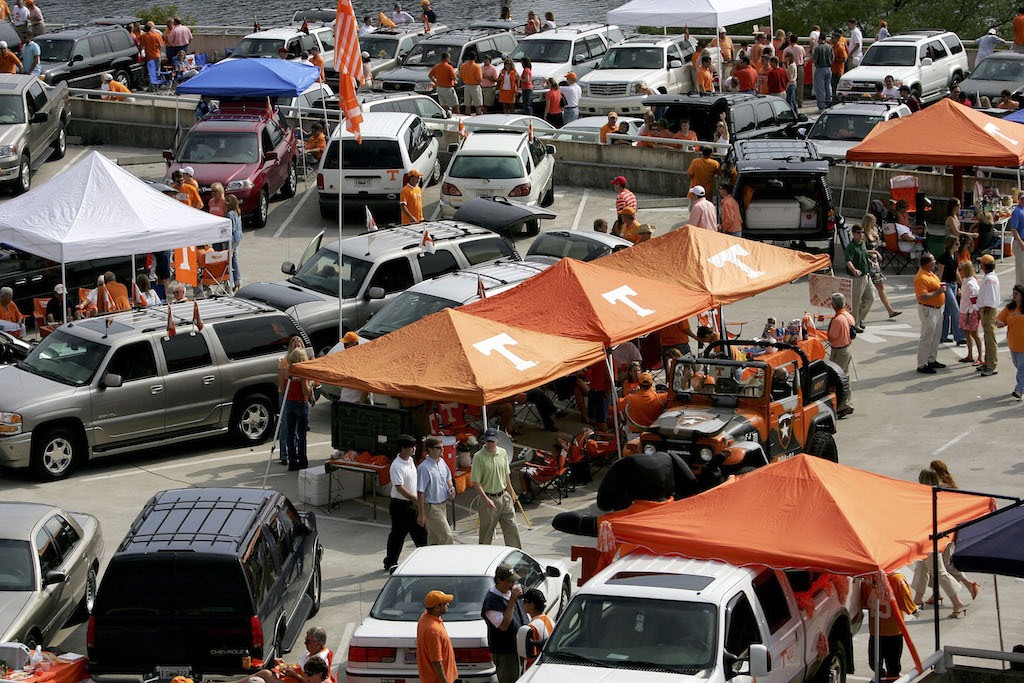 If you're a fan of tailgating and all things "orange," then Saturdays in Knoxville, Tennessee is where you want to be. These Volunteers fans aren't afraid to get down, show their true colors, and party like Peyton Manning is still under center. On top of that, as the College Football Fan Index points out: "There aren't too many places where you can sailgate. On Saturdays in the fall, Vols fans can have fun on boats on the Tennessee River." Suddenly our schedule just became wide open.
Next: The biggest and one of the best tailgates anywhere in the country.
4. Florida Gators vs. Georgia Bulldogs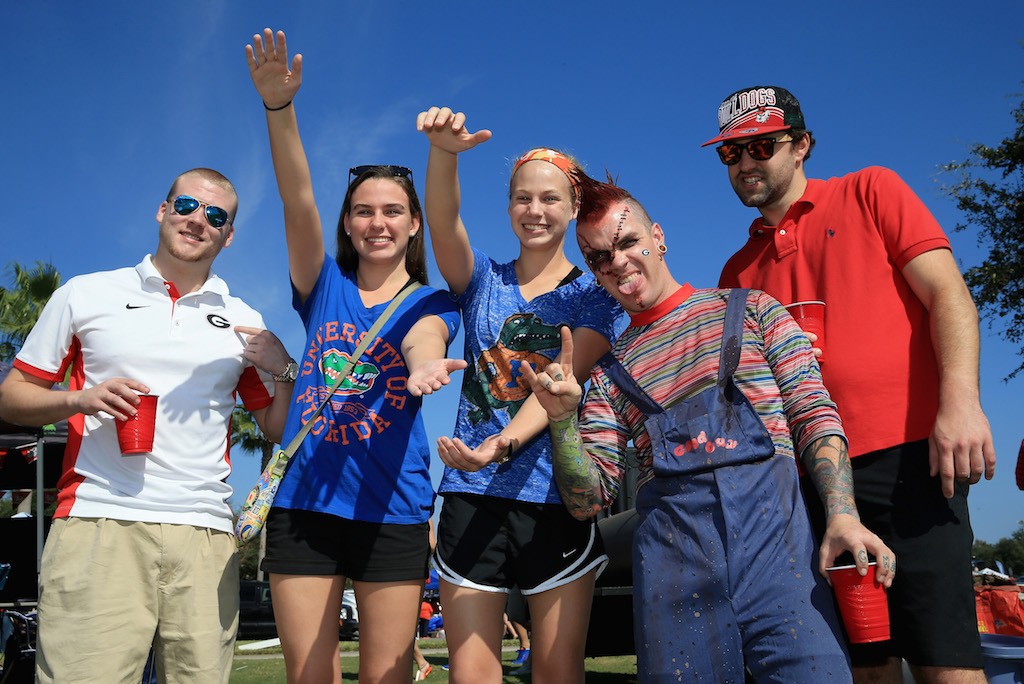 If you weren't aware that the Florida-Georgia game was a big deal, something tells us you are now. In fact, at one point in time, this game was actually dubbed "The World's Largest Outdoor Cocktail Party." That's arguably the most epic name we've ever heard for a tailgating event. Seriously, how do you top that?
Next: Plenty of brats and beer, and we're not surprised.
3. Wisconsin Badgers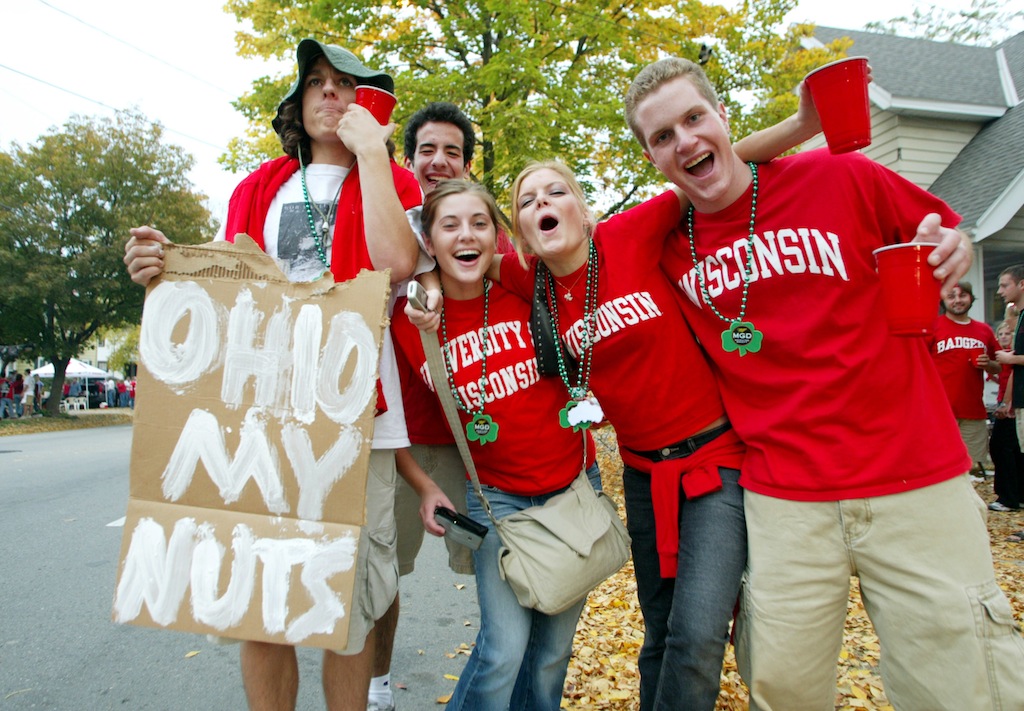 The Wisconsin Badgers faithful have spoken. If you seek one of the best tailgating scenes in all of college football, then it's high time you make your way to Madison. You won't be disappointed. Per the College Football Fan Index, Wisconsin tailgates are filled with booze and brats. What else do you need? Sign us up immediately.
Next: It's still one of the best tailgates you'll ever experience.
2. Ole Miss Rebels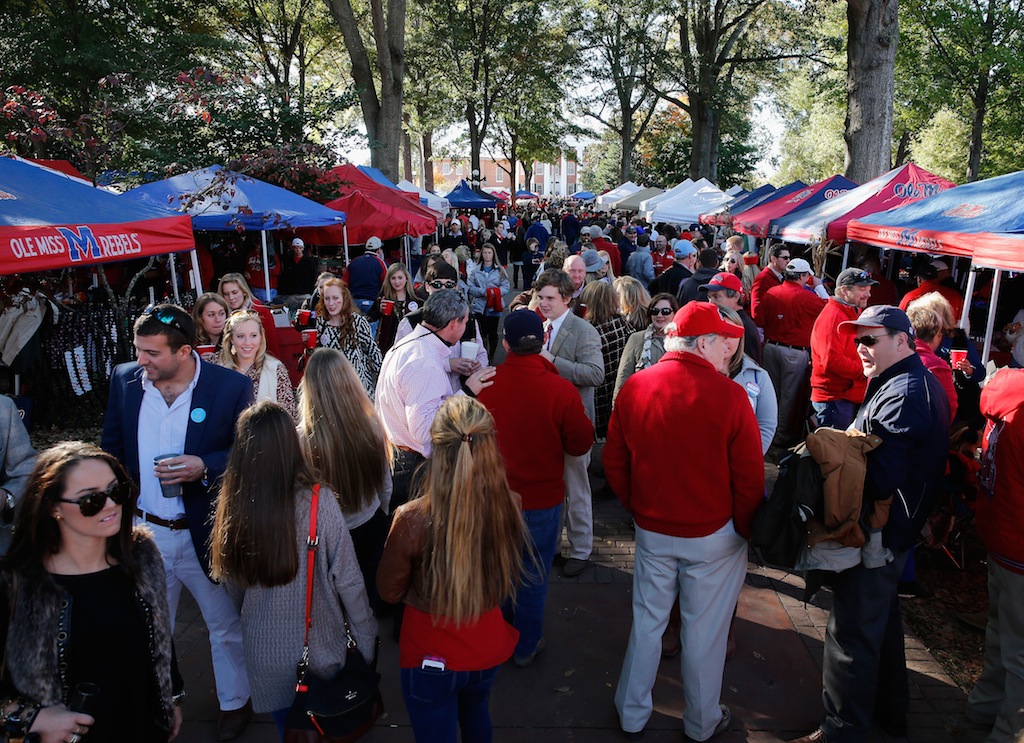 After finishing atop the 2015 tailgate rankings, the Grove at the University of Mississippi dropped this time around. And yet, that doesn't change the fact that Ole Miss fans clearly know how to tailgate. Here's what the College Football Fan Index had to say about this legendary spot:
At this point, the Grove deserves its own trophy case. The 10-acre picturesque expanse on the campus of the University of Mississippi has received handfuls of accolades. Sports Illustrated, the New York Times, and ESPN have all gushed about it, and with good reason.

The tree-lined space — featuring elm, magnolia, and oak — is the prettiest tailgating area in America. There's a different vibe there than at other schools (cooking over an open flame isn't allowed), but the Grove is one of a kind. People wear fancy clothes, food is served on fine china, and bourbon flows liberally.
We've never actually viewed tailgating as a classy affair before. It just didn't feel right. However, after hearing how the Rebels faithful do it at the Grove, we decided to put on our Saturday best and join the party. Who's coming with us?
Next: The south rises again.
1. LSU Tigers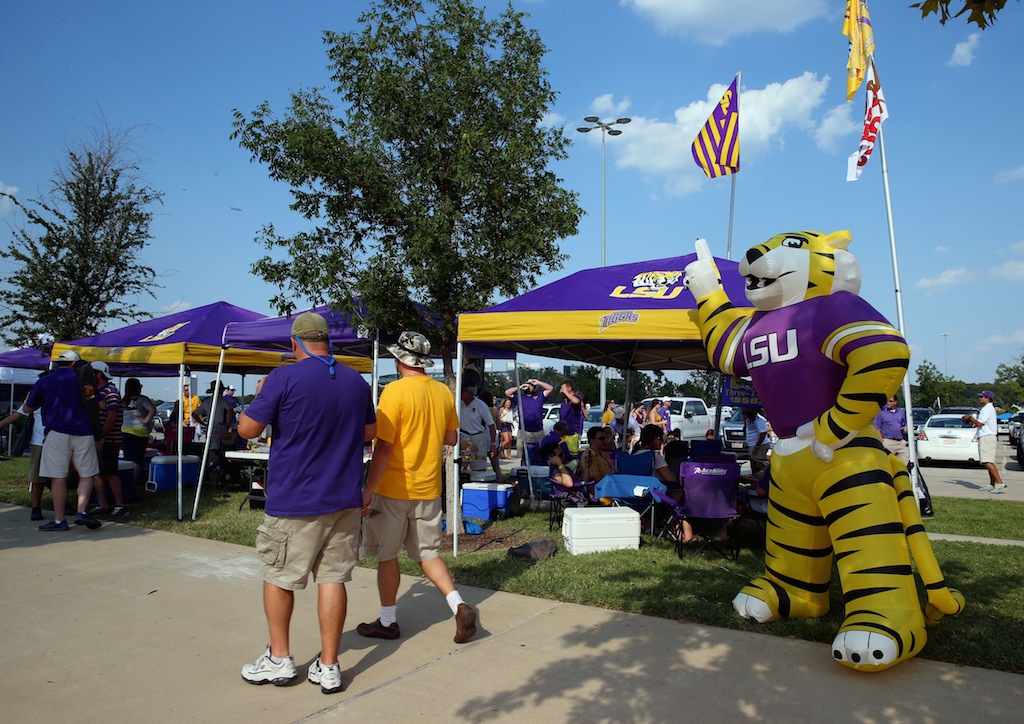 Following a disappointing second-place finish in 2015, the LSU Tigers are back where they belong — at the top of college football's tailgating universe. Oh, how sweet it is to be No. 1 again.
While we ourselves have not been fortunate enough to attend one of these iconic tailgates, if the College Football Fan Index is as accurate as we believe, then we're royally missing out. Whether it's the crowd of incredibly devoted fans or the wide range of food options, it's clear that Baton Rouge is the place to be.
Information courtesy of USA Today and the College Football Fan Index.