7 Colleges That Produced the Most Super Bowl Players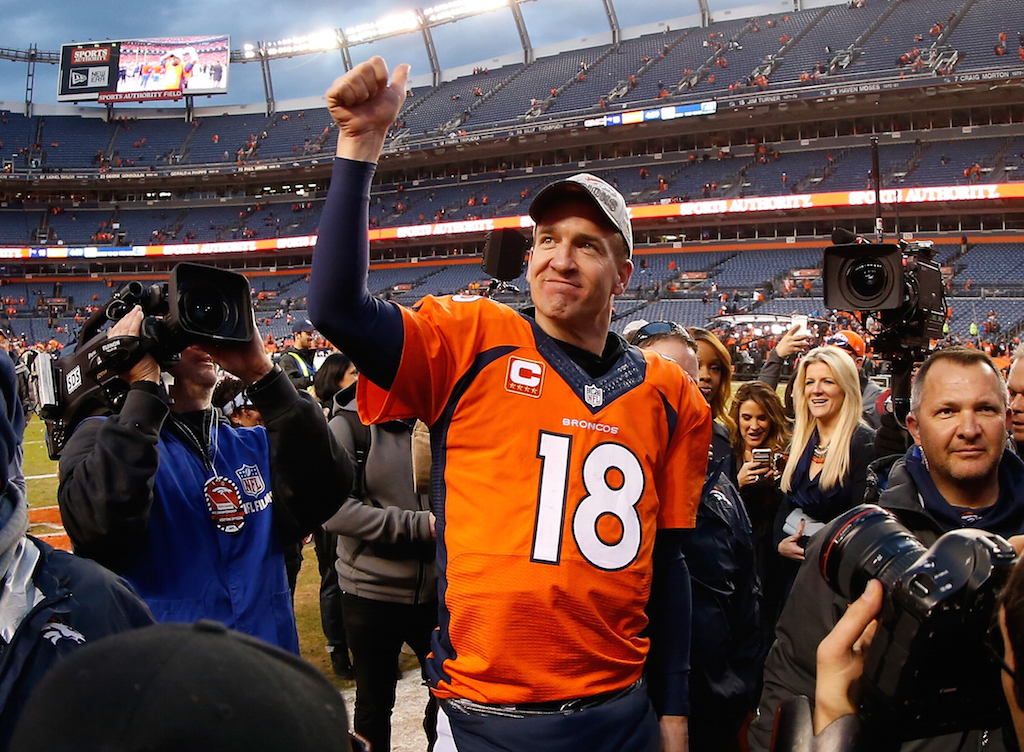 If you took Super Bowl 50 at face value, it was nothing more than a highly anticipated showdown between the Carolina Panthers and the Denver Broncos. Granted, it was a game filled with plenty of major storylines. But nonetheless, it's still just a game. And some people will look at it as such. But we're not among those people. For us, when the NFL's biggest stage is finally reached, it's hard to look at the game itself as just one singular event.
The Super Bowl is about history. It's about comparing these squads to the greatest teams to ever hoist the Lombardi Trophy. It's about seeing the big picture. More importantly, it's about taking into account not just where these players are now, but where they came from — specifically, their colleges. Plenty of universities have produced Super Bowl players. However, thanks to CBS Sports, we now know which schools have sent the most players to the Super Bowl. And while we're pretty sure the seven colleges that make up this list won't surprise you, the order just might.
7. Tennessee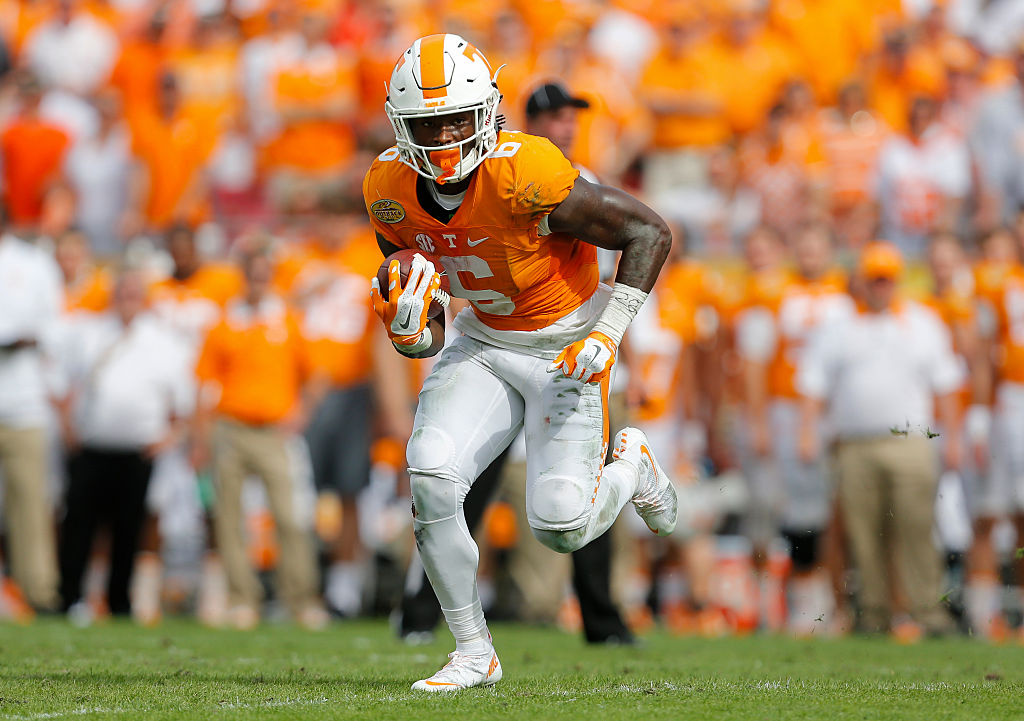 Super Bowl players: 96
The Tennessee Volunteers may no longer be contending for national championships on a regular basis, but that doesn't mean the university doesn't have some powerful recruiting tools going for it. There's the tradition, the orange uniforms (hey, some folks like them), and the production of plenty of Super Bowl players — 96, to be exact. If you're searching for some prime examples, please turn your attention to the future Hall of Famer pictured above.
6. Notre Dame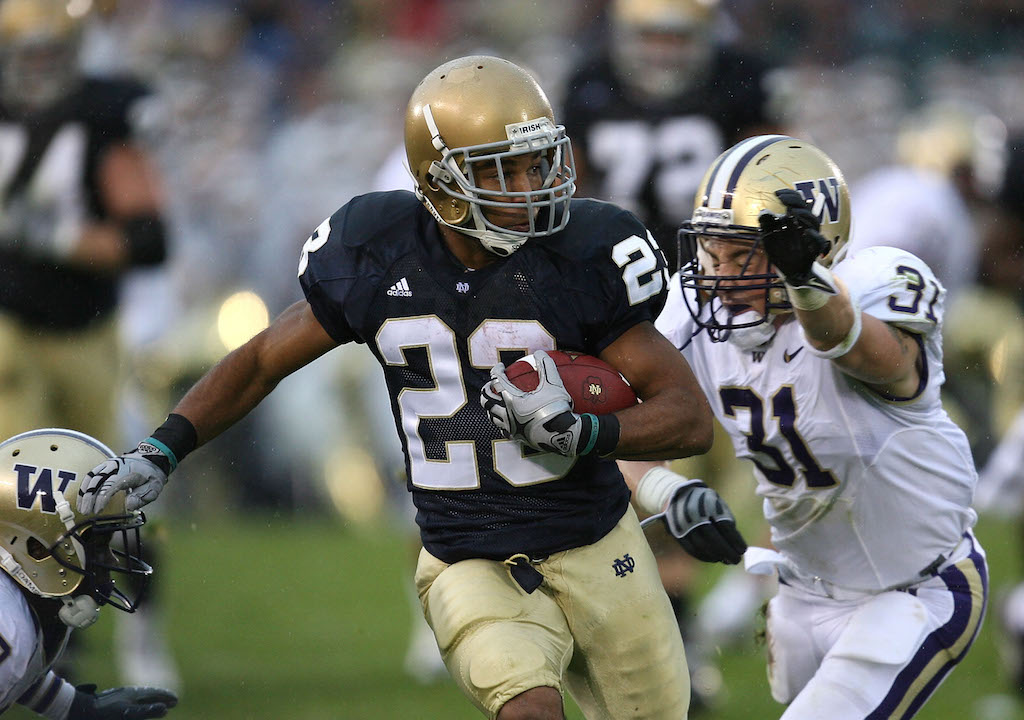 Super Bowl players: 101
Given the overall excellence of its football program, we're not surprised that Notre Dame has had 101 former players suit up on Super Bowl Sunday. Of course, when we think of all those individuals who spent their collegiate years rocking the gold helmet prior to taking their place on the NFL's biggest stage, our mind immediately goes to the great Joe Montana. After all, not everyone can be one of the standouts from the Super Bowl 50 Golden Team.
4. Michigan (Tie)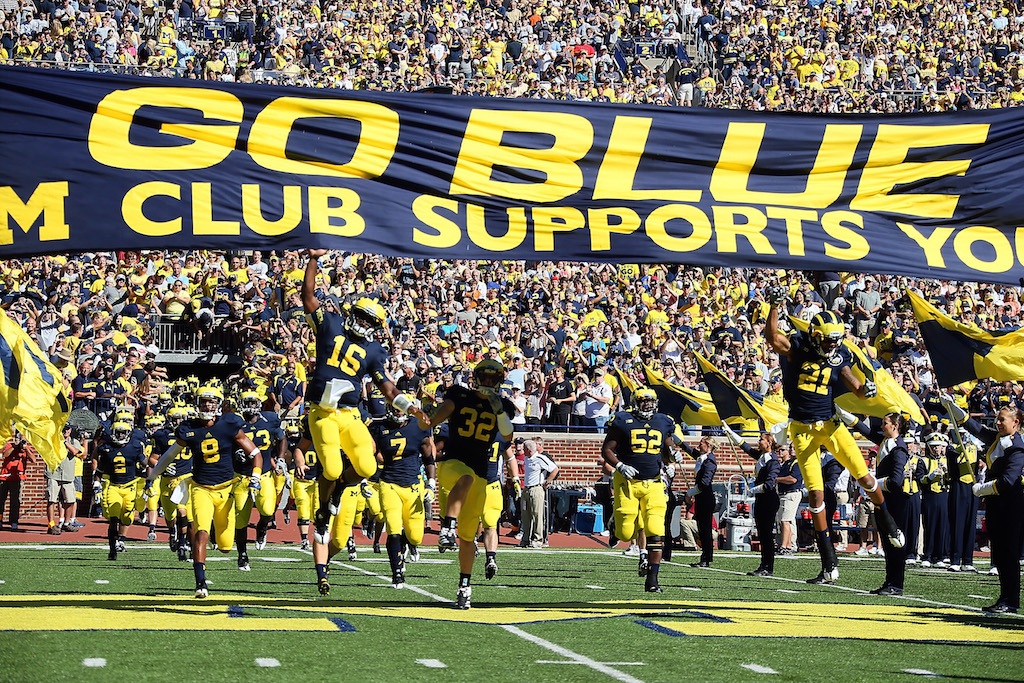 Super Bowl players: 104
With Jim Harbaugh at the helm, the Michigan Wolverines are back in the college football spotlight, essentially taking the "recruiting game" to new heights. And while that certainly bodes well for the program's present and future, it's pretty remarkable that this school has also produced 104 Super Bowl players, including one of the greatest quarterbacks to ever play the game, Tom Brady. To that, we have just three words: You "Go Blue."
4. Penn State (Tie)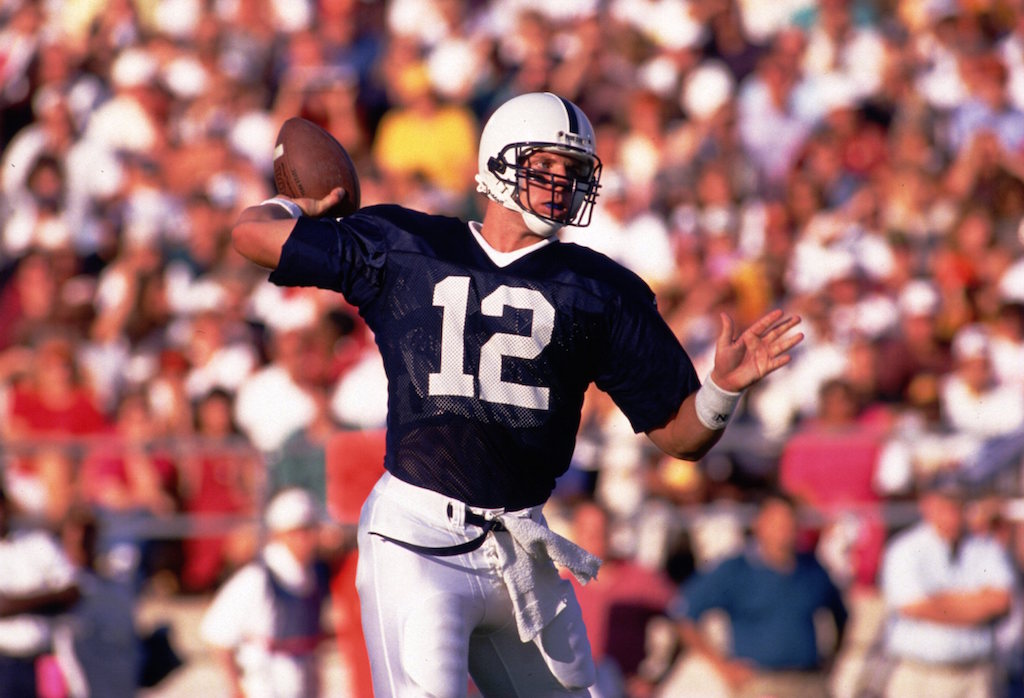 Super Bowl players: 104
The Michigan Wolverines may have produced 104 Super Bowl roster appearances, but they're not the only Big Ten program to hit that mark. With Penn State sending that same impressive amount of players — studs like Franco Harris and Jack Ham — to the big game, we think we may have found another reason why people tend to call the university "Happy Valley."
3. UCLA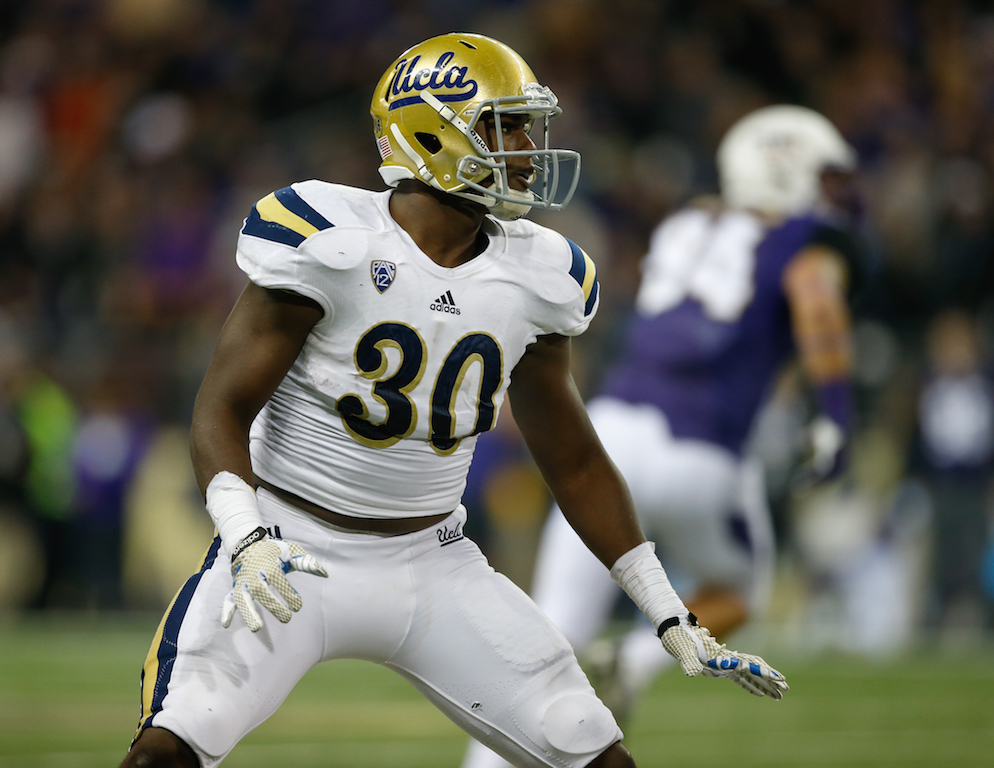 Super Bowl players: 108
It's crazy to think that UCLA has produced 108 Super Bowl players, placing the university at No. 3 on the all-time list. Then again when you take into consideration the fact that players like Ken Norton Jr. and Troy Aikman suited up for the Bruins, it's actually not that hard to believe.
2. USC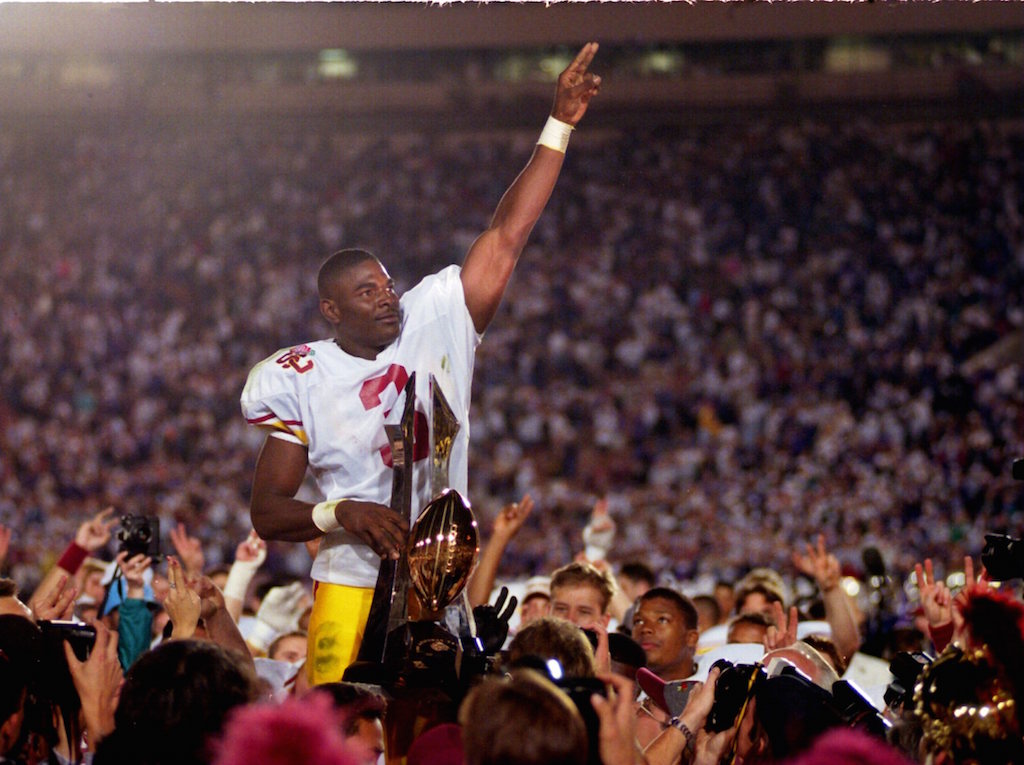 Super Bowl players: 116
USC has one of the most storied programs in the history of college football. For that reason, many of the country's best recruits take their talents to Southern California, in the hopes of achieving glory and winning national championships. Of course, that's not the only reason to become a Trojan. Not only does this school send plenty of players to the next level, it has also produced 116 Super Bowl players, which include the likes of Marcus Allen, Lynn Swann, and Troy Polamalu. We guess it pays to be part of the Trojan family.
1. Miami (FL)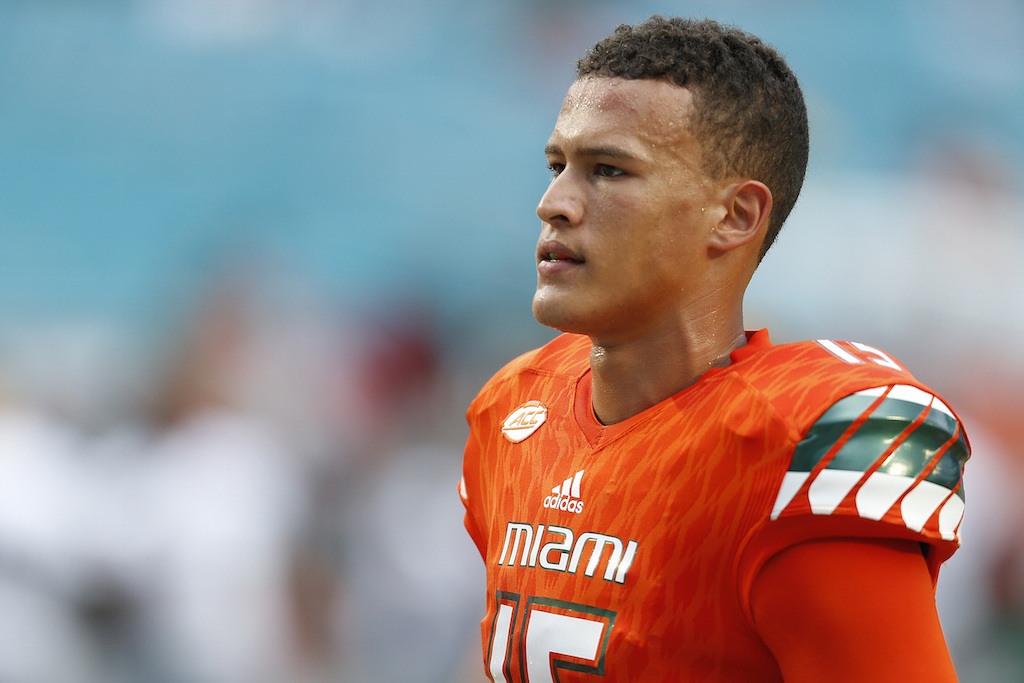 Super Bowl players: 117
When it comes to schools that have produced the most Super Bowl players, "The U" stands alone with 117. Ray Lewis, Michael Irvin, Ed Reed, Jim Kelly, Reggie Wayne, and Warren Sapp are just some of the many former Hurricanes who have taken the field with the Lombardi Trophy on the line. While this list is always subject to change, for now, no college fills the Super Bowl stage like the University of Miami.
Statistics courtesy of CBSSports.