The 25 Colleges That Produce the Most NBA Players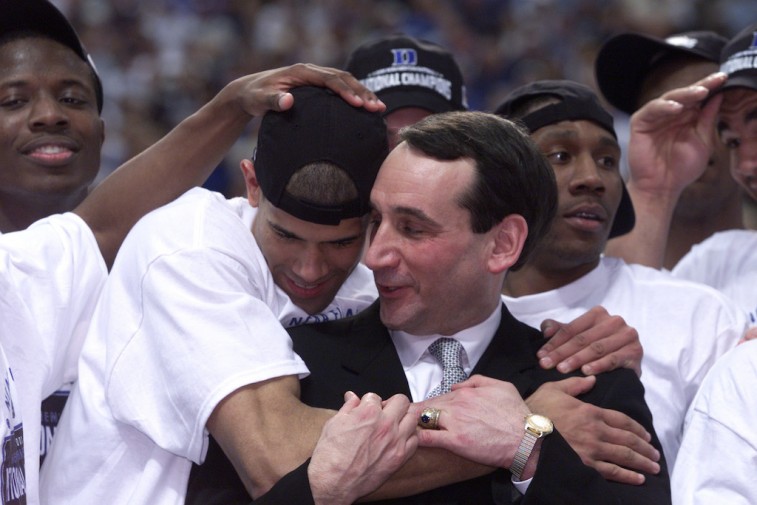 In the NBA, there's a requirement that kids looking to join the league must be one year out of high school before they can be drafted. Although there are rare cases where players go overseas or play in other professional leagues instead of heading to college, the vast majority go to school.
While players come from a variety of different universities, a handful of colleges bring in a large portion of the players who put on an NBA uniform. These are the top 25 colleges that produce players, ranked by the amount of players from the school to play in at least one NBA game.
25. Georgetown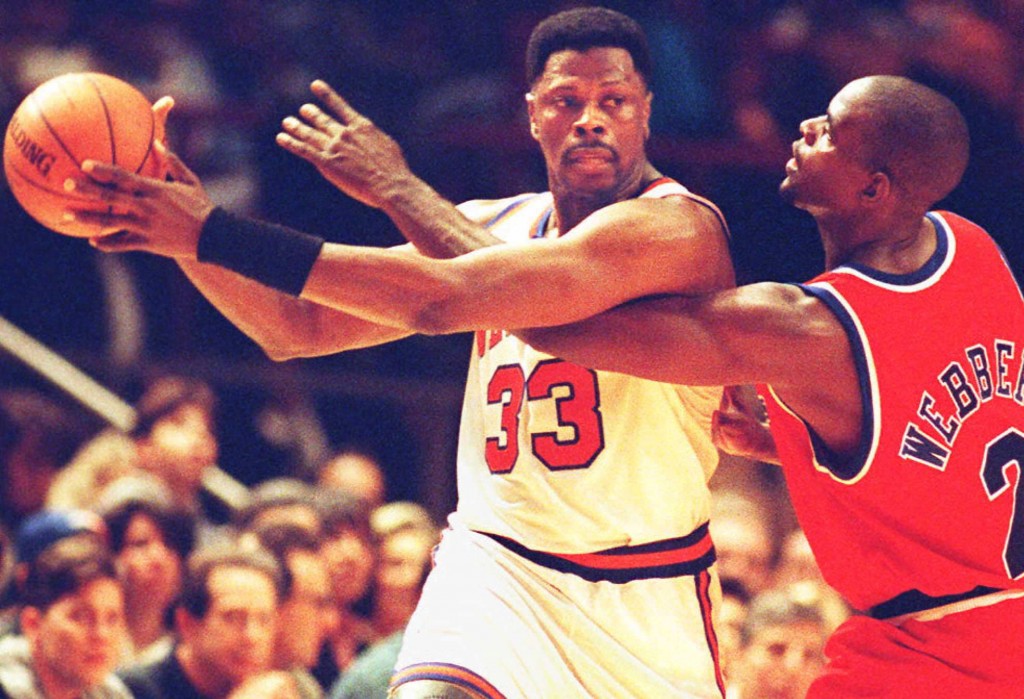 Known prominently for the centers who've graduated from the university, Georgetown has churned out 28 NBA players. The best is Patrick Ewing, who accumulated 126.4 win shares (WS) during his 17-year NBA career and averaged 21 points and 9.8 rebounds per game. Other notable stars from Georgetown include Dikembe Mutombo, Allen Iverson, and Alonzo Mourning.
24. Georgia Tech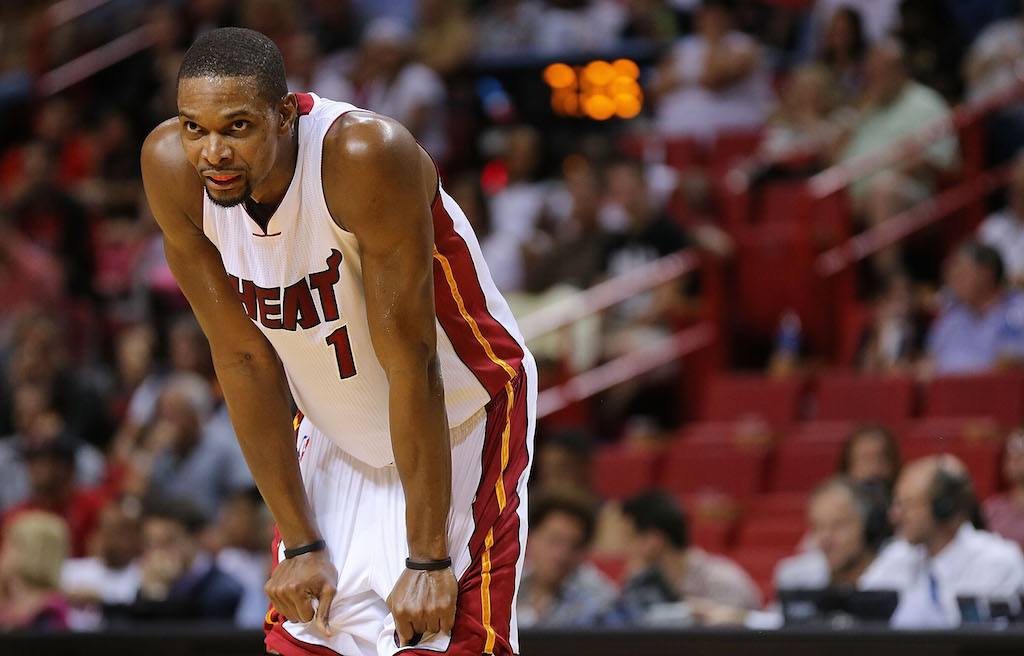 Georgia Tech may not have the star power that Georgetown does, but they've done well to get their players to the NBA; 29 of them, to be exact. The best NBA player from Georgia Tech is almost certainly Chris Bosh, who's averaged 19.2 points and 8.5 rebounds during his career. Next up on the list is Stephon Marbury, who averaged 19.3 points and 7.6 assists in his 13-year NBA career. Other NBA players from George Tech include Mark Price, Kenny Anderson, and Thaddeus Young.
23. Cincinnati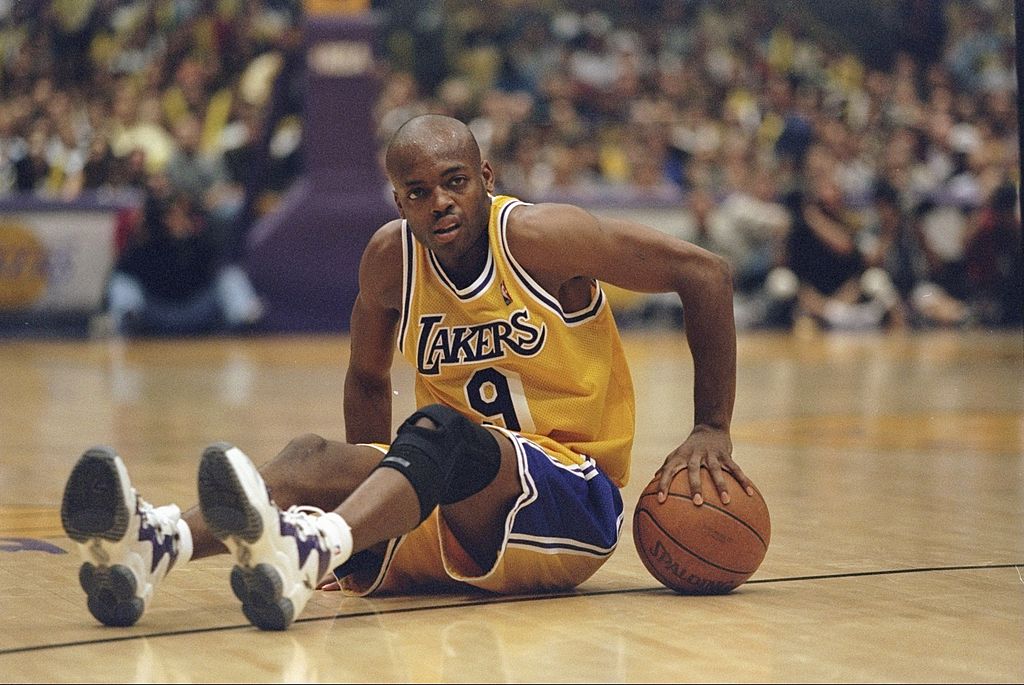 The University of Cincinnati has churned out 29 NBA players as well, but a lot of their players are a bit on the older side. The best player to come out of Cincinnati is Hall of Fame guard Oscar Robertson, who totaled an impressive 189.2 WS during his career in the NBA. Jack Twyman, Nick Van Exel, and Kenyon Martin are also a few excellent players from Cincinnati, and the best active player is free agent guard Lance Stephenson.
22. Connecticut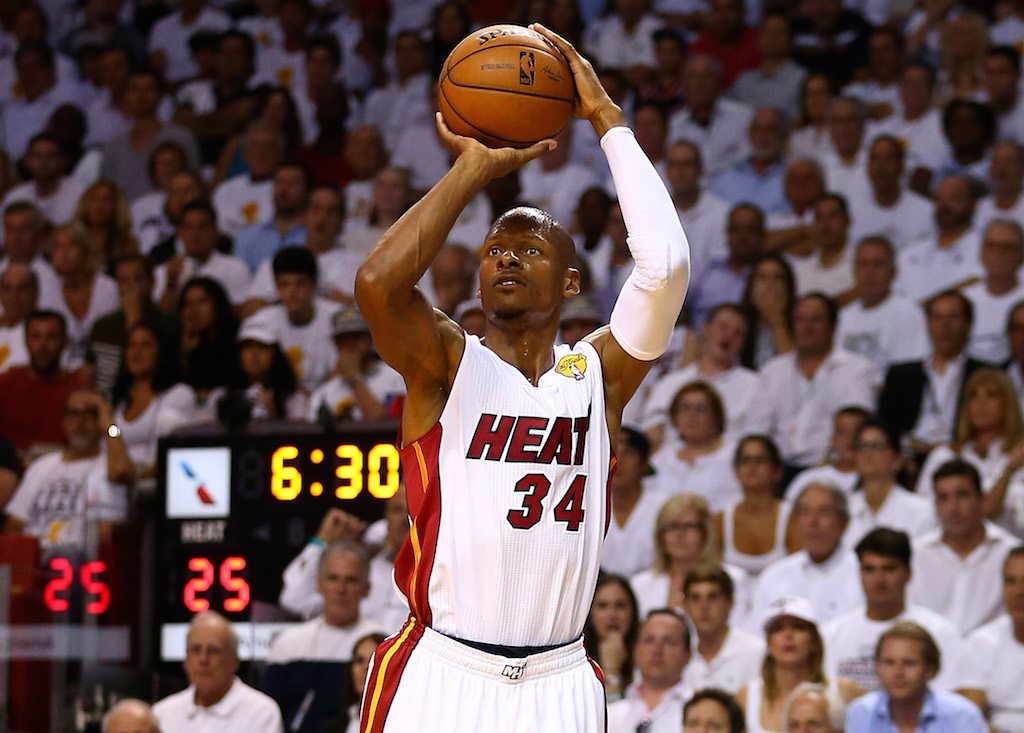 The University of Connecticut has also put 29 players in the NBA, to date. Not only has the school been good at getting players to the pros, but they've also been excellent at developing NBA stars. 12 UConn players were taken in the top 10 of the NBA draft, including Emeka Okafor, Ben Gordon, Donyell Marshall, Rudy Gay, Richard Hamilton, Kemba Walker, and the all-time best player to come from the school, Ray Allen. Sharp-shooting Allen retired with 18.9 points per game average and has the second-most three-pointers made in NBA history.
21. UNLV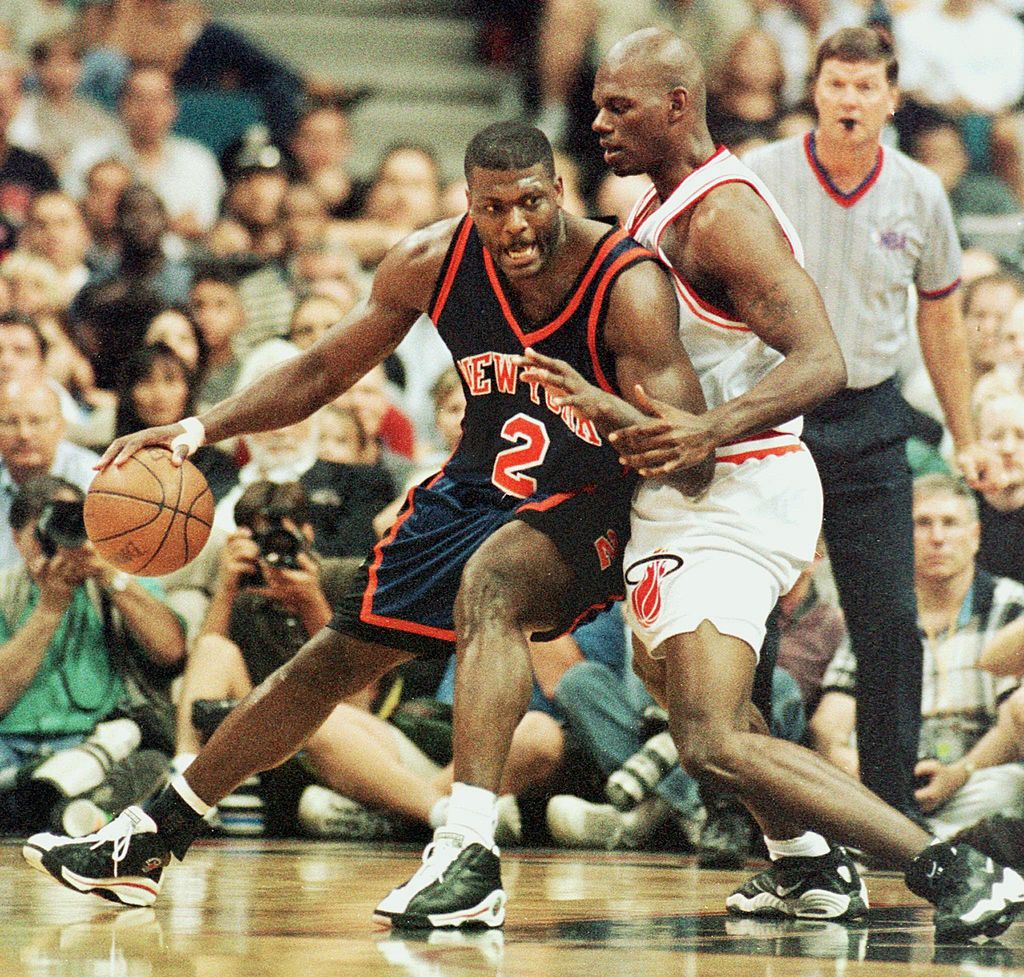 Tied with UConn, Cincinnati, and Georgia Tech with 29 NBA players is the University of Nevada-Las Vegas. Some excellent players have come from UNLV, with the top spot going to Shawn Marion with 124.9 WS. Other great players to attend UNLV and then head to the NBA are Larry Johnson, Reggie Theus, and Armen Gilliam. Between 1987 and 1993, UNLV had 10 players drafted by NBA teams.
20. Minnesota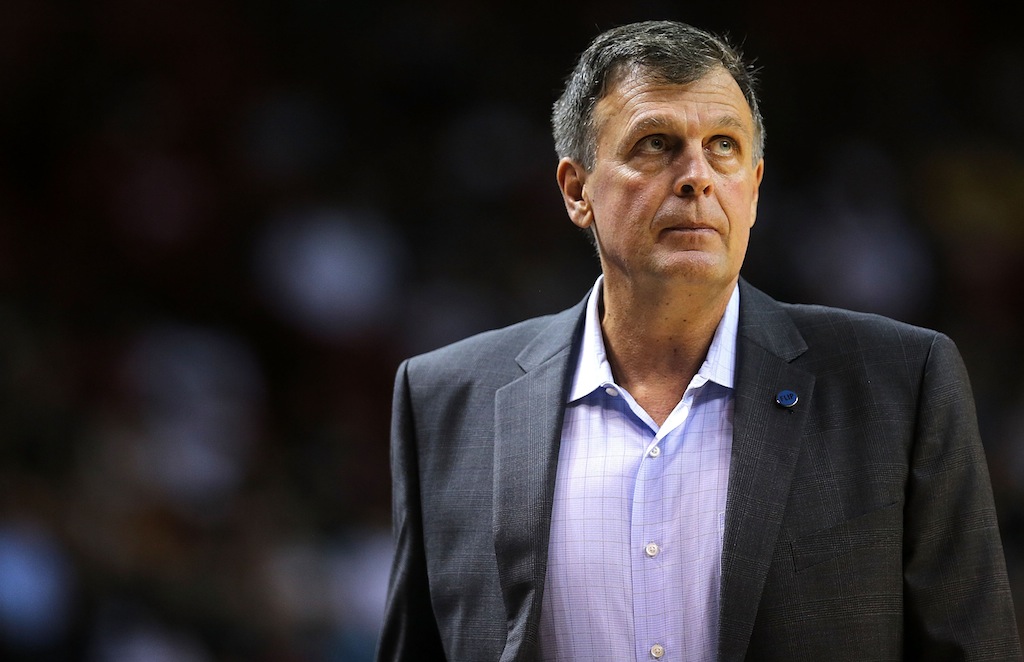 Coming in next on the list, the University of Minnesota has sent 30 players to the NBA. The best player from the school, without a doubt, is Boston Celtics legend Kevin McHale with 113 WS. Much like Cincinnati, a lot of the players to come from Minnesota are a bit on the older side. Of the 30 players to actually play in an NBA game, only two have come since 2000 (Joel Pryzbilla and Kris Humphries).
19. Marquette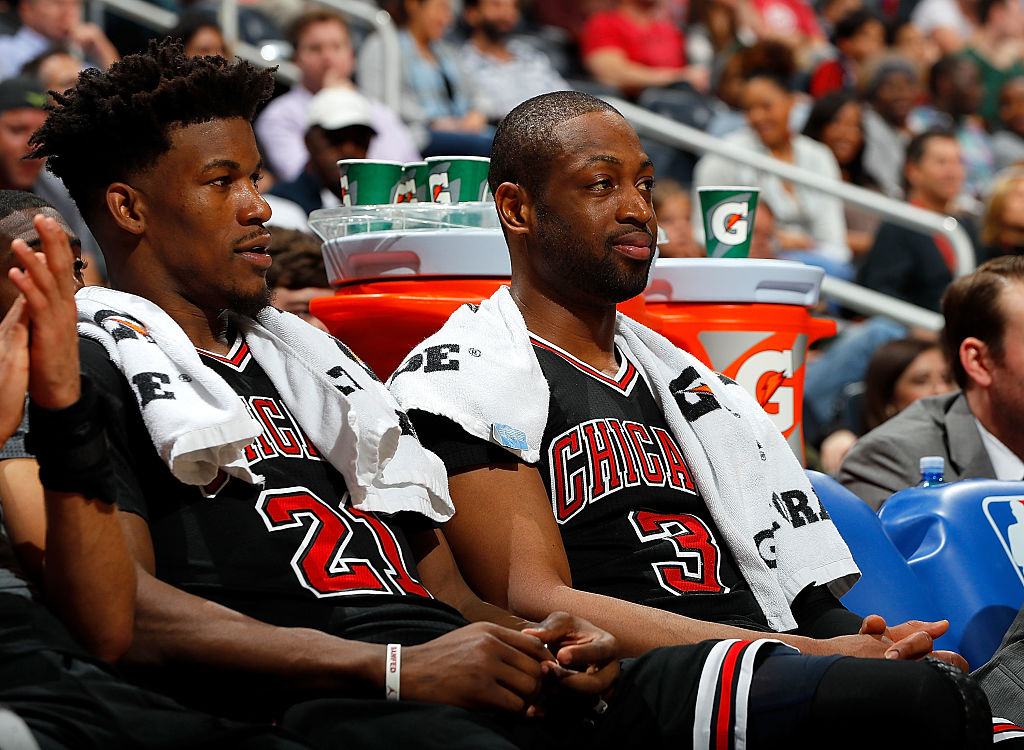 Marquette University has also sent 30 players to the NBA, including two star players who are currently on the same team. Dwyane Wade is the best player to come from the university, with 116.9 WS during his career. Currently, his teammate Jimmy Butler is in the top five. Butler is an NBA superstar, so there's a chance he could be the best player from his school by the end of his career. Other notable NBA stars from Marquette include Doc Rivers and Maurice Lucas.
18. Illinois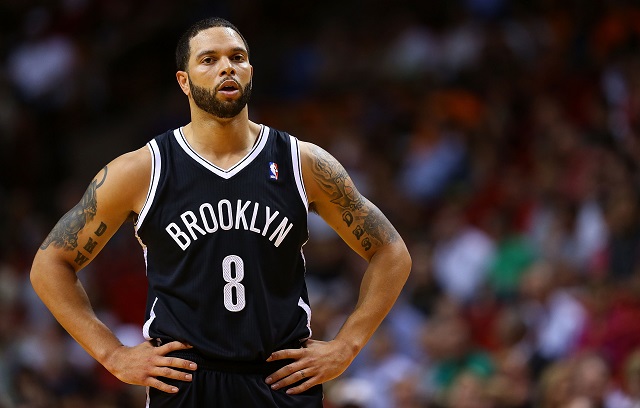 The University of Illinois has 32 players to put on an NBA uniform, despite having few big stars to choose from. Deron Williams is probably the biggest name to come from the school, while other solid players such as Derek Harper, Eddie Johnson, Nick Anderson, and Kendall Gill also graduated from U of I. Currently, only Williams and Portland Trail Blazers center Meyers Leonard represent Illinois in the NBA.
17. Villanova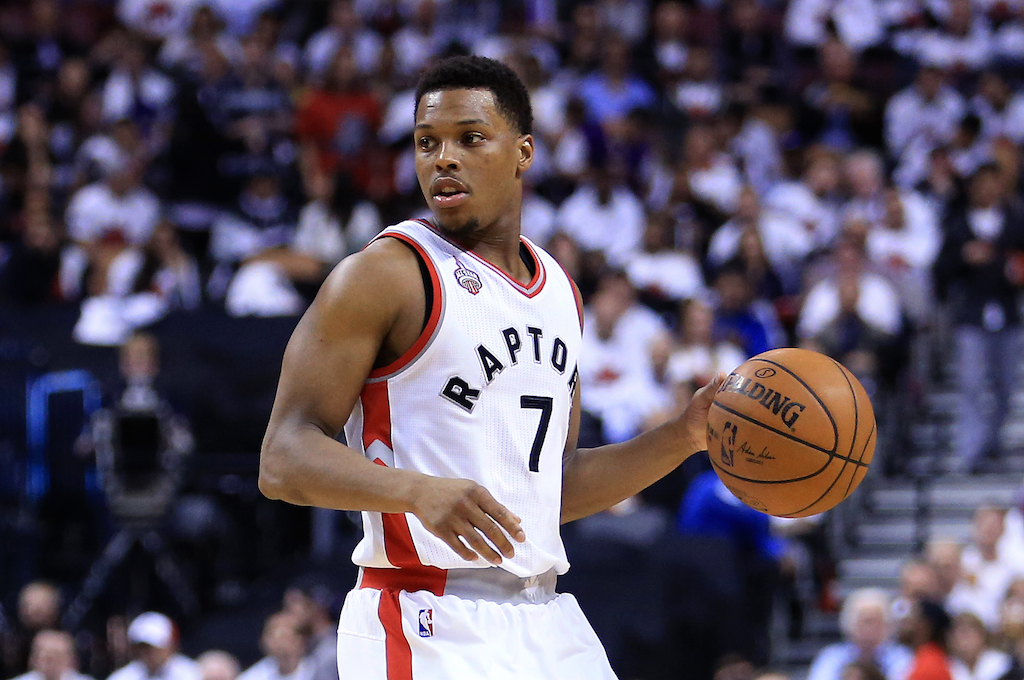 Hall of Famer Paul Azrin tops the list of players who come from Villanova, having compiled 108.8 WS in his 12-year career. There have been 33 players in total to come from the school, which won the NCAA Championship in 2016 and is currently one of the top collegiate programs. Other top players from Villanova are Kyle Lowry, Kerry Kittles, and Ed Pinckney, while a few current players in the league include Lowry, Dante Cunningham, and Darrun Hilliard.
16. North Carolina State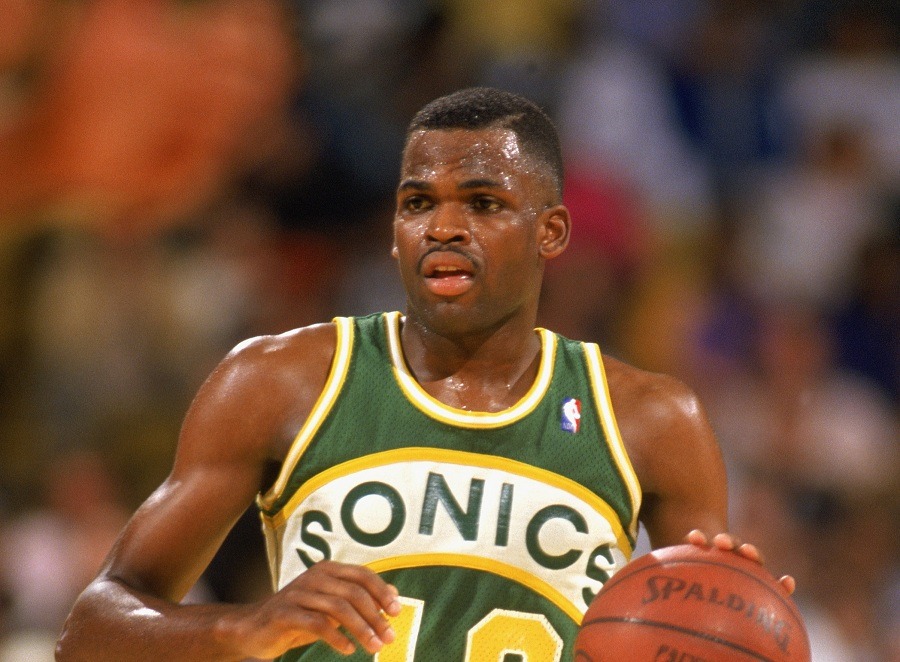 North Carolina State University pales in comparison to the players that its big brother puts out (more on UNC later). But they've done well for themselves over the years. NC State has put 34 players in the NBA; the best of which being a coin-flip between David Thompson's short but bright career and the longevity of former Seattle Sonic's point guard Nate McMillan. The only player from NC State to play at least one game so far in 2016–17 is Phoenix Suns forward T.J. Warren.
15. St. John's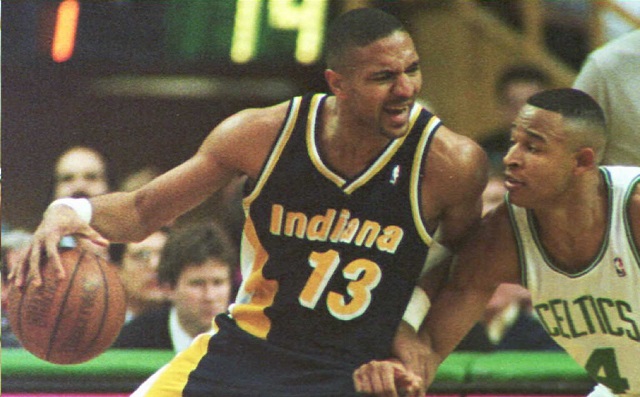 There have been a surprising number of players to go to the NBA out of St. John's; 34 to be precise. The best player from the school is NBA Hall of Fame forward Chris Mullin, who was an excellent scorer and three-point shooter for the Golden State Warriors in the late '80s and early '90s. Other former All-Stars from St. John's include Mark Jackson, Metta World Peace (Ron Artest), and Jayson Williams. Other than World Peace, Maurice Harkless is the only current NBA player from St. John's.
14. Ohio State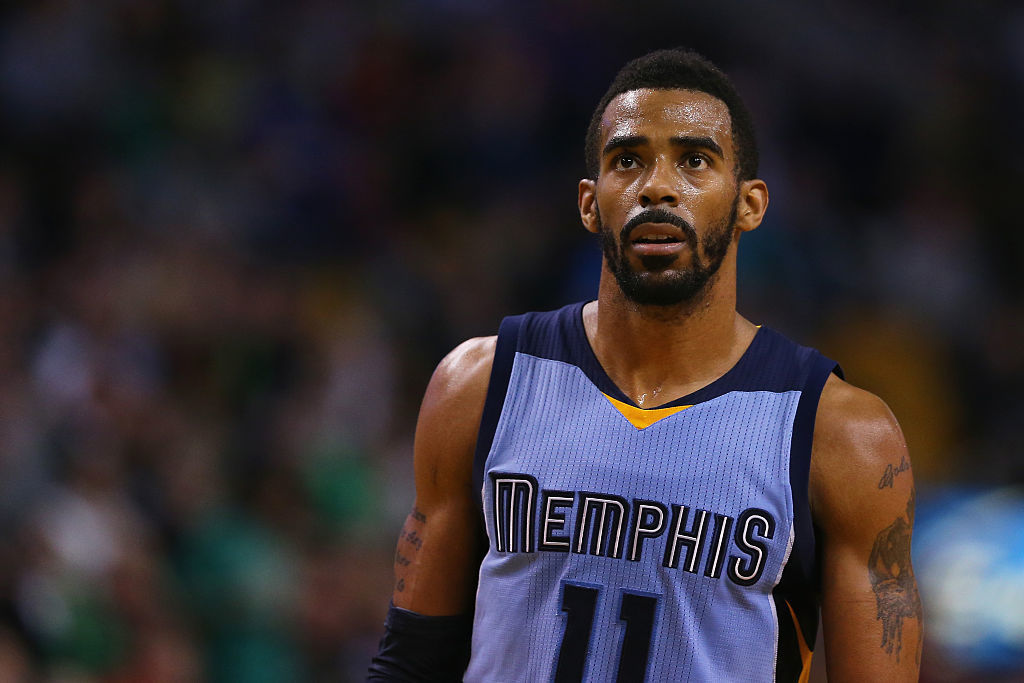 The two best players to come to the NBA in Ohio State history both arrived around the same time; they were John Havlicek and Jerry Lucas. Both players are Hall of Famers and NBA champions, with Havlicek playing for the Celtics and Lucas starring for the Cincinnati Royals. Out of the 35 total players from Ohio State to head to the NBA, the other key include current Memphis Grizzlies point guard Mike Conley, former Milwaukee Bucks guard Michael Redd, and long-time NBA center Herb Williams.
13. Maryland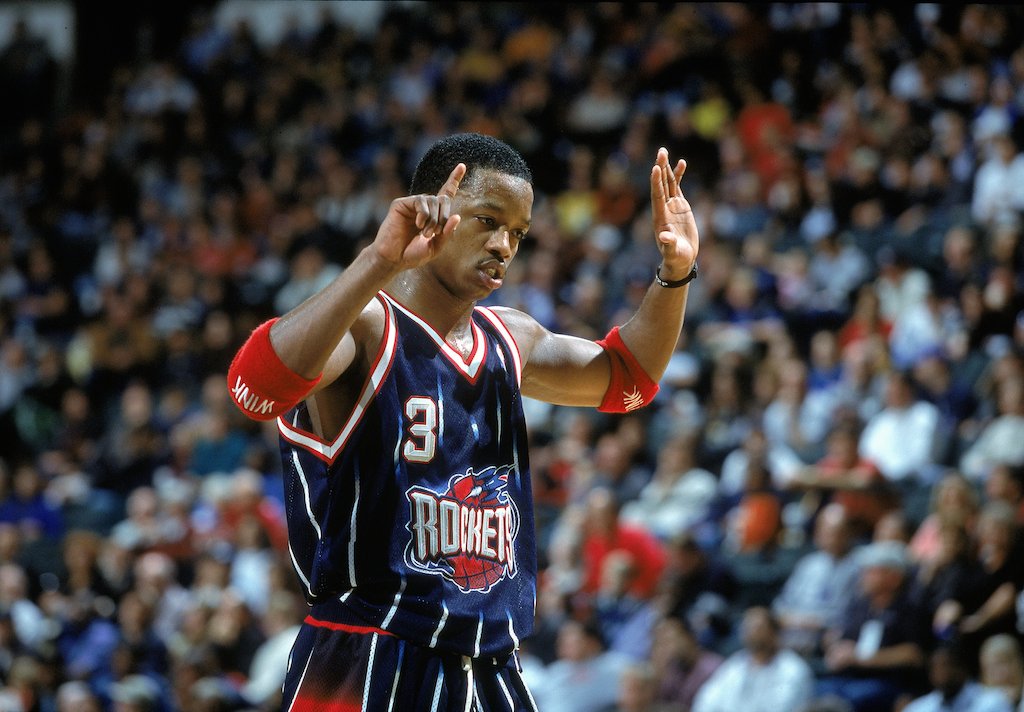 Like Ohio State, the University of Maryland has also sent 35 players to the NBA. None of them were ever good enough to make it to the Hall of Fame, but many of them still had long and productive careers. Maybe the most notable is Buck Williams, a long-time NBA center who finished his career with averages of 12.8 points and 10 rebounds per game. Rounding out the top of the list are forward Joe Smith, guard Steve Francis, and other excellent role players such as Jerry Lucas, Walt Williams, Steve Blake, and Chris Wilcox.
12. Michigan State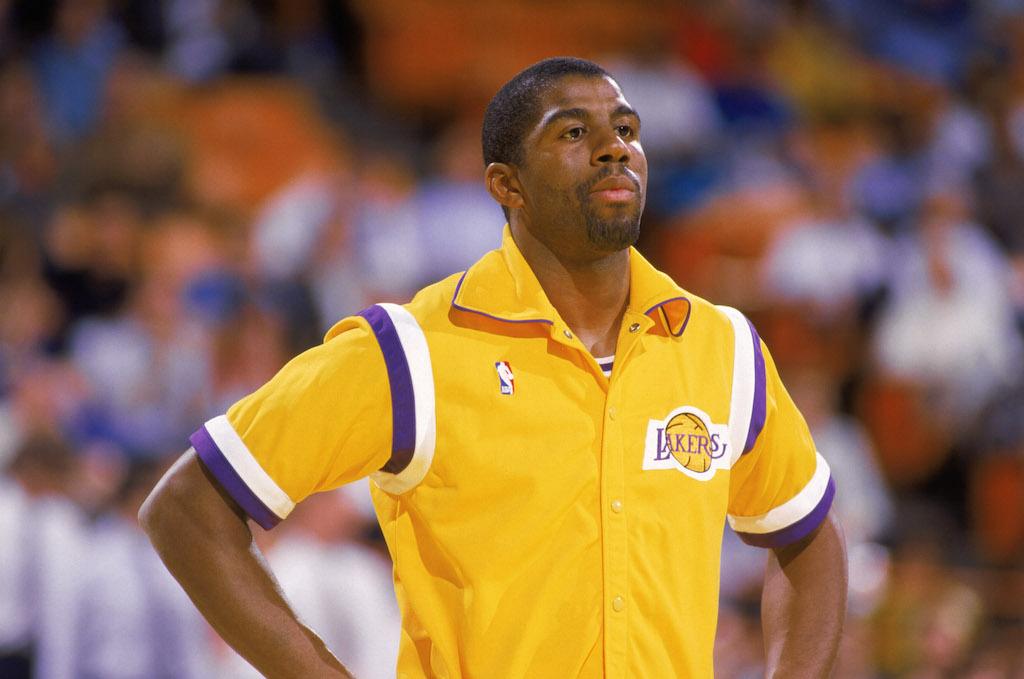 The most well-known and best player to come from Michigan State University is legendary point guard Ervin "Magic" Johnson. The Lakers guard had a career that saw him win five NBA championships, make it into the Hall of Fame, and finish with averages of 19.5 points, 11.2 assists, and 7.2 rebounds. But MSU has had 36 total players rise from the college courts to the NBA, including Steve Smith, Kevin Willis, Zach Randolph, Jason Richardson, and current Golden State Warriors star Draymond Green.
11. Notre Dame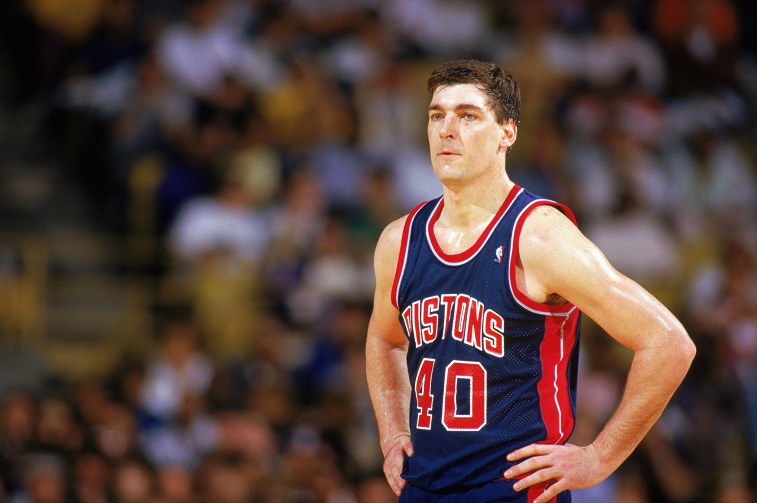 Notre Dame isn't exactly considered a basketball school, as it's much more prominently known for its football program. But over the years, they've sent plenty of players to the NBA; 37, in fact. The best to come from the school is former NBA star Adrian Dantley, and other notable players include Bill Laimbeer and Orlando Woolridge. Since the year 2000, however, Notre Dame has only six players to put on an NBA uniform — and none of them have been All-Stars.
10. Michigan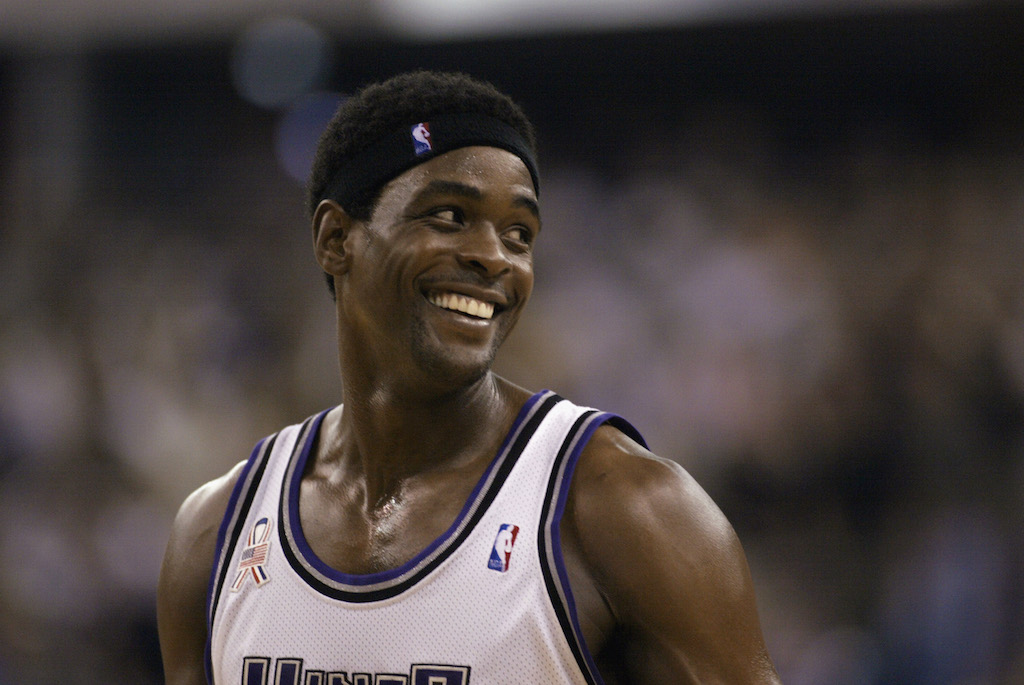 The University of Michigan has had 38 players head to the NBA, with the best of them being former Sacramento Kings star Chris Webber. Although he's remembered in Michigan history for a timeout blunder, Webber still went on to make the school proud as a five-time All-Star and likely Hall of Famer. Plenty of other great Wolverines have great NBA careers, including sharpshooter Glen Rice and forwards Rudy Tomjanovich, Juwan Howard, and Jalen Rose.
9. Syracuse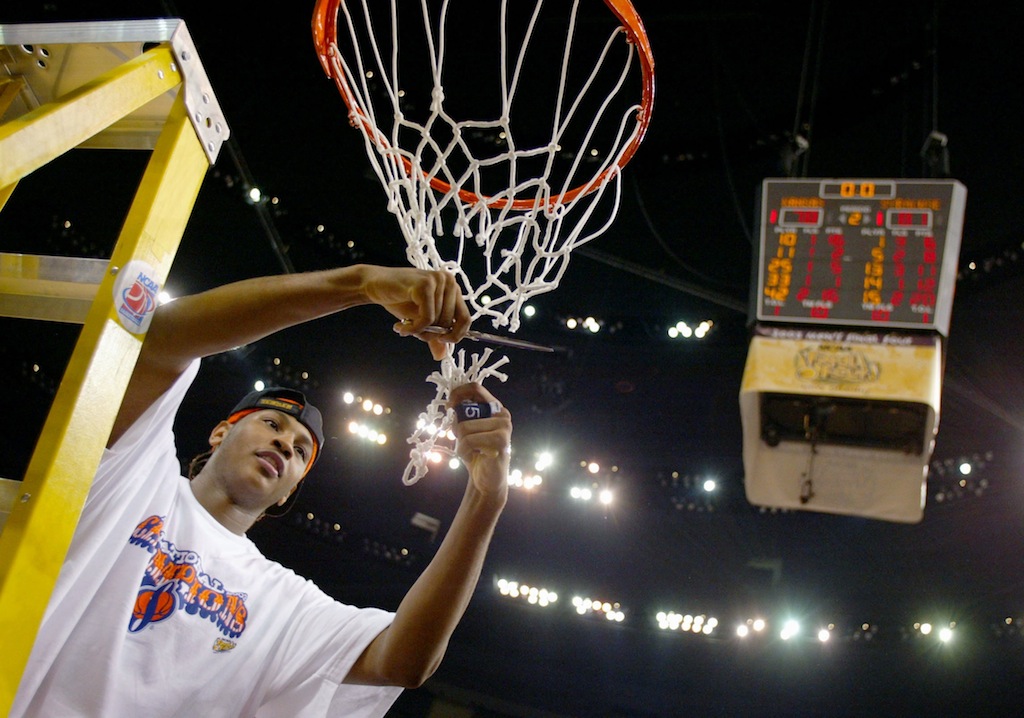 Before Carmelo Anthony in 2003, Syracuse hadn't churned out a notable NBA player since Billy Owens back in 1991. Since Anthony, who is by far the best player to come from the university, the school has sent 15 players to the NBA — mostly role players and fringe guys. Outside of Anthony, the biggest names in Syracuse history are Dave Bing, Derrick Coleman, Danny Shayes, and Rony Seikaly. In total, the school has sent 43 players to the league.
8. Arizona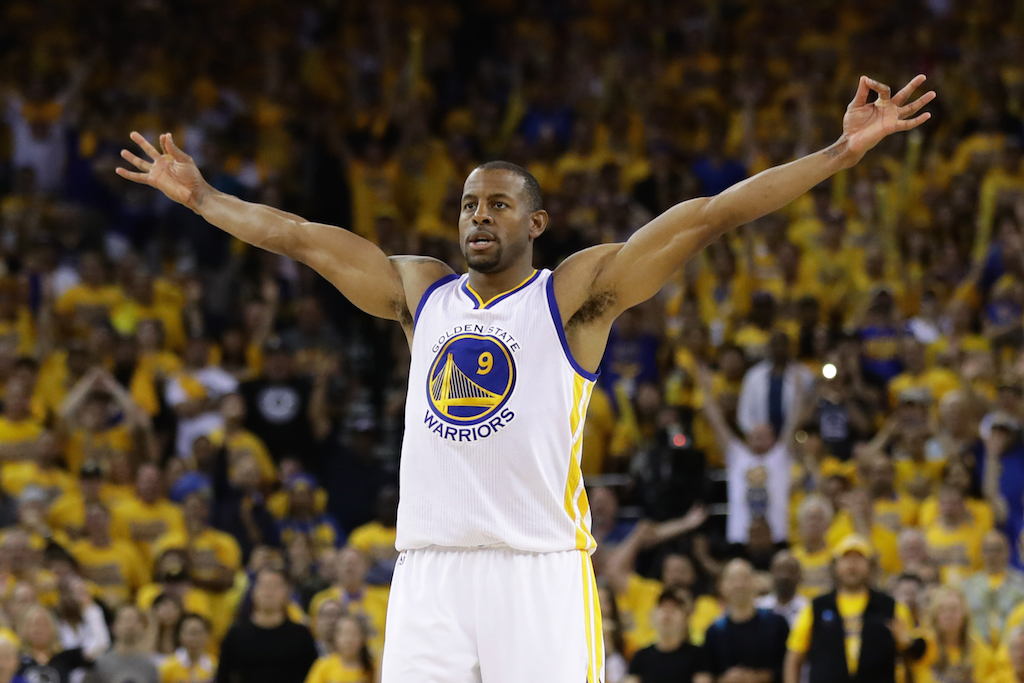 Coming in just ahead of Syracuse with 44 NBA players is the University of Arizona. Some of the most successful players to come from the school have been in recent years, with the names at the top of the list being guys like Jason Terry, Andre Iguodala, Richard Jefferson, and Mike Bibby. But other memorable NBA players also went to Arizona, including Steve Kerr, Sean Elliott, Damon Stoudamire, and Gilbert Arenas. 24 of their 44 players have entered the NBA since 1998.
7. Louisville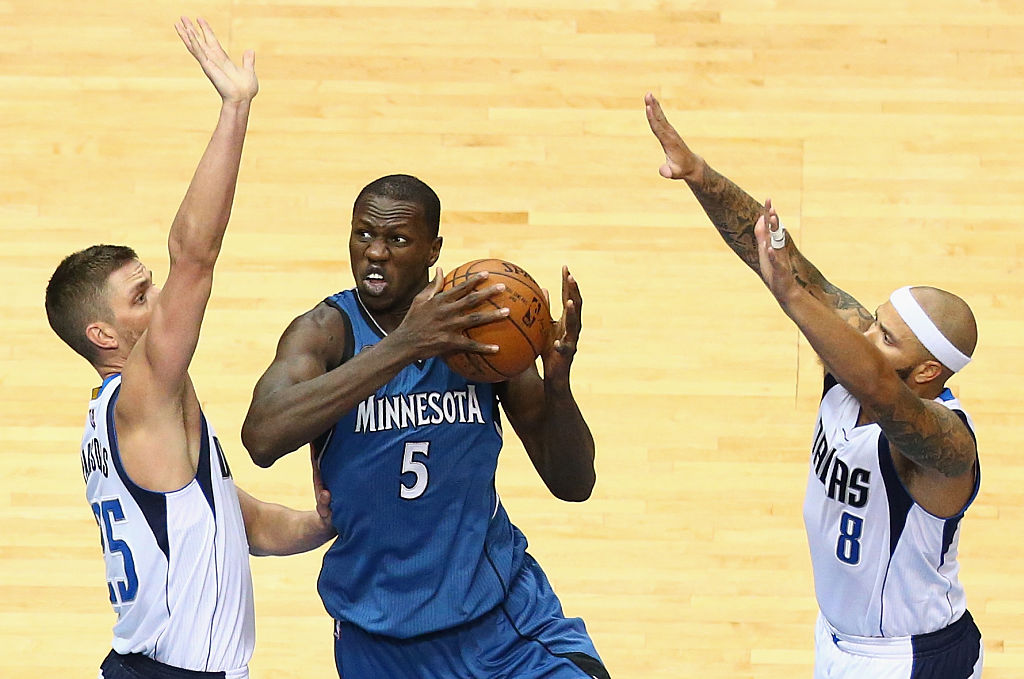 On the other side of the coin from Arizona is Louisville, who also has 44 players make it into the NBA, but the best of which are on the older side. Their top player is Wes Unseld, a center that played from 1969–81 and averaged 10.8 points and 14 rebounds per game.
Rodney McCray, Jack Coleman, Junior Bridgeman, and Butch Beard round out the top of the list, which makes sure to hammer home the fact that you haven't heard of most of their best players. Since 2000, the most prominent player to come out of Louisville is Minnesota Timberwolves center Gorgui Dieng.
6. Indiana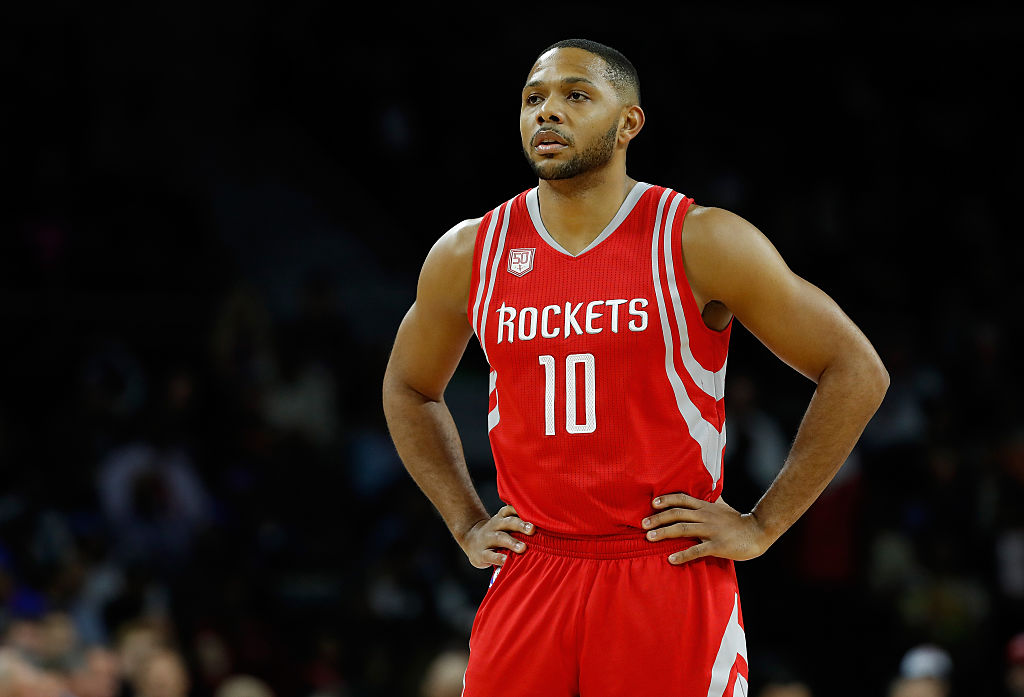 The University of Indiana is yet another school that had its best success in a bygone era. They've sent 50 players to the NBA, but only one player in their top-10 in WS was drafted in the last 20 years, Eric Gordon. The best players in Indiana history are Hall of Famers Walt Bellamy and Isiah Thomas, while notable recent additions to the NBA from the university include Gordon, Victor Oladipo, Cody Zeller, and Noah Vonleh. They have just six players to get into 100 or more NBA games since the year 2000.
5. Kansas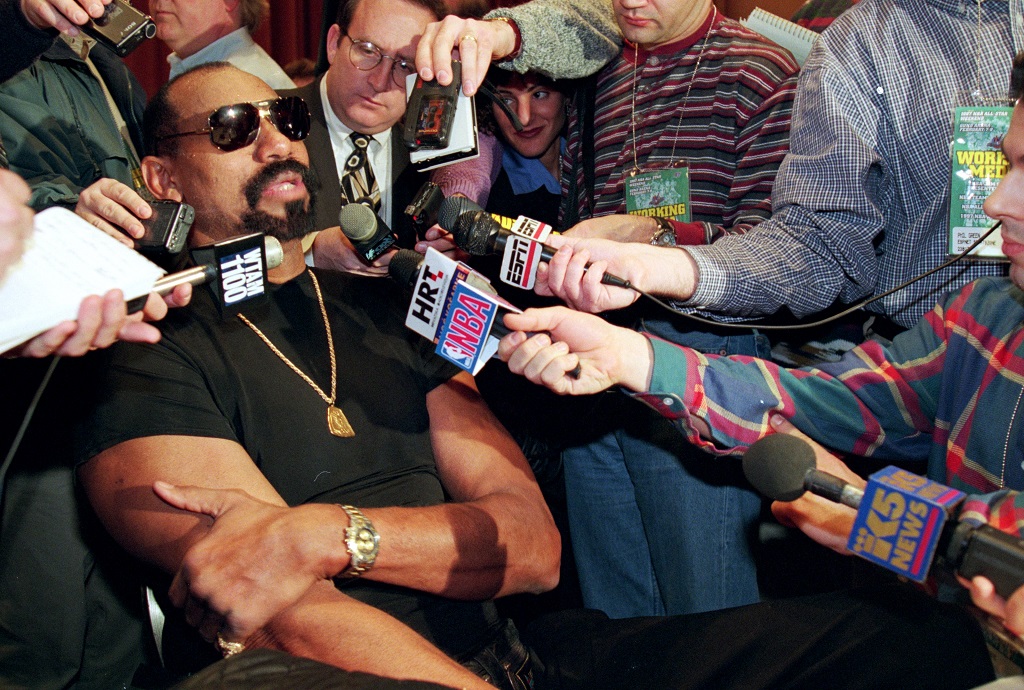 The University of Kansas can boast both having one of the greatest players in NBA history while having some recent talent head to the pros. In total, Kansas has 53 players who have made it to the NBA.
Wilt Chamberlain tops the list, with career averages of 30.1 points and 22.9 rebounds. Right behind him in the second spot is former Boston Celtics great Paul Pierce, and from there it drops off into some solid role players. Danning Manning, Jo Jo White, Kirk Hinrich, Nick Collison, and Drew Gooden all came from Kansas and the school has had 13 players drafted since 2010.
4. Duke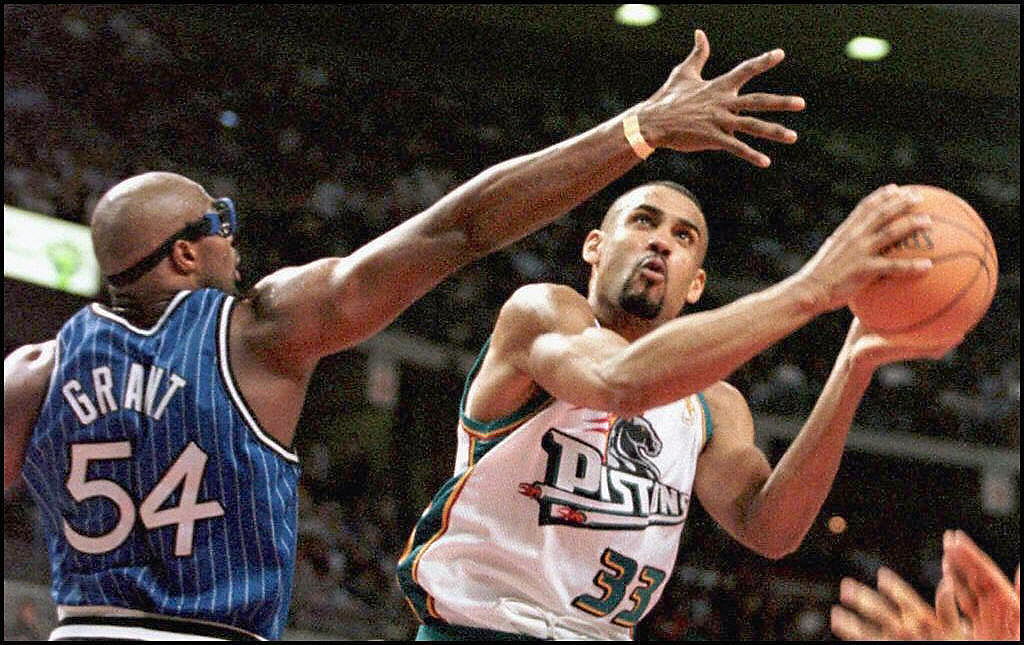 When you think of schools that have consistently churned out NBA players, Duke has to be one of the first to come to mind. With 58 total NBA players, the best (according to WS) is actually power forward Elton Brand. Coming in second behind Brand is former Detroit Pistons star Grant Hill, and several other great names round out their list, including Carlos Boozer, Shane Battier, Luol Deng, and Christian Laettner. This won't come as a huge shock, but since 2000 Duke has sent 25 players to the NBA.
3. North Carolina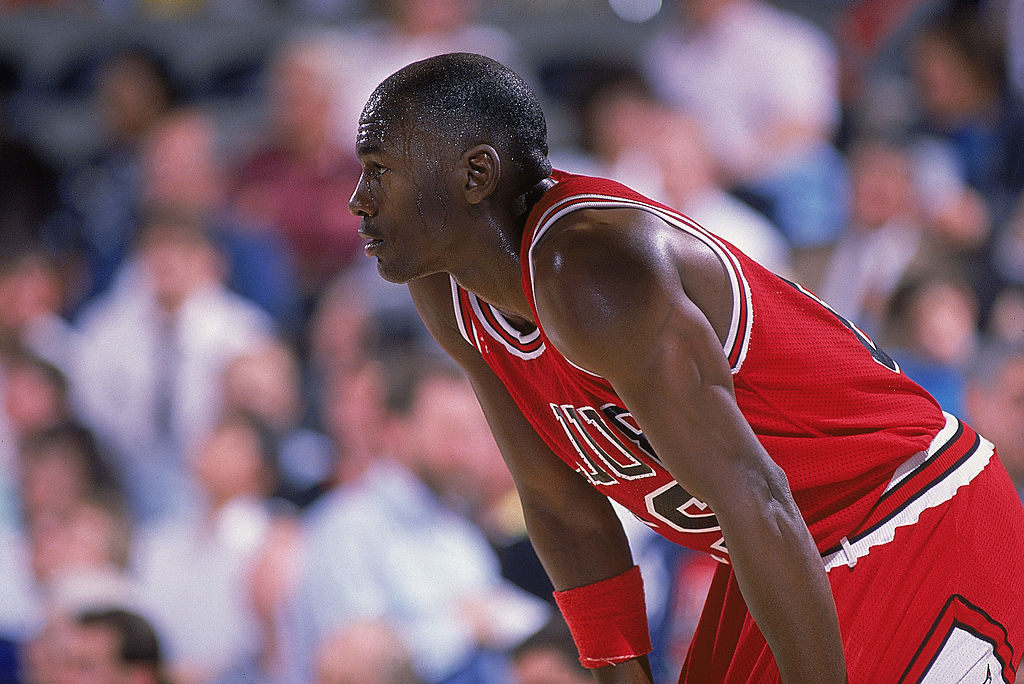 The major rival for Duke is the University of North Carolina, which slightly edges them out with 62 NBA players — and the greatest of all time, Michael Jordan. But even taking Jordan out of the mix, North Carolina has an impressive list of all-time great players. Vince Carter, Sam Perkins, Rasheed Wallace, Bob McAdoo, James Worthy, Jerry Stackhouse, and Antawn Jamison all hail from UNC, which had its best success with creating NBA players in the '80s and '90s.
2. UCLA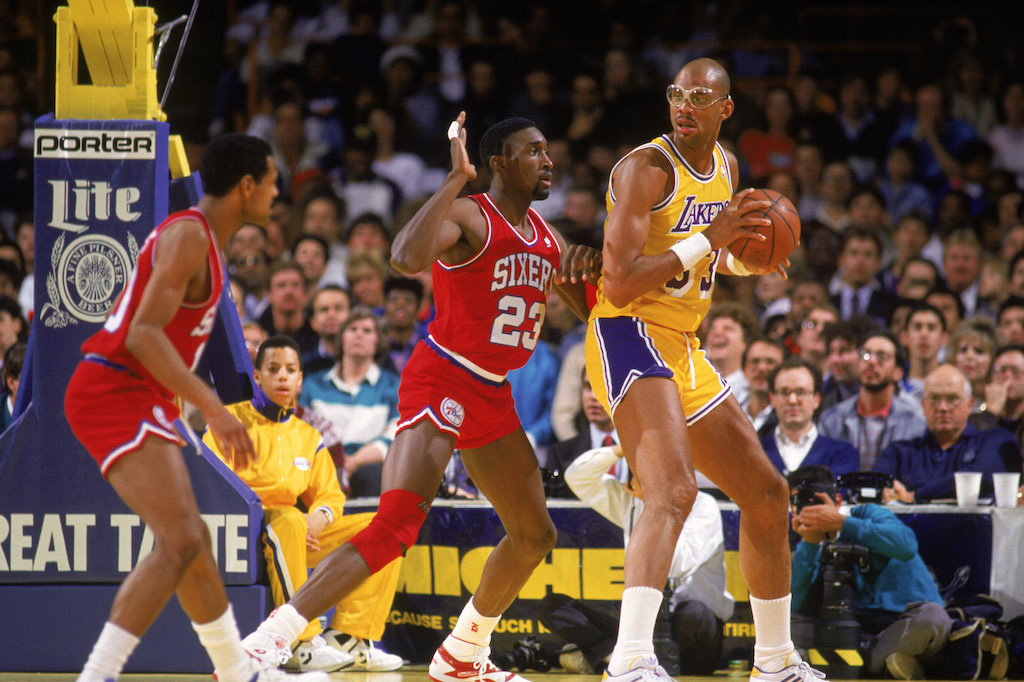 The No. 2 school for creating NBA players is UCLA, coming in with a stellar 76. Kareem Abdul-Jabbar is the best player to come from UCLA, totaling 273.4 WS and averaging 24.6 points and 11.2 rebounds. Other great UCLA Bruins include Reggie Miller, Marques Johnson, Gail Goodrich, and Kiki Vandeweghe. Currently in the NBA, UCLA can boast young stars such as Russell Westbrook, Kevin Love, Zach LaVine, and Jrue Holiday.
1. Kentucky
Speaking of great success, Kentucky is the No. 1 school at sending players to the NBA. With 78 total players, they come in at No. 1 on our list — and many of those players are on their way to being all-time greats. John Wall, Rajon Rondo, Anthony Davis, DeMarcus Cousins, and Karl-Anthony Towns all played their collegiate basketball at Kentucky, and that list only includes current star players. The school also boasts Dan Issel, Cliff Hagan, Tayshaun Prince, Jamal Mashburn, and Antoine Walker.
Statistics courtesy of ESPN and Basketball-Reference.