Collin Sexton Thinks the Cavaliers Can Accomplish Something That Hasn't Been Done in 22 Years
The Cleveland Cavaliers cannot seem to win without LeBron James. They do, however, have a nice young nucleus that starts with guard Collin Sexton. During the past couple of seasons, Sexton has been one of the best young players in the NBA. He has been overshadowed by guys like Luka Doncic and Trae Young, though. While the Cavaliers have struggled to win the past couple of seasons, Sexton thinks they can accomplish something that hasn't been done in over 20 years.
Collin Sexton has played well for the Cavaliers
The Cleveland Cavaliers selected Collin Sexton with the eighth overall pick in the 2018 NBA draft. He has been one of the team's leading scorers since they drafted him too.
During his rookie season, Sexton averaged 16.7 points per game. He also did that on 43% shooting from the field and 40.2% shooting from 3-point range. Sexton then improved this season before the league suspended play. Sexton was averaging 20.8 points per game on 47.2% shooting.
Right before the season was suspended due to COVID-19, Sexton was playing the best basketball of his young career. On March 2, Sexton scored 32 points and pulled down five rebounds against the Utah Jazz. He then followed that up with 41 points and six assists on March 4 against the Boston Celtics.
While Sexton is not talked about as much as Luka Doncic and Trae Young, he has just as much potential as those guys.
Continuing to lose games
Despite Sexton playing well, in addition to some other young guys like Darius Garland and Kevin Porter Jr. playing well, the Cavaliers have struggled to win.
In Sexton's rookie season in 2018-19, the Cavaliers went 19-63 overall. That was tied for the second-worst record in the league. Then before the league suspended the 2019-20 season, the Cavs still had a bad record. They were 19-46 this season, even though they added two talented rookies in Porter Jr. and Garland. That was, again, the second-worst record in the league.
While the organization went to four straight NBA Finals from 2015 through 2018, it has struggled to win without LeBron James.
Sexton predicts the Cavs will make the playoffs next season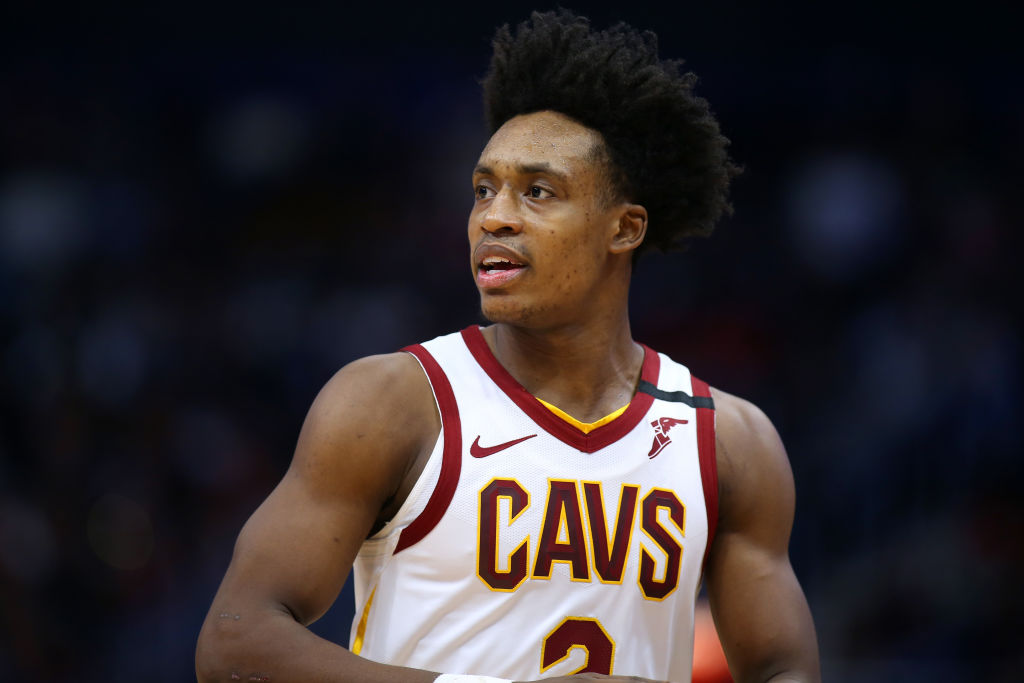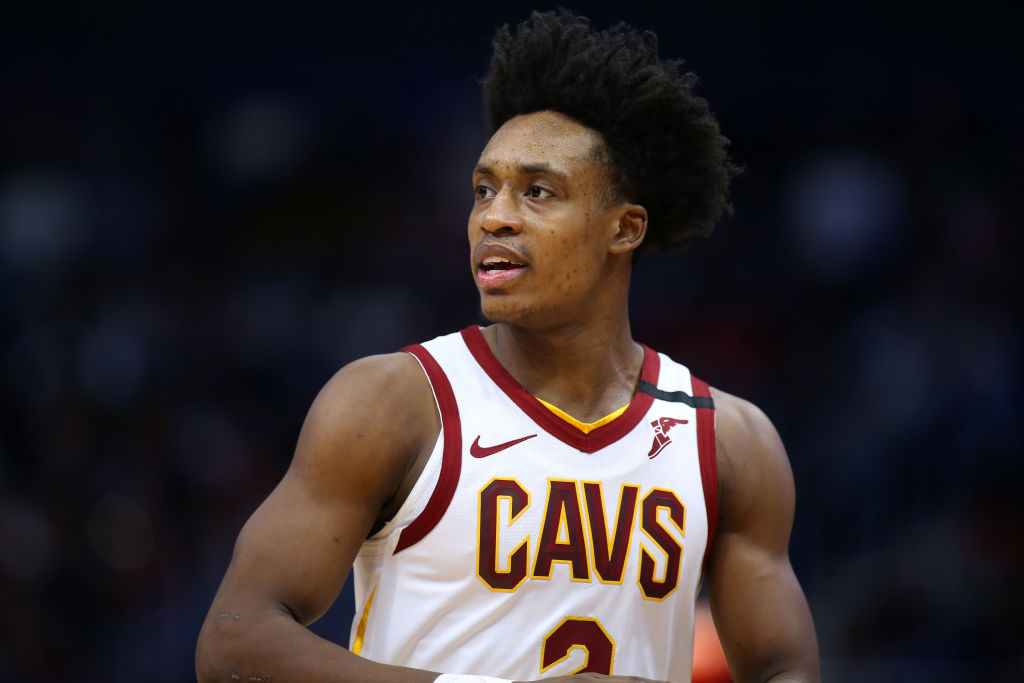 Forbes published an interview they did with Sexton on Tuesday. The interview actually took place before the NBA suspended its season, though.
While the writer, Morten Jensen, discussed a lot of different topics with Sexton, he also asked about the how Cavs have struggled to win games. Sexton, however, said that the team does not have a losing culture.
"I don't know if we can call this a losing culture or a losing team," Sexton said. "We just got to put wins together. That's all that is. We're going out there and fighting for 48 straight minutes, and we just got to finish games a lot better and when it's time to close games, we got to do that a lot better as well. So I wouldn't say we have a losing team or a losing culture. We just got to finish games and move in the right direction. That's it."

Collin Sexton
Then when asked about when the Cavaliers would make the playoffs again, Sexton had a bold claim as he said, "Next season." The Cavaliers have not made the playoffs without LeBron James since the 1997-98 season. So, while this could potentially happen it will not be easy. Sexton did not back down from that claim, though. When asked if he was serious he said, "Yes. Next season."
The Cavaliers have a lot of work to do if they want to get back to the playoffs during the 2020-21 season. However, with talented young players and another top pick coming this offseason, they certainly have a chance to do it.