Conor McGregor Brought Back the Forgotten 'Marquess of Queensbury Rules'
Conor McGregor's match against Floyd Mayweather was one of the biggest boxing events of all time. Both men were great fighters in their own sport, so fans wondered what rules they'd agree to use. They both settled on some old boxing rules called the Marquess of Queensbury Rules. Here's a look at what those guidelines actually mean.
What are the Marquess of Queensbury Rules?
As The Shadow League explains, the Marquess of Queensbury Rules, often called Queensbury Rules for short, are boxing rules written in London, England, during the 1860s. Not every boxing match abided by those rules, but many did.
In fact, the Queensbury Rules became so popular that modern boxing rules are very similar. For instance, some of the Queensbury Rules detail things like: a boxing match must be between two people, each round must be three minutes with one minute of rest in between, and a fighter is finished if they can't make it to a 10-count.
Basically, if you're a boxing fan or if you've seen a boxing match, then a fight under Queensbury Rules looks very similar to a modern boxing fight.
How Queensbury Rules are different from modern rules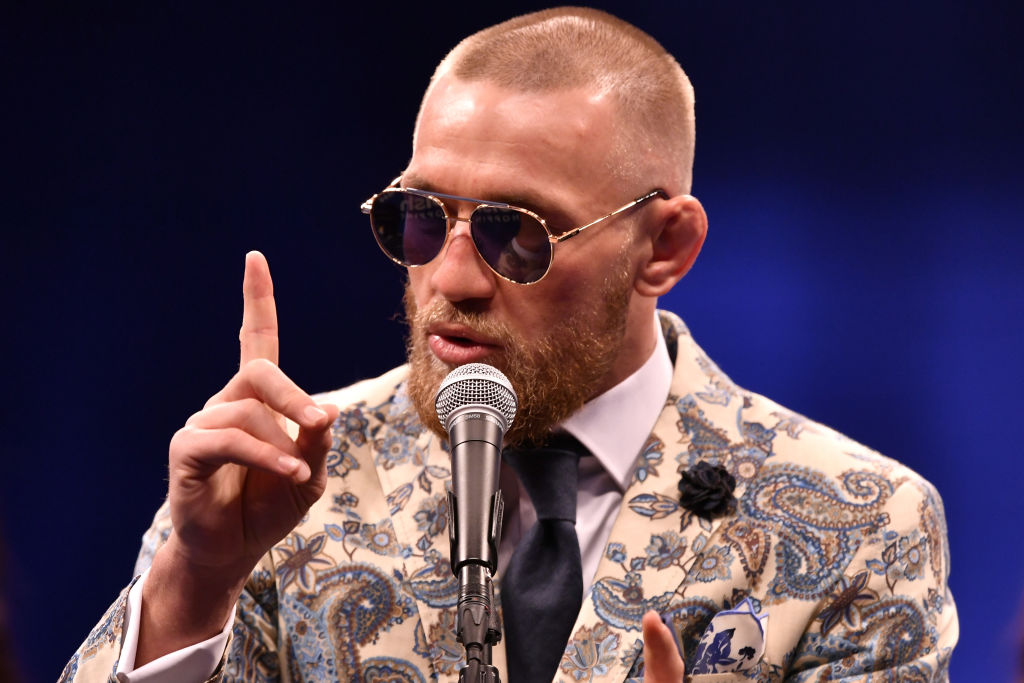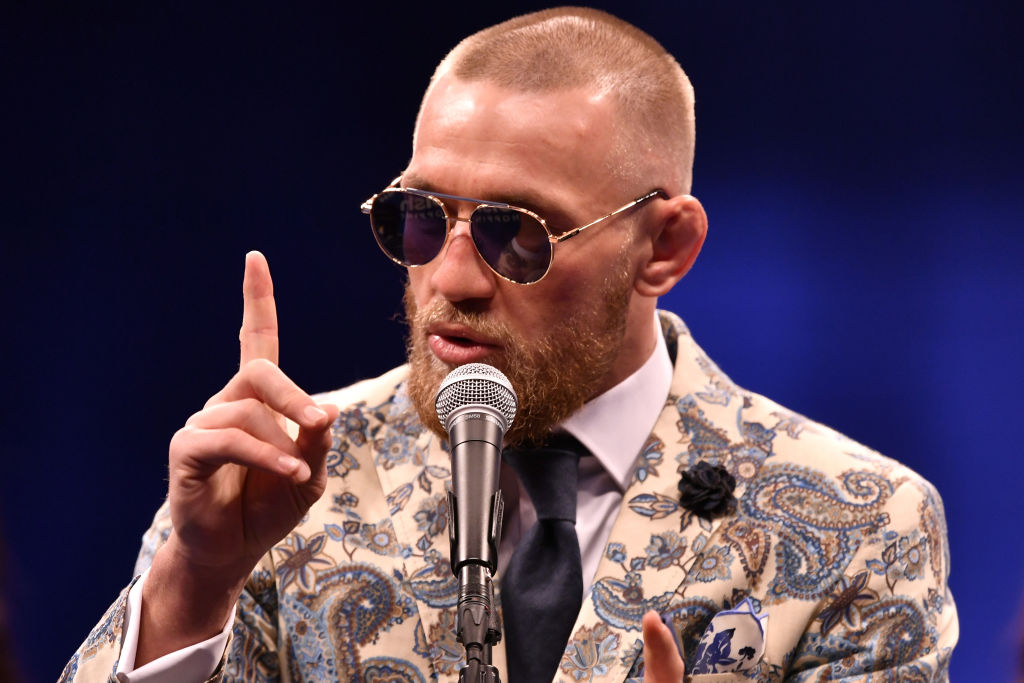 There are significant differences between Queensbury Rules and modern rules. For example, one of the biggest distinctions is that in modern rules, fights can't last forever; after about 12 rounds, the fight will end and the judges will decide the winner.
The Queensbury Rules didn't have judges because these rules didn't limit how many rounds a fight can go. As a result, old boxing matches could last for dozens of rounds before one man got knocked out or was too exhausted to continue. But, that said, while McGregor and Mayweather fought under Queensbury Rules, they did modify it. Their fight involved a standard limit of 12 rounds as well as judges who could decide it afterward. 
One of the main reasons those round limits were added onto the Queensbury Rules was because boxers who fought for too long often ended up with terrible brain injuries. In some cases, they even died. McGregor, Mayweather, as well as the Nevada State Athletic Commission, didn't want any of that to happen. Hence, the modified Queensbury Rules.
Why Conor McGregor and Floyd Mayweather wanted these rules
One key difference between the Queensbury Rules and modern rules — and the reason why both men wanted Queensbury Rules — involved gloves. Modern boxing rules are pretty strict about who uses which gloves. Both McGregor and Mayweather wanted lighter, eight-ounce gloves a regular boxing match wouldn't use.
As Mayweather explained to ESPN, the Queensbury Rules only require boxing gloves for both fighters. It doesn't say anything about how big those gloves have to be. As a result, both McGregor and Mayweather were able to fight with eight-ounce gloves instead of the standard 10-ounce gloves their weight class would've used.
Mayweather told ESPN he wanted to use eight-ounce gloves because he thinks 10-ounce gloves are "pillows" that soften his punches too much. McGregor undoubtedly thinks the same. As a knockout artist, he likely thought the lighter gloves would let him punch harder and potentially knock Mayweather out.
However, when the two men fought, Mayweather knocked McGregor out in the 10th round. Maybe asking for those Queensbury Rules hurt McGregor in the end.