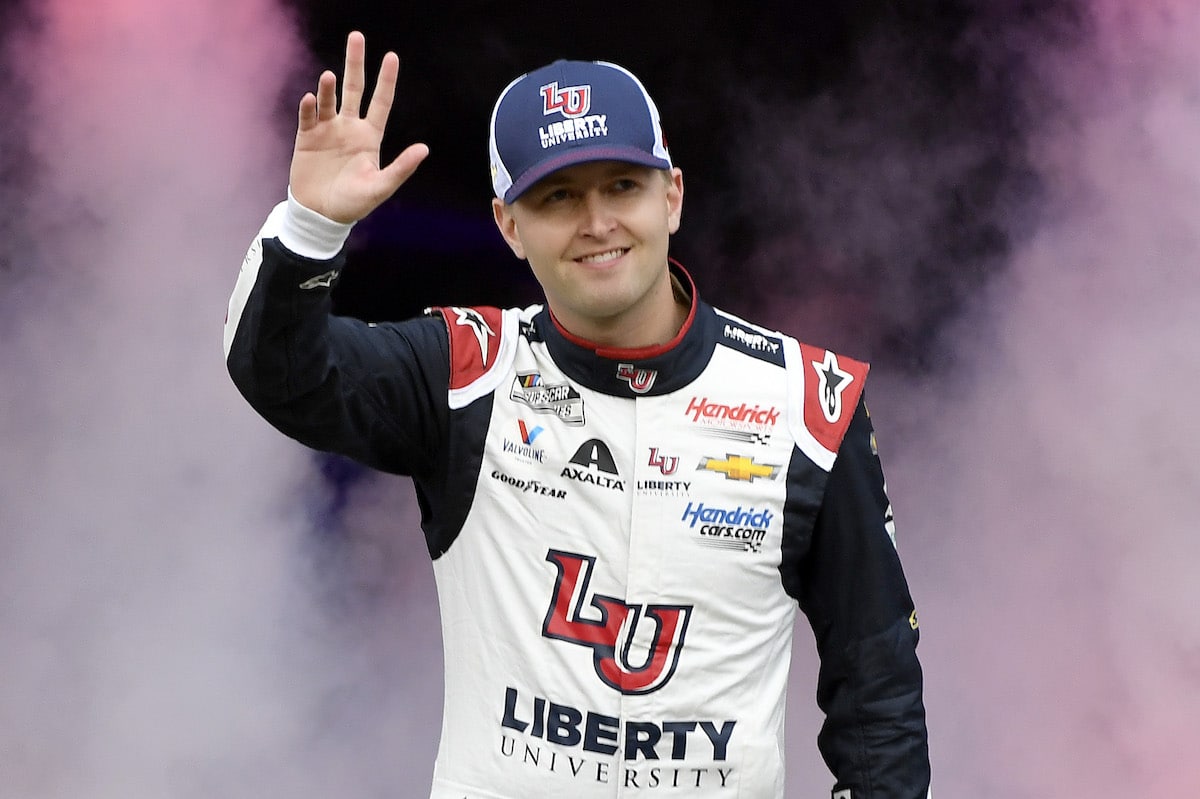 Contract Extension in Hand, William Byron Capitalizing on Extra Work at Hendrick Motorsports
William Byron is putting in extra work beyond the Cup Series, and it's already paying off in the form of a contract extension with Hendrick Motorsports.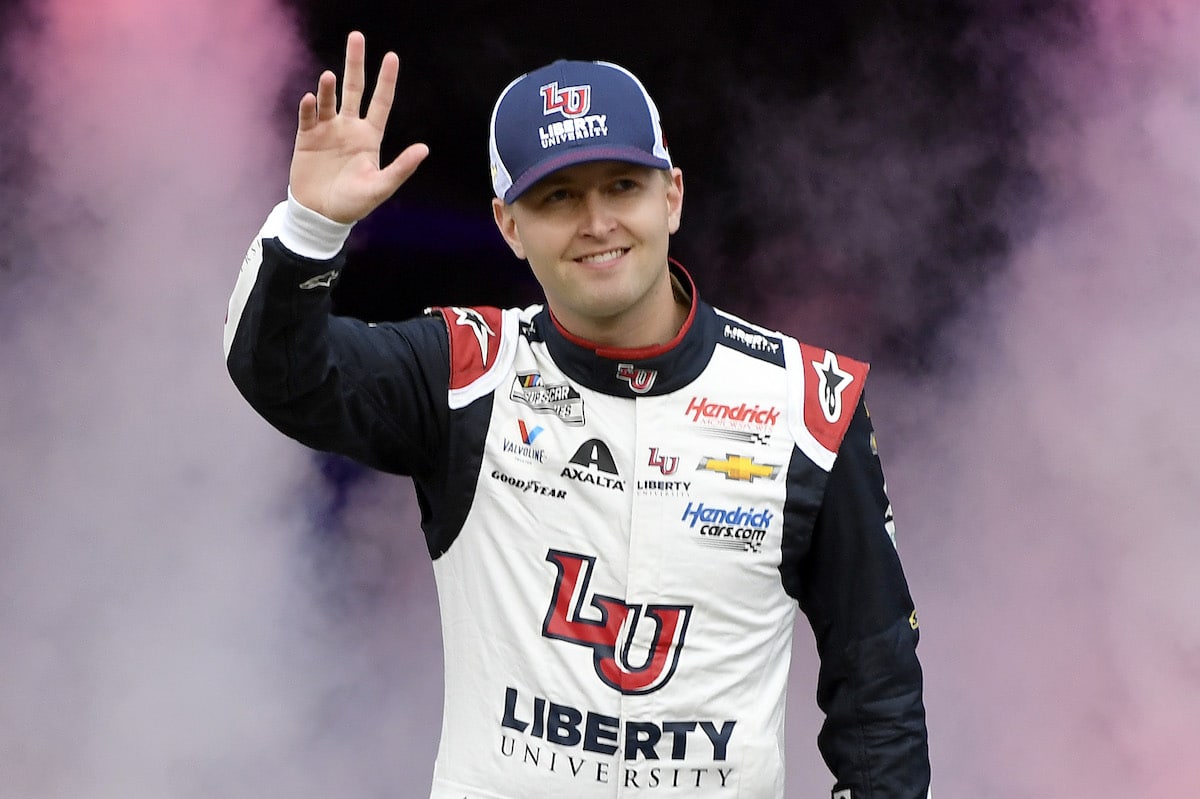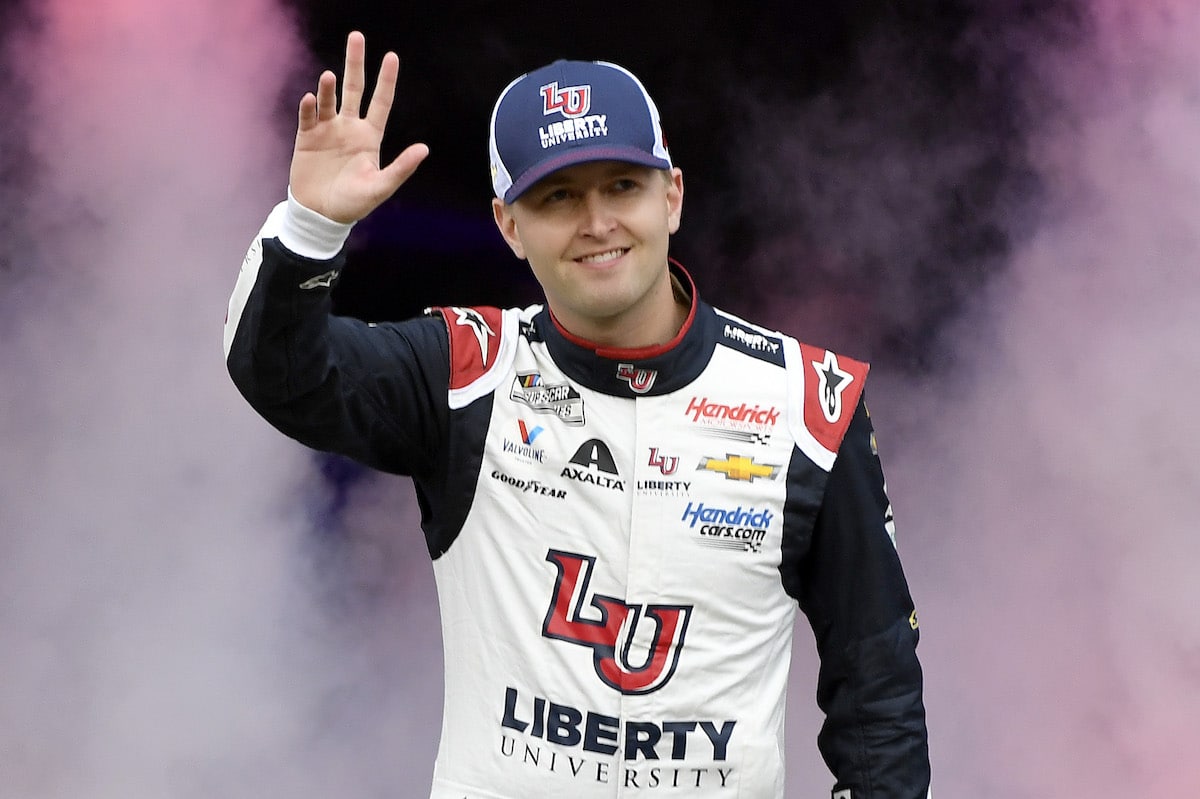 There was a time in the highest levels of auto racing when proof trumped potential.
Drivers would spend years competing on dusty dirt tracks, working on their own cars, and sometimes literally fighting their way to the top. Or they would spend Saturday nights on off-the-beaten-path stops in places like Greenville-Pickens, South Carolina, and Xenia, Ohio. 
But that was then. Now, Cup Series team owners are not unlike NBA teams drafting the latest frosh phenom. They are in search of the next Jeff Gordon or Joey Logano. If the youngsters show potential in developmental series, team owners — even the likes of the venerable Rick Hendrick, who owns 14 owner and driver Cup championships — will write the checks, hoping to cash in on proof a little later on.
Hendrick Motorsports driver William Byron, 24, is part of an influx of 20-somethings who are getting needed seat time beyond the bright lights of NASCAR's top series in order to progress, and he's going old-school while being part of a new generation of Cup Series drivers. The results are two Cup Series wins on decidedly different tracks (Atlanta and Martinsville) this season and a contract extension announced Friday with Hendrick Motorsports through 2025.
William Byron is getting back to racing basics
With victories at Atlanta and Martinsville, Byron became the first two-time winner in the Cup Series this season after promising to deliver on a plan to get more experience behind the wheel. Byron started racing in Legends Cars at 15 and graduated into NASCAR's Truck and Xfinity series with JR Motorsports before making the leap to Hendrick and the Cup Series.
Hendrick's other Cup drivers — even 26-year-old Chase Elliott — have more experience in the seat than Byron, something Byron told NBC Sports he was determined to remedy in 2022. Elliott came up in Late Models racing on Georgia clay, and Kyle Larson has raced midgets and sprint cars everywhere from Charlotte to the Chili Bowl and beyond.
"Honestly, for me, I want to try to race more outside of NASCAR," Byron said in 2021. "I think just the hunger is there to get better for our team."
William Byron's expanded race schedule pays dividends in Cup
On the same weekend in March, Byron raced between Hickory, North Carolina, and Atlanta, winning the Easter Bunny 150 PASS Super Late Model on March 19 and then the Cup Series Folds of Honor QuikTrip 500 at Atlanta the next day. A couple of weeks later, Byron won twice at Martinsville — in the NASCAR Truck Series on April 7 and in the Cup Series on April 9.
NBC racing analyst Steve Letarte recently said on the NASCAR on NBC Podcast that the additional races beyond the Cup Series have made a big difference for Byron.
"I believe winning is not just a result of your talent and hard work; it's something you have to practice," he said, adding that track time in any form of racing, in any car or truck, gives a driver something no simulator can.
Following his successful weekend at Martinsville's half-mile paperclip, NBC Sports quoted Byron as implying that his ventures into other racing series are probably overdue.
"I don't know why I didn't do more short track racing throughout the last few years, but it's been a lot of fun to go back to the short tracks and be with great people on the Late Model side," Byron said. "There's little things here and there that they've taught me that I feel like have helped me, and all those little tidbits pay off."
Related: Kyle Busch's Profanity-Laden Outburst Directed at Alex Bowman in Las Vegas Is Pure Hypocrisy