Corey Smith Won a Super Bowl With the Buccaneers and Then Died Tragically
Corey Smith fulfilled a dream when he won a Super Bowl in his rookie season.
Things stayed positive for Smith, an undrafted rookie who signed with Jon Gruden's Tampa Bay Buccaneers at the right time, for the next few years. Smith made plenty of money and friends along the way.
Everything came to a tragic halt when Smith, a free agent after a breakout season with the Detroit Lions, vanished in March 2009. This is his story.
Corey Smith played seven NFL seasons
A 6-foot-2, 250-pound defensive end from Virginia, Corey Smith entered the NFL as an undrafted rookie in 2002. He immediately signed with the Tampa Bay Buccaneers and registered a sack in six games off the bench.
Smith had to be pleased he signed with the Buccaneers. Tampa Bay finished 12-4 and routed the Oakland Raiders in the Super Bowl.
Smith lasted in Tampa through 2004 before he joined the San Francisco 49ers midseason. He spent 2006-08 with the Detroit Lions and became a solid reserve lineman.
Smith's final NFL season came in 2008, the year Detroit shocked the world by finishing 0-16. He posted a career-high three sacks and nine tackles for loss in 12 games, three of which he started.
Smith went missing during a 2009 boat trip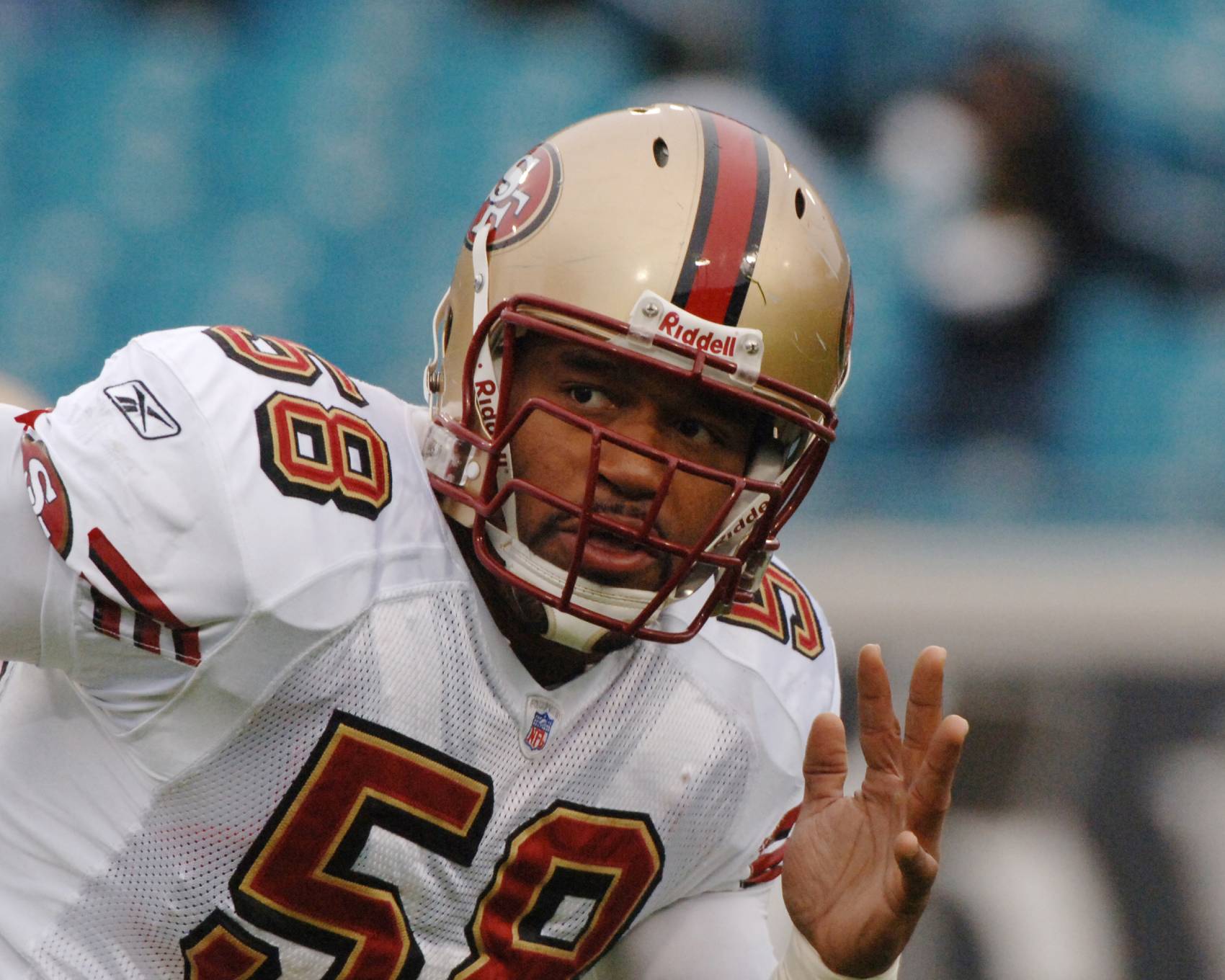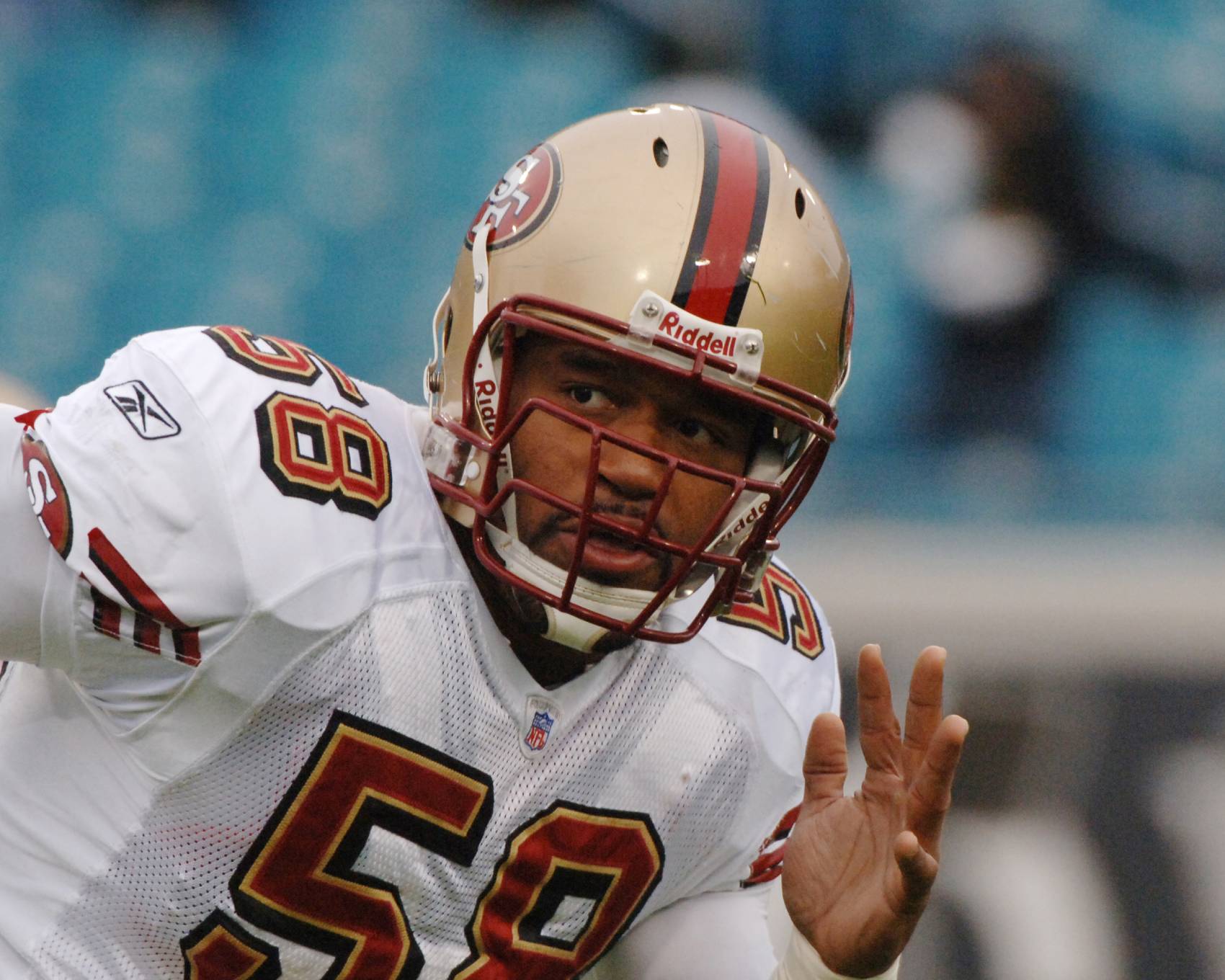 Corey Smith had plenty of time on his hands during the 2009 NFL offseason. Smith joined Oakland Raiders linebacker Marquis Cooper — Smith's former teammate in Tampa Bay — and former University of South Florida football players Nick Schuyler and Will Bleakley on a fishing trip.
The United States Coast Guard reported on March 1, 2009, that a 21-foot boat was missing near Clearwater, Fla. The Coast Guard found Schuyler clinging to the overturned boat on March 2.
The other three passengers were never found. The search ended on March 3 and a private search was called off later that month.
The Florida Fish and Wildlife Conservation Commission found the accident "was caused when the vessel was improperly anchored and the boat capsized after one of them tried to throttle forward to pry loose the anchor," according to ESPN.
The Detroit Lions did right by Corey Smith and his family
The NFL community, especially that in Detroit, was devastated by Corey Smith's sudden death.
The Detroit Lions retired Smith's No. 93 for the 2009 season; the team also wore No. 93 decals on their helmet. Kyle Vanden Bosch wore No. 93 in 2010, though.
Most of the Lions' front office attended his memorial service, according to Pro Football Talk. Many of Smith's former teammates also paid their respects that day.
Smith's family created the Corey D. Smith Memorial Scholarship Fund in his honor. Detroit media members also awarded him the Lions' Media-Friendly "Good Guy" award for his previous interactions with the media.