How Much Money Will It Cost NFL Fans to Attend Super Bowl 51?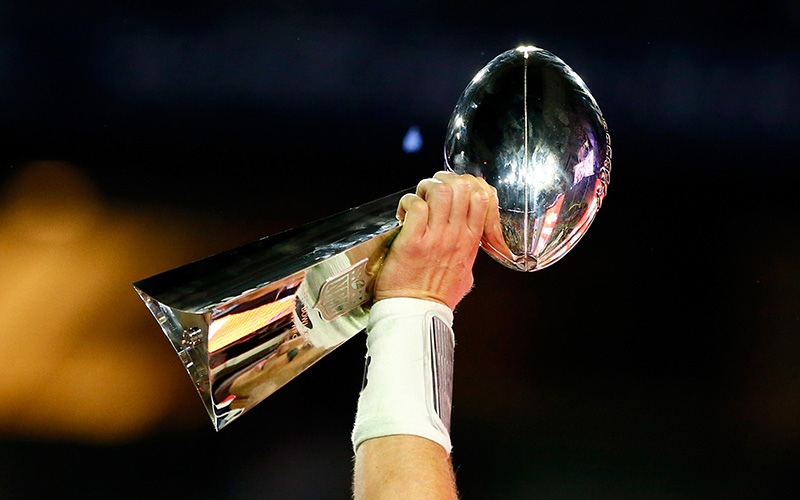 Making a trip to the Super Bowl sits at the top of the bucket list for most NFL fans. It is far and away the biggest football game (and sporting event) of the year, and it decides the champion of the undisputed most popular professional sports league in America — the National Football League. It has also turned into a spectacle that is seemingly made for prime time television and the most famous people in the world are regularly spotted among the game's massive crowds. With the being the case, it's no wonder that attending the Super Bowl is something that is highly appealing to casual and diehard NFL fans alike.
Given the magnitude of the Super Bowl, it should really come as no surprise that attending the game comes with a hefty price tag. And the unfortunate reality of the situation is that making a trip to the big game is something that is financially unrealistic for most people.
Despite the financial ramifications, there are people out there who will do whatever it takes to see a Super Bowl with their own eyes. This got us wondering: What exactly would it cost to attend a Super Bowl?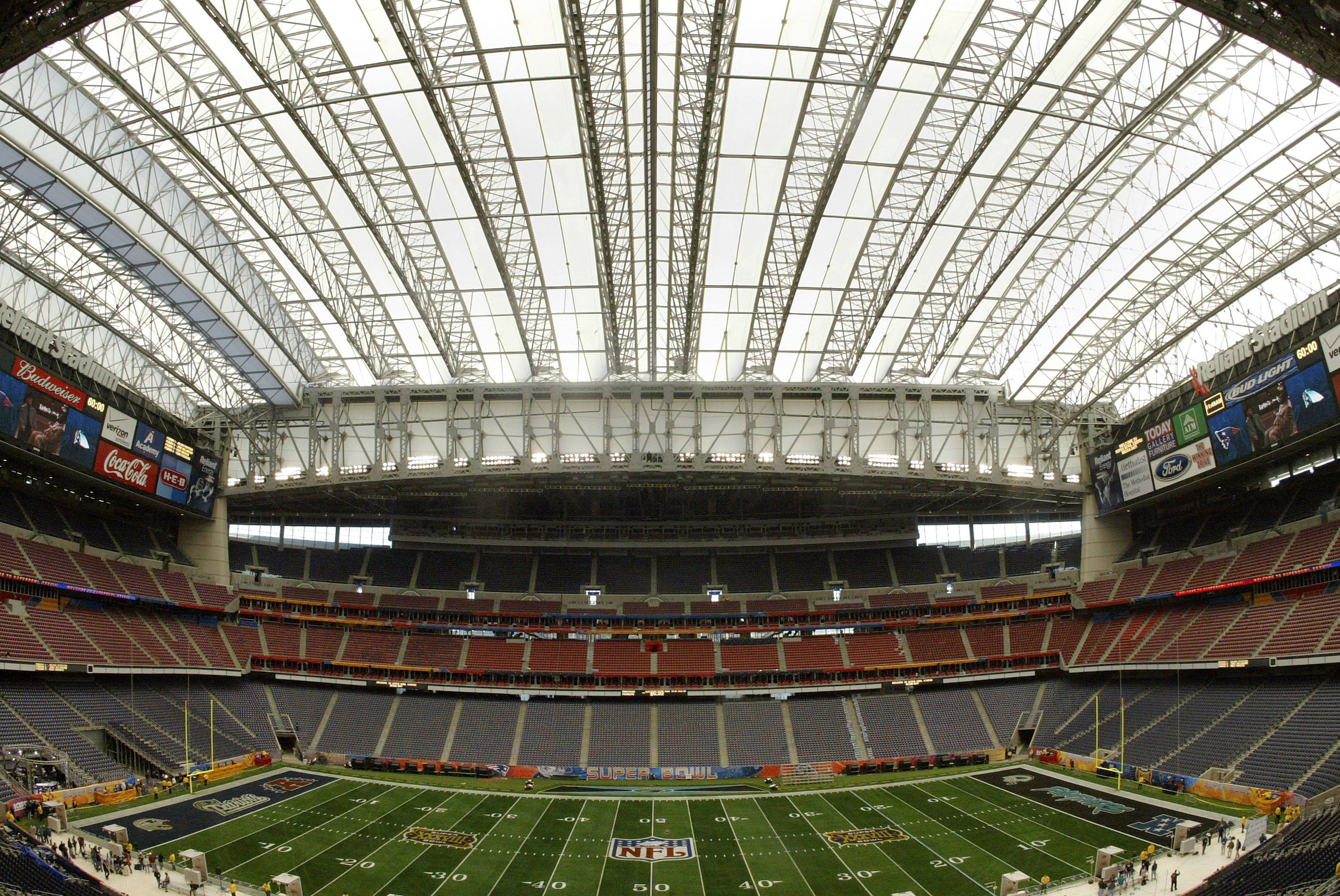 Super Bowl 51 will be played on Sunday, February 5, 2017 at NRG Stadium in Houston, Texas. The game will feature a matchup between the New England Patriots, who won the AFC Championship, and the Atlanta Falcons, who took home the NFC title.
With the help of TicketIQ and Travelocity, we were able to put together a breakdown of exactly what it would cost a person traveling from Boston, Mass. (home of the Patriots) or Atlanta, Georgia (home of the Falcons) to travel round trip to Houston to attend Super Bowl 51 in person. And what we came up with is jaw dropping.
We priced out a three-night, four-day trip from February 3-6, and for our calculations we factored in round trip airfare (non-stop), hotel accommodations, transportation, gameday parking, game tickets, and daily per diem costs.
Airfare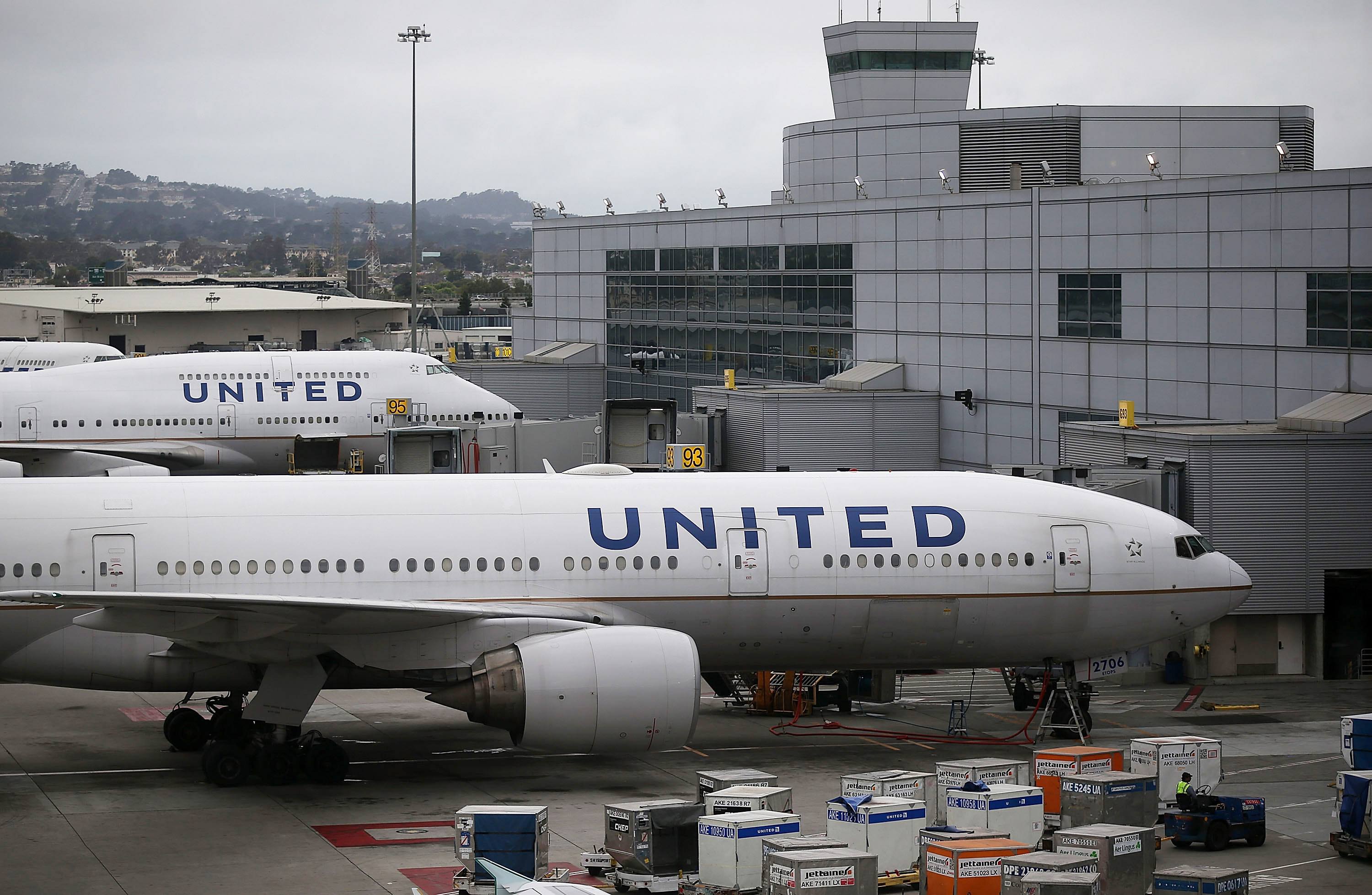 Boston, MA to Houston, TX
Patriots fans traveling from Boston Logan International Airport to George Bush Intercontinental Airport in Houston are going to have to pay a pretty penny. As of the time we published this article, the cheapest available non-stop, round trip ticket on Travelocity was priced at $1,386.40.
Atlanta, GA to Houston, TX
Falcons fans traveling from Hartsfield-Jackson Atlanta International Airport to George Bush Intercontinental Airport in Houston won't feel the same financial burden as their Patriots counterparts traveling from Boston. At the time of publishing, the cheapest non-stop, round trip ticket on Travelocity was priced at $739.40.
Hotel Accommodations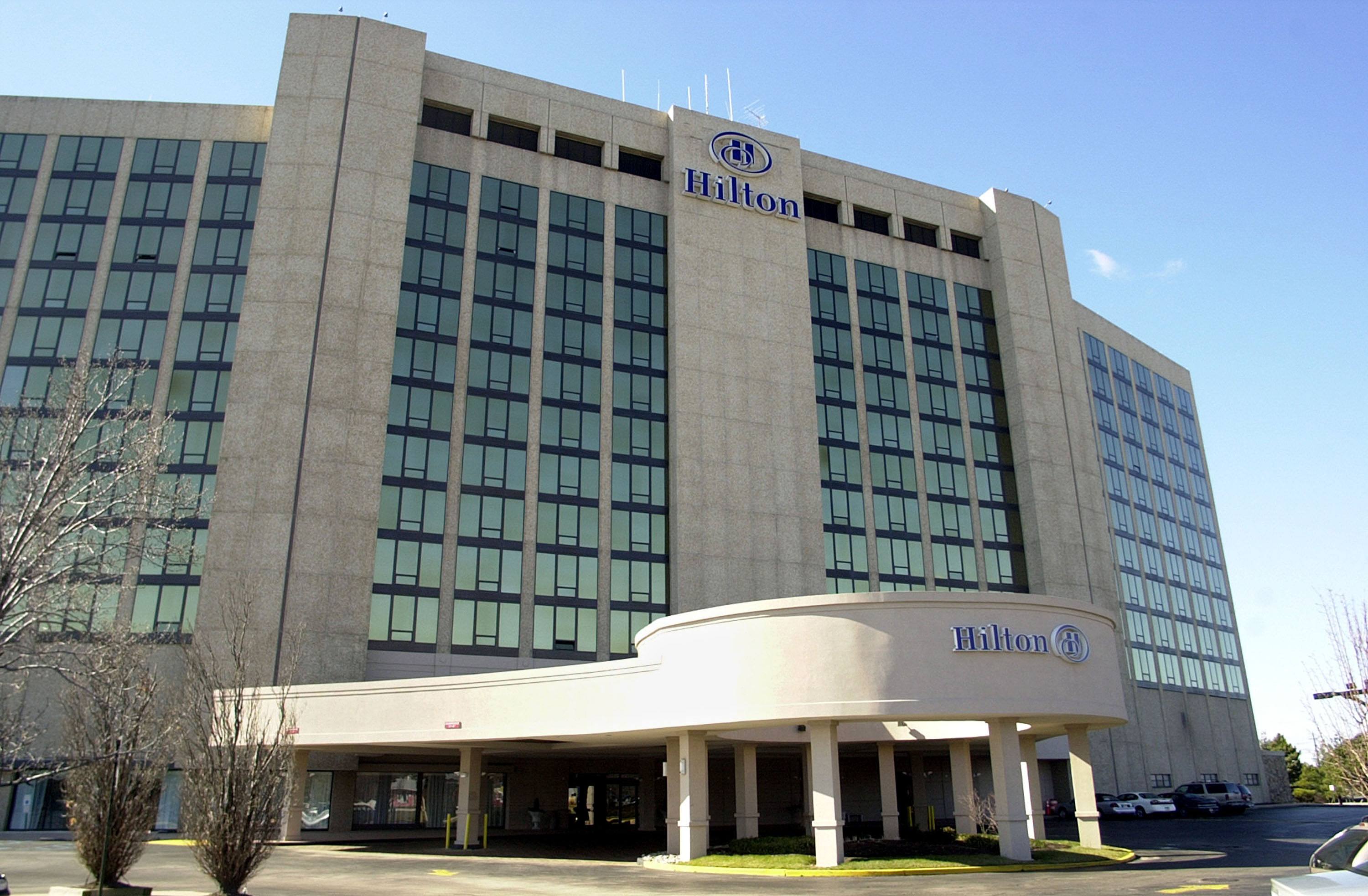 If you want a quick lesson on supply and demand, just browse hotel pricing and availability in the immediate vicinity of NRG Stadium. Of the hotels that still had availability at the time of publishing, the cheapest rate available on Travelocity was $290 per night ($870 total) for a two-star hotel.
If you are like us and staying in a two-star hotel doesn't cut it for you, the cheapest available three-star hotel was priced at $1,200 per night ($3,600 total). All four and five-star hotels were sold out.
Rental Cars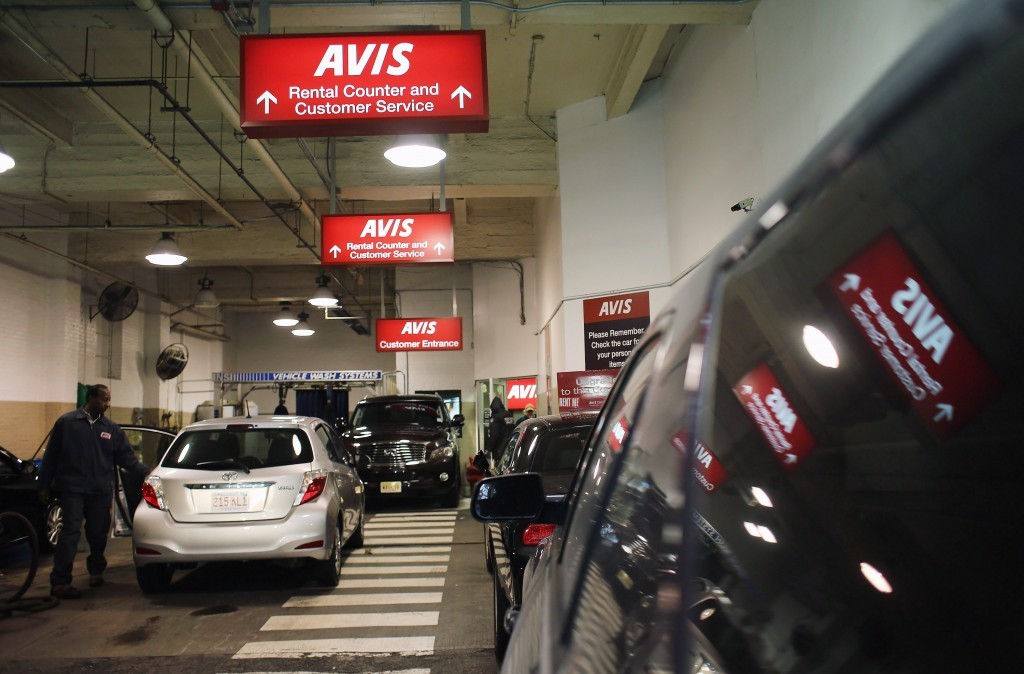 This is one area where fans wouldn't have to pay an arm and a leg. At the time of publishing, Travelocity had the following car options available:
Economy (Mitsubishi Mirage or similar): $29 per day ($106 total with fees)
Compact (Nissan Versa or similar): $31 per day ($113 total with fees)
Midsize (Hyundai Elantra, Nissan Leaf, or similar): $34 per day ($123 total with fees)
Uber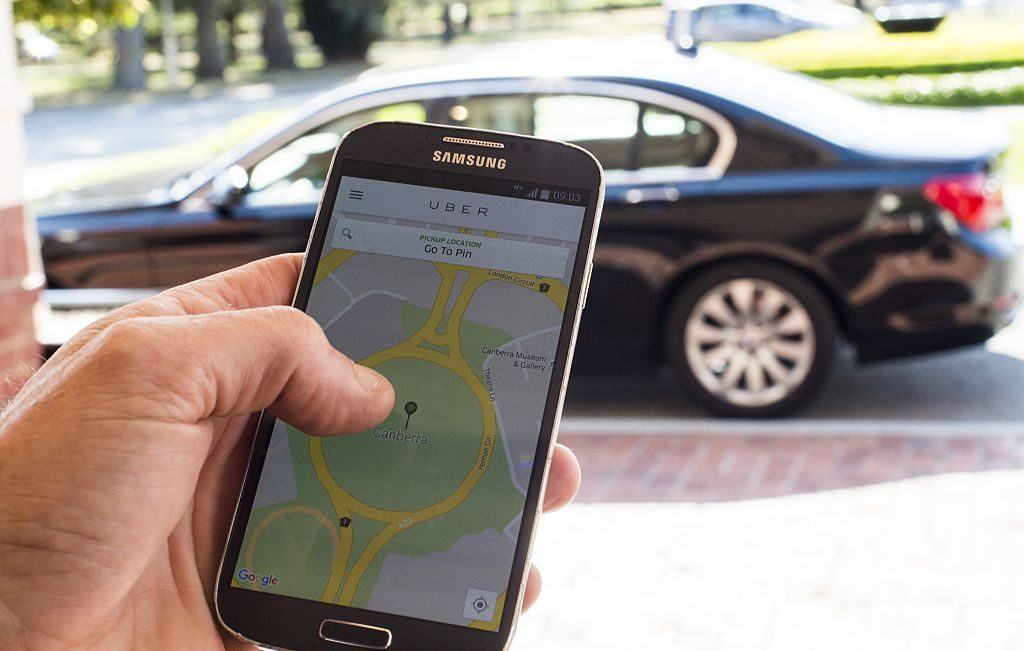 For some people, renting a car is simply not an option. Luckily for them, Uber has a strong presence in Houston.
According to Uberestimate.com, a one-way Uber ride from the NRG Stadium area to George Bush Intercontinental Airport would cost anywhere from $33-$183 (depending on the vehicle type you choose) without surge pricing. Needless to say, those who wish to use Uber in Houston on Super Bowl Sunday will be forced to deal with surge pricing.
In total, our best guess is that fans would need to plan on spending at least $200 in Uber rides over the course of their four-day stay in Houston.
Game Tickets
This is the area where fans get hit the hardest. As of January 26, 2017, the average sales price of a single ticket on TicketIQ has been $4,652.
Here is a quick rundown of ticket prices in various areas of the stadium at the time of publication:
600 level: $2,547
500 level: $2,696
300 level: $3,172
Club level: $5,410
100 level (end zone): $3,236
100 level (corner): $3,284
100 level (center): $6,017
Parking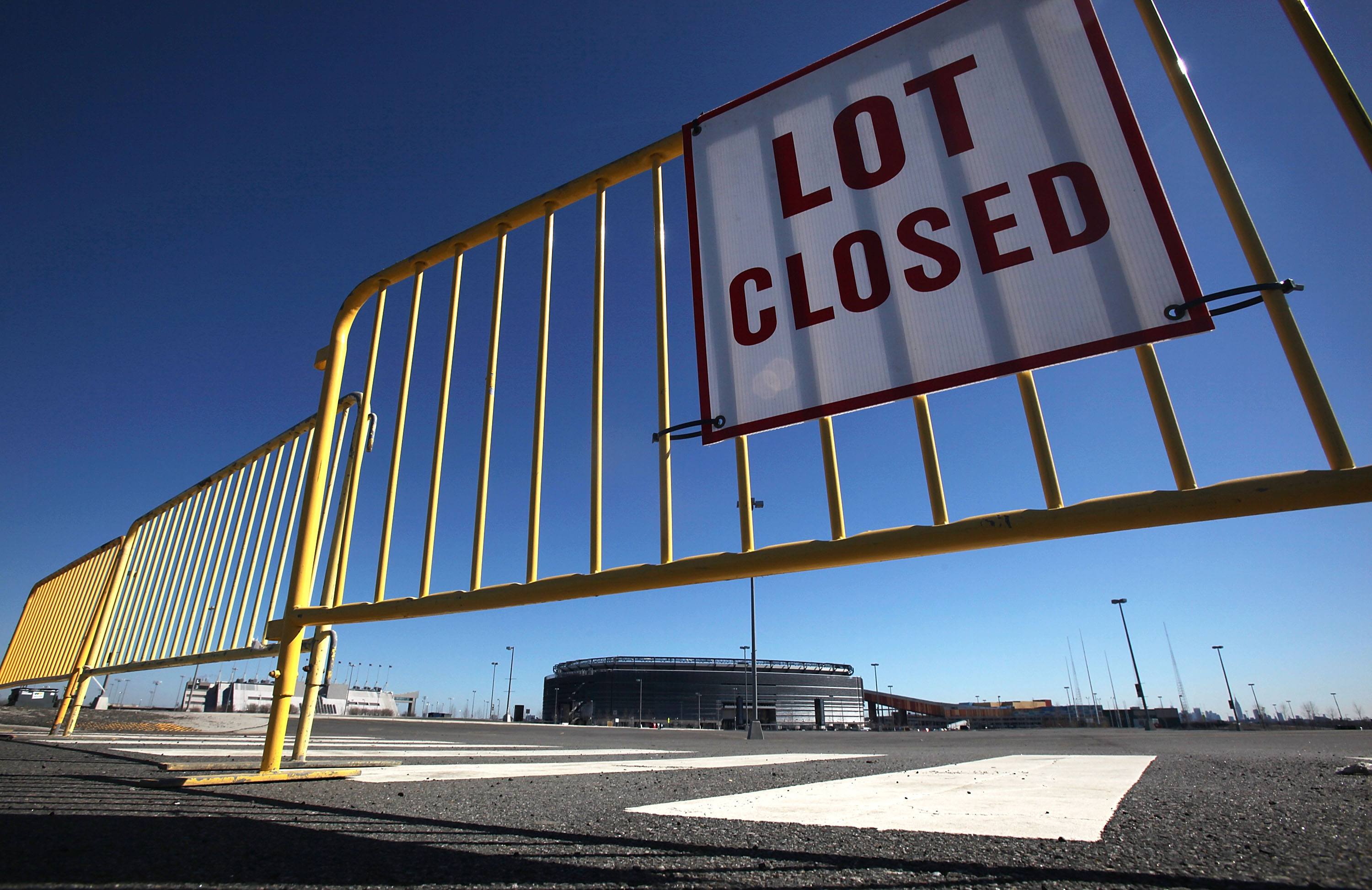 This is another area where demand clearly exceeds supply. According to Ralph Garcia of TicketIQ, the cheapest parking option within one mile of NRG Stadium is currently $53.
Per Diem Costs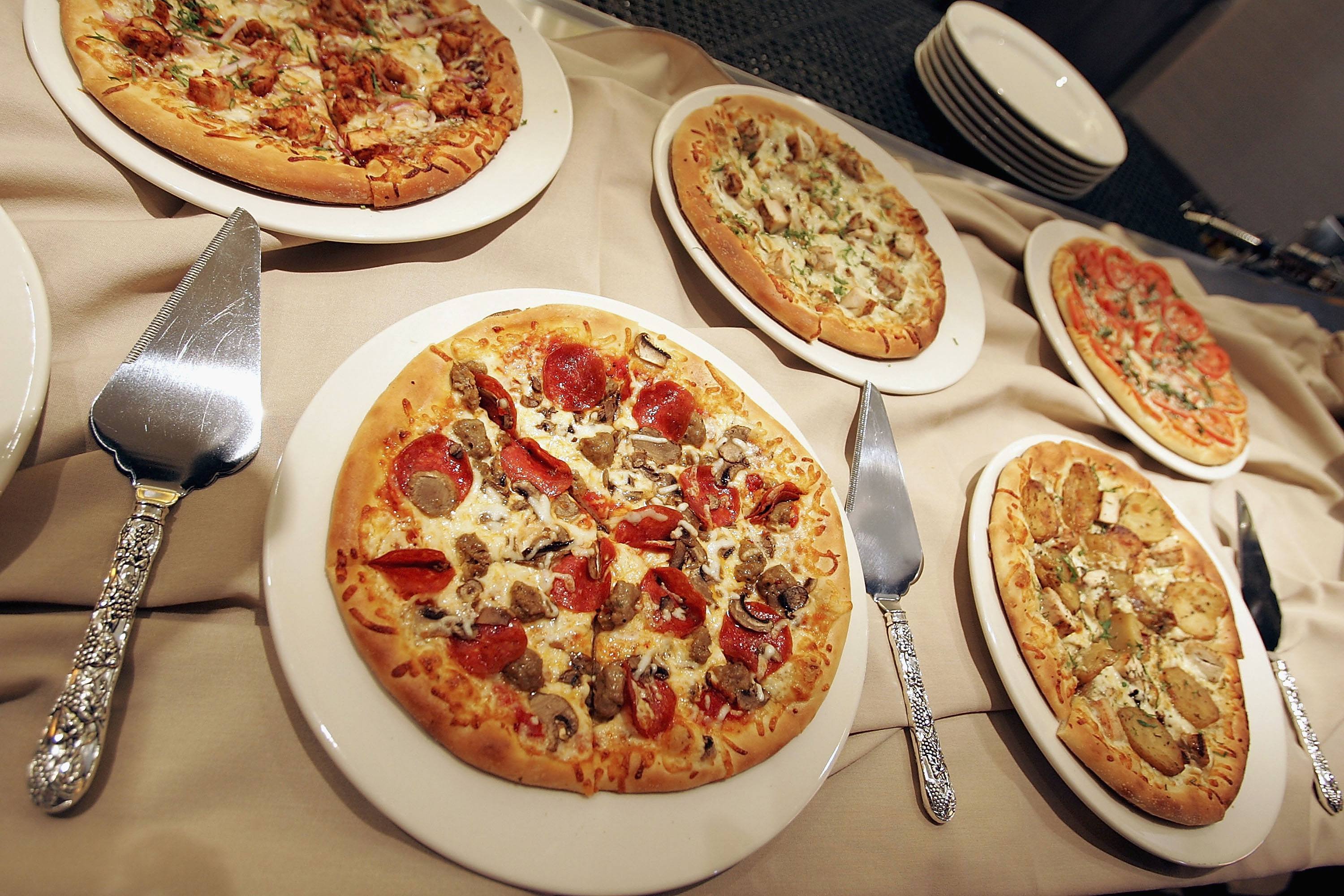 This includes food, drinks, souvenirs, and the like. Conservatively, our guess is that the average fan would spend at the very least $50 per day (a total of $200 for the trip) on food and drinks and another $200 on incidentals (gas for their rental car, a program at the game, etc.).
Total Cost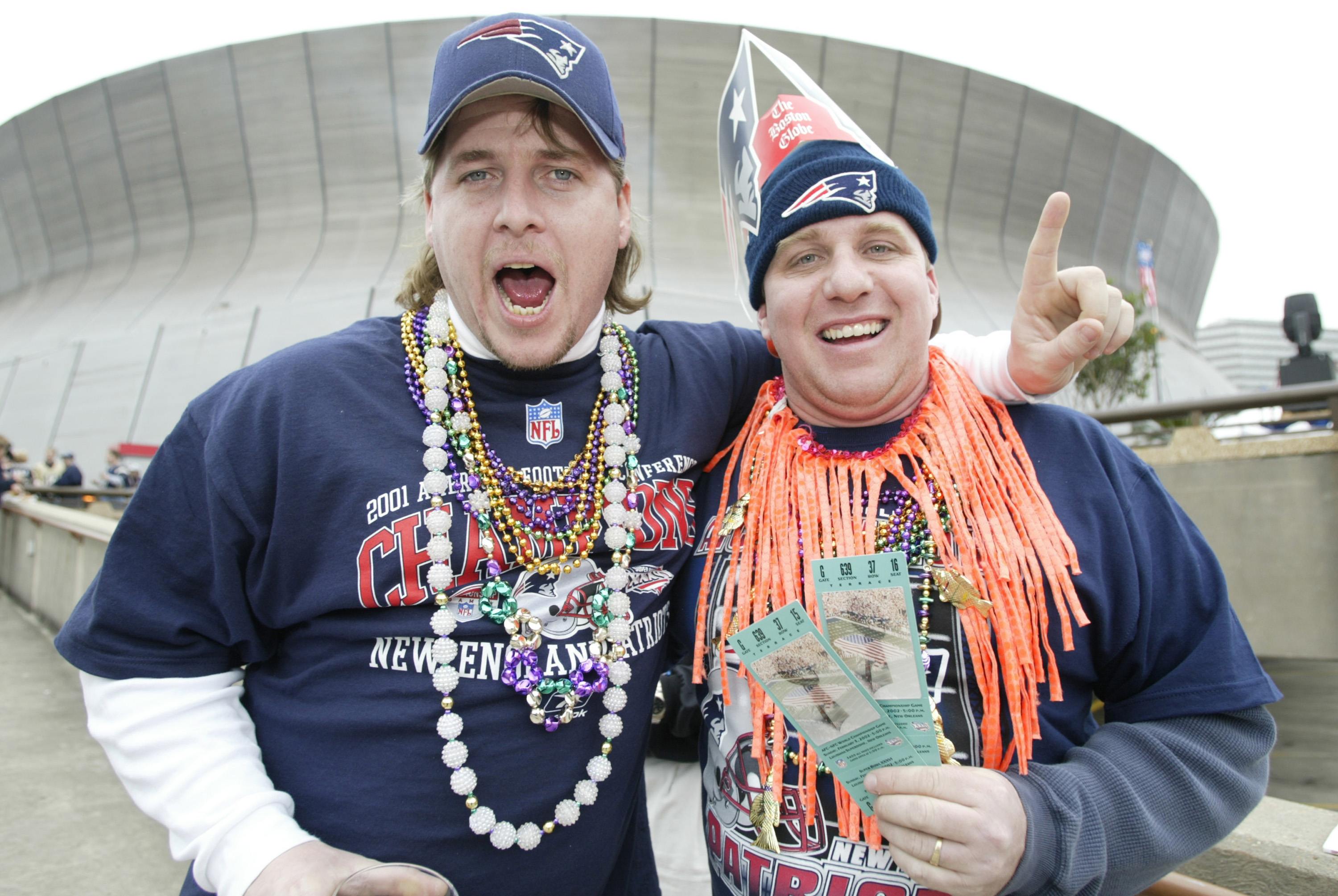 For a Patriots fan traveling from Boston: $7,467.40
For a Falcons fan traveling from Atlanta: $6,820.40
The above figures represent the total cost for one fan of each team based off of the average sales price per ticket to date and the cheapest available options for flight, hotel, and rental car. As you can see, the NFL has done an excellent job of pricing the average fan out of attending Super Bowl 51.