Could Patrick Mahomes Make More Money By Taking Less Money from the Chiefs?
Lamar Jackson may have briefly dethroned Patrick Mahomes during the 2019 season. However, the former MVP was left hoisting the trophy. As Mahomes, still just 24 years old, ponders what's next in his career, he has to think about his most financially viable option.
It's a foregone conclusion that Mahomes will break the record for the highest NFL salary. But with a little patience, could Mahomes make more by taking less right off the bat?
Patrick Mahomes' NFL career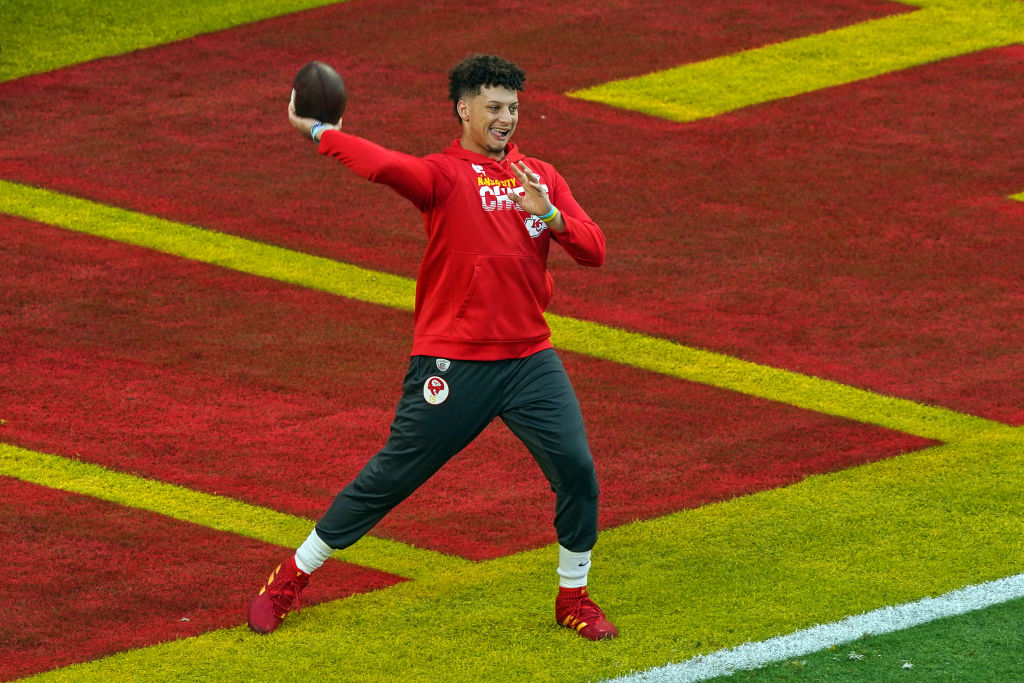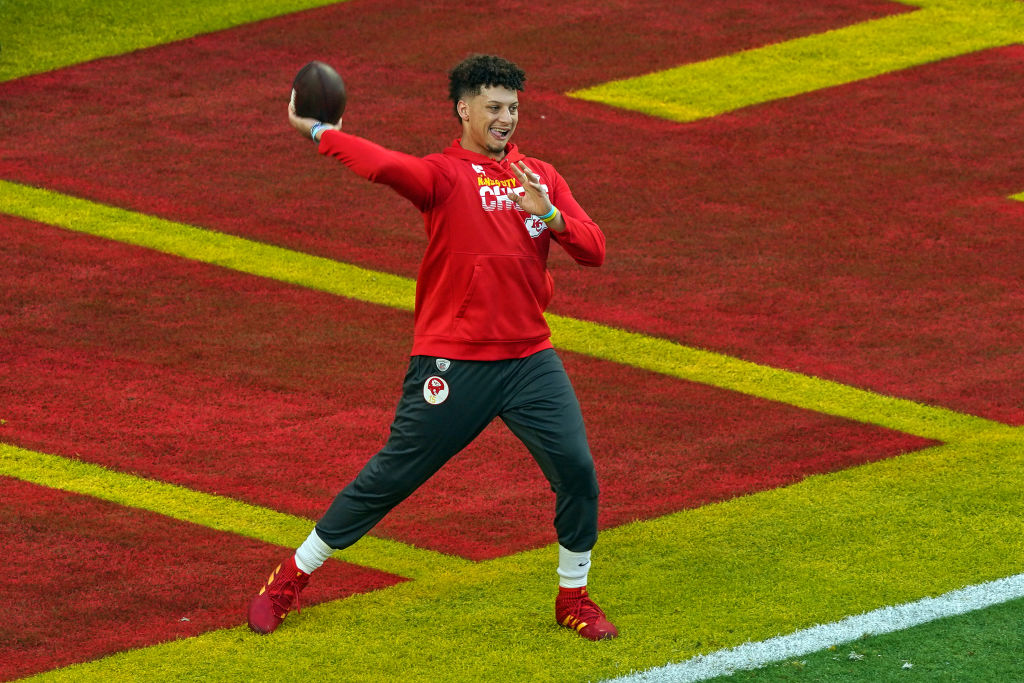 Mahomes made his name at Texas Tech, where he spent three years before the NFL. At Texas Tech, Mahomes went from backup quarterback to starter quickly, and with each passing year, he showed scouts that whoever took him in the draft would not regret their choice. When push came to shove, it was the Chiefs who landed the quarterback. 
Mahomes didn't have a lot of pressure coming in. The team was still starting Alex Smith at quarterback. While Smith is past his prime, learning under his veteran presence was valuable for a young player like Mahomes. He played just one game as a rookie. Still, after watching him in practice and learning from the sidelines, the Chiefs promoted him to a starter.
As a starter, Mahomes wasted no time showing the world he was a superstar. He threw for a mindboggling 5,097 yards, 50 touchdowns, and only 12 interceptions. While the Chiefs ultimately fell to Tom Brady and the New England Patriots, the young quarterback's poise throughout the season gave them lots to be excited about entering another year. 
The Chiefs used Mahomes in a more economic offense in 2019. While he flew under the radar thanks to Jackson, he was still showing why he was the reigning MVP. An injury may have briefly sidelined him in the middle of the season. Mahomes took to the offseason with a chip on his shoulder.
By the end of the Super Bowl, he had overcome several playoff deficits. He was now a champion and a Super Bowl MVP. This could not have come at a more convenient time for the quarterback, either. As NFL salaries skyrocket, he could soon make a hefty payday. 
Mahomes' looming free agency
The Chiefs already exercised the fifth-year option on Mahomes worth $24.8 million. That's about average pay for a starting quarterback for the time being. Still, the market could be entirely different when they negotiate a new deal with the league's golden child. Kansas City has been about as good to Mahomes as he has been for them.
He has been vocal about his desire to stay with the team throughout his career. Chiefs owner Clark Hunt sees the relationship lasting for a very long time. 
"What [Mahomes] has said, and what we've said, both sides is, he wants to be a Kansas City Chief for life, and that's our mentality as well," Hunt said, according to Sporting News. "We want him to play his entire career in Kansas City, and that's what we're going to be shooting for."
With all of that said, it might be in Mahomes' best interest if he waits to take on a big deal in the future. ESPN's Mike Greenberg ran down exactly why this may be the case. 
Is less money more for Mahomes?
"When people say should Patrick Mahomes take less money," Greenberg said per KansasCity.com. "I think a different way to look at it would be should Patrick Mahomes invest some of the extraordinary amounts of money he is going to make in his life into giving himself the best chance of winning championships?"
Essentially, if Mahomes wanted to make more money, he could take less with the team to ensure a playoff roster around him. The advertising world loves a winner, and Greenberg sees this as a path to both make money and provide more winning seasons. There's reasoning behind this, but there is also reasoning behind taking the most money now. 
Nothing is guaranteed in the NFL, and if Mahomes took one ill-advised tackle, he could lose his future prospects in an instance. Still, Greenberg raises a valuable point about his future with the team. The Chiefs will have to pay Mahomes handsomely, but he could be a great quarterback on a bad team if they spend too much. Time will tell which method works the best.