Cowboys Linebacker Hollywood Henderson Had to Use His Beloved Super Bowl Ring to Make Bail
Rags-to-riches stories fill NFL history. But there are a surprising number of rags-to-riches-back-to-rags stories, too. In other words, NFL players who lost their fortunes. Terrell Owens, Vince Young, and even the great Dan Marino have all struggled to manage their wealth. Another player who's struggled with money is former Cowboys linebacker Thomas "Hollywood" Henderson.
At one point, Henderson even had to sacrifice his Super Bowl ring in order to make bail. Let's look at the linebacker's career, drug addiction, and fascinating story of his lost-and-found Super Bowl ring.
Hollywood Henderson's NFL career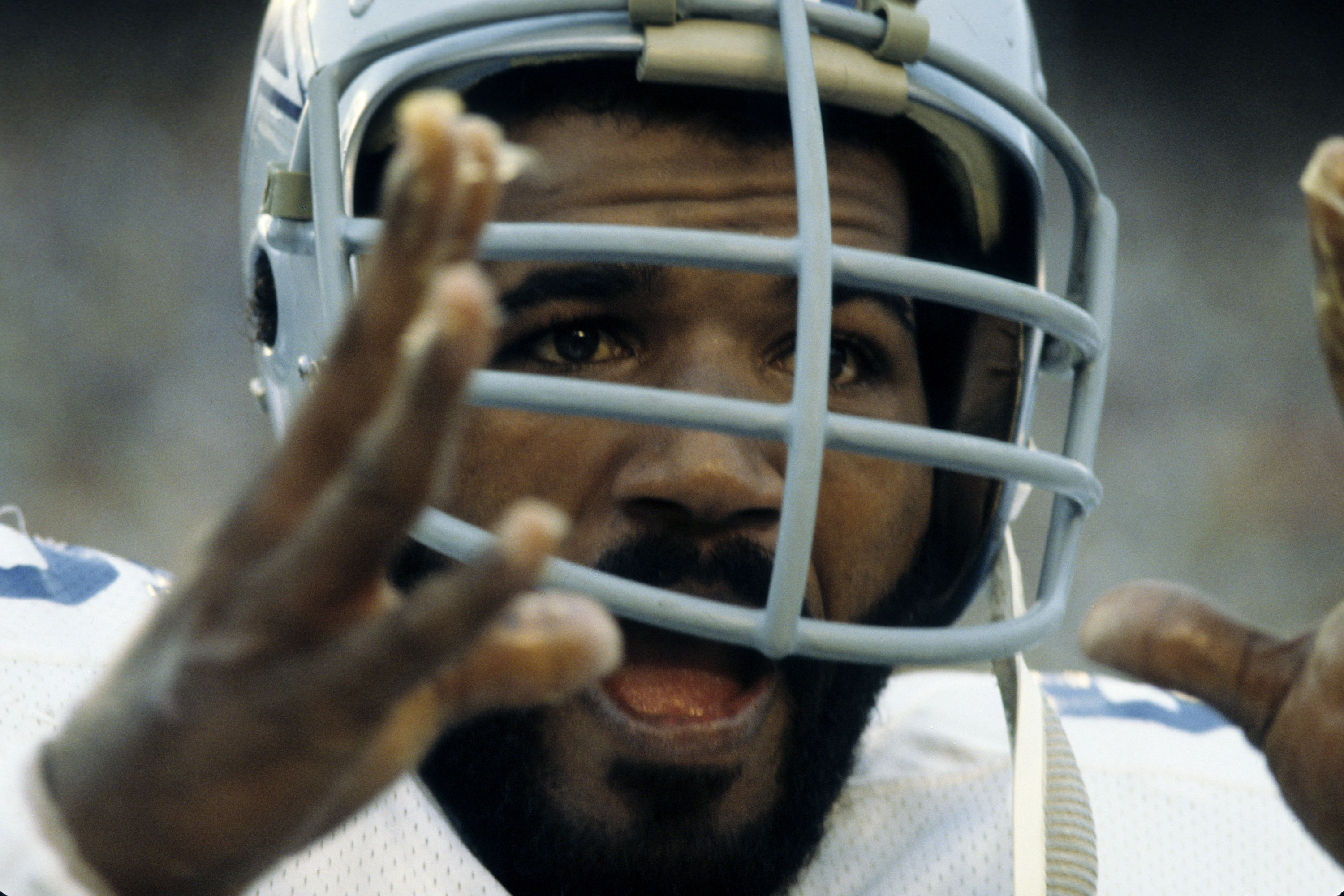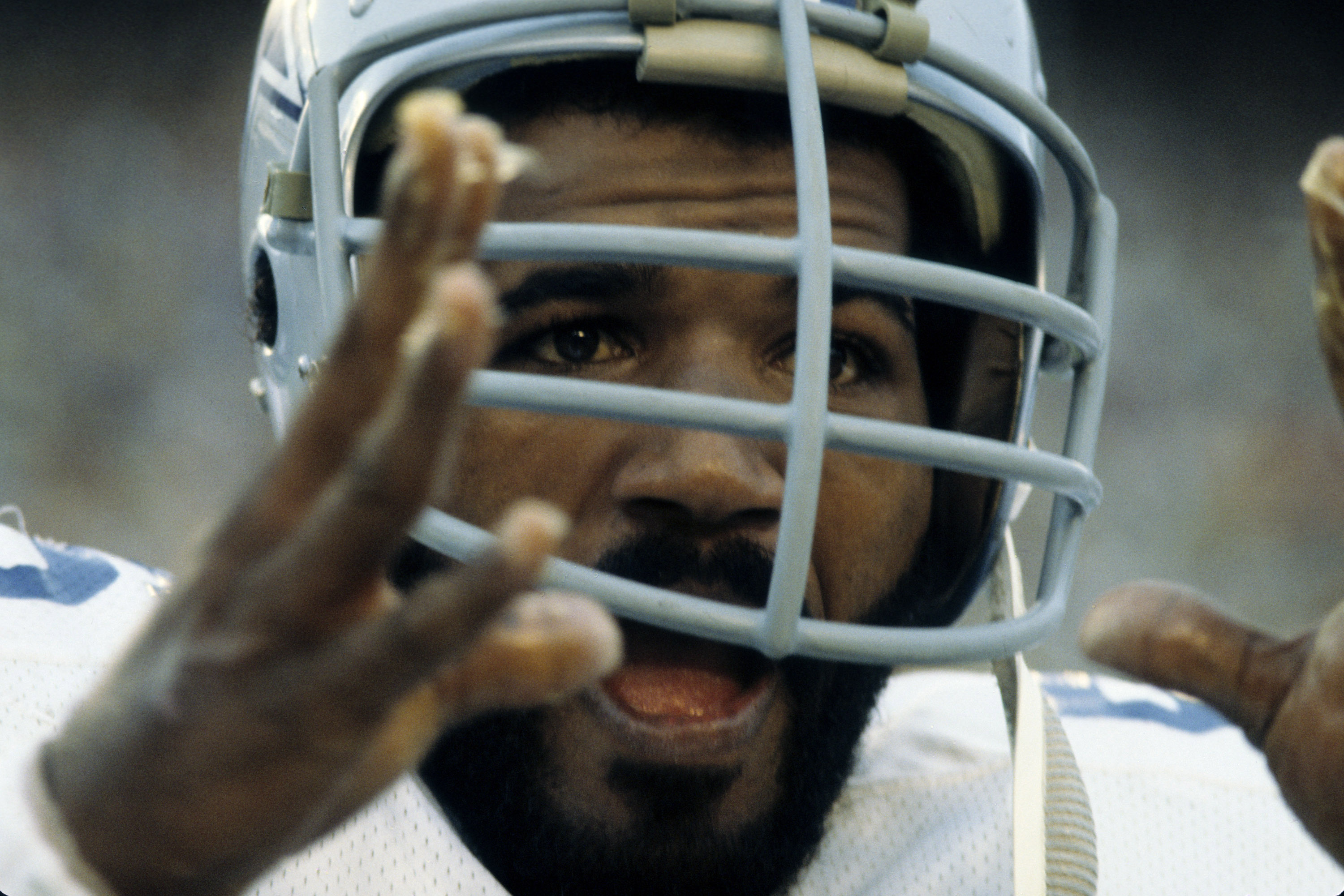 The Cowboys selected Henderson with the 18th pick of the 1975 NFL draft. He spent his rookie year playing mostly on special teams. At one point, he returned a reverse handoff for a 97-yard touchdown. Henderson continued in that position in his second year before taking over as the starting strongside linebacker in 1977.
The Texas native earned a second-team All-Pro selection that year while playing a key role in helping the Cowboys clinch a championship victory over the Denver Broncos in Super Bowl XII. Henderson also earned his "Hollywood" nickname thanks to his flamboyant and highly entertaining style of play, as well as his antics off the field.
At the time, many pundits predicted Henderson would continue with his successful NFL career. While he earned one Pro Bowl selection in 1978, his play began going downhill, due in large part to his drug problems. By the end of the 1980 season, Henderson's issues had caught up with him. Though an injury technically ended his career, drugs were the real culprit.
Henderson's drug addiction
Drugs were a rampant problem for athletes in the '70s, and Henderson was no exception. He quickly adopted a hard-partying lifestyle, which crossed over into his NFL career as well. At one point, reports the LA Times, Henderson reportedly even kept a special inhaler filled with liquid cocaine inside of his pants, so that he could take snorts during games.
Meanwhile, his grandstanding antics earned the frustration of his coaches. During the 1979 season, coach Tom Landry deactivated Henderson for mugging for a reporter's camera during a tough Cowboys loss. That was the beginning of the end for Henderson as an NFL player. Unfortunately, his drug problems only intensified after he left the league.
Henderson hit his low point in 1983 when he was arrested for smoking cocaine with a pair of teenage girls, one of whom he was also accused of having sexually assaulted. Henderson was ultimately convicted and served a 28-month jail sentence. Before that, however, he used his Super Bowl ring as collateral in order to post bail.
Unfortunately, Henderson was also in significant trouble with the IRS, who was after him for $156,881 in back taxes, reports TwinCities.com. The IRS seized the Super Bowl ring and auctioned it off to help cover Henderson's debt. It was sold to a Cowboys fan in Texas in 1984, for a reported $11,000.
Henderson reunites with his ring
Following his arrest, Henderson finally cleaned up his act and weaned himself off of his self-destructive habits. Yet he had no hopes of ever being reunited with his beloved ring. But then, about 10 years later, a girlfriend of his gave him the ultimate surprise. While out to dinner one night at a restaurant in Dallas, she produced his long-lost ring, which she had bought back for him.
Henderson couldn't believe it, and by his own account he "bawled like a baby." At this point, the ring is Henderson's constant companion and serves as a vital reminder of his high-point as an NFL player, as well as the long road he had to take to recovery.