Cowboys Owner Jerry Jones Could Soon End His Silence on Social Injustice
While many stars from around the NFL — and around many other sports leagues — have been outspoken about social injustice problems and racial issues in America since the killing of George Floyd, one prominent figure has kept quiet. That person has been Dallas Cowboys owner Jerry Jones.
Jones usually is pretty outspoken about anything and everything. However, while NFL commissioner Roger Goodell has even tried to right his wrongs, Jones has not said one thing, which has ultimately resulted in a lot of backlash. Some reports, though, are pointing at Jones potentially ending his silence soon.
Jerry Jones has yet to speak in the aftermath of George Floyd's death
As mentioned above, Jones is normally not very quiet but has been oddly silent since the killing of George Floyd. This is even with Dallas Cowboys quarterback Dak Prescott pledging $1 million in support of police training, education, and advocacy, according to USA Today. It is also with running back Ezekiel Elliott appearing in a video demanding an official league response.
The team released one video that alluded to conversations between the team and local judges, police chiefs, and attorneys that reflect the team's statement on social justice, according to USA Today. There have also been a few social media posts from the team accounts. There has not, however, been anything official from the owner.
He has discussed this issue in the past too. He even at one point threatened to suspend players who protested during the national anthem, according to Yahoo Sports.
His silence has led to a lot of criticism. 
Getting criticism from multiple players on the Dallas Cowboys
In June, Gerald McCoy went on ESPN's First Take and discussed police brutality and George Floyd. 
"Well, when you have a franchise as recognizable as the Cowboys, people listen when they speak up," McCoy said, according to Yahoo. "And the owner, Jerry Jones, who is one of the most recognizable figures in sports history, when he speaks, everybody listens. Well I think at this point in time I feel it would be great to hear him say something positive, or say anything."
McCoy also said that Jones' silence "doesn't look good." 
"You can't be silent at a time like this," McCoy said, according to Yahoo Sports. "I'm new to the Cowboys organization. I'm blessed to be a part of this organization. When things are not going well for the team, you can hear him screaming. Well this is life. This is bigger than just football, it's bigger than money, it's bigger than winning a Super Bowl. Something needs to be said."
Additionally, the newly signed Dontari Poe also discussed Jones' silence.
"Haven't talked to Jerry at all," Poe said, according to Bleacher Report. "I hope he comes out and shows his support. … You are an owner of an NFL team—you get what I'm saying? The majority of this team are these people that are being oppressed. So even if you are not going to be in the forefront, we need to know we have your support in that type of way."
Is Jones finally going to end his silence?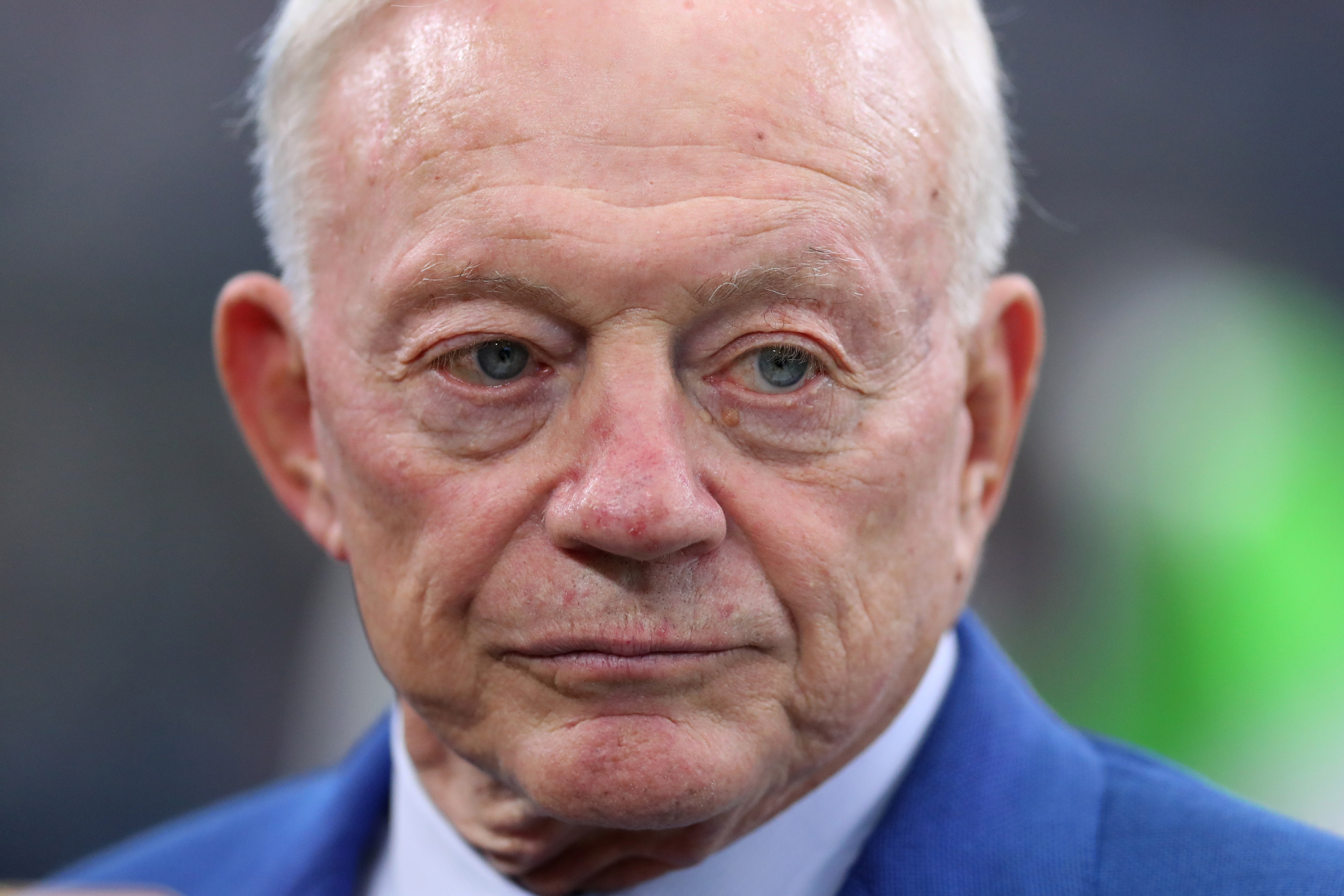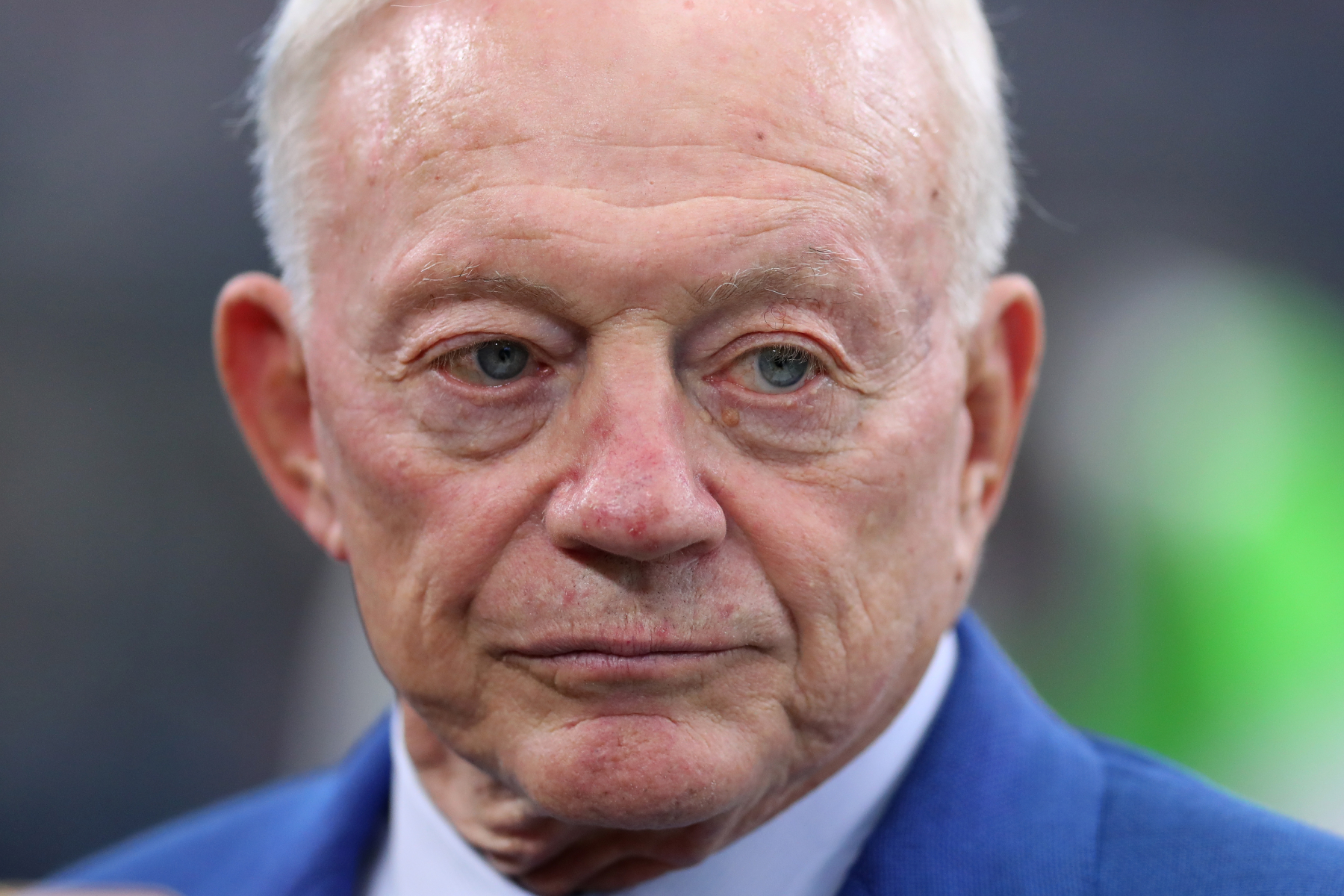 Jones has yet to end his silence, but he could be planning to end it soon, according to reports. Sports Illustrated recently reported that a source said Jones has met with at least one major NFL corporate sponsor — Bank of America — about a public course of action.
Bank of America recently said that it has "encouraged the [Washington Redskins] to change the name," according to Sports Illustrated. 
So, is Jones going to soon end his silence about social justice and systemic racism in America? It looks like that could be the case, but we will have to wait and see.