Cristiano Ronaldo's Sleeping Habits Are Nearly Impossible for 'Regular People'
Everything about Cristiano Ronaldo is larger than life. He is one of the world's wealthiest athletes with a soccer resume that other superstars can't hold a candle to. However, his off-the-field persona might be even bigger. From his astronomical paydays to his daily routine, nothing about Ronaldo seems mortal. To see this, look no further than his crazy sleeping schedule. 
Cristiano Ronaldo's soccer career
RELATED: Cristiano Ronaldo isn't the Only Soccer Star With a Weird Statue Anymore
Ronaldo started playing soccer professionally as a teen, details FBRef. Now 35 years old, he shows no signs of slowing down. He played his first pro matches in his home country, Portugal, when he was 17 years old. However, by the next year, he played for one of the most storied soccer teams. In six years, Ronaldo went from an up-and-coming prodigy to one of the most iconic soccer players ever. His final three years with the squad helped certify his greatness with a threepeat. 
However, after making his name in the British league, Ronaldo moved closer to home and joined another legendary club in Real Madrid. There, he continued his dominance by keeping Real Madrid as one of the top performers in La Liga. The team won two championships and came in second five times, with Ronaldo leading the way. He showed his best was yet to come, gunning for 35, 40, even 48 goals in a single season. 
During the last three seasons, however, Ronaldo has been playing for Juventus. While technically past his prime, he's showing that age is just a number. Juventus won the Serie A title twice. He's one of the most famous soccer players in the world. With 456 goals and more accolades than most people could dream of, it's not hard to believe that his life off the field is a disciplined regimen that most people couldn't handle. 
Ronaldo's wild lifestyle
RELATED: Cristiano Ronaldo Can Make Almost $500K for an Instagram Post
Soccer pushes the limits of anyone who isn't physically and mentally prepared to grind it out over a 90-minute game. Ronaldo is no exception, reports Insider. An average American who eats three meals a day with a snack or two might be shocked to find that Ronaldo doubles up on that, eating two lunches and two dinners every day as part of a six-meal plan. 
When your life consists of running, swimming, weightlifting, pilates, and other physically grueling activities, however, it's easier to keep those six meals off. Ronaldo does everything to make sure that everything he does is in his body's service, and by proxy, his career. However, eating so much food leads to something that may seem relatable to an average person. But in true Ronaldo fashion, it is far from relatable. He sleeps it off. However, the way he sleeps it off is something no one can relate to. 
You snooze you… win?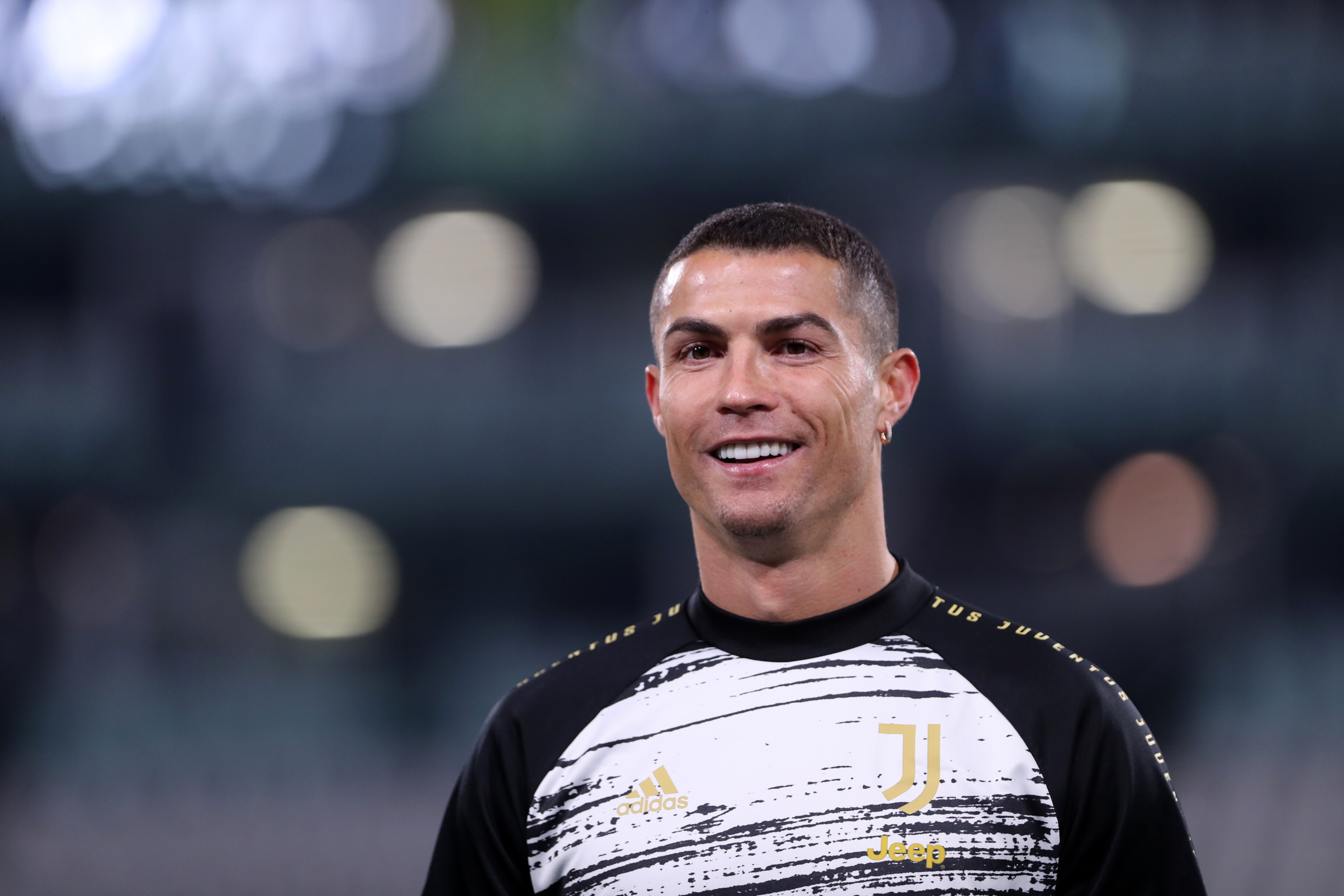 Ronaldo isn't a fan of the eight-hour sleep schedule that many strive for. Like Kobe. Bryant and a slew of other athletes before him, Ronaldo has a sleeping program that most could never dream of. He works with sleep expert Nick Littlehales, whose method bypasses a regular sleeping schedule and instead relies on several naps each day. 
If Littlehales is to be believed, Ronaldo takes five 90-minute naps a day. However, if you ask Littlehales about the naps, he will quickly correct that label.
"It's not a nap," he explained to Football Whispers. "It's not for old people watching the TV. It's not for snoozers and losers. It's a way to sleep less, to improve your recovery from it. Don't waste valuable time doing it, but zone out at the right time doing it, and you can get a real handle on it."
This allows Ronaldo to not only keep his schedule without having to eliminate an entire eight-hour night of sleep but keeps the body alert and rested while never letting it get entirely sedentary. It must work. At 35 years old, Ronaldo is still one of the best soccer players in the world, and wherever his career takes him from here, he's not likely to get rest any time soon.