Cubs Infielder Adrian Cárdenas Joined CNN After He Got Tired of Baseball
Adrian Cárdenas was a random, unmemorable body on the Chicago Cubs in 2012. He's tried to live his life as anything but unmemorably over the last seven years.
Adrian Cárdenas lived out a lifelong dream when he reached the major leagues and played with the likes of Alfonso Soriano in a Cubs uniform. Not long after, Cárdenas traded his bat and glove for a keyboard and microphone.
Adrian Cárdenas was a first-round pick of the Philadelphia Phillies
The son of Cuban immigrants, Adrian Cárdenas blossomed into a high school baseball star in Miami Gardens, Fla. Cárdenas not only won the 2006 Baseball America High School Player of the Year Award, but he graduated in the top ten percent of his class at Monsignor Pace High School.
The Philadelphia Phillies selected Cárdenas with the 37th overall pick in the 2006 MLB draft. He went four picks before future Yankees standout Joba Chamberlain and five picks before future All-Star closer Chris Perez.
Cárdenas didn't last long in Philadelphia, though. The Phillies traded him to Oakland in July 2008 as part of a package for starting pitcher Joe Blanton.
Baseball America ranked Adrian Cárdenas among Oakland's top-10 prospects in 2010. Oakland designated the young infield prospect for assignment in January 2012, though, to make room for veteran outfielder/designated hitter Jonny Gomes.
Cárdenas played for the Cubs in 2012 before he retired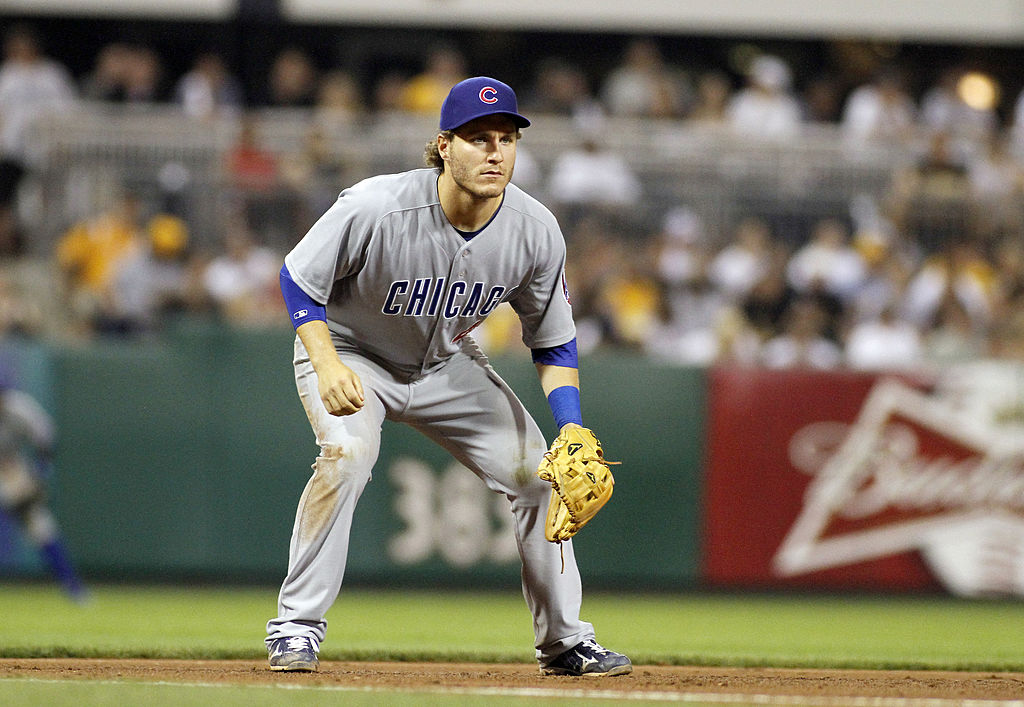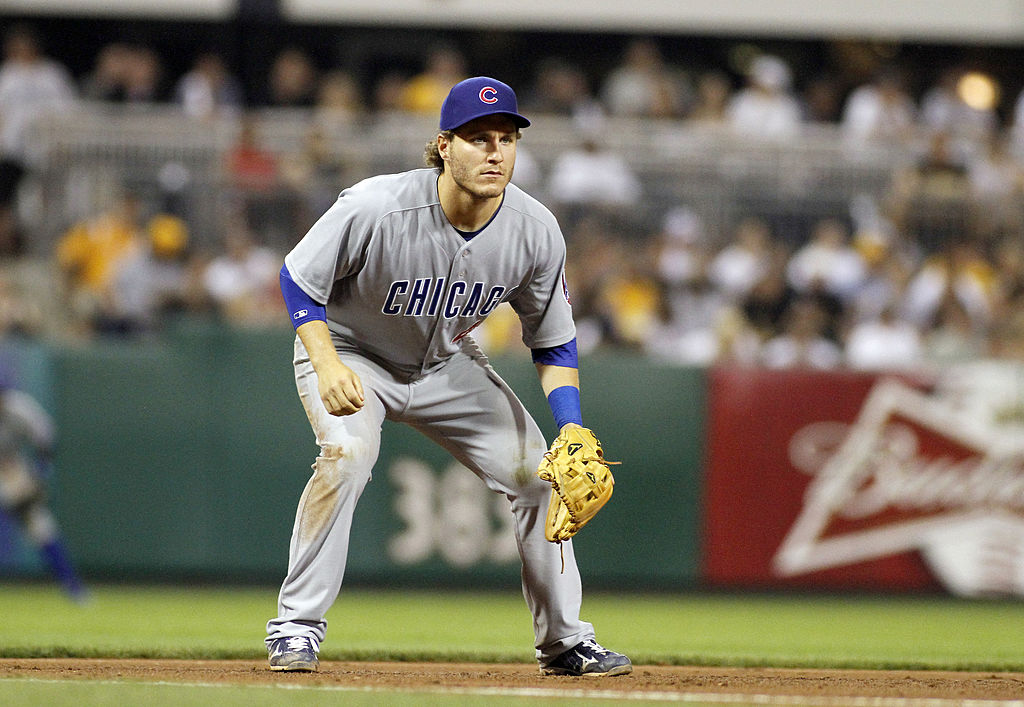 The Chicago Cubs were deep in the midst of a rebuild when they acquired Cárdenas in early 2012. By May, the infield prospect was in a big-league uniform.
Adrian Cárdenas made his MLB debut on May 7, 2012, and recorded his first hit five days later. Cárdenas bounced between Chicago and the minor leagues until he joined the team on a full-time basis when rosters expanded that September.
Cárdenas is best known for breaking up Pirates pitcher A.J. Burnett's no-hit attempt in July 2012. Burnett took a no-hitter into the eighth inning before Cárdenas lined a pinch-hit single.
Adrian Cárdenas hit .183 with two RBIs and five runs scored across 45 games in 2012. Chicago went 61-101 that year and won only 12 of the 45 games he played in.
Adrian Cárdenas now contributes to CNN
Adrian Cárdenas was 25 years old when the 2012 season ended and likely could have kept playing for a few more years, even if it came at the minor league level.
But by that point, Cárdenas was tired of baseball. He retired and focused on obtaining his degree from New York University, where he'd been taking part-time classes since 2010.
In a 2014 interview with the New York Times, Cárdenas explained why he was so quick to leave baseball after his rookie season.
"Standing in the batter's box at Wrigley Field was a dream come true. But at the same time, there was also a feeling that I had reached my goal: I made the majors. And I still wanted something else."
Adrian Cárdenas found what he wanted. In addition to producing short films, Cárdenas has contributed to CNN as a writer and discussed his Cuban-American upbringing.
Athletes all over the world try to find what's next for them after their careers end. Kudos to Cárdenas for finding what he wanted and thriving at it.