7 Current MLB Players Who Will Be in the Hall of Fame
When players retire, whether or not they're worthy of making it into the Hall of Fame can be a fun discussion for fans and baseball experts. Some players are no-brainers; recent examples include Greg Maddux and Ken Griffey Jr. Others, however, aren't quite as lucky. Jeff Bagwell, for example, continues to sit on the outside looking in. But even before they retire, we often know whether a player is a Hall of Famer or not. Here are seven active players who are definitely headed to the Hall of Fame.
1. Robinson Cano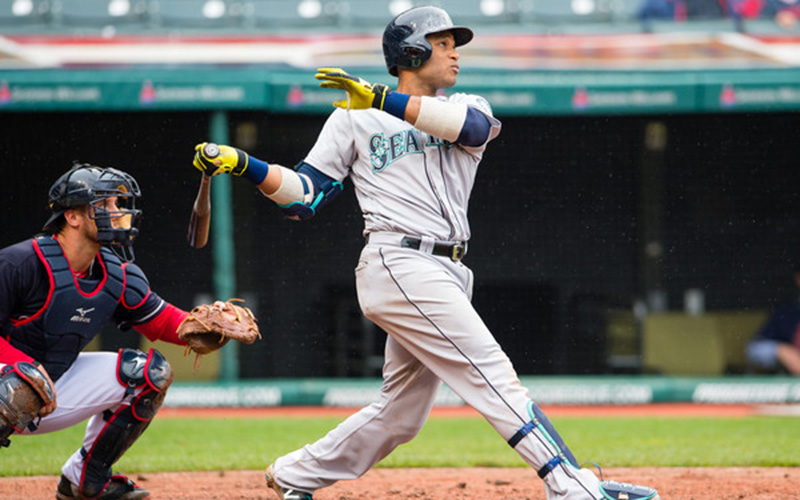 Career WAR: 62.4
Credentials: Robinson Cano has played 12 seasons in the big leagues and has yet to begin to slow down. At 33 years old, he holds a .307/.355/.498 slash line and 278 home runs while playing exclusively second base. He's also been a solid defender at that spot, winning two Gold Gloves earlier in his career. It's uncertain at the moment where Cano will rank on the all-time list of second basemen, but fellow second baseman and Hall of Famer Ryne Sandberg is only slightly ahead in the career WAR category, having played 16 seasons and amassed 67 WAR.
2. Carlos Beltran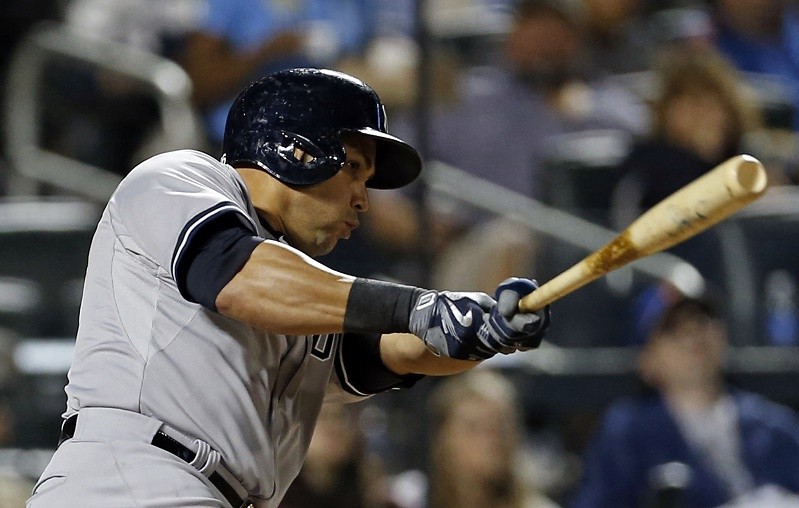 Career WAR: 70.4
Credentials: Carlos Beltran's career has had amazing longevity, from coming up back in 1998 as a 21-year-old with the Kansas City Royals to playing as a 39-year-old this season with the Texas Rangers. Under his belt, he has three Gold Gloves, a Rookie of the Year award, and an outstanding playoff slash line of .332/.441/.674 in 225 plate appearances. Beltran has also hit 421 home runs to date, putting him fourth on the all-time list for switch-hitters behind Mickey Mantle, Eddie Murray, and Chipper Jones (the first two are in the Hall of Fame, and Jones likely will be when he's eligible).
3. Adrian Beltre
Career WAR: 90.2
Credentials: Adrian Beltre may be one of the most underrated players of his time. One of the best offensive and defensive third baseman in the game, Beltre has compiled four Gold Gloves at the hot corner while hitting 445 home runs — sitting just third on the all-time list for third basemen, behind only Eddie Mathews and Mike Schmidt. A good comparable for Beltre might be Mathews, who compiled 96.4 career WAR over 17 years. At 37 years old, Beltre still has two more years under contract and is going strong with a .879 OPS this season.
4. Ichiro Suzuki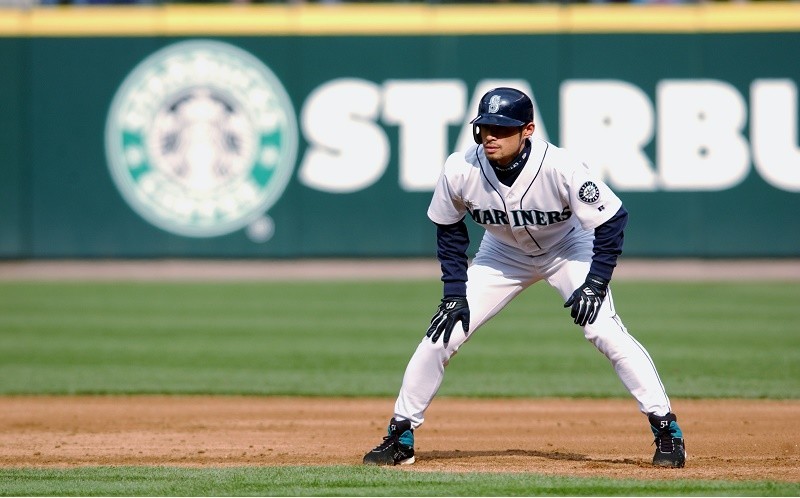 Career WAR: 59.9
Credentials: Ichiro Suzuki changed the game, coming over from Japan to play for the Seattle Mariners back in 2001. He was already 27 years old, putting him at the beginning of his physical prime at the time. In the first 10 years of his career, Ichiro had 10 Gold Gloves, 10 All-Star appearances, a Rookie of the Year award and an American League MVP. He got to 3,030 hits in 2016, and if you could add in the hits he accumulated in Japan prior to coming to the United States, he'd be your all-time hit leader. He carries a .313 career batting average and 508 stolen bases to date.
5. David Ortiz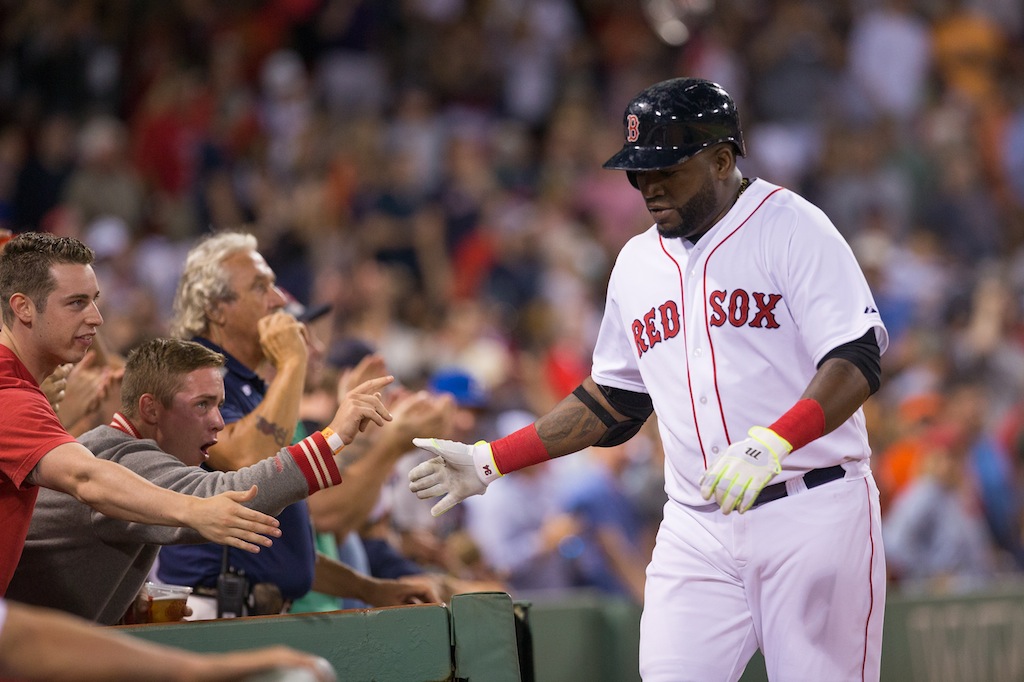 Career WAR: 55.4
Credentials: Even if he's spent the bulk of his career as a designated hitter, David Ortiz is certainly worthy of the Hall of Fame. He's never won an MVP award, but he's finished in the top five in voting five times. Ortiz's career numbers are outstanding: 541 home runs, 632 doubles, and a .931 OPS in 2,408 games played to date. Ortiz also has two World Series MVP awards and three World Series trophies with the Boston Red Sox, which will bolster his case when it's time for writers to vote. Standing against him are questions surrounding a 2003 PED test and his career WAR, which is the lowest of any player on this list, including the 33-year-old Cano.
6. Miguel Cabrera
Career WAR: 69.6
Credentials: Miguel Cabrera (or just "Miggy") has been one of the very best hitters of our time. He's led the league in batting average four times in his career, posting a .321 lifetime average — highest of anyone currently playing. He also won a Triple Crown for leading the league in average, home runs, and RBI in a single season. Miggy won two MVP awards in back-to-back years, finished in the top-five of MVP voting seven times, and won his only World Series ring to date in his rookie year with the 2003 Florida Marlins.
7. Albert Pujols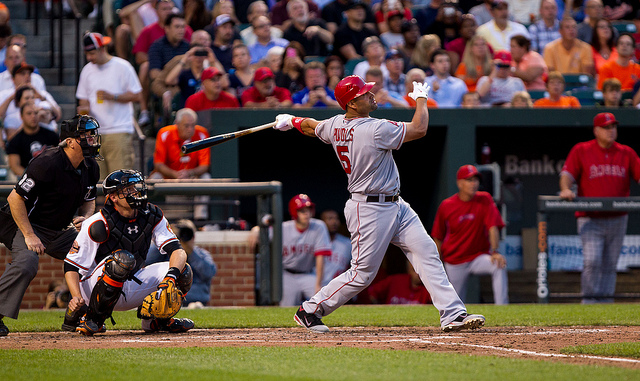 Career WAR: 101.1
Credentials: Arriving on the scene back in 2001, Albert Pujols was a star from the moment he stepped foot onto a Major League diamond. Originally a third baseman and corner outfielder, Pujols settled into a career at first base, where he won two Gold Gloves playing for St. Louis. Pujols has a Rookie of the Year award to go along with his three National League MVP awards, two World Series rings, and his 2004 NLCS MVP. He has a career slash line of .309/.392/.573 with 591 home runs and counting. At 36 years old, Pujols still has five more seasons under contract to attempt to build on his massive home run total.
Follow Ryan on Twitter @RyanDavisBP
Statistics courtesy of ESPN and Baseball-Reference.