Why a Curt Schilling Senate Bid is Dead on Arrival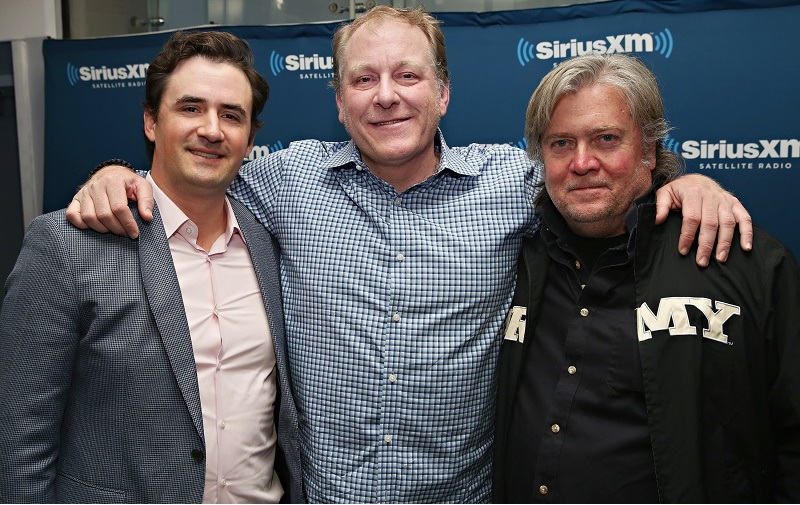 In case you haven't heard, approval ratings for members of Congress are low. At least three in four Americans are unhappy with the way elected members of the House and Senate do their job. Voters may have just reelected the same people they disapprove of, but that's beside the point. People are angry, and something needs to change in Washington.
Enter Curt Schilling. The former MLB pitcher might compare unfavorably to Ted Cruz, but that's beside the point. Politico reports that the erstwhile ESPN analyst will challenge Elizabeth Warren for Senator of Massachusetts in the 2018 election. Schilling, last seen being mocked for defending Donald Trump comments, said he only needed his wife's approval to make the Senate bid official.
If you think you've heard this speculation before, you're right. Schilling has repeatedly said he would run for office. And times have changed. A reality TV star without any experience in government won the GOP nomination for President of the United States in 2016. Schilling sees an opening, and he's deciding to run against Warren, one of the most popular incumbents on Capitol Hill.
People didn't take Trump seriously, and many blamed the media for the dumpster fire of a campaign that followed. So we're getting out in front of this one. Here's a look at the honesty, integrity, and dignity of Curt Schilling, former MLB Star and current political hopeful, as he plans his 2018 Senate run.
Honesty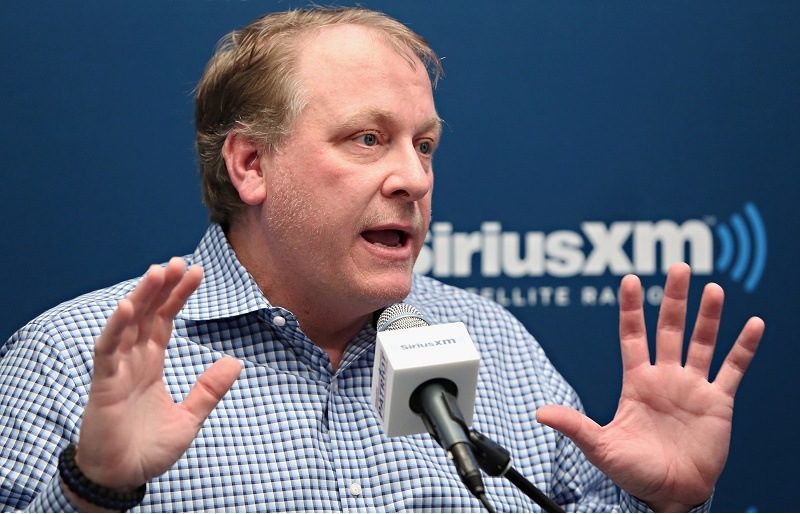 Honesty is a tricky concept with Schilling. Merriam Webster defines it as "fairness and straightforwardness of conduct." He's certainly straightforward and seems incapable of working his way around something on the record. After saying offensive things, he rarely backs down. However, the "fairness" part is a stretch. Schilling's comments about Hillary Clinton, which got him suspended from ESPN in early 2016, would not fit this description.
"If I'm gonna believe, and I don't have any reason not to believe, that [Clinton] gave classified information on hundreds if not thousands of emails on a public server after what happened to General Petraeus, she should be buried under a jail somewhere," he said. So she gave classified information on … thousands of emails? We're not sure what that means, but the gist is then-Secretary Clinton revealed classified information. That statement is false.
Which brings us to the second definition of honest: "adherence to the facts." Here, Schilling is at his worst. Either online or in interviews, he's pushed back against the science of evolution ("Show me the fossils"), retweeted memes showing false statistics about Muslims, and otherwise lived in a fact-free zone.
Integrity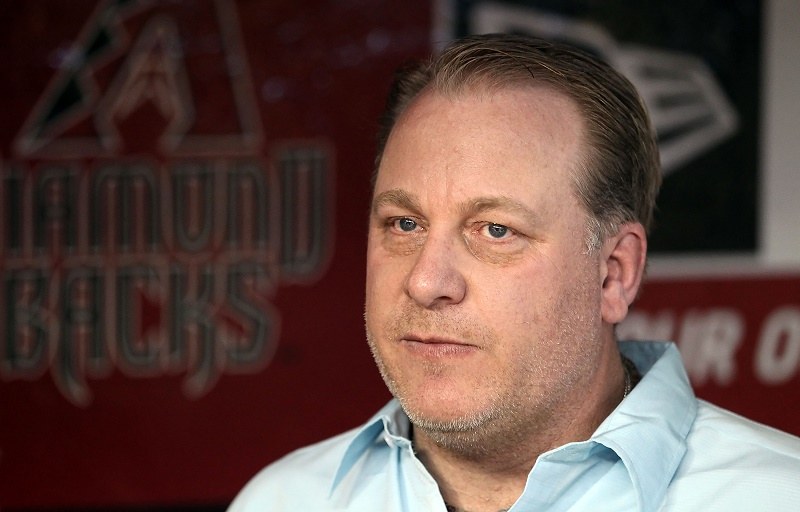 We don't have to define integrity for most readers. People who have it adhere to a code and are not corruptible when it is politically or morally convenient. Schilling is the not a good example of this, either. When ESPN fired him for posting a meme that discriminated against the transgender community, Schilling took it down from his Facebook page. Then he said he never posted it.
However, as anyone who knows how to take a screen-shot can tell you, things don't disappear from the Internet. Many people snapped the pic on his Facebook page, so the denial was as ineffective as it was shameless. Afterward, he was good enough to repost it in case anyone missed it the first time around. So he tried to have it both ways, which is the opposite of integrity.
Then there is the question of politics and taxpayer money. Schilling is a staunch conservative comfortable sharing the stage with Breitbart News chairman (and Trump campaign co-chair) Steve Bannon. He's against raising taxes and government waste. The problem is he bankrupted his video game company after he accepted $75 million in loan guarantees from Rhode Island taxpayers.
Can't get any worse, right? Wrong. Schilling's company knew it had no money but did not inform employees for several weeks, so it had them work for free, Boston Magazine reported. In the lowest of all moments, a pregnant woman who worked at Schilling's company learned she no longer had health insurance when her doctor told her about it. Integrity's out of his league, too.
Dignity
Though it's saying something, Schilling may score lowest of all in dignity. Back in his playing days, the combative pitcher used to call in to talk-radio programs discussing his performance so he could correct the record. More recently, he focuses mostly on sharing xenophobic memes and getting into Twitter wars with those who don't agree with him.
Ben Carson, Schilling's pick in the 2016 Republican primaries, lost to Trump, so Schilling was forced to take up the GOP nominee's case with anyone who let him. In an October 2016 appearance on Fox Business News, he was in the awkward position of defending Trump for saying he would be "dating [a 10-year-old girl] in 10 years." He kicked things off with a question for the program's host, Trish Regan.
"How many times have you looked at a young man and said, 'Wow, he's a beautiful young man,'" Schilling said. "'Wow, he's a gorgeous young man.' And that man was 12, 13, 14, 15 years old…" After Regan responded "zero," Schilling took exception. "See, that's a lie," he said. Then he went on for a few minutes trying to recover his footing. Later, he posted this on Twitter:
If intimating a young lady will grow up to be stunningly beautiful = child molestation you're liberal and voting for a scumbag

— Curt Schilling (@gehrig38) October 13, 2016
Come to think of it, we can't imagine anything positive Curt Schilling could bring to a campaign for public office, let alone an actual post in government. But we're sure Warren would like to see him try.
Connect with Eric on Twitter @EricSchaalNY