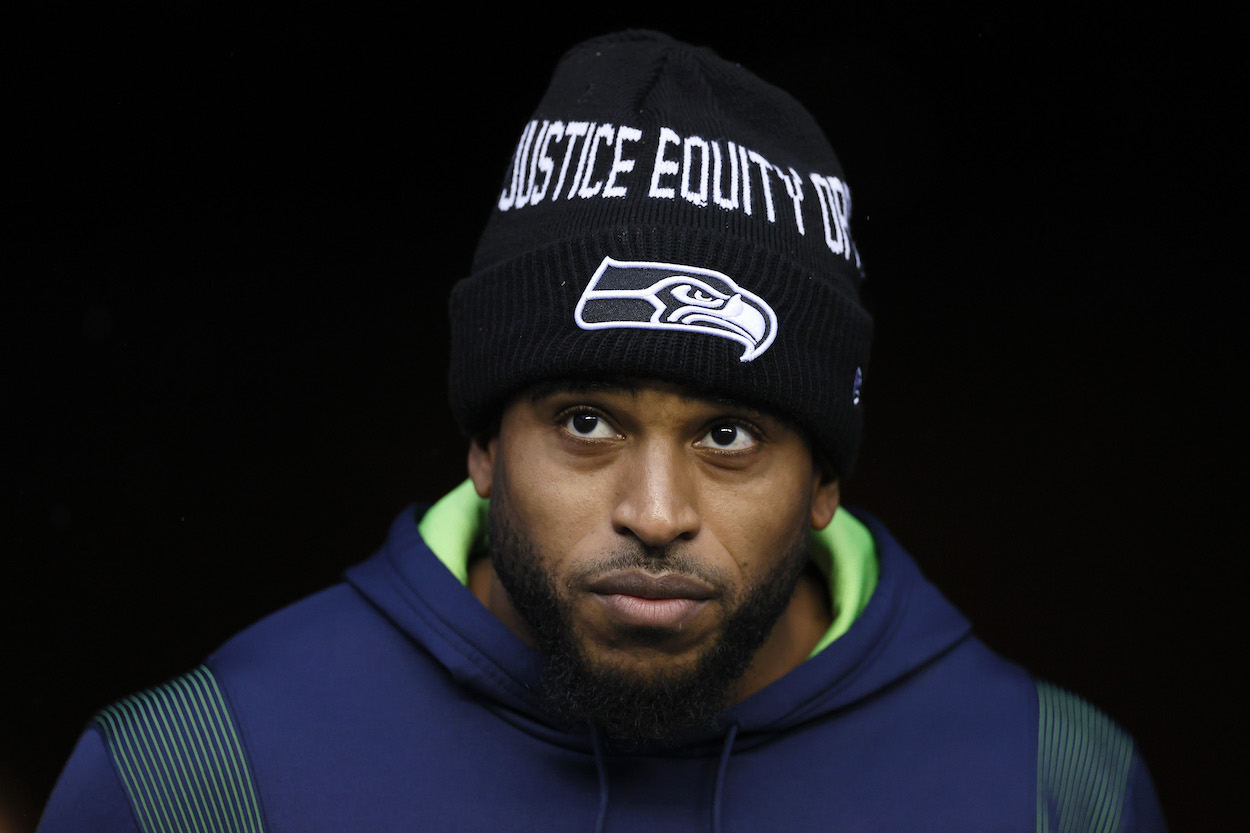 Cutting Bobby Wagner Was a 'Gut-Punch' to Every Seahawks Fan, Says Rich Eisen
Popular NFL radio host Rich Eisen compared the Seattle Seahawks cutting former LB to getting punched in the gut.
The Seattle Seahawks have undergone quite the transformation over the past several days. First, they traded long-time franchise quarterback Russell Wilson to the Denver Broncos. Then, they cut long-time franchise linebacker Bobby Wagner.
Wilson and Wagner were two of the key pieces that helped Seattle win a Super Bowl in 2014. They also helped keep the franchise in the playoff picture and within relevancy over the past several seasons.
However, both are gone now, and the Seahawks are clearly embracing a tank-style rebuild. Gone are the days of re-tooling and running things back in the hope of a better end result. Instead, the Seattle front office is completely tearing things down and looking to start anew.
Bobby Wagner's release came with little warning
The Seahawks trading Wilson to Denver was easily the more impactful of the two moves. Replacing a future Hall of Fame quarterback is no easy task, especially in today's NFL landscape.
However, it's worth mentioning that this was a move that most of the NFL media world felt coming. Wilson had been wrapped up in trade rumors for over two years now, and several reporters had leaked that this was the offseason he would finally be dealt. It was still a blockbuster move. However, it was a blockbuster move that most NFL fans saw coming.
On the contrary, Seattle cutting Wagner came with minimal warning. There were no rumors or attempts to trade him. Seattle simply axed his contract and sent him packing to free agency.
NFL radio host Rich Eisen gives his thoughts on the Seahawks cutting Bobby Wagner
Speaking on the flurry of transactions that Seattle just made, popular NFL radio host Rich Eisen called the Seahawks' release of Wagner a "gut-punch to every Seahawks fan."
There are presumably quite a number of frustrated Seattle fans who can resonate with Eisen's opinion. Granted, it makes sense for the Seahawks to let Wagner go if their long-term goal is to tank. However, it was the quick nature of the move that came off so surprising.
Seahawks fans barely had time to digest the fact that Russell Wilson was no longer their starting quarterback before learning that their franchise middle linebacker was being dumped too.
What next for Seattle?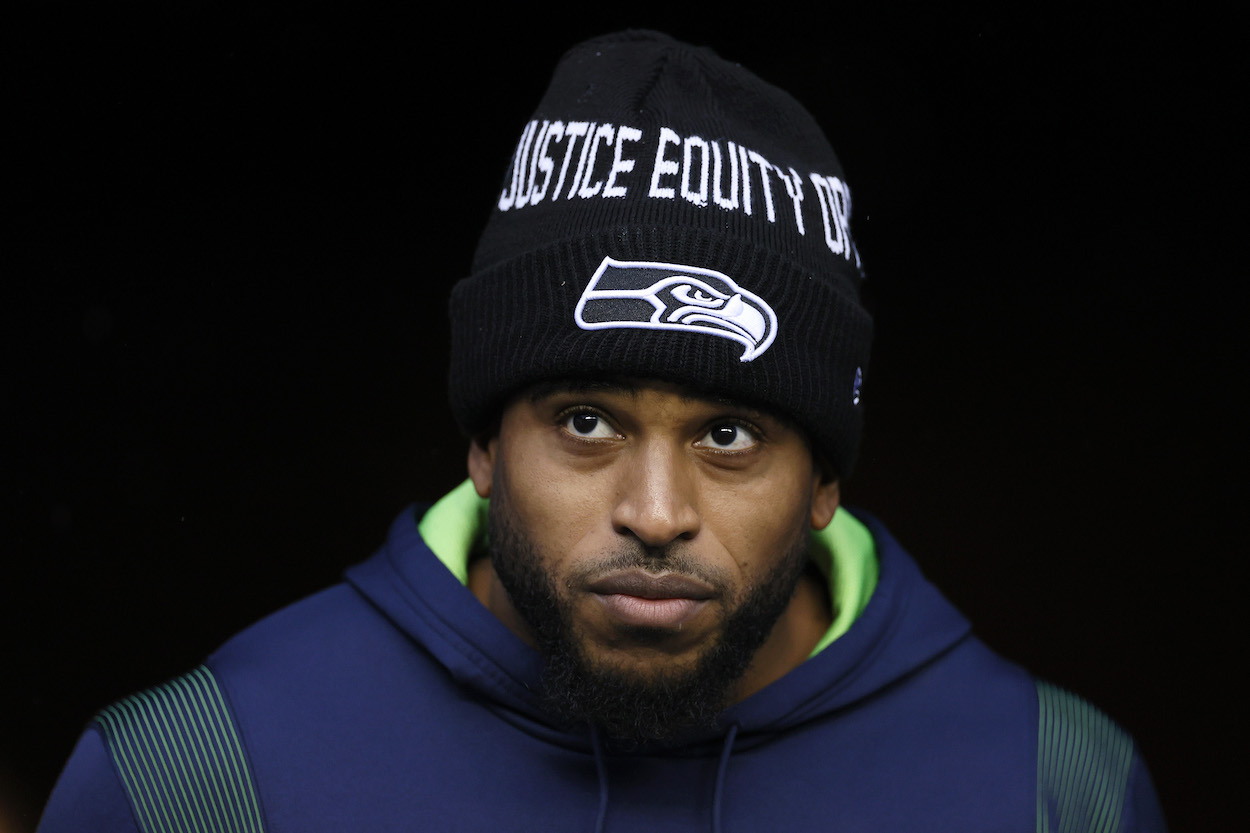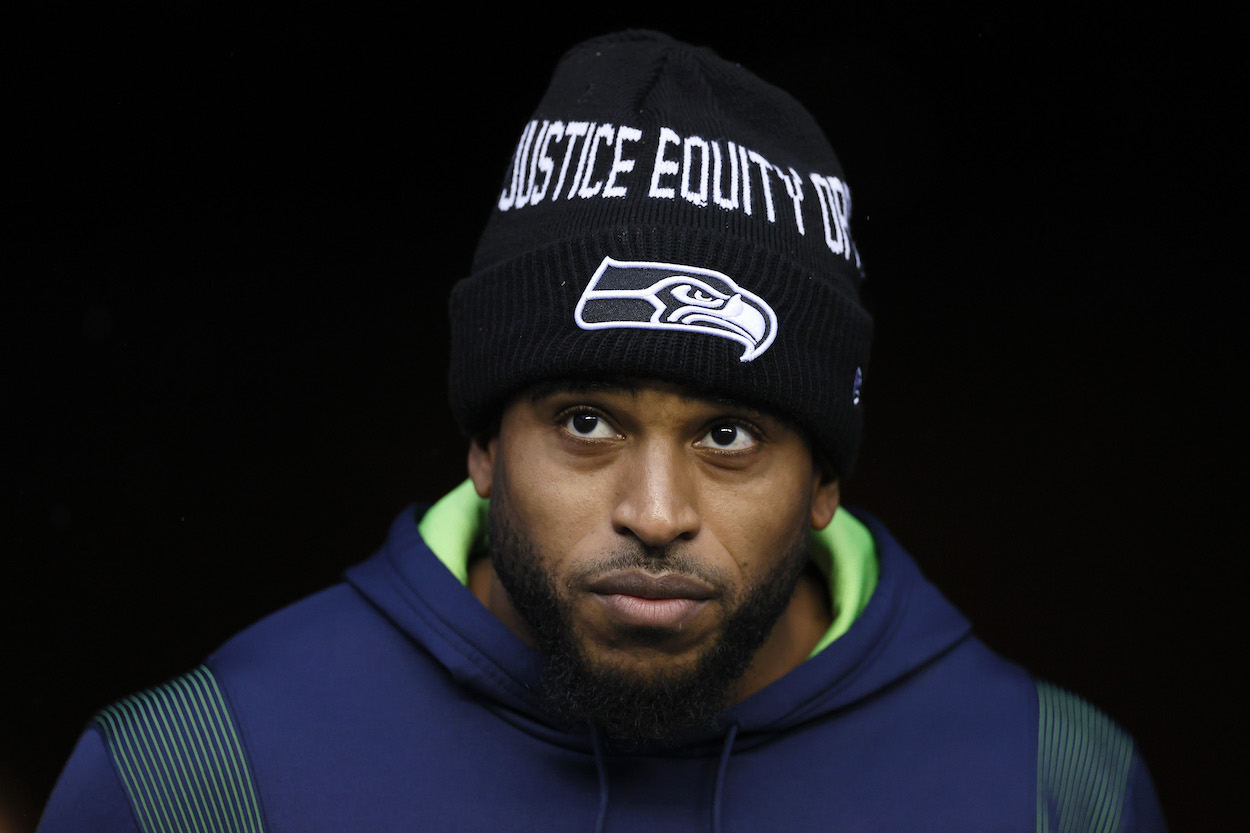 The road back to relevancy will be long and tiresome for Seattle and its fans. The franchise needs to find a way to replace Wilson sometime soon. It also needs to start building up the roster around the quarterback.
One of the main reasons Wilson started wanting out in the first place is due to a shaky offensive line, a poor running game, and a regressing defense. If the Seahawks want to have better success with their next franchise quarterback (whenever he arrives), they need to do a better job of acquiring and retaining elite talent.
Regardless, Seattle just lost two of its most popular players in franchise history. It's going to have to work even harder to regain the trust and excitement of its fan base.
Like Sportscasting on Facebook. Follow us on Twitter @sportscasting19.