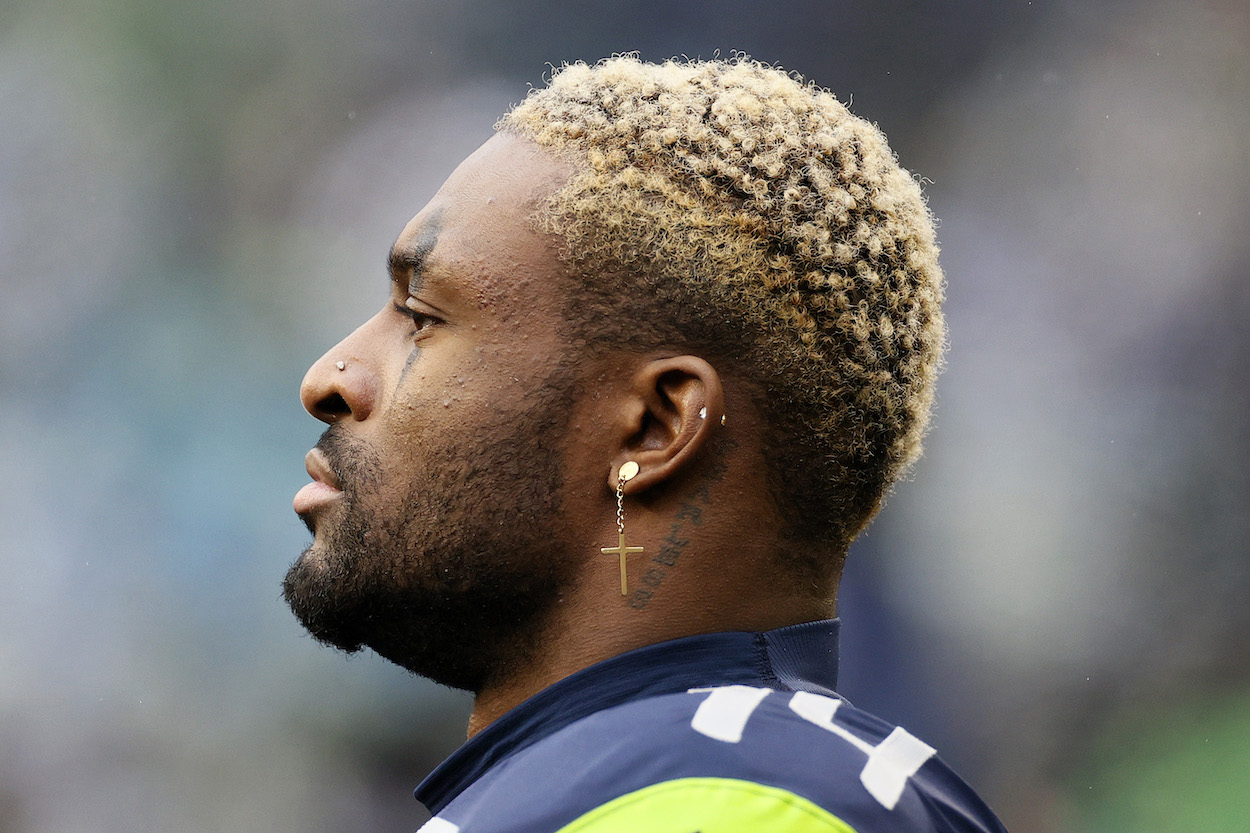 D.K. Metcalf Is Dead Serious About Becoming an Olympic Sprinter
Seattle Seahawks wide receiver D.K. Metcalf is doubling down on his belief tha he's fast enough to become an Olympic sprinter.
Upon being drafted in the second round of the 2019 NFL Draft by the Seattle Seahawks, D.K. Metcalf wasted little time establishing himself as one of the league's premier wide receivers. Due to his elite speed and breathtaking size, Metcalf had little problem getting accustomed to the physical nature of the NFL.
If anything, Metcalf proved to be one of the more physical players in the game. He frequently beat opposing corners by simply shrugging them off or straight-up sprinting past them in a straight line. Paired up with Russell Wilson — who loves taking deep shots — Metcalf racked up 3,170 yards and 29 touchdowns through his first three seasons as a pro.
D.K. Metcalf has bigger goals than just the NFL
Metcalf is nearing the end of his rookie deal and appears primed to cash out with the Seahawks or as an unrestricted free agent in 2023. However, landing a big payday isn't the only goal on Metcalf's mind. According to the 24-year-old wide receiver, he has dreams of translating his elite speed to the Olympic track.
"I'm not just running just to run. I can do that on a track somewhere. I'm trying to go to the Olympics," Metcalf said to Bleacher Report's Taylor Rooks.
"I'm in a boot right now, so I can't do too much, but next year I'll start back training for it," Metcalf said. "In 2024, you'll see me again."
2024 is the next time qualifying races open up for the Olympics. Clearly, Metcalf has plans of trying to add Olympic sprinter to his already impressive resume.
This isn't the first time the Seahawks WR has tried his hand at sprinting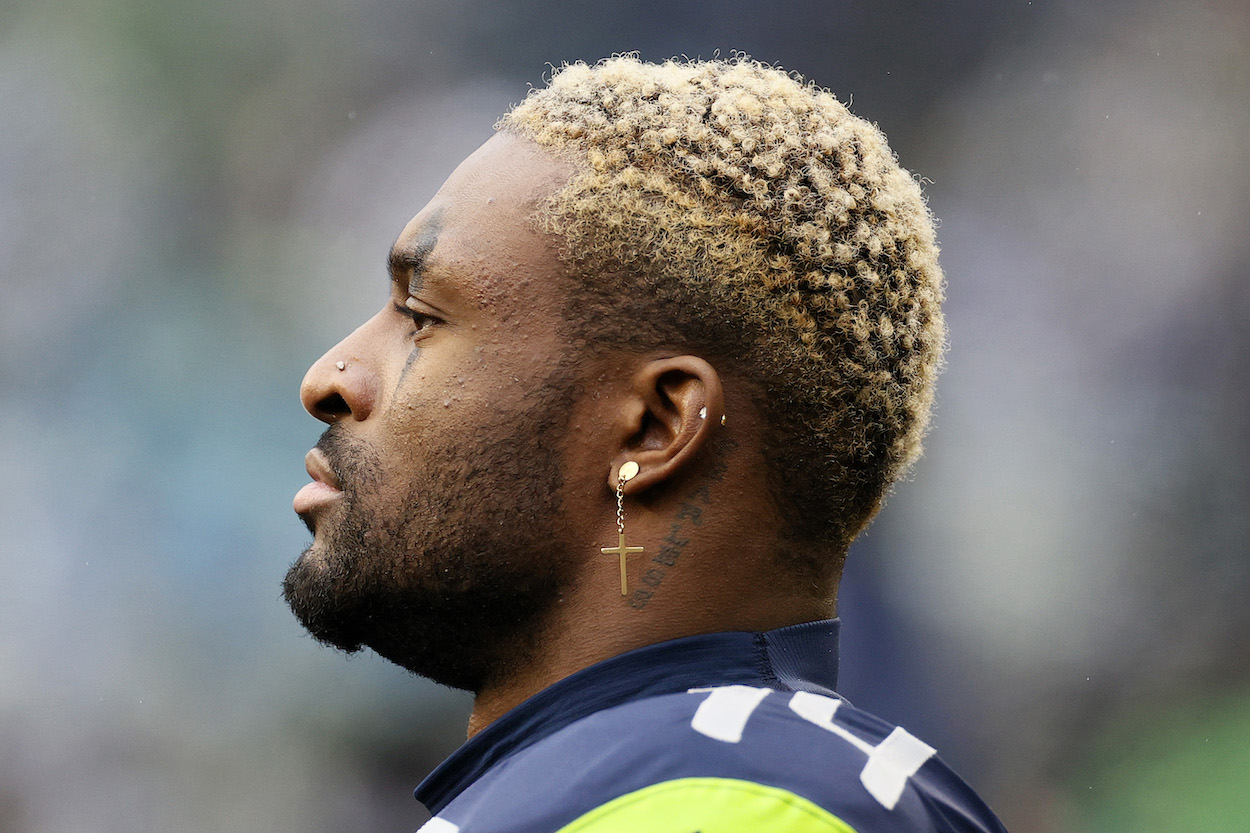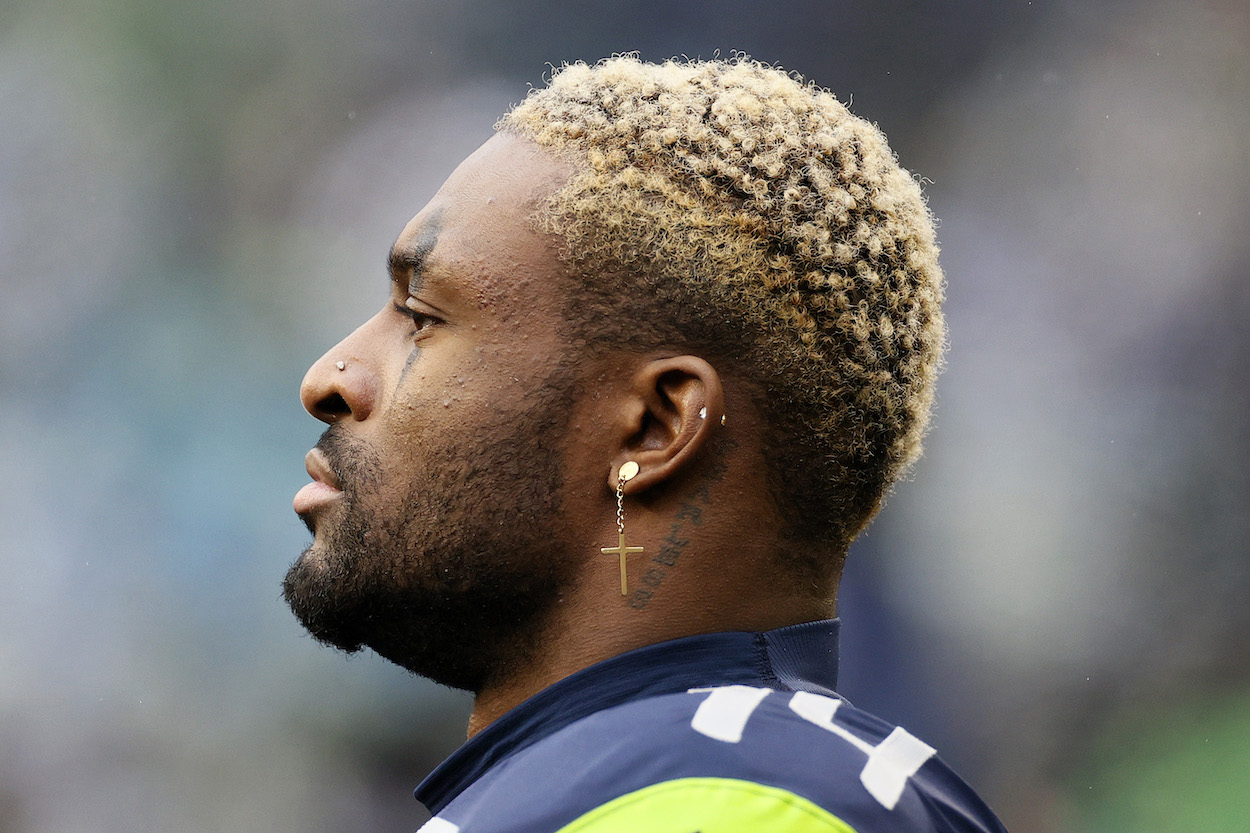 A lot could happen between now and 2024 to derail Metcalf's plans of sprinting in the Olympics. After all, the NFL is a dangerous game where players are always one misstep away from a season-ending injury.
However, this isn't the first time Metcalf has brought up the idea of Olympic sprinting. In fact, he participated in a qualifying meet last year in an attempt to make the 2020 Olympics in Japan. Metcalf finished ninth in his heat and 15th overall — a ways away from appearing on an Olympic stage. Metcalf is one of the fastest NFL players ever to play the game, but going up against professional sprinters is a different beast altogether.
With that said, Metcalf is clearly motivated by his initial failure. One can only assume he's putting in work behind the scenes, in the gym, in preparation to perform better in 2024.
What next for D.K. Metcalf in the NFL?
Olympic sprinting aside for the moment, Metcalf's NFL future actually looks a tad murky at the moment.
He's due to hit free agency after the 2022 season, and Seahawks quarterback Russell Wilson is being mentioned in significant trade talks. Seattle losing Russ could drastically impact Metcalf's standing with the franchise.
Would the Seahawks re-sign Metcalf if Wilson gets traded? Or would they prioritize freeing up cap space for the long rebuild?
Either way, Metcalf is an interesting figure to watch this year, both on the football field and the track.
All stats courtesy of Pro Football Reference.