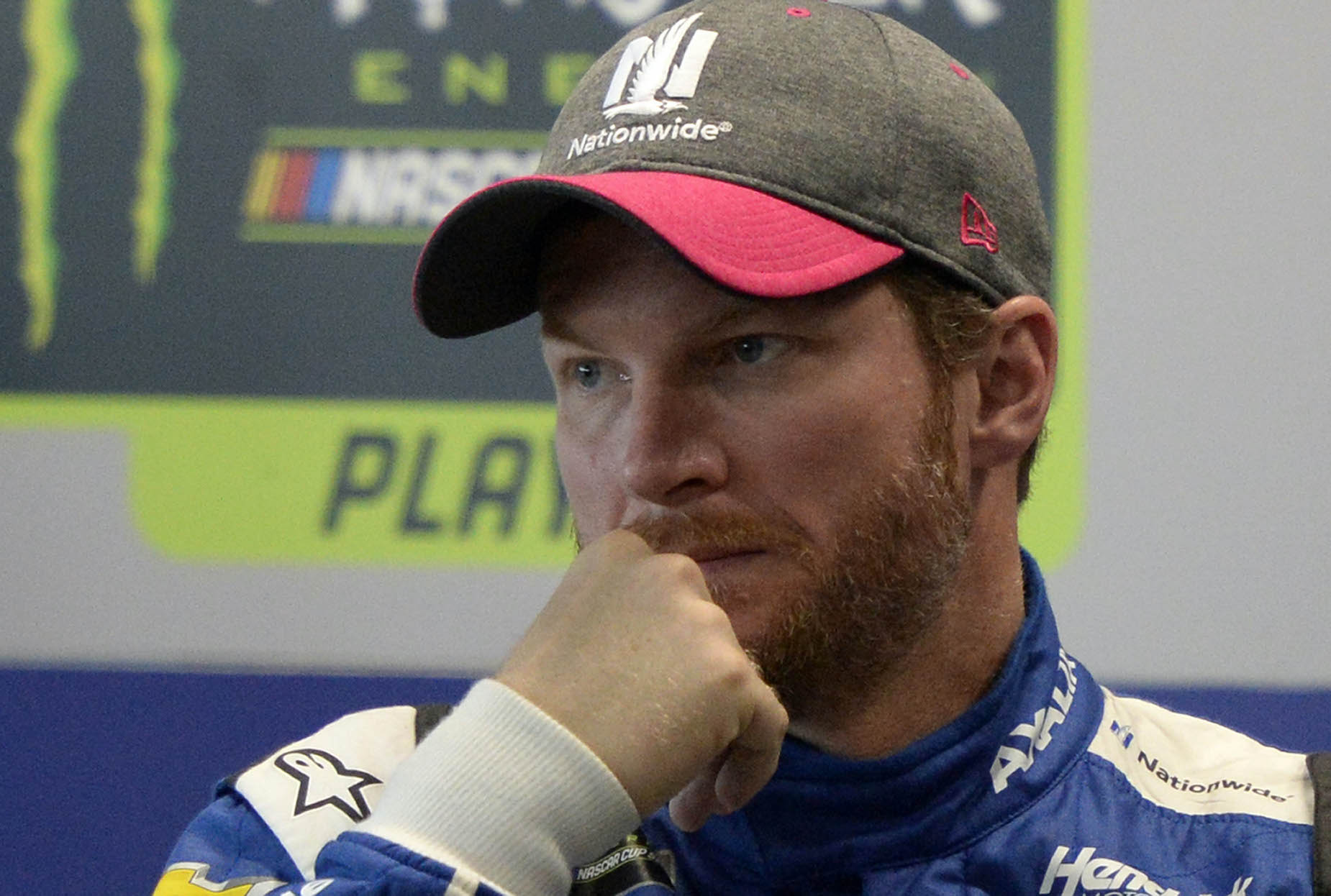 Dale Earnhardt Jr. Learned an Important Lesson About the Dangers of Distracted Driving When He Flipped His Pickup Truck on Christmas Day
Before Dale Earnhardt Jr. became a NASCAR star, he needed to learn an important lesson about the dangers of distracted driving.
Thanks to his status as a motorsports star, Dale Earnhardt Jr. knows a thing or two about driving. Before he found success on the NASCAR circuit, though, he needed to learn an important lesson: it's dangerous to pay attention to anything other than the task at hand when you're behind the wheel.
During his teenage years, Dale Earnhardt Jr. climbed into his pickup truck and started driving to a Christmas Day family reunion. En route, however, he found himself in a scary situation.
Dale Earnhardt Jr. found fame and fortune behind the wheel
These days, Dale Earnhardt Jr. has primarily moved into the media, sharing stories on his podcast and playing a role in NBC's NASCAR coverage. He made his name, however, as a driver rather than a talking head.
While he only started racing to form a relationship with his sometimes-distant father, Dale Jr. proved to be a natural behind the wheel. He made his Busch Series debut in 1996 and, after two years, stepped up to the Cup Series circuit.
Despite some notable bumps in the road—he suffered through serious concussion issues and lost his father in tragic circumstances—Earnhardt Jr. still managed to put together quite the career. He won a total of 50 races across both levels of competition, claimed two Busch Series championships, and dominated the sport from a popularity perspective.
Although you could argue that his popularity was more because of his name than anything else, Dale Earnhardt Jr. still used that star status to build up a $300 million net worth. Even without a Cup Series championship, that's not a bad haul.
Flipping a pickup truck due to some distracted driving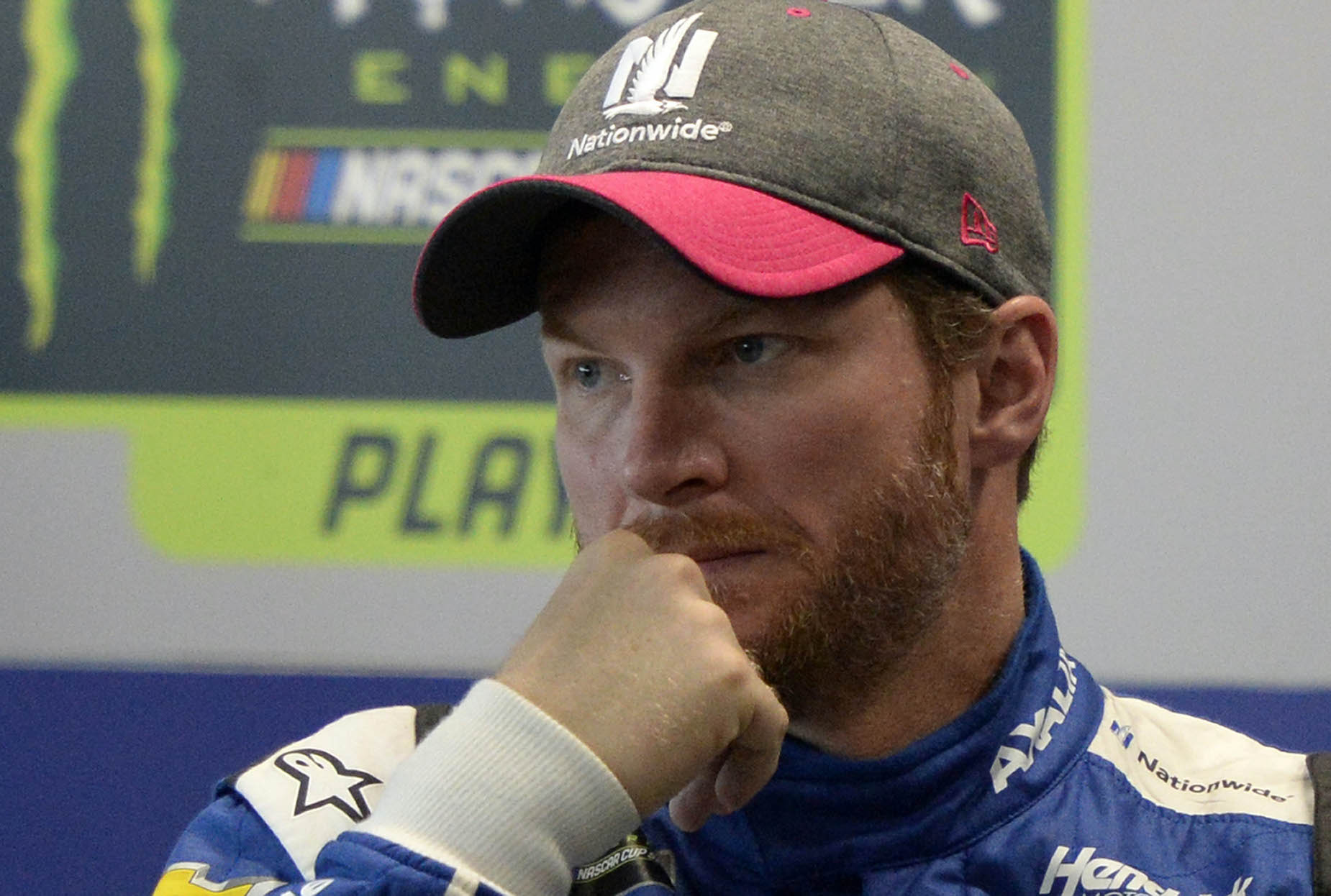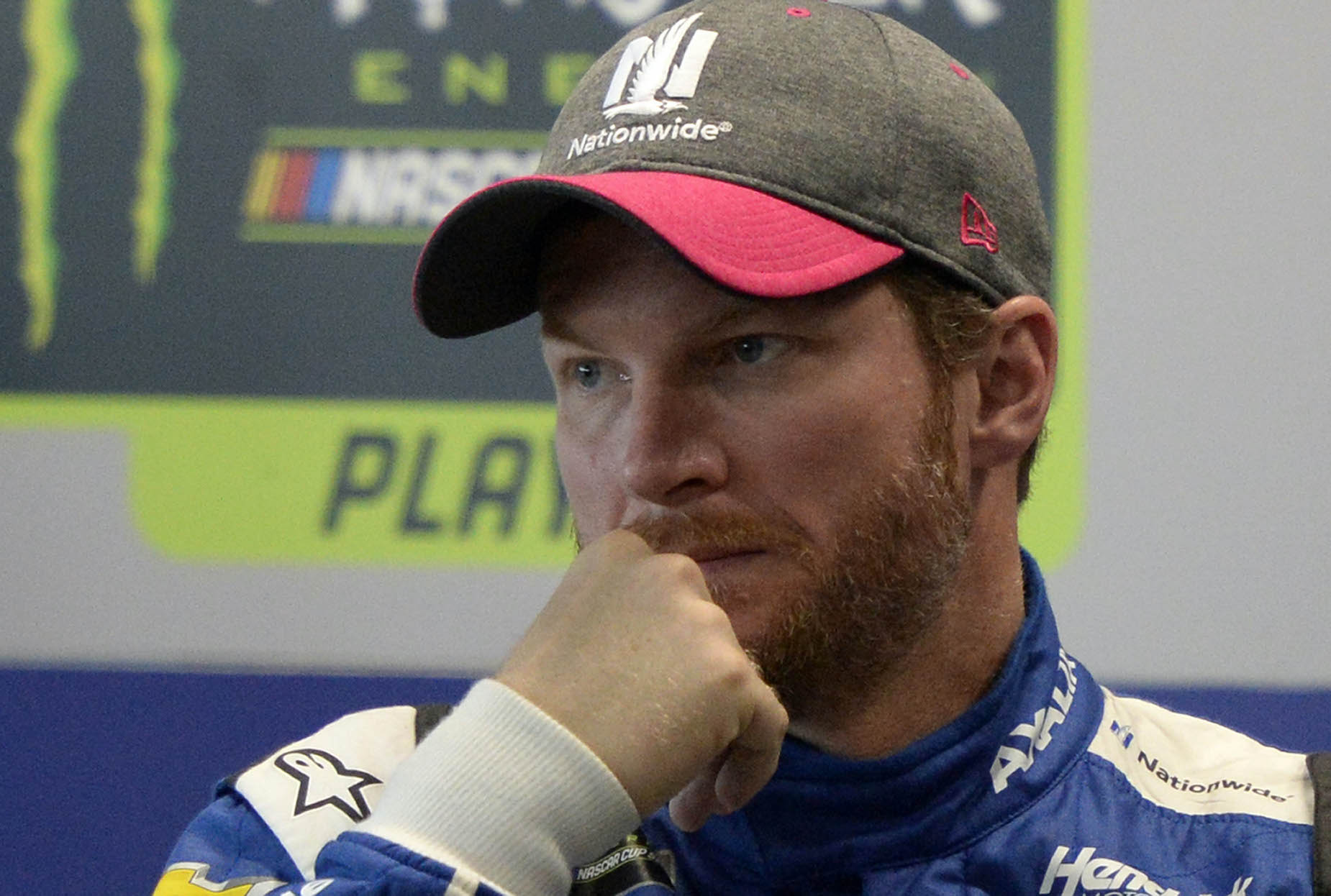 During his time on the NASCAR scene, Dale Earnhardt Jr. was involved in his fair share of wrecks; that's simply the nature of the beast. One of his scarier crashes, however, came during his downtime as a teenager.
"I flipped my S-10 pickup truck driving to my mammaw's for the family reunion on Christmas Day one time," Dale Jr explained, as recorded on The Drive. "I was probably about 18 or 19 years old back then. I was working at the dealership as a service mechanic, and my sister got me a CD player. The kind that you plug the tape in with the adapter. That thing is sitting in the passenger seat, and I was fiddling with it, and I wasn't paying attention, drove off the road, hit a driveway culvert, and flipped end over end and rolled a couple times."
While Junior was unhurt, he was still pretty shaken up by the experience. Thankfully, a bystander had a cell phone, and he used it to call his famous father. Somewhat surprisingly, the Intimidator wasn't too upset about what had happened.
"Dad laughed because he actually flipped his car when he was 18. So, instead of getting mad and having my butt chewed, we laughed about it, and boy did I learn my lesson," Dale Jr. added.
While Junior didn't specify the lesson, it's fair to assume that it boiled down to 'keep your eyes on the road.'
Dale Earnhardt Jr. also had an interesting experience while drunkenly driving a go-kart
After that crash, it's safe to assume that Dale Earnhardt Jr. understood the dangers of distracted driving. As an adult, however, he still had an experience with another major no-no: drunk driving, albeit behind the wheels of a go-kart.
As recounted on the Dale Jr. Download and transcribed by USA Today, Earnhardt and his now-wife, Amy Reimann, had spent the night partying when they decided it was a good idea to race. They hit the track in the dark and, after a crash, Reimann found herself in a sticky situation.
"She went over the berm that was sort of the protective berm to keep people from going into the creek, and the back tire got hung up on the root [of] this tree that was kind of growing out of the side of the bank of the creek," Junior explained. "And she's literally hanging into the creek, and it's like six [feet] down. It was straight down into this creek, man. And it scared the hell out of me."
Take it from Dale Earnhardt Jr. Neither drunk driving nor distracted driving is a good idea.